This week might have just one release, but it's a personal fave. STEALTH VOLUME 1 is out tomorrow and I don't think this book got enough love. If you're a fan of INVINCIBLE, I honestly feel like this book is part of that world. Some really classic hero tropes, but mixed in with some very real world issues, great writing, and beautiful art. I think it hits on every level and will read really well collected. So please, if you never listen to me, fine, but check this one out. Oh and not for nothing, I did not see that end coming.
Get to your comic shop and stay safe out there!
---
STEALTH VOL. 1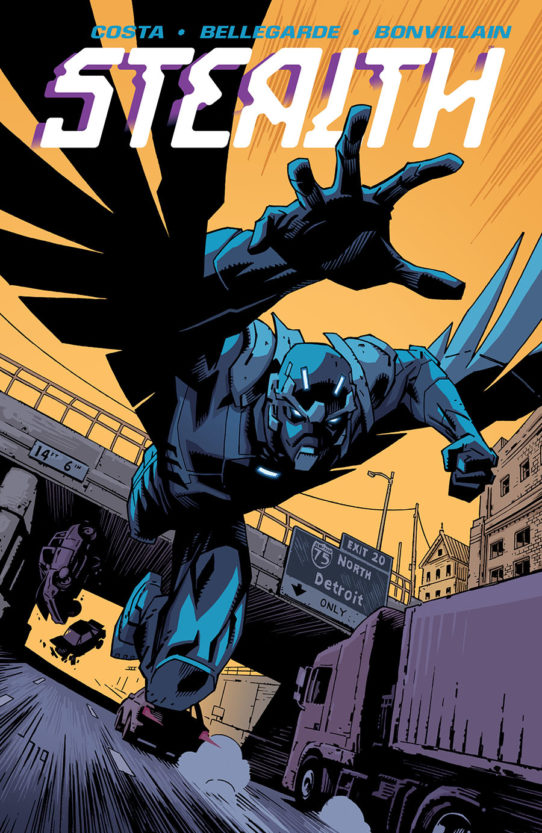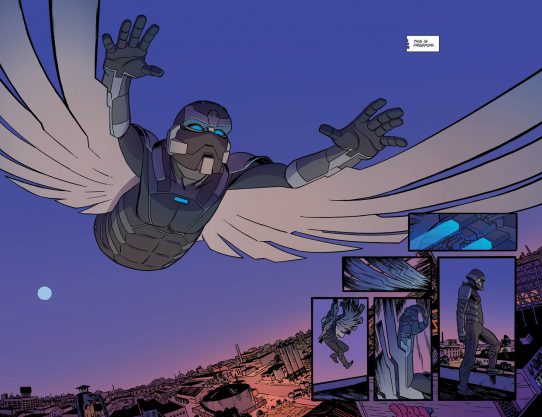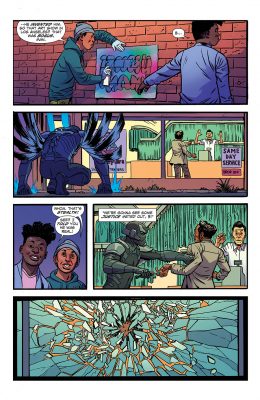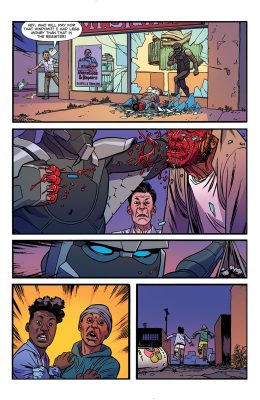 STORY: MIKE COSTA
ART: NATE BELLEGARDE & TAMRA BONVILLAIN
COVER: JASON HOWARD
DECEMBER 8 | 128 PAGES | FULL COLOR | TEEN+ | $16.99
For decades, Stealth has waged war on crime in Detroit, but now he's taken his pursuit of justice too far. Only reporter Tony Barber knows that behind Stealth's reckless behavior is an older man battling Alzheimer's—his father. A father unwilling to accept that he's no longer the hero this city needs… with enemies all too eager to force his retirement.
Created by Robert Kirkman and Marc Silvestri, STEALTH is an action-packed series, perfect for readers who enjoy Black Panther and Iron Man.
Collects STEALTH #1-6.
SUPERHEROES, ACTION & ADVENTURE