Dang what a week! This New Comic Book Day STEALTH #1 is here! REALLY strong first issue, highly recommend giving this one a shot. When the Lee Daniels movie version comes out you'll be in the know. MANIFEST DESTINY #42 wraps up a story arc (and would you look at that fourth preview page?! Good lord). And REAVER #7 sees the much-anticipated return of this awesome series with new artist Niko Henrichon on an all-new arc.
Scroll down for previews and we'll see you at the comic shop!
---
STEALTH #1 (of 6)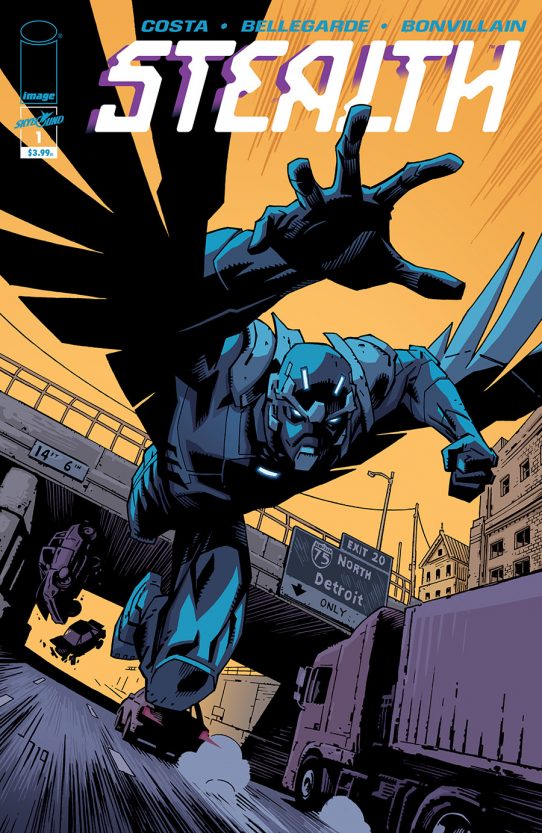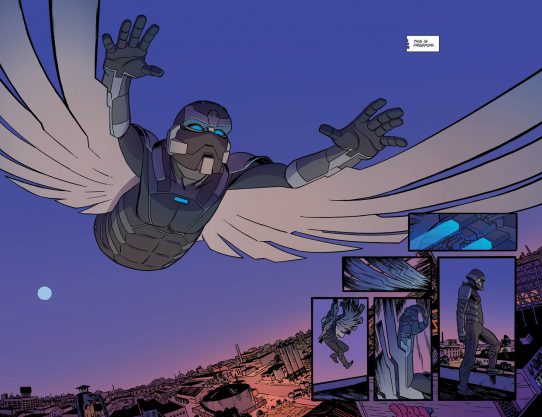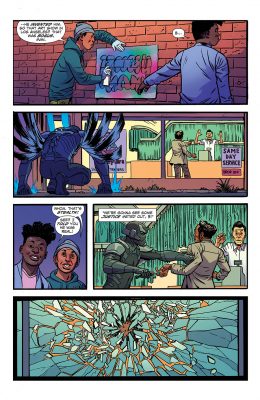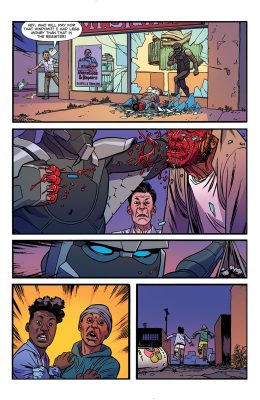 STORY: MIKE COSTA
ART: NATE BELLEGARDE & TAMRA BONVILLAIN
COVER: JASON HOWARD
MARCH 11 | 32 PAGES | FULL COLOR | TEEN+ | $3.99
NEW SERIES
For decades, Stealth has waged war on crime in Detroit, but now he's taken his pursuit of justice too far. Only reporter Tony Barber knows that behind Stealth's reckless behavior is an older man battling Alzheimer's—his father. A father unwilling to accept that he's no longer the hero this city needs… with enemies all too eager to force his retirement.
Created by Robert Kirkman and Marc Silvestri, STEALTH is an action-packed series, perfect for readers who enjoy Black Panther and Iron Man.
---
MANIFEST DESTINY #42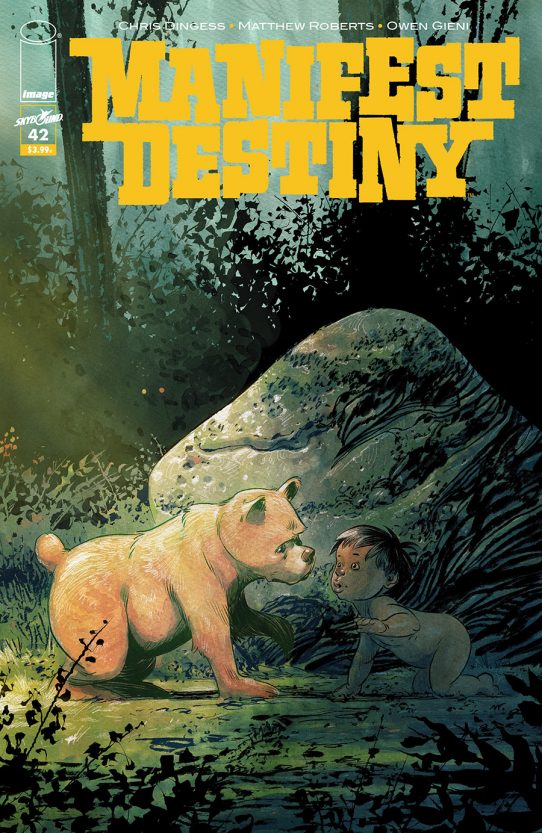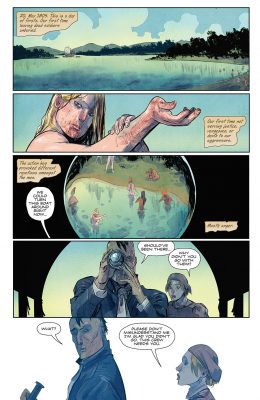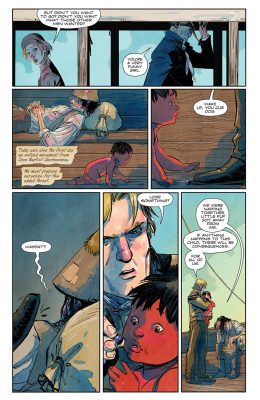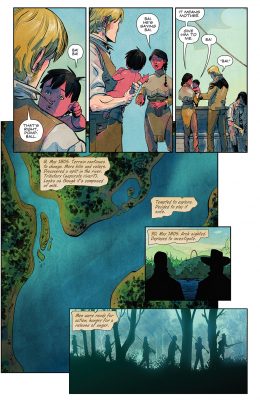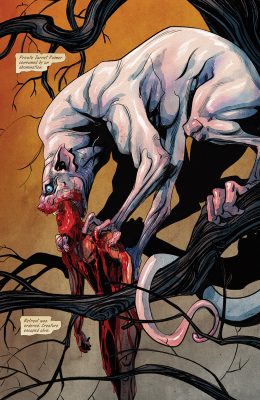 STORY: CHRIS DINGESS
ART/COVER: MATT ROBERTS & OWN GIENI
MARCH 4 | 32 PAGES | FULL COLOR | MATURE | $3.99
END OF STORY ARC
Death comes for the Corps of Discovery.
---
REAVER #7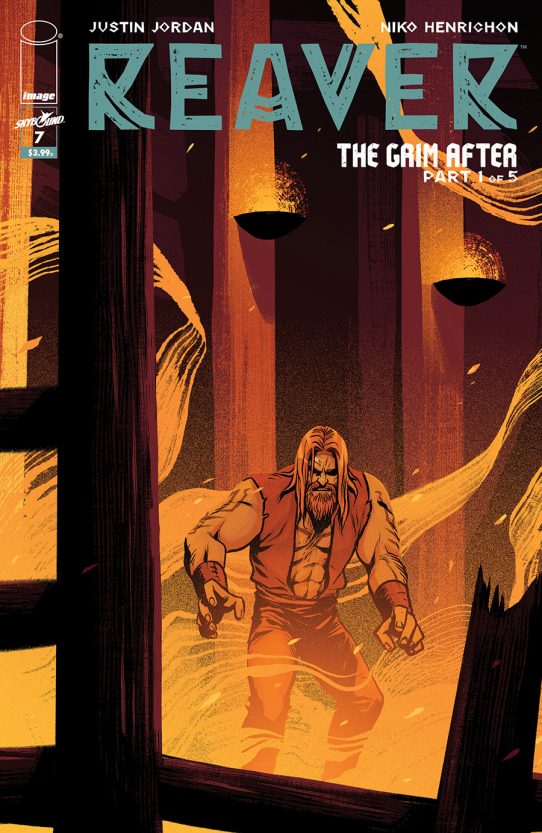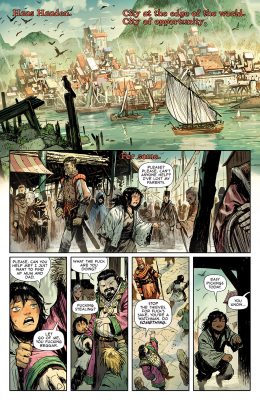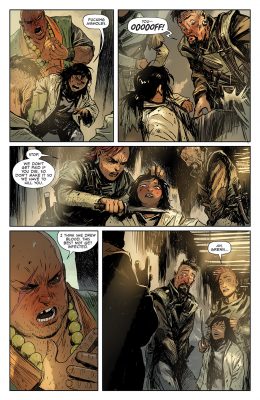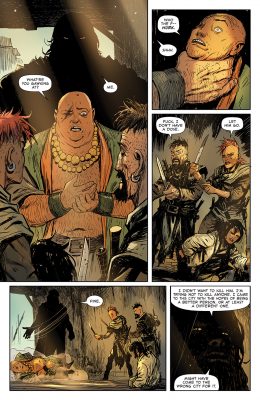 STORY: JUSTIN JORDAN
ART: NIKO HENRICHON
COVER: BECKY CLOONAN
MARCH 11 | 32 PAGES | FULL COLOR | MATURE | $3.99
NEW STORY ARC
Essen Breaker is tired of violence. He's traveled to Haas Haaden, the city at the edge of the world to escape it. But where Breaker goes, death follows.
Join writer Justin Jordan and new series artist Niko Henrichon (Pride of Baghdad) for the start of a brand-new story arc, featuring murder, mystery, and lots and lots of blood.