It's almost new comic book day! Up first we have the long-awaited return of REDNECK! REDNECK #28 continues our look into the past, and dare I saw we might get some vampire sheriff action?! And we have the last installment of a comic I think not enough people are picking up: STEALTH. STEALTH #6 brings the mini-series to an end, and what a great little mini it is. I've said a few times that to me, this series almost feels like it's part of the INVINCIBLE universe, so if you're a fan of that series and have been missing it, give this book a look! It ends in a way I think fans will be really satisfied with.
Keep scrolling for previews and stay safe out there!
---
REDNECK #28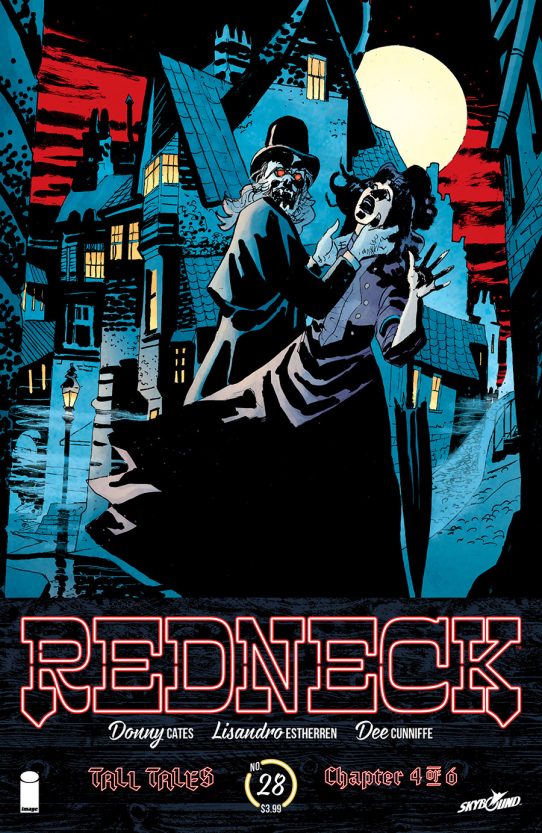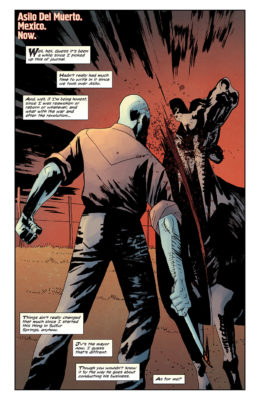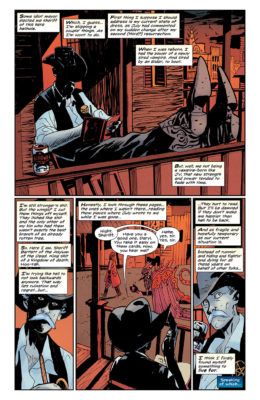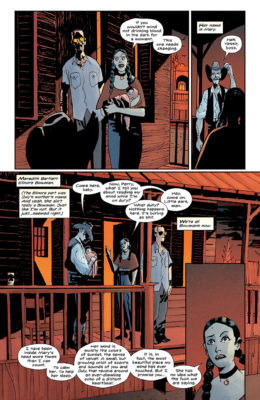 STORY: DONNY CATES
ART/COVER: LISANDRO ESTHERREN & DEE CUNNIFFE
OCTOBER 14 | 32 PAGES | FULL COLOR | MATURE | $3.99
In this issue of "Tall Tales", The Last Stand of JV Bowman!
---
STEALTH #6 (of 6)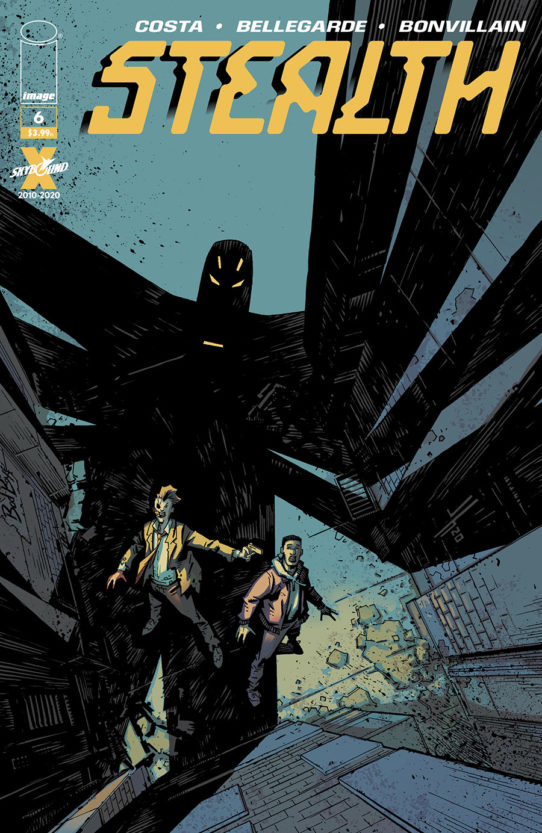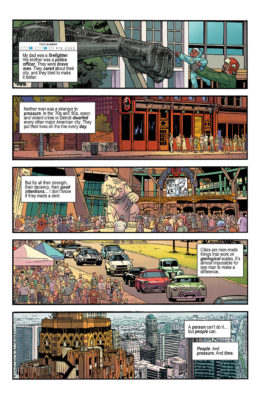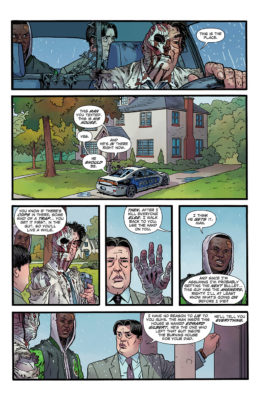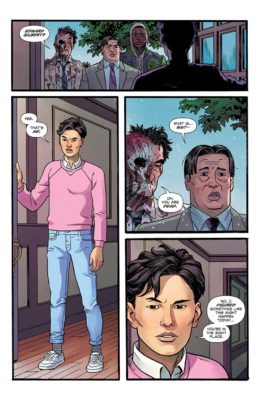 STORY: MIKE COSTA
ART: NATE BELLEGARDE & TAMRA BONVILLAIN
COVER: JASON HOWARD
OCTOBER 14 | 32 PAGES | FULL COLOR | TEEN+ | $3.99
Stealth has lived long enough to be both hero and villain in Detroit. With the entire city on the verge of destroying itself, Stealth must take his legacy into his own hands… if only he can remember who he still is…