We're SUPER SUPER happy to have OUTER DARKNESS/CHEW return this week with the crazy second issue after an unfortunate COVID-related delay. We're back on schedule and the third and final issue of this awesome mini-series will be in stores in one month, June 24th. As usual we have covers by both Afu Chan and Rob Guillory!
Keep on going for the preview, and remember, call your local comic shop about pick up or delivery options!
---
OUTER DARKNESS/CHEW #2 (of 3)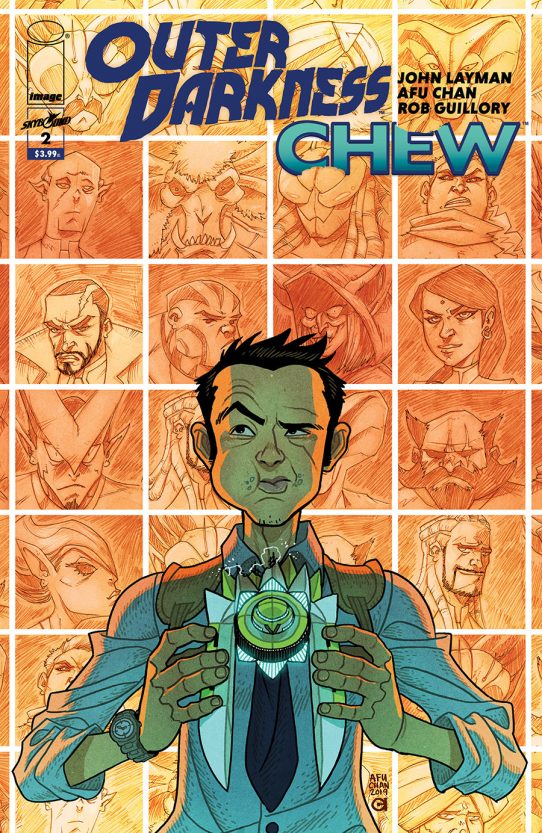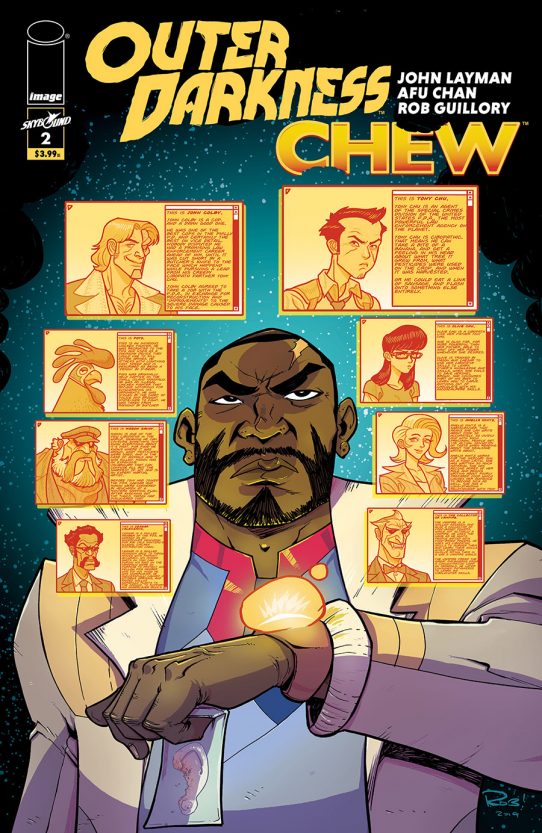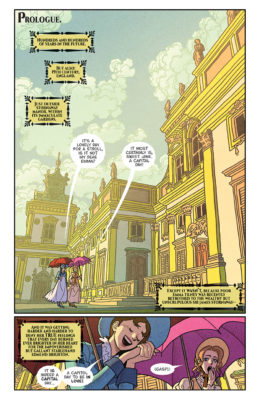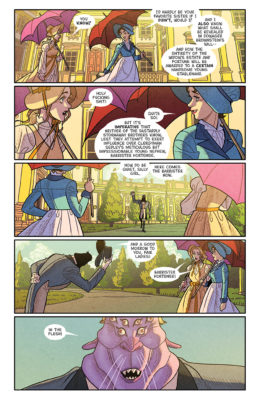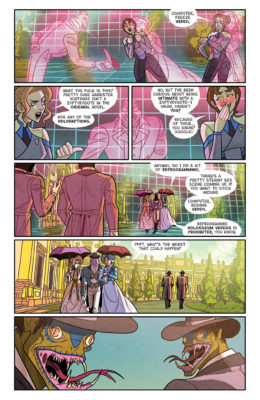 STORY: JOHN LAYMAN
ART: AFU CHAN & ROB GUILLORY
COVER A: AFU CHAN
COVER B: ROB GUILLORY
MAY 27 | 32 PAGES | FULL COLOR | MATURE | $3.99
The space-faring crew of The Charon has faced death in all its many forms, and fought all manners of creatures dark, diabolic and demonic. Today they face their most deadly threat yet. Yes, intrepid space travelers, murder has a name–and that name is POYO!
The most important crossover in the history of comics continues, and nothing will EVER be the same.