While The Walking Dead season 10 finale finished filming in November 2019, the episode has yet to air. Originally, this finale was meant to be released on April 12, 2020, but due to COVID-19, post-production on the episode has not been completed. However, we have been promised that this epic season finale will be worth the wait.
Cast and crew of The Walking Dead tease that this finale is going to be huge. "We will see more of the epic conflict we've been witnessing all season," showrunner Angela Kang told Entertainment Weekly. Jeffrey Dean Morgan added, "It's going to be a big massive episode," and episode director Greg Nicotero said, "It's a really amazing episode. I love the way episode 15 ends where you see Beta bringing the herd to the tower where everybody is holed up. There's a lot teed up, so to speak."
The ending of season 10 episode 15 definitely sets up a battle, as Beta is out for revenge as he and his massive horde march up to the abandoned hospital where our group is hiding out. "It's going to be an epic battle," Norman Reedus told Entertainment Weekly. "It's like a full-on Game of Thrones super war battle."
Based on how challenging this season finale was for the cast and crew to shoot, it definitely sounds like we're in for a huge episode. "It was a lot of fun to shoot, but we really pushed the crew and pushed the actors on that one," he tells Entertainment Weekly, "Everyone really had to dig deep because… talk about exhausting episodes! There were huge battle scenes until the wee hours of the morning consistently, and it looks so grand on an epic scale. Those battle scenes are going to be legendary."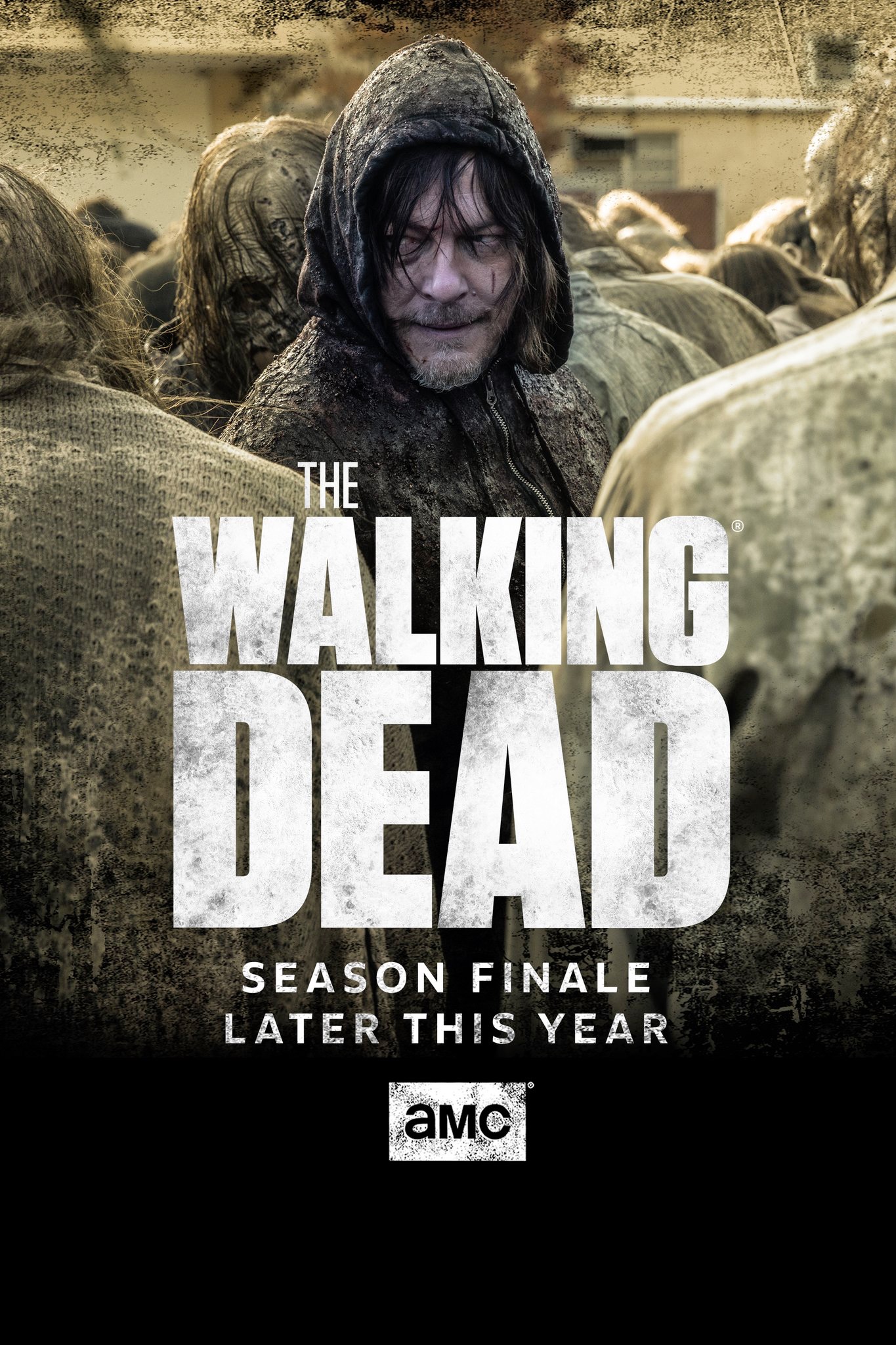 With a show as big as The Walking Dead, this was not the first time shooting an episode has been extremely taxing. Reedus shares with EW, "They really stick it to us on that show, but it always pays off. This show will go down in history," he continues. "And I feel like every time we get to a finale or even a mid-season finale, we could be in over our heads, but there's a confidence there and everybody really brings it."
While we still do not know when we will see the final episode of season 10, we do know that we will see a battle so huge, it's on the same playing field as Game of Thrones. So, what elements are you looking forward to seeing in this finale? Fire and blood? Dragons? Tell us in the comments, and make sure to check out the rest of the article on Entertainment Weekly!