It's almost New Comic Book Day! OUTCAST is getting REAL close to the end and this week might see an interesting turn and a peek behind the curtain… REDNECK sets the clock way, way, way back. We start a journey to the beginning of it all. Join us, won't you?
See you at the comic shop!
---
OUTCAST BY KIRKMAN & AZACETA #44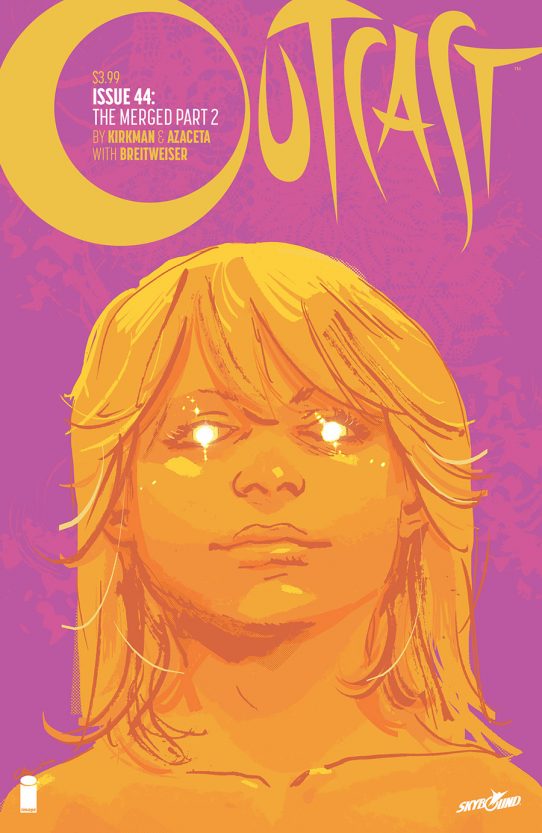 STORY: ROBERT KIRKMAN
ART | COVER: PAUL AZACETA & ELIZABETH BREITWEISER
JANUARY 29 | 32 PAGES | FULL COLOR | MATURE | $3.99
"The Merged," Part Two
The Great Merge continues! The world is thrown into chaos as more people are spontaneously possessed, and Kyle Barnes fights the inevitable. Will the world be lost to the possessed, or is Amber Barnes the key to stopping them?
---
REDNECK #25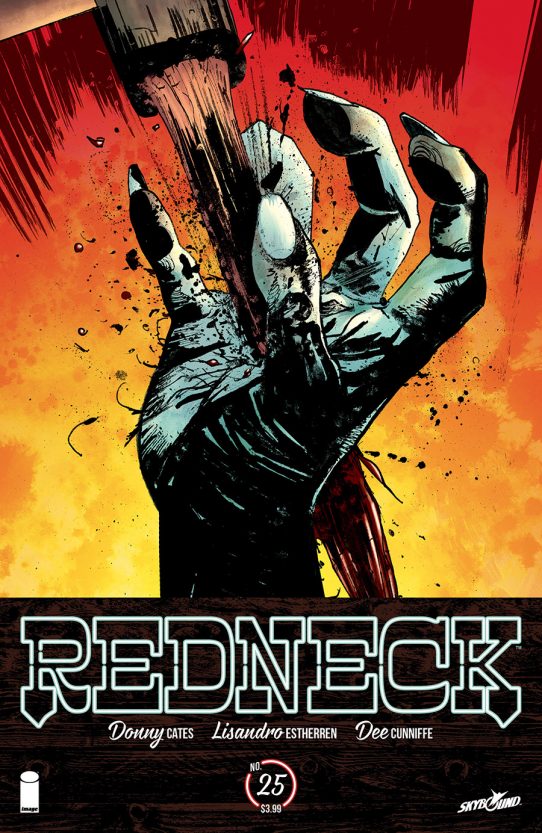 STORY: DONNY CATES
ART/COVER: LISANDRO ESTHERREN & DEE CUNNIFFE
JANUARY 29 | 32 PAGES | FULL COLOR | MATURE | $3.99
NEW STORY ARC
Who is Demus, the first vampire?! How did the Human-Vampire War begin?! And, just where in the hell did these vampires come from anyway? Join us for TALL TALES to find out!
---