Did Christmas come early? OBLIVION SONG, OUTCAST, and REDNECK issues all on one day?! Lorenzo is taking his skills to a new technical level in OBLIVION SONG #29, the penultimate OUTCAST #47 is a can't-miss, and REDNECK #29 offers a HUGE set up for what's coming.
Keep scrolling for covers, summaries, and the REDNECK preview and stay safe out there!
---
OBLIVION SONG BY KIRKMAN & DE FELICI #29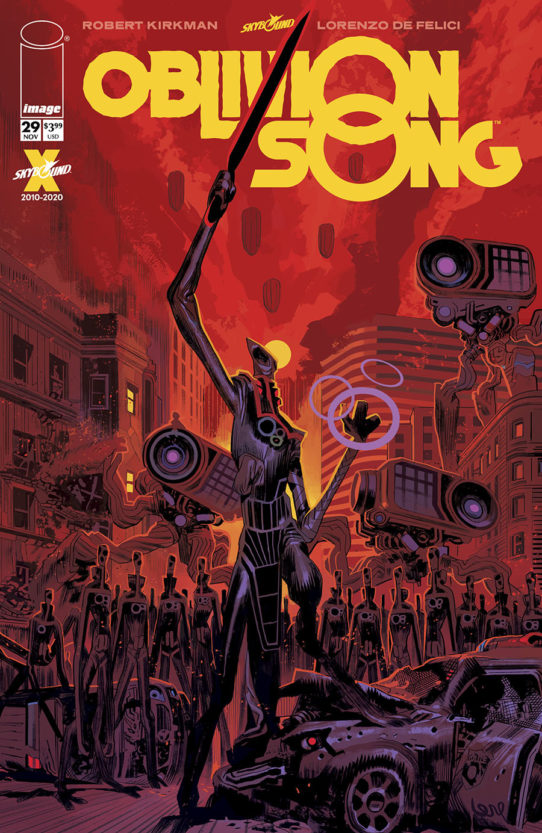 STORY: ROBERT KIRKMAN
ART: LORENZO DE FELICI & ANNALISA LEONI
COVER: LORENZO DE FELICI
DECEMBER 16 | 28 PAGES | FULL COLOR | TEEN+ | $3.99
The time has come: Dakuul leads the Ghozan Legion as they invade Earth! Nathan Cole returns home to learn that we are in no way prepared for such a thing. Chaos ensues!
---
OUTCAST BY KIRKMAN & AZACETA #47
STORY: ROBERT KIRKMAN
ART / COVER: PAUL AZACETA & ELIZABETH BREITWEISER
NOVEMBER 18 | 40 PAGES | FULL COLOR | MATURE | $4.99
FINAL STORY ARC
The Great Merge continues! Simon has lost so much time with his family, but he's here now, when it counts, at the end. But maybe it's not the end, for some.
---
REDNECK #29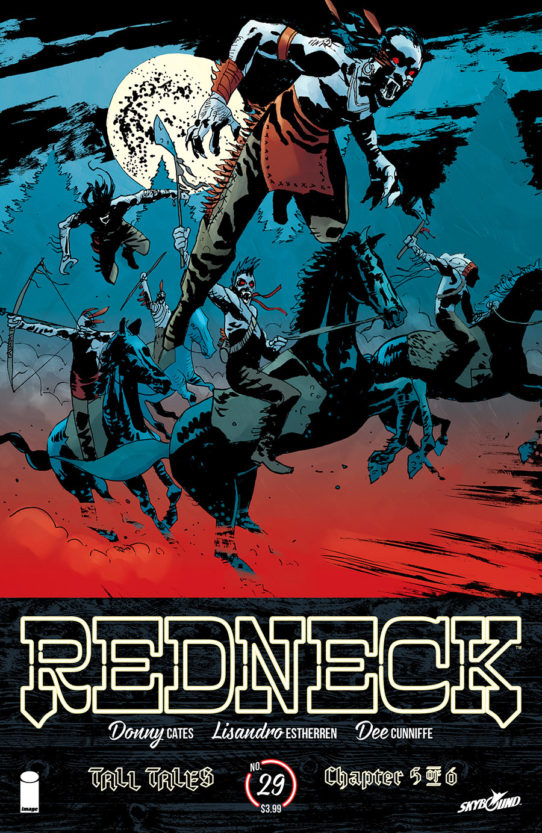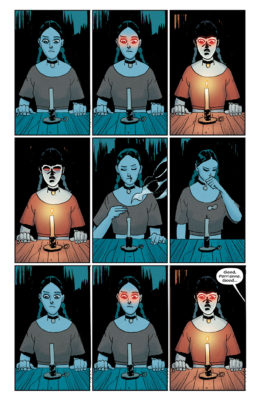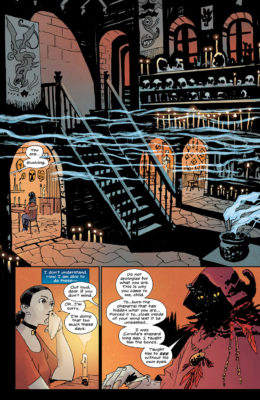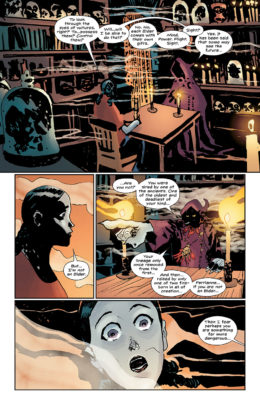 STORY: DONNY CATES
ART/COVER: LISANDRO ESTHERREN & DEE CUNNIFFE
NOVEMBER 11 | 32 PAGES | FULL COLOR | MATURE | $3.99
Welcome to the new world. Will a fledgling America be able to survive the Council of Vampires?