Another huge week of Skybound comics is upon us so why don't we get right to it! DIE!DIE!DIE!, HARDCORE, OUTCAST & REDNECK are all new this week. Check out a preview of HARDCORE #3 below and get all the info on DIE!DIE!DIE! #8, OUTCAST #39 and REDNECK TP VOL 03 below. Grab them all wherever fine comics are sold this Wednesday!
---
DIE!DIE!DIE! #8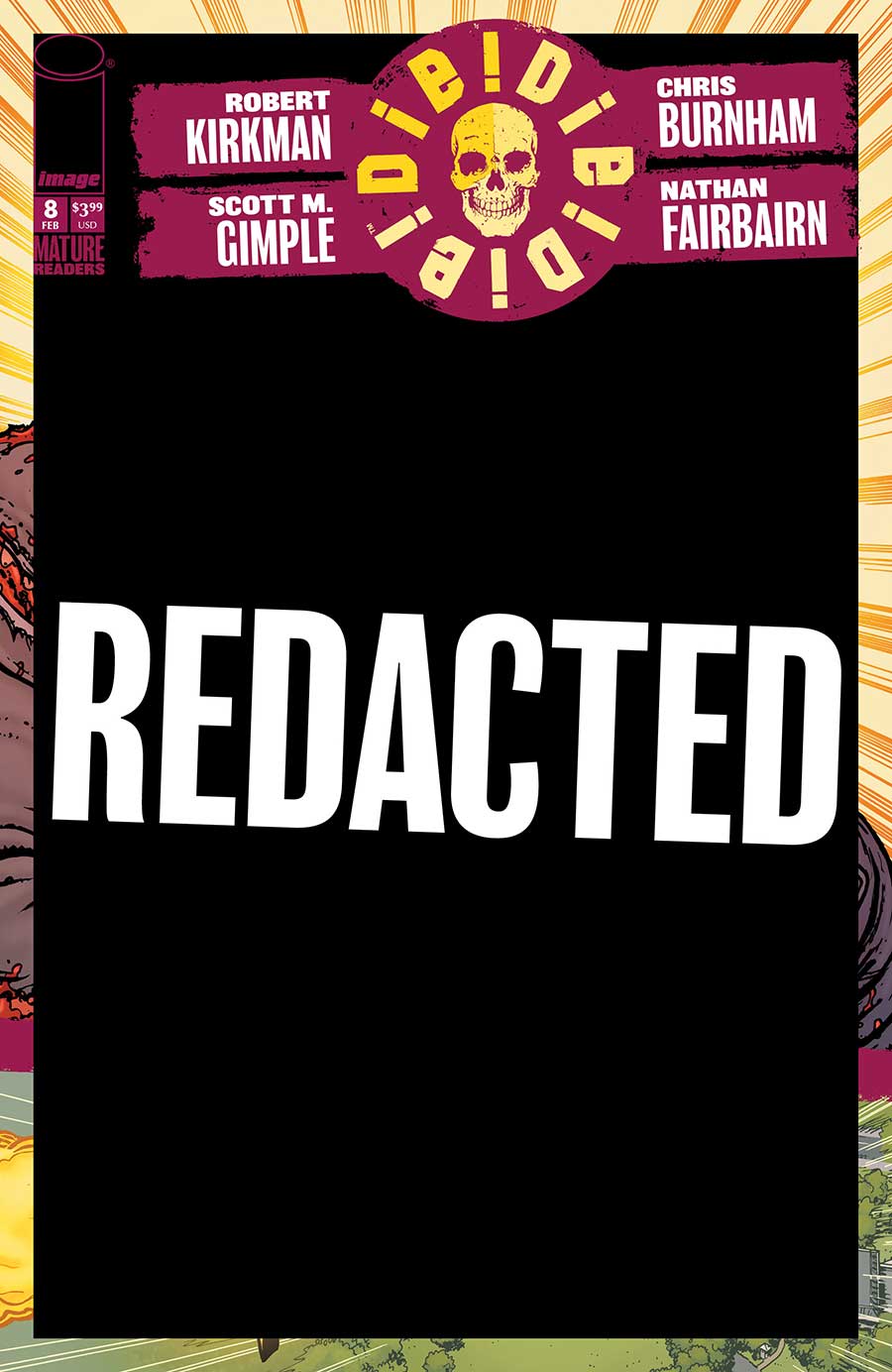 ---
HARDCORE #3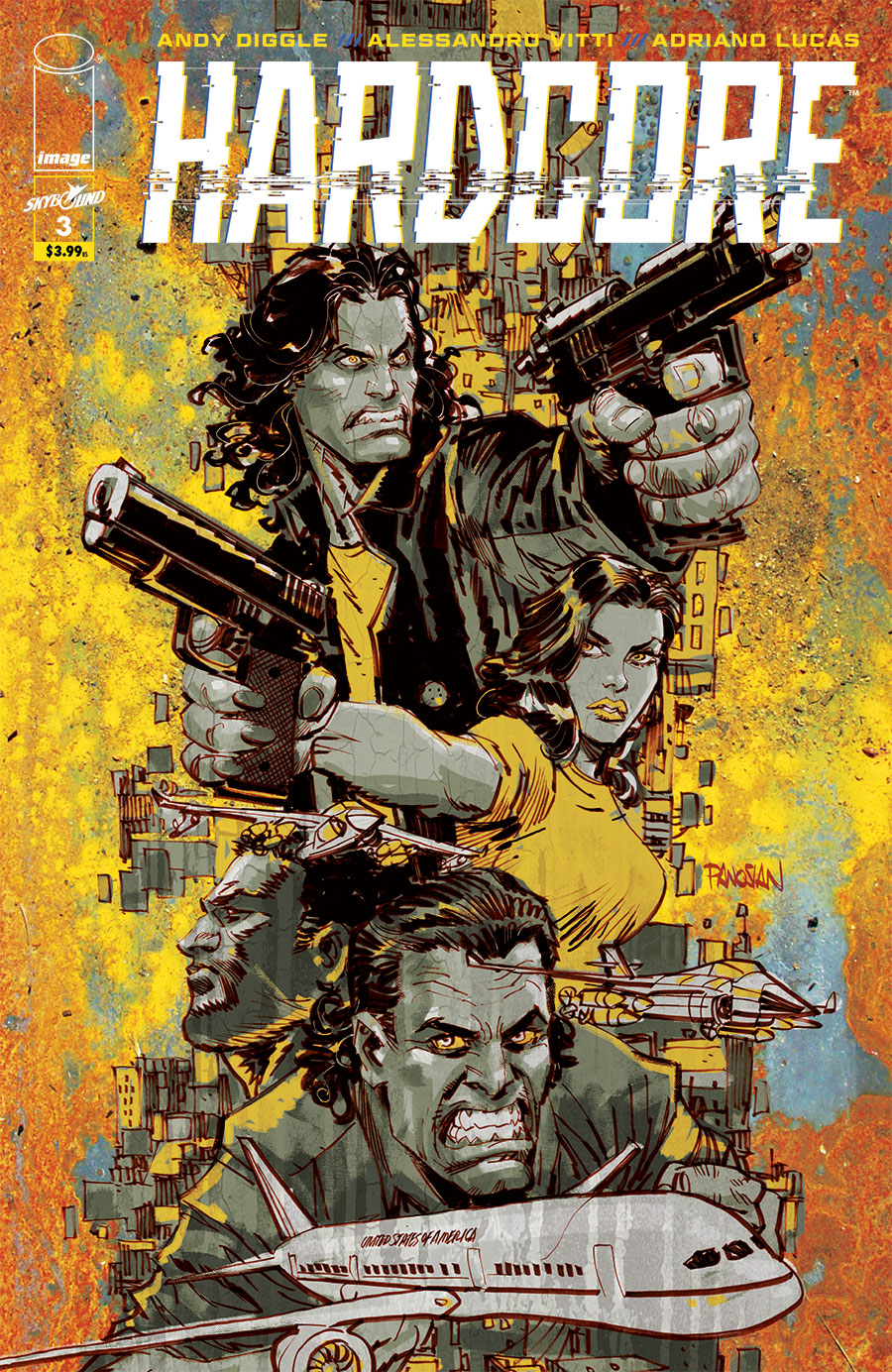 STORY: ANDY DIGGLE
ART: ALESSANDRO VITTI & ADRIANO LUCAS
COVER: DAN PANOSIAN
FEBRUARY 27
32 PAGES | Full Color | Mature | $3.99
The Hardcore facility has fallen into the hands of terrorists, and Agent Drake is the only one who can take it back. Too bad he's trapped in the body of an enemy of the state, his own government has turned against him… and a Russian nuke is missing.
---
OUTCAST BY KIRKMAN & AZACETA #39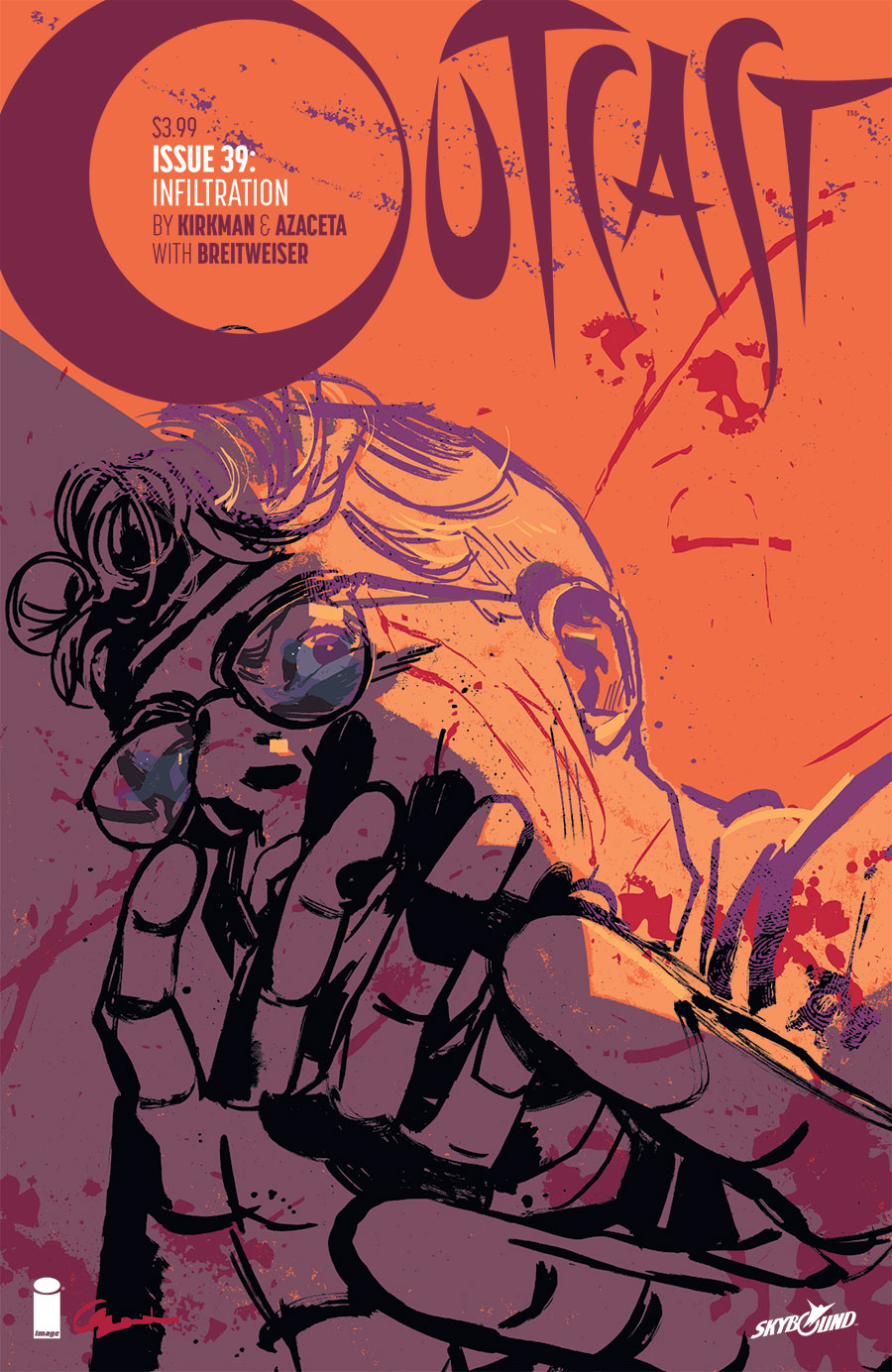 STORY: ROBERT KIRKMAN
ART / COVER: PAUL AZACETA & ELIZABETH BREITWEISER
FEBRUARY 27
32 PAGES| Full Color | Mature | $3.99
INFILTRATION.
There is evil among us… too powerful for the walls to keep out.
---
REDNECK VOL. 3: LONGHORNS TPB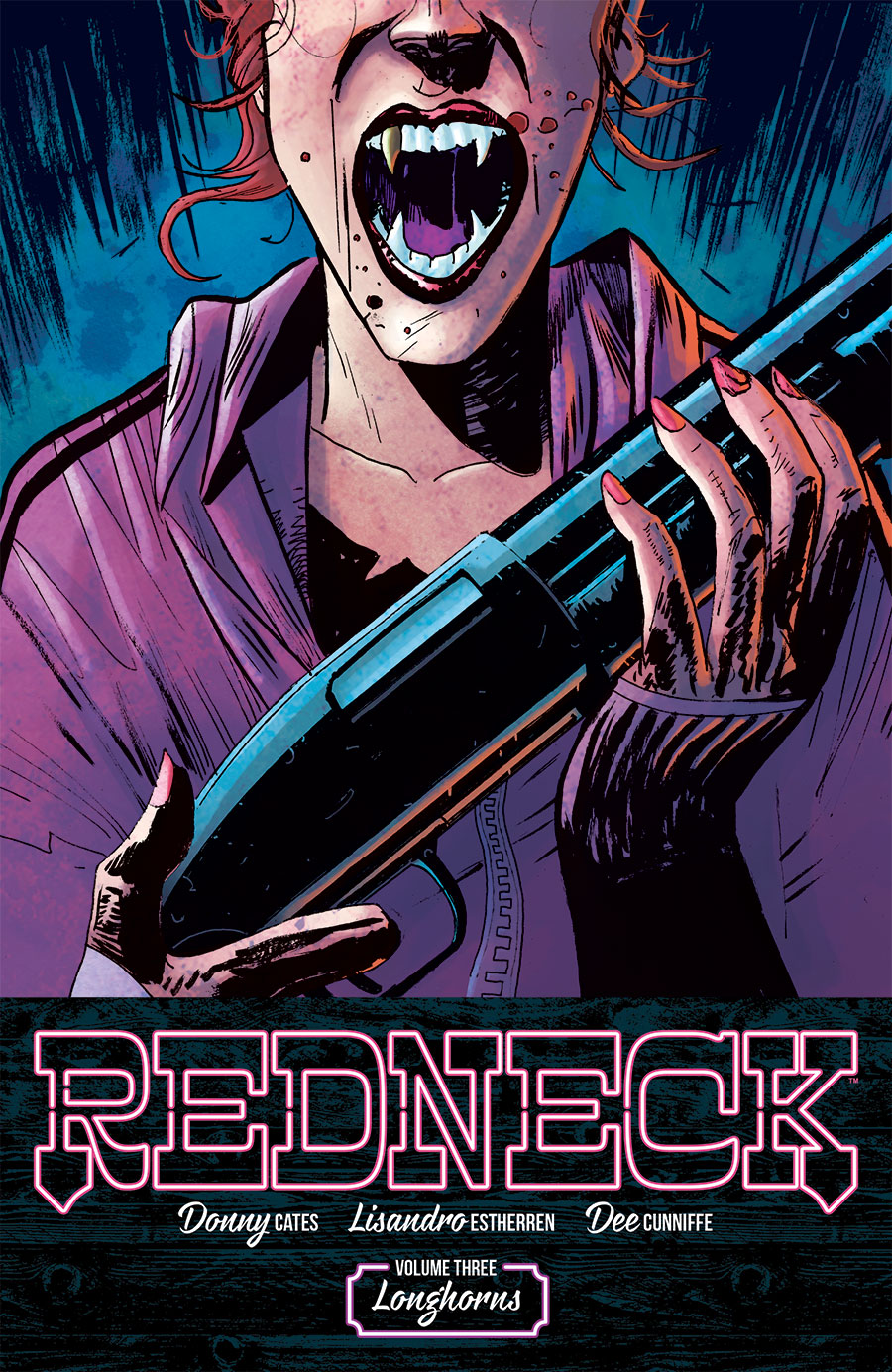 STORY: DONNY CATES
ART/COVER: LISANDRO ESTHERREN & DEE CUNNIFFE
FEBRUARY 27
128 PAGES | Full Color | Mature | $16.99
With life at its absolute lowest for the Bowman family, they're forced to turn to a clan Bartlett had hoped to avoid for the rest of his very long life. Why? It's led by his ex, July…
Collects REDNECK #13-18.
---