Man, Justin Jordan has a way with dialog that's like music to my ears. Straight out of an action movie while still feeling authentic. Really good stuff and this second volume has been really tight, good story telling. Oh by the way, DEAD BODY ROAD: BAD BLOOD #5 is out this week. In case you didn't know what comic I was talking about. 😉
Keep scrolling for the preview, stay safe out there, and we'll see you at the comic shop.
---
DEAD BODY ROAD: BAD BLOOD #5 (of 6)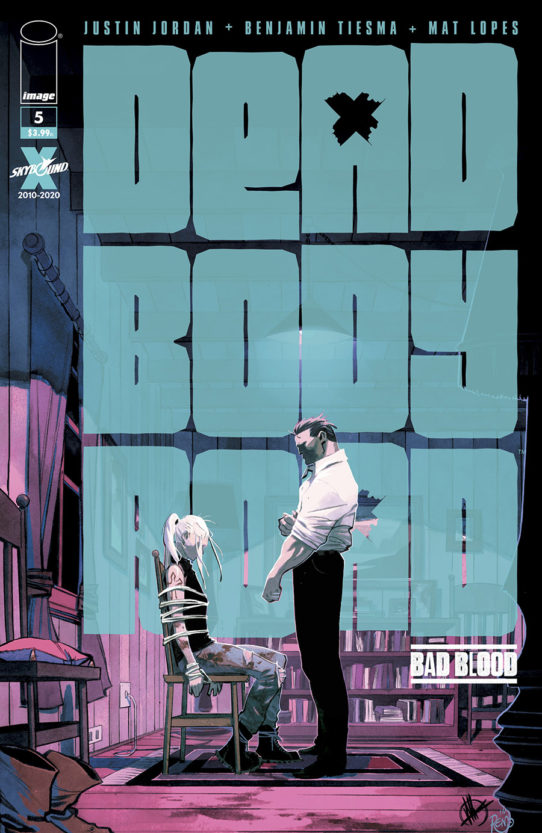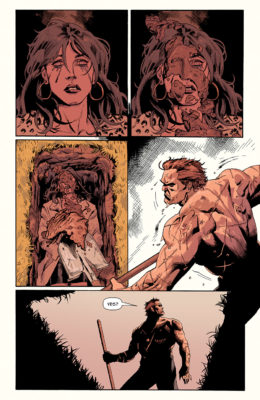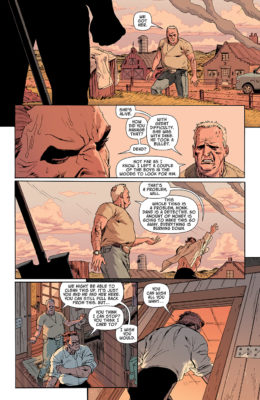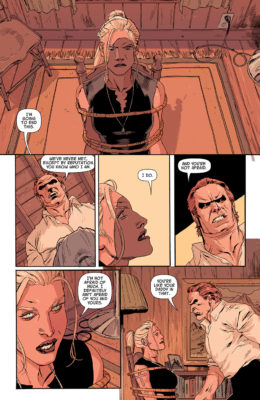 STORY: JUSTIN JORDAN
ART: BENJAMIN TIESMA & MAT LOPES
COVER: MATTEO SCALERA & MORENO DINISIO
OCTOBER 28 | 32 PAGES | FULL COLOR | MATURE | $3.99
Bree finds outs exactly what Hunter did that was worth Monk destroying everything he'd built just to kill him…and now she has to question whether she should stop Monk at all.