It's almost New Comic Book Day! This week we see DEAD BODY ROAD blast its way into an all-new story arc! BAD BLOOD is new characters and new plot but still Justin Jordan's revenge-fueled action world. Series artist Benjamin Tiesma fits in perfectly, taking the reins from Matteo Scalera who's staying on as cover artist. This is a damn fine-looking book and you're gonna dig it. We also see the close of our OUTER DARKNESS/CHEW crossover event! Better get a look at those preview pages below—WHEW! And certainly not last, the always entertaining REDNECK makes its return, as we dig ever deeper into this bloody world.
Keep scrolling for the previews, stay safe out there, and we'll see you at the comic shop!
---
DEAD BODY ROAD: BAD BLOOD #1 (of 6)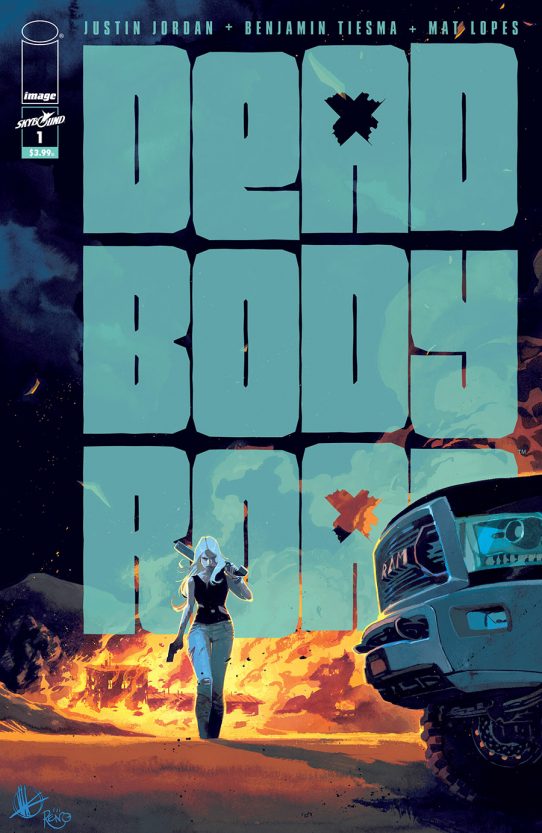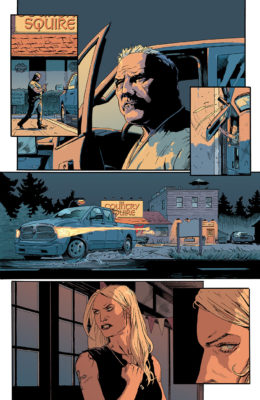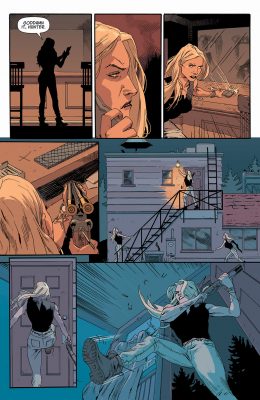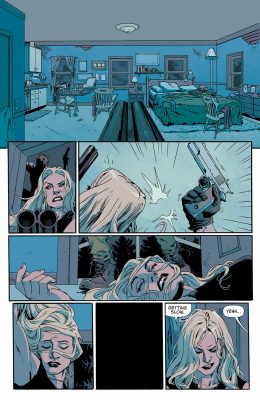 STORY: JUSTIN JORDAN
ART: BENJAMIN TIESMA & MAT LOPES
COVER: MATTEO SCALERA & MORENO DINISIO
JUNE 24 | 32 PAGES | FULL COLOR | MATURE | $3.99
NEW SERIES
Bree Hale has left a lot behind in her life. Crime. The military. But she can't leave behind her own family, and when the local crime boss puts a hit out on her brother, there's nothing she won't do to save him. Absolutely nothing.
Skybound's pulse-pounding action series returns, with writer Justin Jordan (REAVER, Luthor Strode) and artist Benjamin Tiesma delivering an explosive tale of revenge like you've never seen before!
---
OUTER DARKNESS/CHEW #3 (of 3)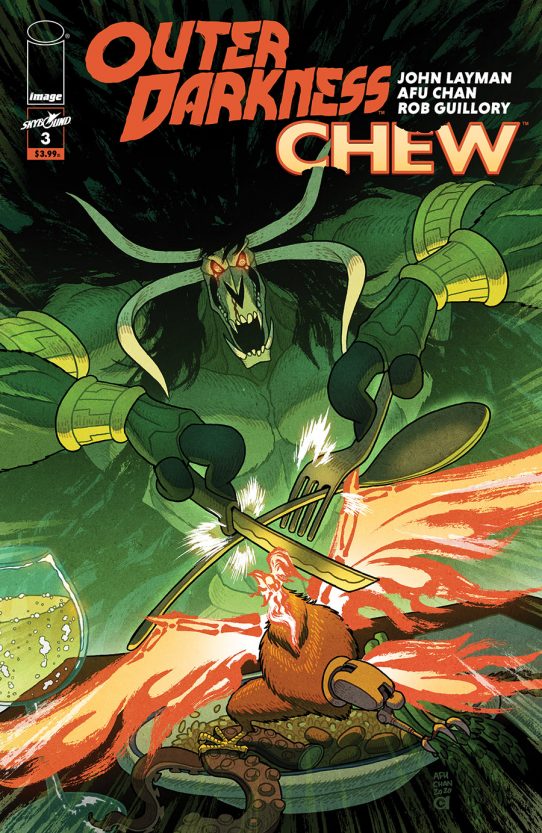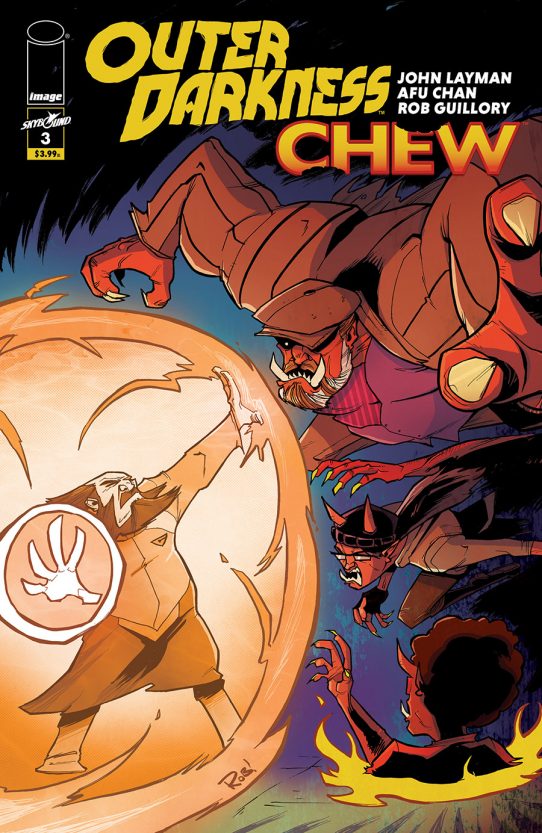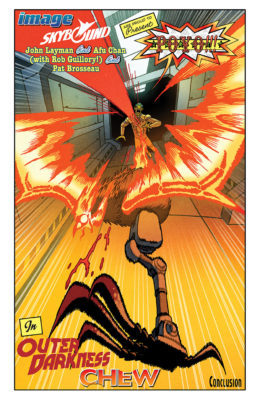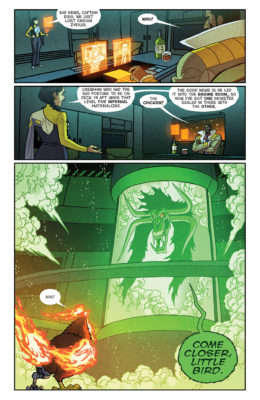 STORY: JOHN LAYMAN
ART: AFU CHAN & ROB GUILLORY
COVER A: AFU CHAN
COVER B: ROB GUILLORY
JUNE 24 | 32 PAGES | FULL COLOR | MATURE | $3.99
Our crossover concludes as the cast of culinary crazies of CHEW and the cosmic cutthroats of OUTER DARKNESS go head-to-head for a gory, blood-soaked climax. Not a reboot, dream or imaginary story. Witness the very last adventure of Tony Chu and the CHEW crew… In spaaaaaace!!!
---
REDNECK #27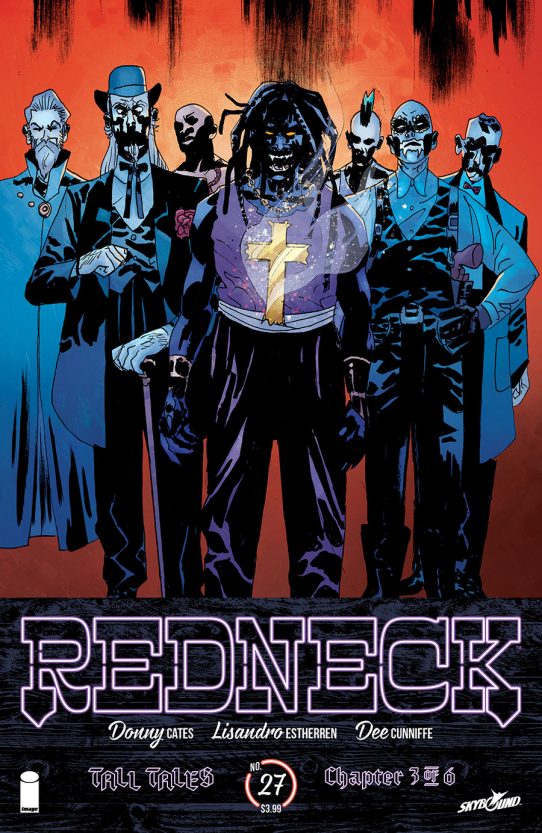 STORY: DONNY CATES
ART/COVER: LISANDRO ESTHERREN & DEE CUNNIFFE
JUNE 24 | 32 PAGES | FULL COLOR | MATURE | $3.99
Who was Carroña, and how did he come to control Asilo Del Muerto? TALL TALES continues here!
---