In a recent episode of Friday Night In With The Morgans, Jeffrey Dean Morgan reflected on when Negan entered the show, murdering Abraham right off the bat. While discussing the unforgettable scene with Abraham himself, Michael Cudlitz, JDM noted a particularly memorable line from that brutal episode: "suck my nuts."
"I'll never, ever forget when we shot it, when Mike (improvised) the line, 'suck my nuts,'" JDM explained. "It's rare we kind of get to play with words a lot, but when Mike kind of got on his knees and he said 'suck my nuts,' and I got to kind of respond to that in a Negan way… It's just is a moment that I'll never, ever forget in my whole life."
The iconic line still sticks with fans, despite it being said three seasons ago in the season seven premiere. JDM continued, "I still to this day get baseball bats to sign that you signed that say 'suck my nuts,' and it makes me fall on the f**king floor every time."
Having now directed a few episodes of The Walking Dead, Cudlitz chimed in on whether he wants to mess with Negan for what he did to Abraham. "I want to put Negan through the wringer because it would be fun to watch, but not for revenge," Cudlitz admitted.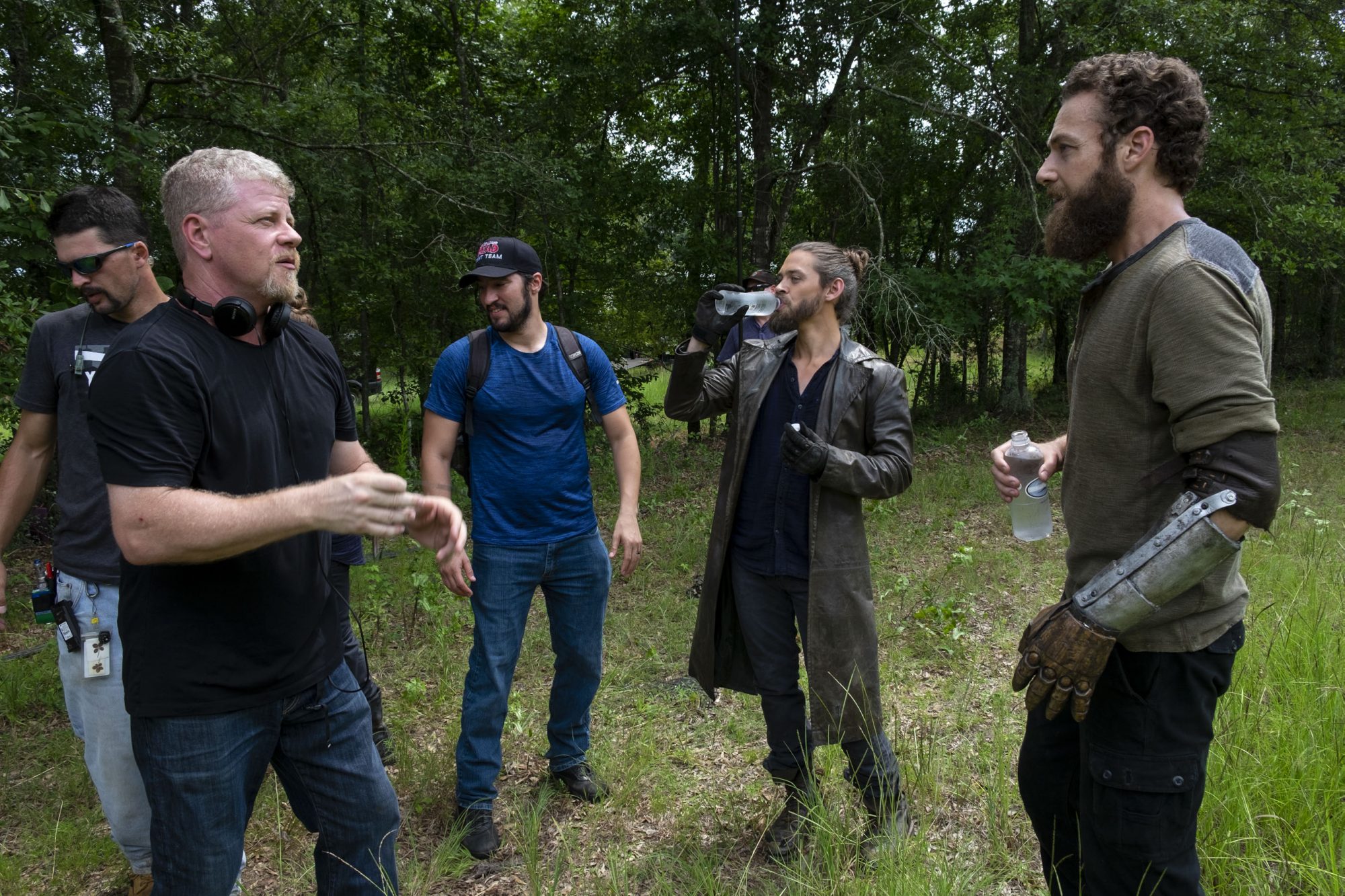 Despite fans believing that the lineup scene was difficult to shoot, Cudlitz revealed that he actually loves filming scenes like that. "When we do panels and stuff at conventions and (people) ask, 'What was the hardest scene you've ever done?' We loved that,'" he told. "When you guys think,'That was so hard,' we love being emotionally available and going through things that we haven't gone through before, or things that we have gone through before in a different way with amazing scene partners."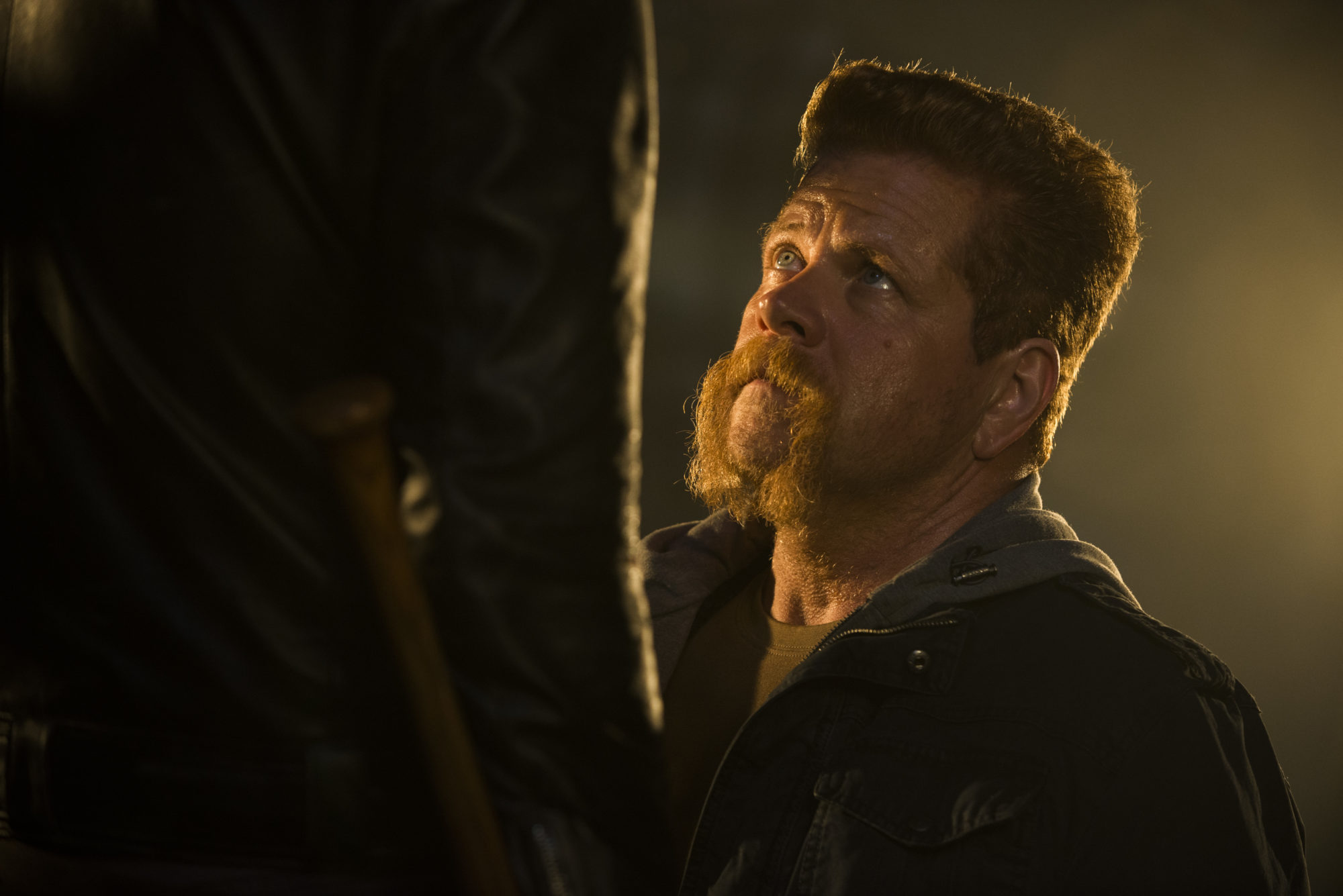 So there you have it! Abraham's famous last words of "suck my nuts" were improvised! What are YOUR favorite lines from Abraham? Let us know in the comments!