It's a new week so it's time for new comics! This week we've got DEMONIC #5 and HORIZON #6 comin' at ya! Check out previews of both new issues below. We've also got MANIFEST DESTINY VOL 04 for you! It's full of Sasquatches!! Head out to you Local Comic shop tomorrow to grab them and maybe some last minute gifts while you're there!
---
DEMONIC #5 (of 6)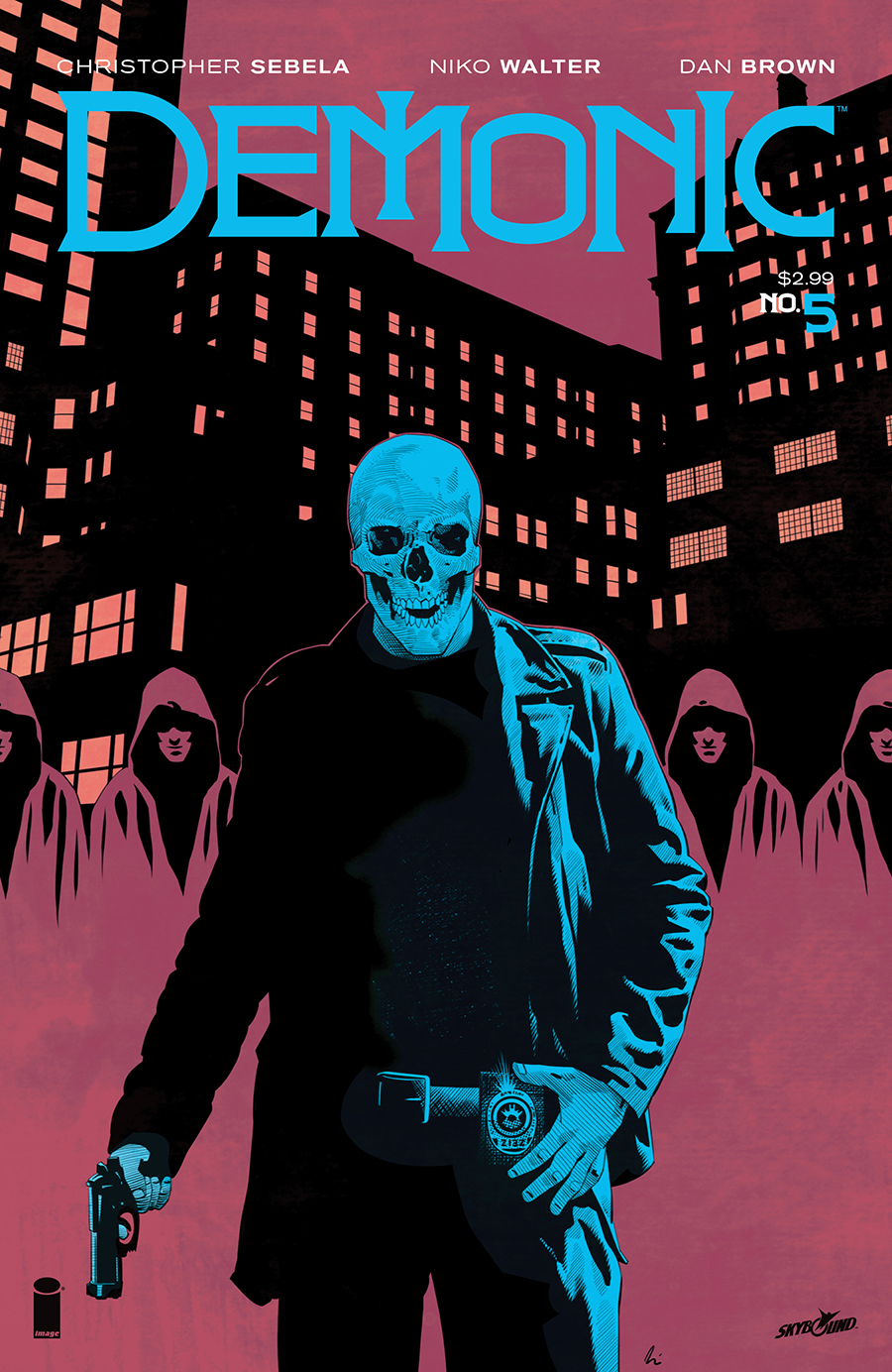 Story: Christopher Sebela
Art | Cover: Niko Walter & Dan Brown
DECEMBER 21
32 Pages | Full Color | Mature | $2.99
The trap is set. The Streets of NY are now a gauntlet for Demonic to run. But Scott Graves didn't sell his soul to be caught by cops. He has his own idea of justice, that doesn't rely on the values of weak men.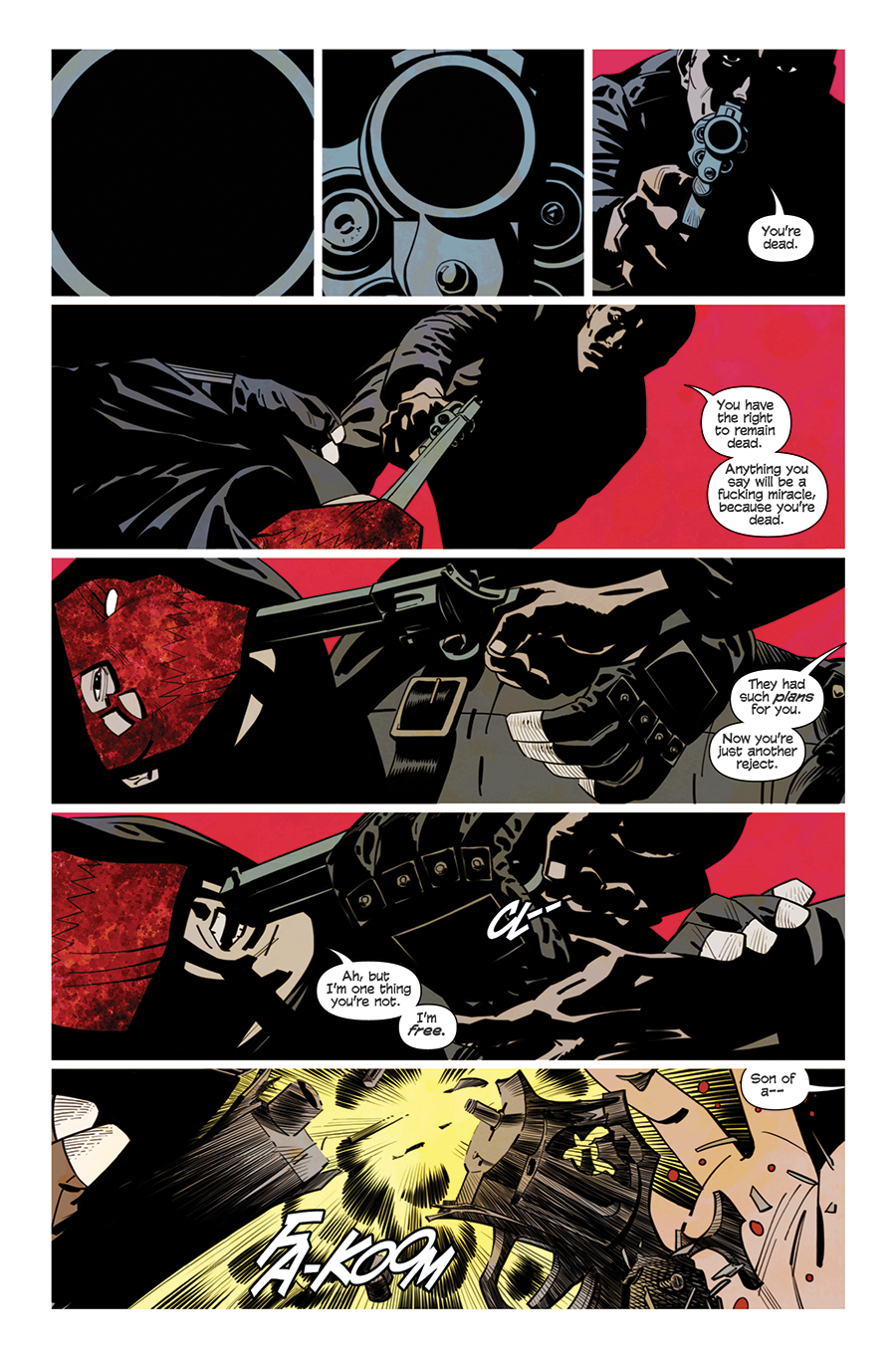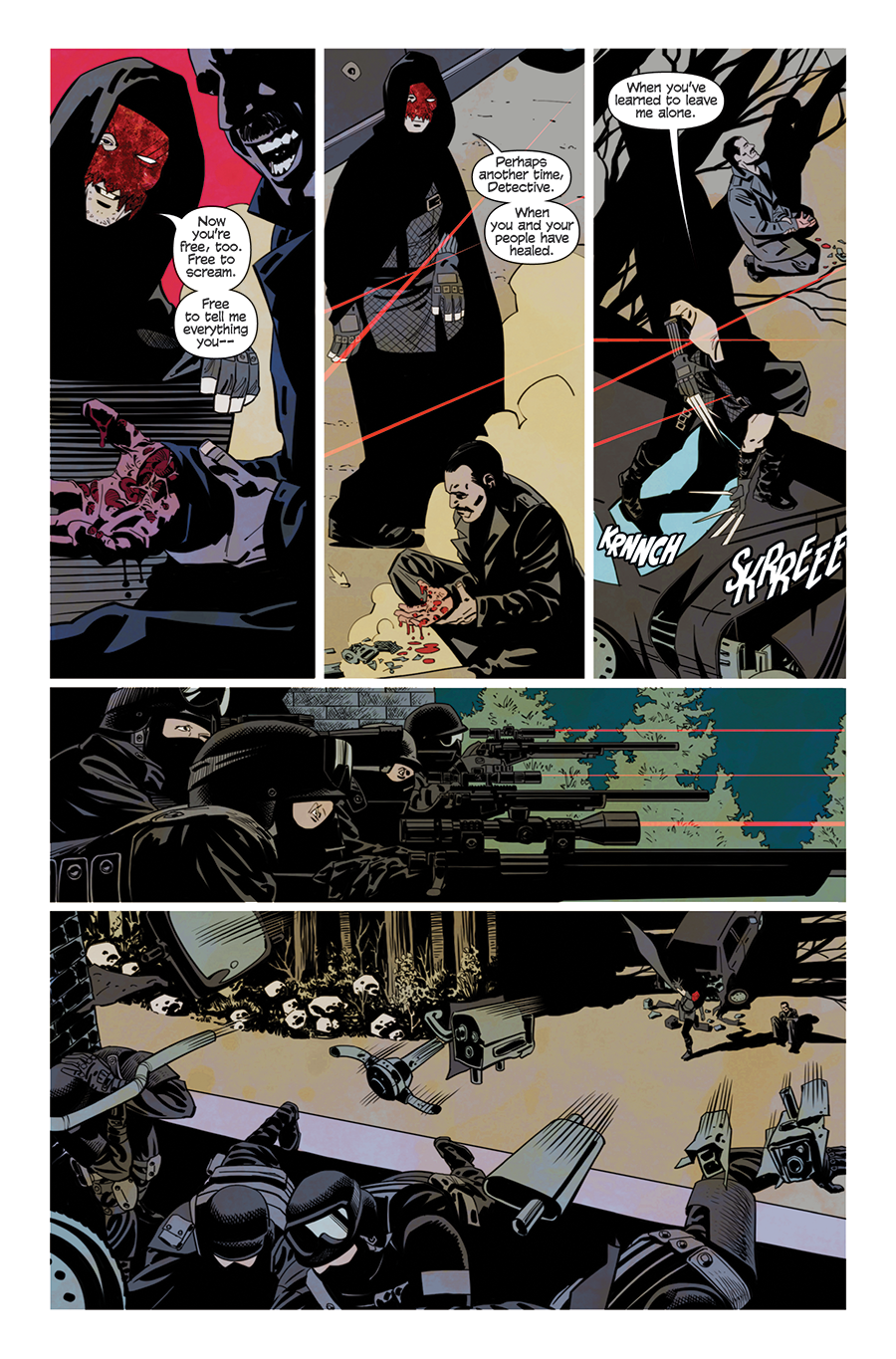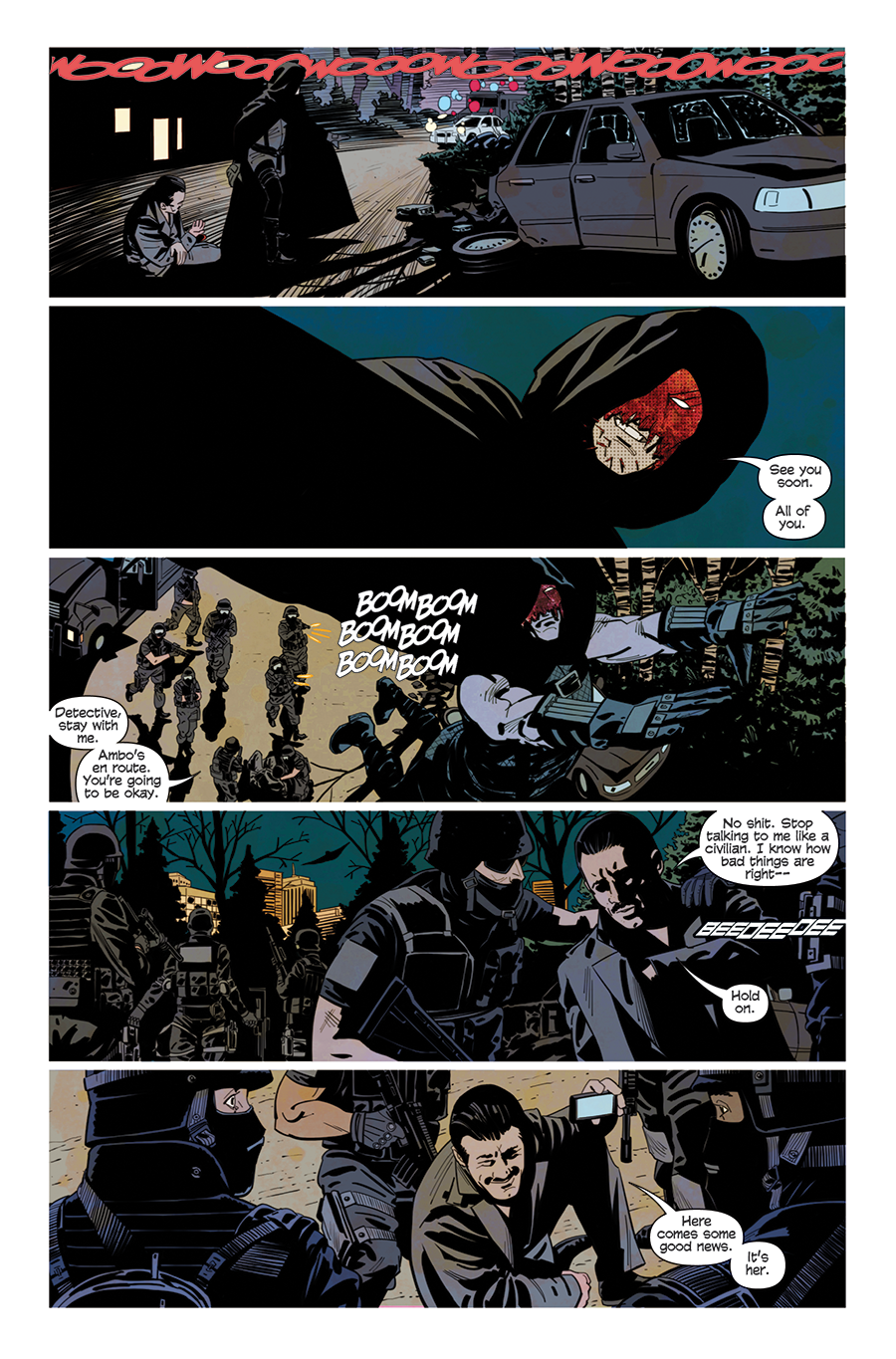 ---
HORIZON #6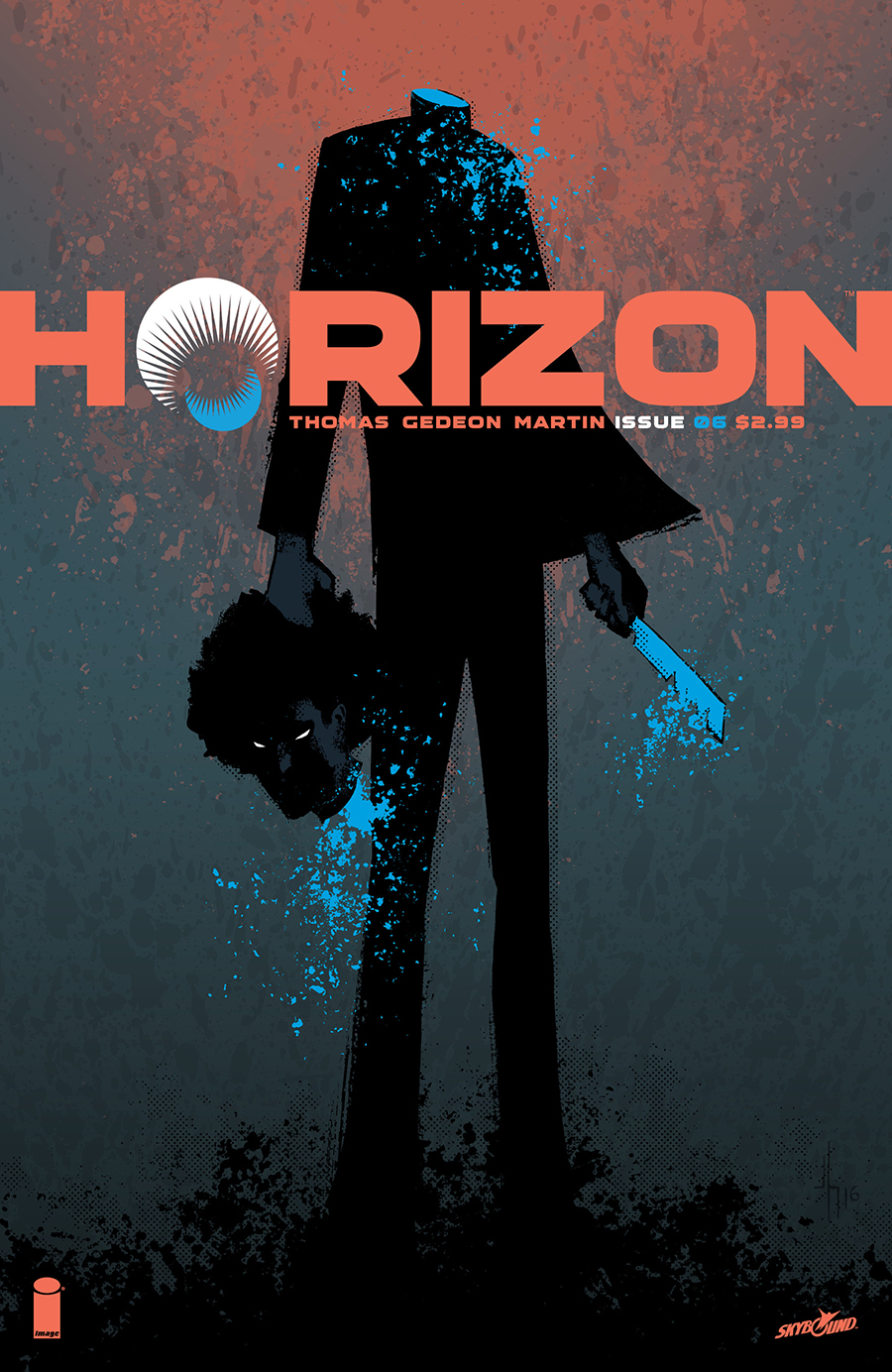 Story: Brandon Thomas
Art: Juan Gedeon & Frank Martin
Cover: Jason Howard
DECEMBER 21
32 Pages | Full Color | Teen + | $2.99
END OF STORY ARC
Zhia Malen fights only one way: to the death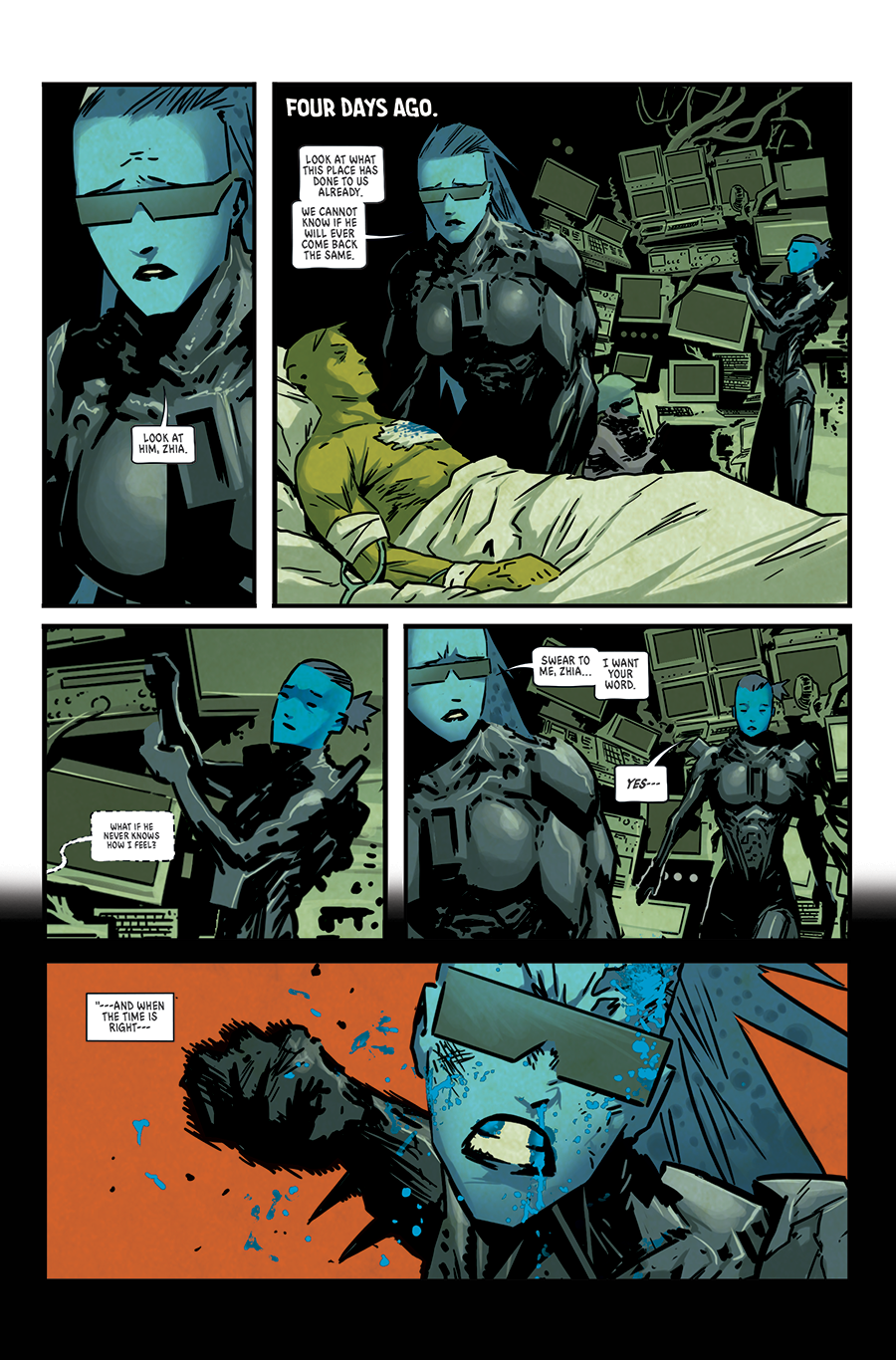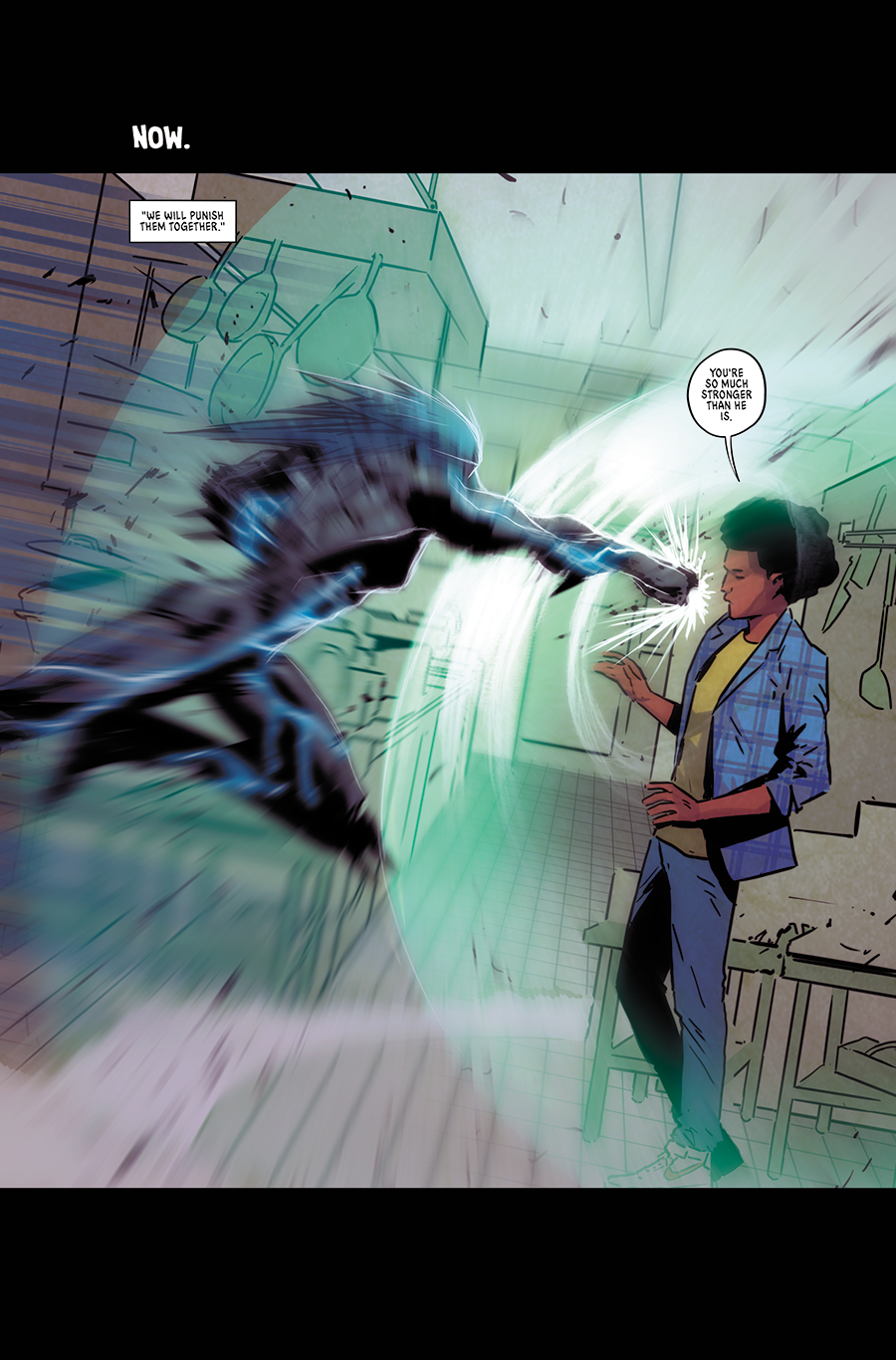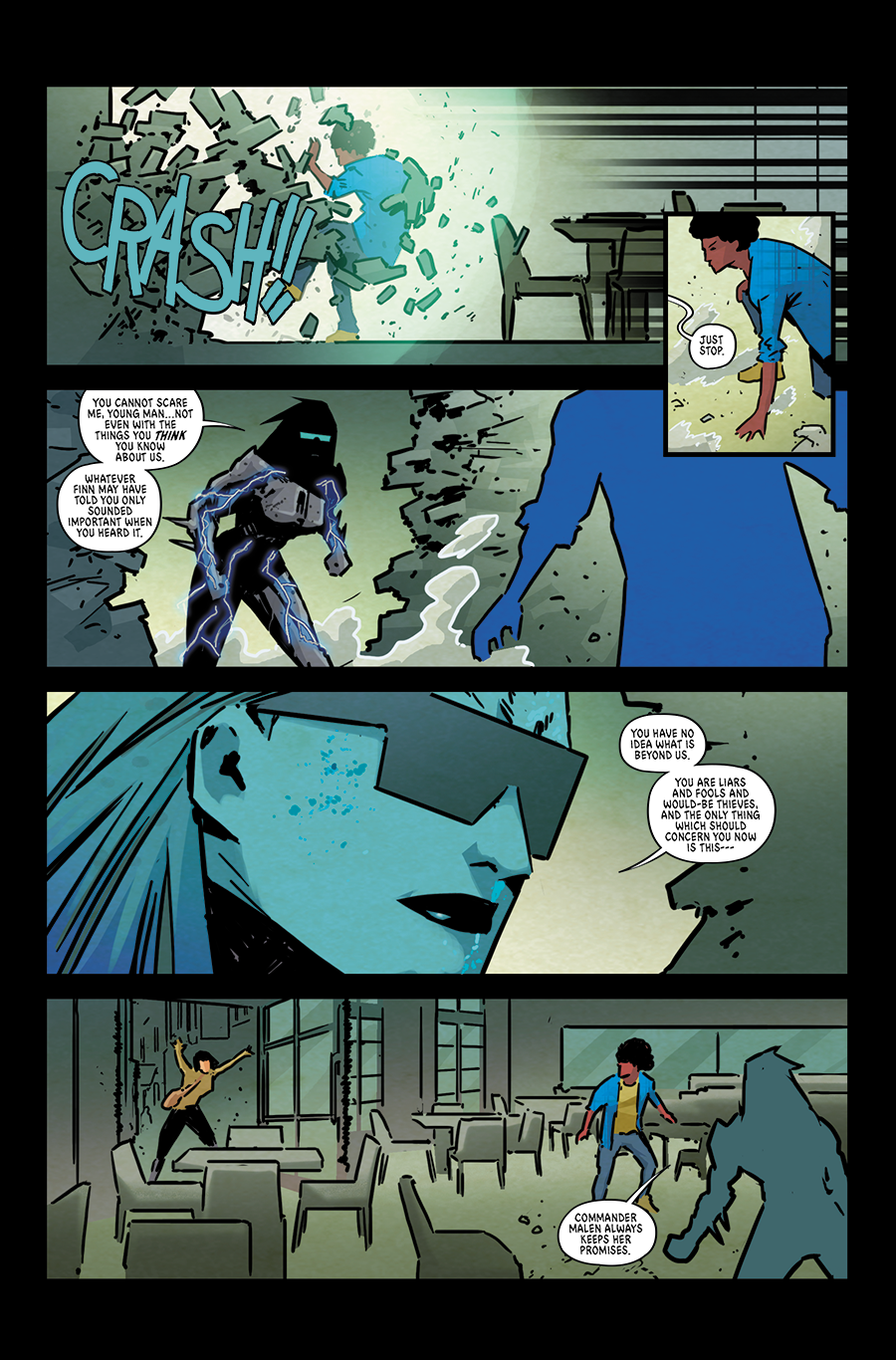 ---
MANIFEST DESTINY, VOL 4: SASQUATCH TP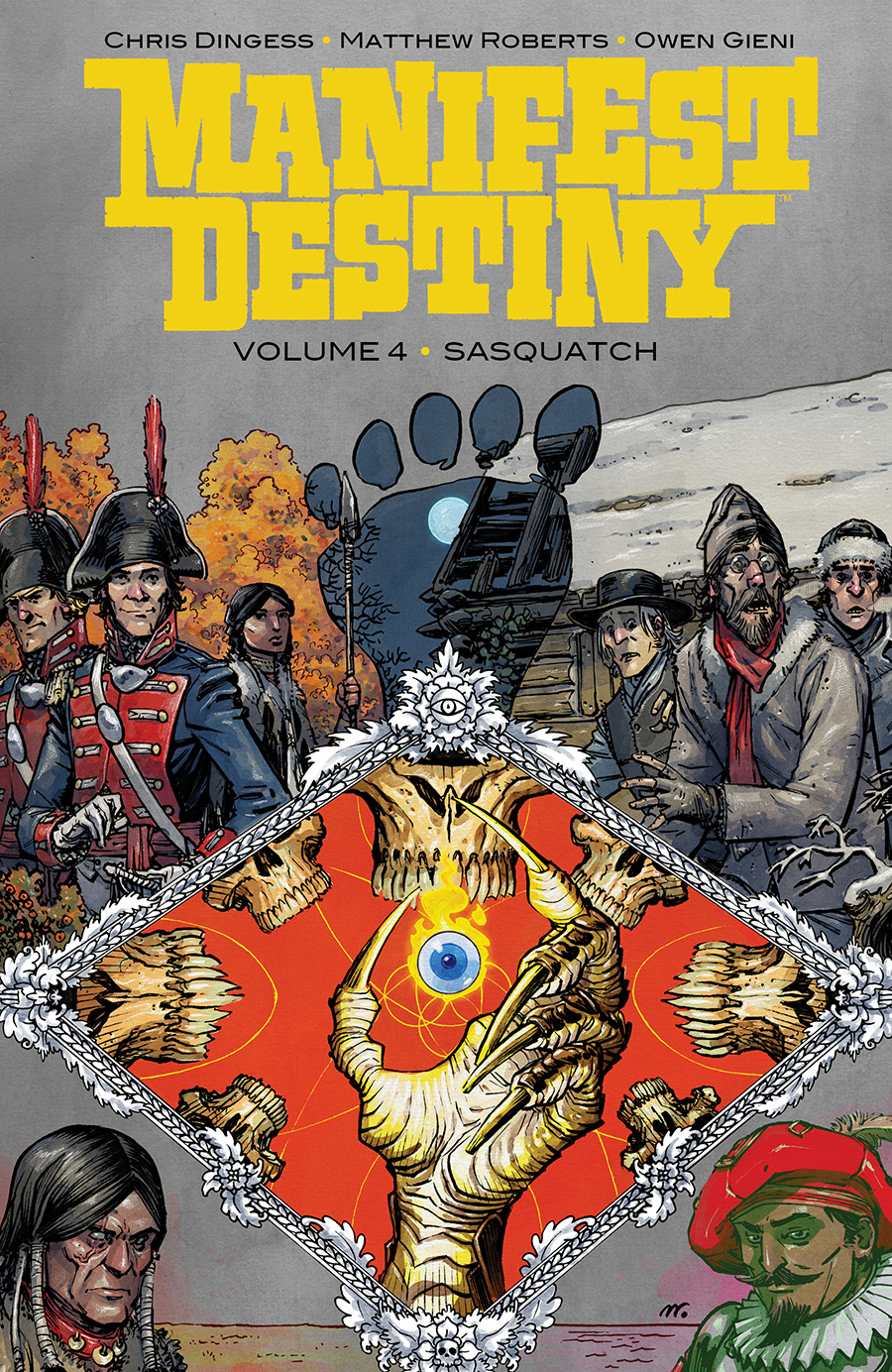 Story: Chris Dingess
Art/Cover: Matthew Roberts, Tony Akins & Owen Gieni
DECEMBER 21
128 Pages | Full Color | Teen + | $14.99
Lewis & Clark didn't lead the first expedition west… nor were they the first to encounter the BIGGEST mammal in all the land: SASQUATCH! Many have claimed to have seen this legendary creature… now join the men who made first contact!