Hey there, all you comic lovers! We've got another exciting week of Skybound comics coming your way. This Wednesday, you can pick up DIE!DIE!DIE #2, GASOLINA #11 and REDNECK #14 wherever fine comics are sold! Below, we've got a preview of REDNECK and GASOLINA for your viewing pleasure. Make sure to grab your copies of all three this week and tell us what your thought!
---
DIE!DIE!DIE! #2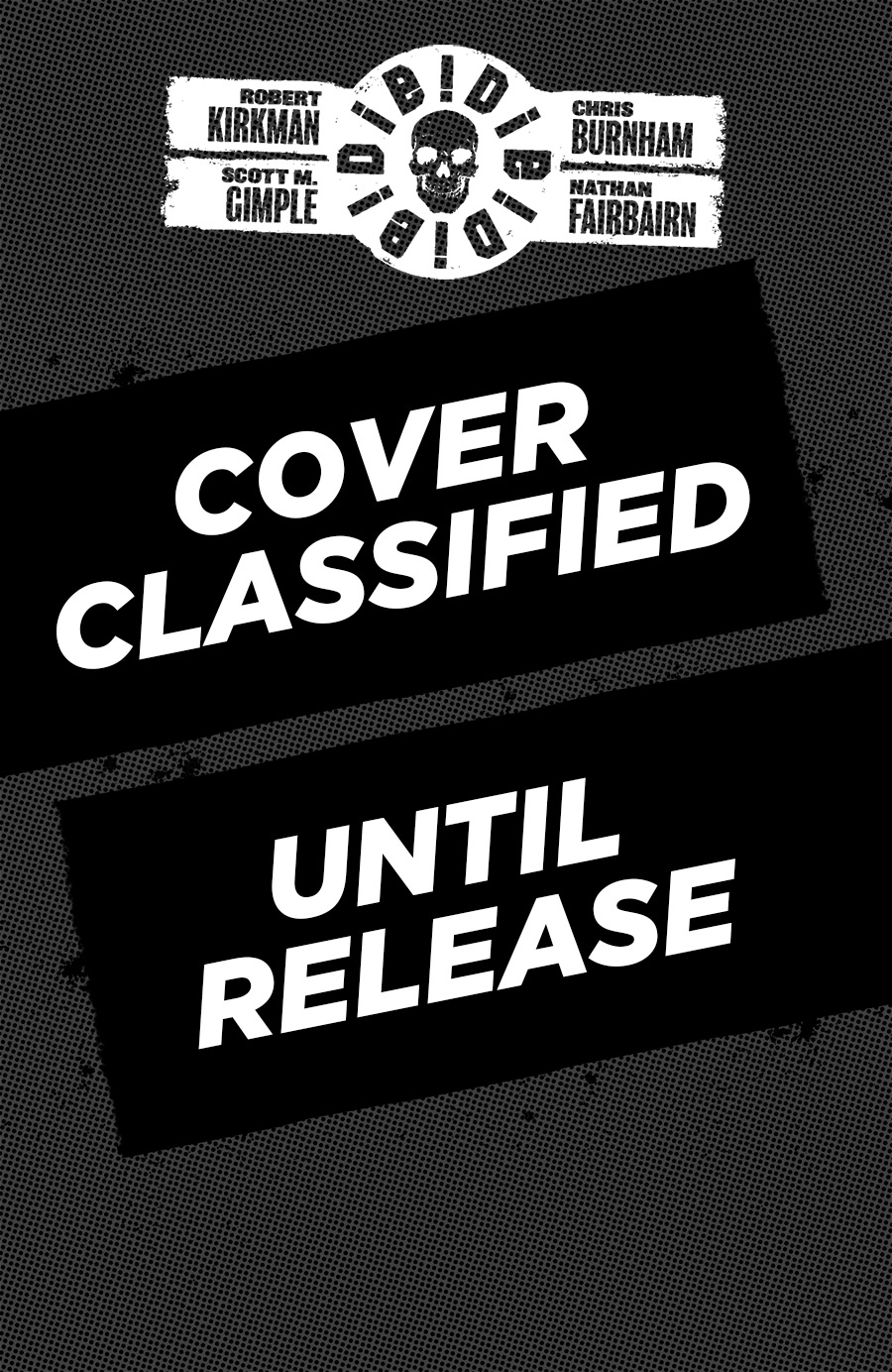 STORY: ROBERT KIKRMAN & SCOTT GIMPLE
ART: CHRIST BURNHAM & NATHAN FAIRBAIRN
AUGUST 22
28 PAGES | FULL COLOR | MATURE | $3.99
Last month Robert Kirkman suddenly released a BRAND NEW SERIES. Well, the SURPRISES continue in August, as our secret cabal within the US government sends their elite assassins on a new mission. Last issue we cut off some guy's nose. What happens in this one?
---
GASOLINA #11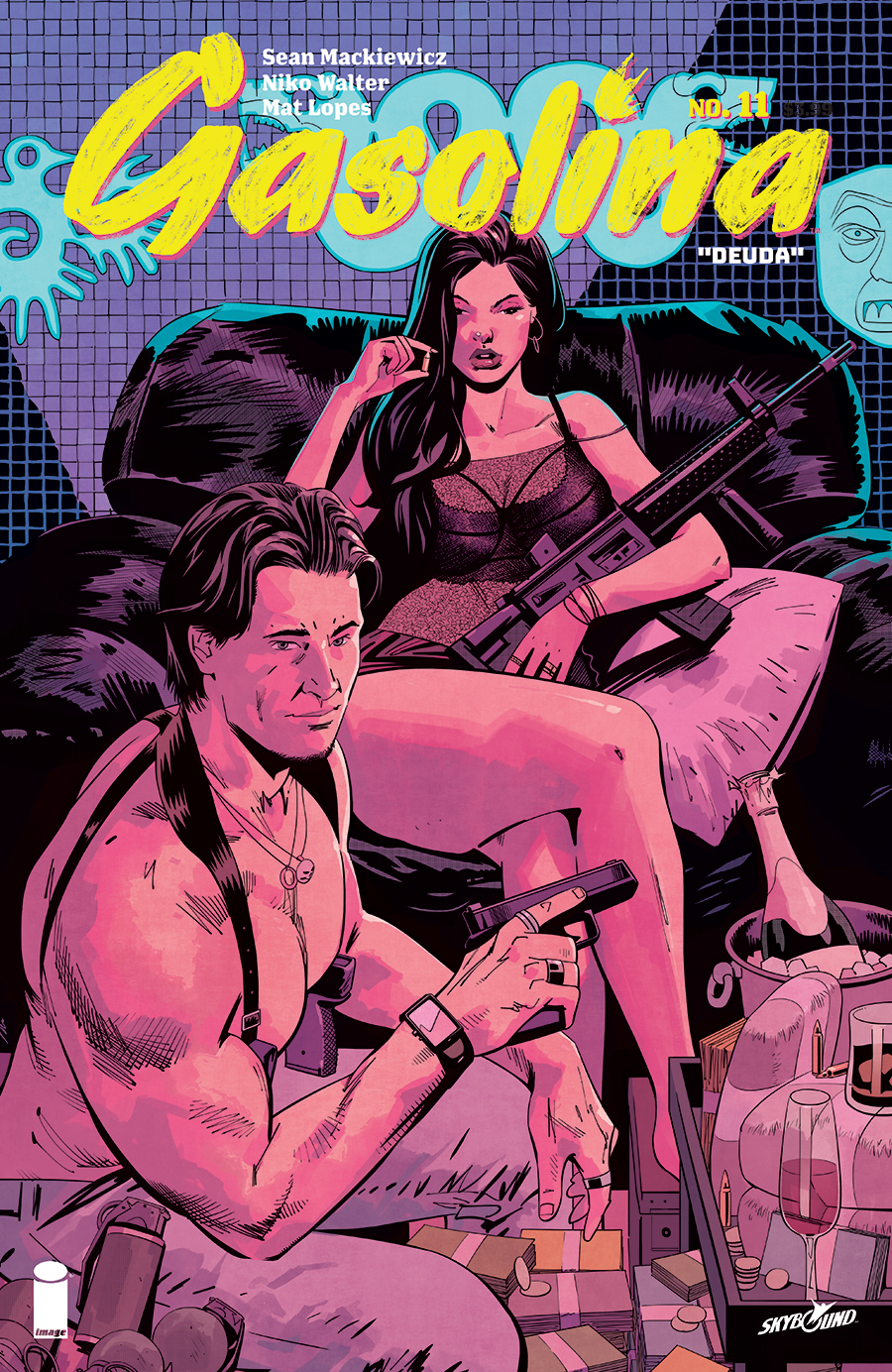 STORY: SEAN MACKIEWICZ
ART: NIKO WALTER & MAT LOPES
AUGUST 22
32 PAGES | Full Color | Mature | $3.99
A stunning cartel assassin makes a bold move against Los Queridos, and Randy's trapped in a town with a horrible secret—with Amalia nowhere to be found.
---
REDNECK #14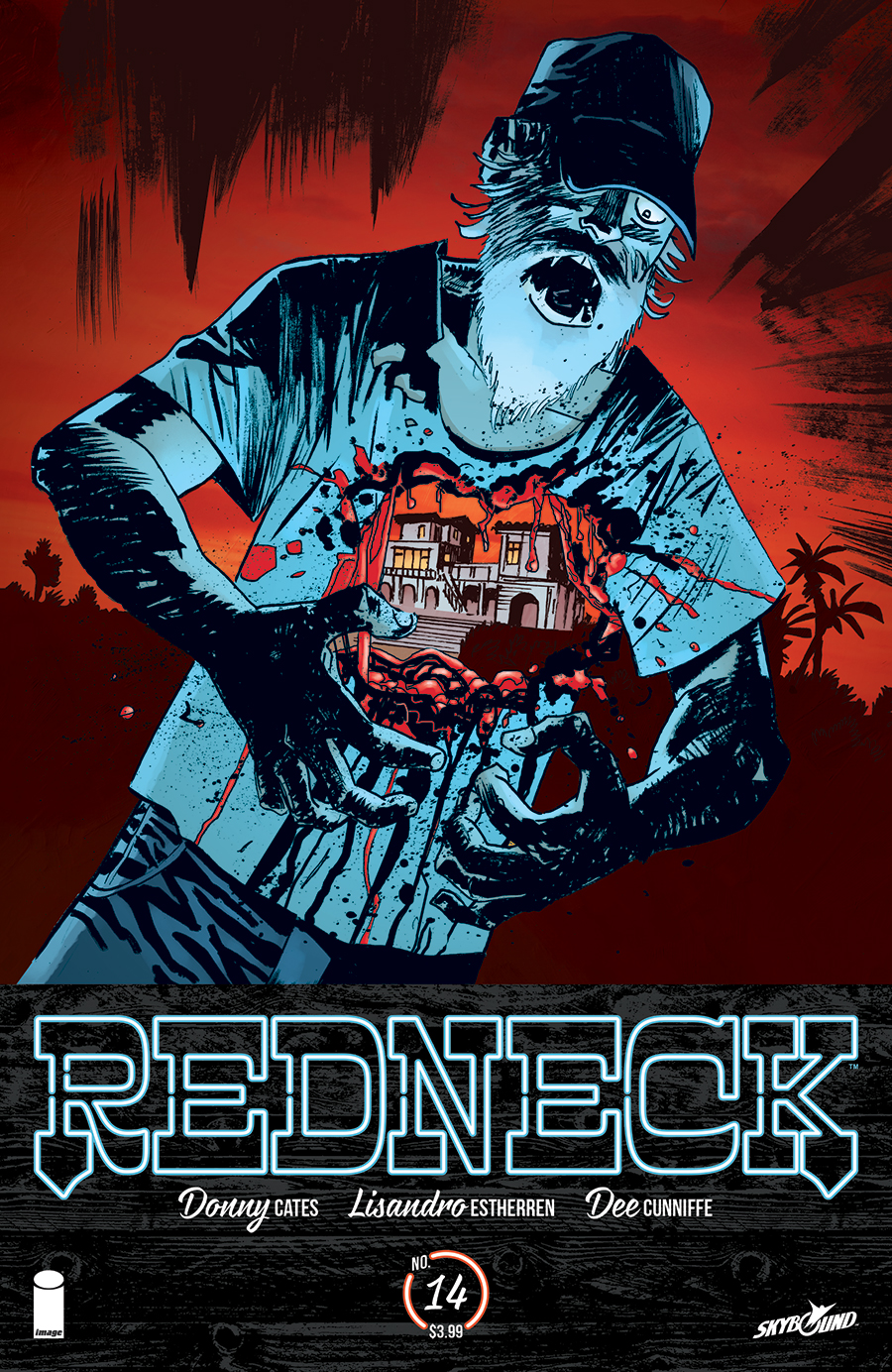 STORY: DONNY CATES
ART/COVER: LISANDRO ESTHERREN & DEE CUNNIFFE
AUGUST 22
32 PAGES | Full Color | Mature | $3.99
After the events of last issue, Bartlett will forever be a changed man. Can the Bowmans and July's family ever co-exist? And what in the hell is the Parliament of Elders?
---