Let's get right to the comics shall we? In this week's comics we've got new issues of CRUDE and EVOLUTION. You can find preview of both below. Also this week is INVINCIBLE HC 12! On the heels of our huge announcement this week, it might be a good time to finish reading the series. No excuses now! Grab them all at your local comic shop or online Wednesday!
---
CRUDE #3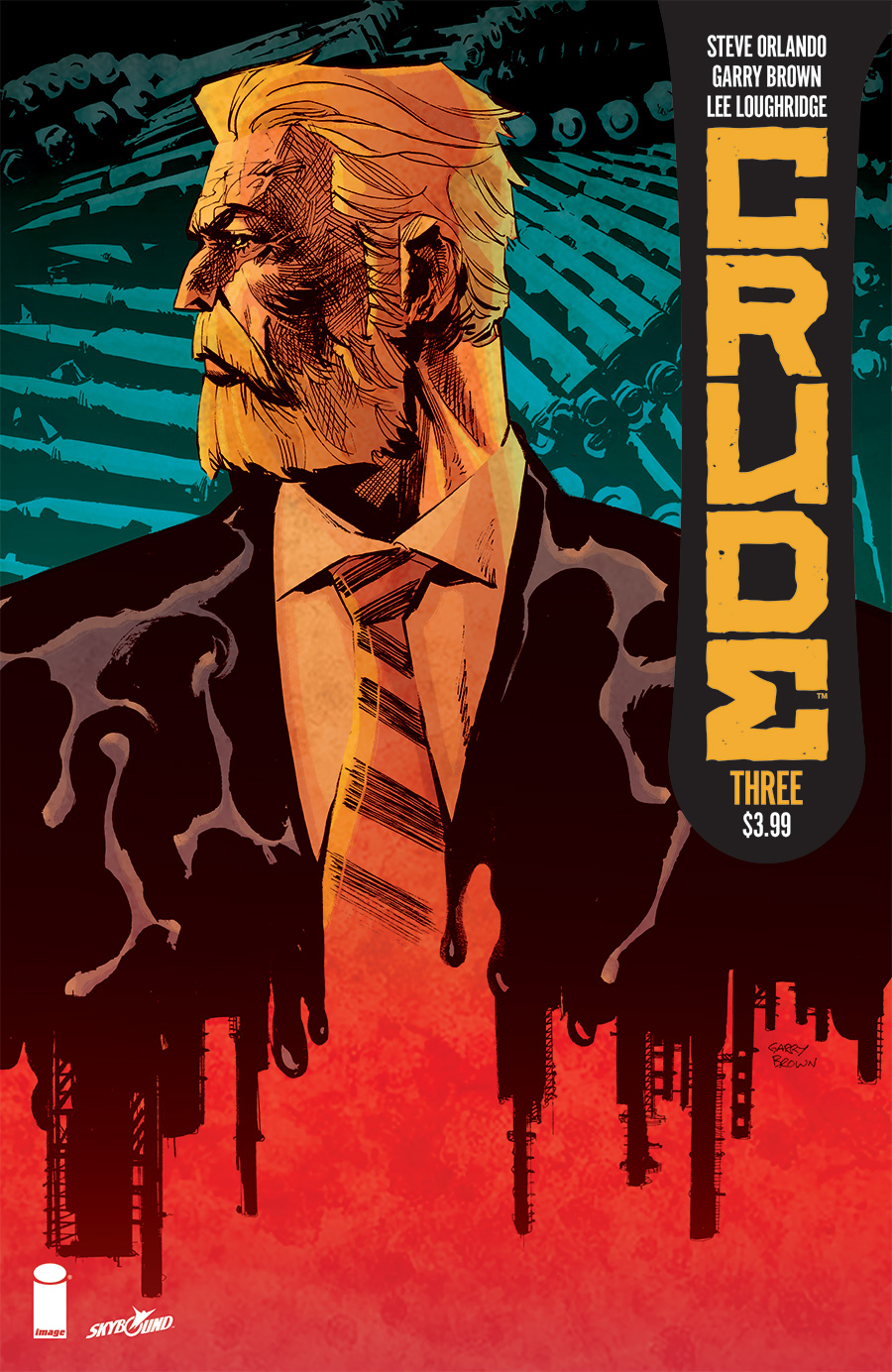 STORY: STEVE ORLANDO
ART/COVER: GARRY BROWN & LEE LOUGHRIDGE
JUNE 20
32 PAGES | Full Color | Mature | $3.99
As unrest rises across the city, Piotr Petrovich is caught between factions going to war over Blackstone. But choosing a side is exactly what got his son killed in the first place…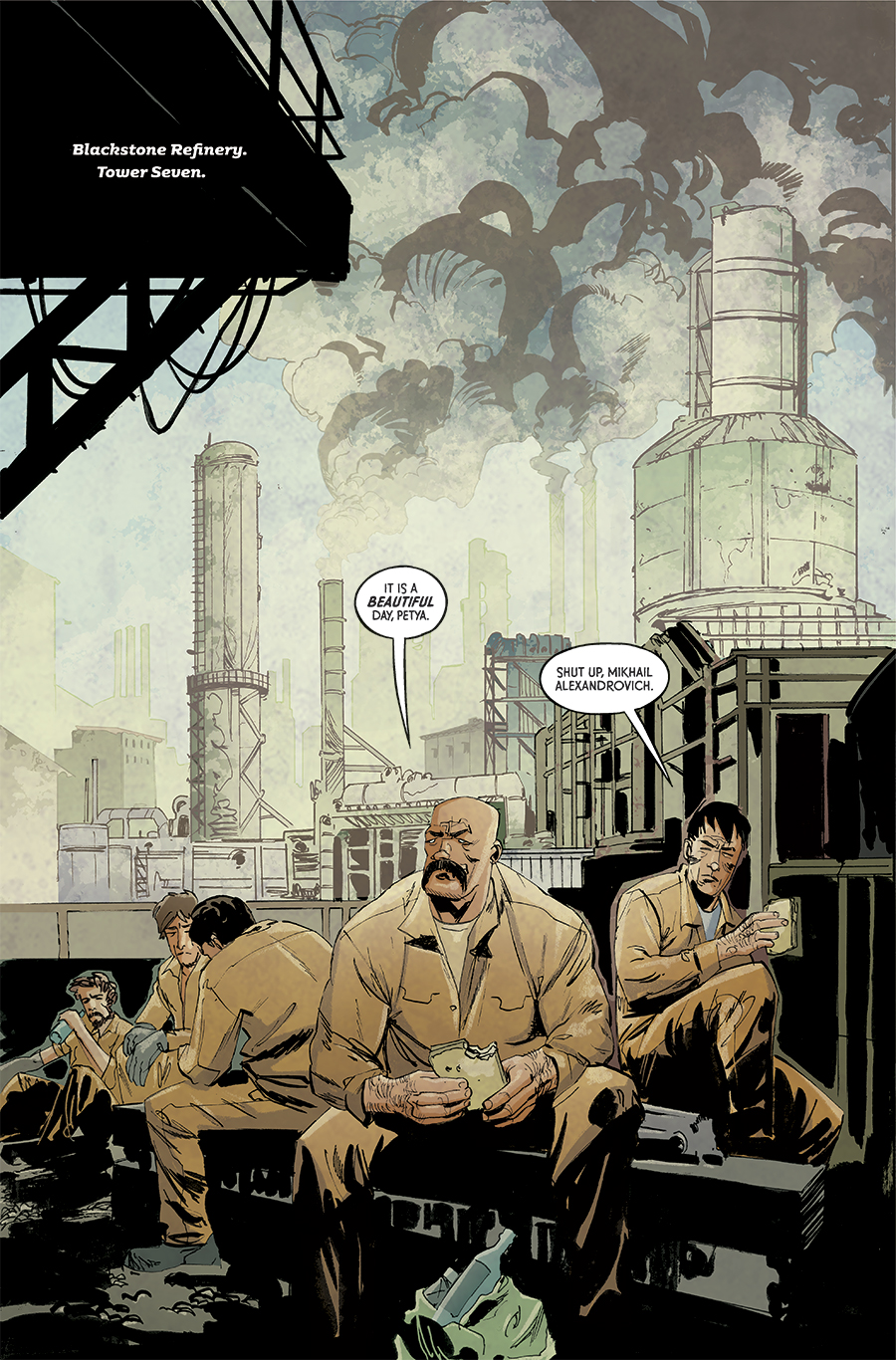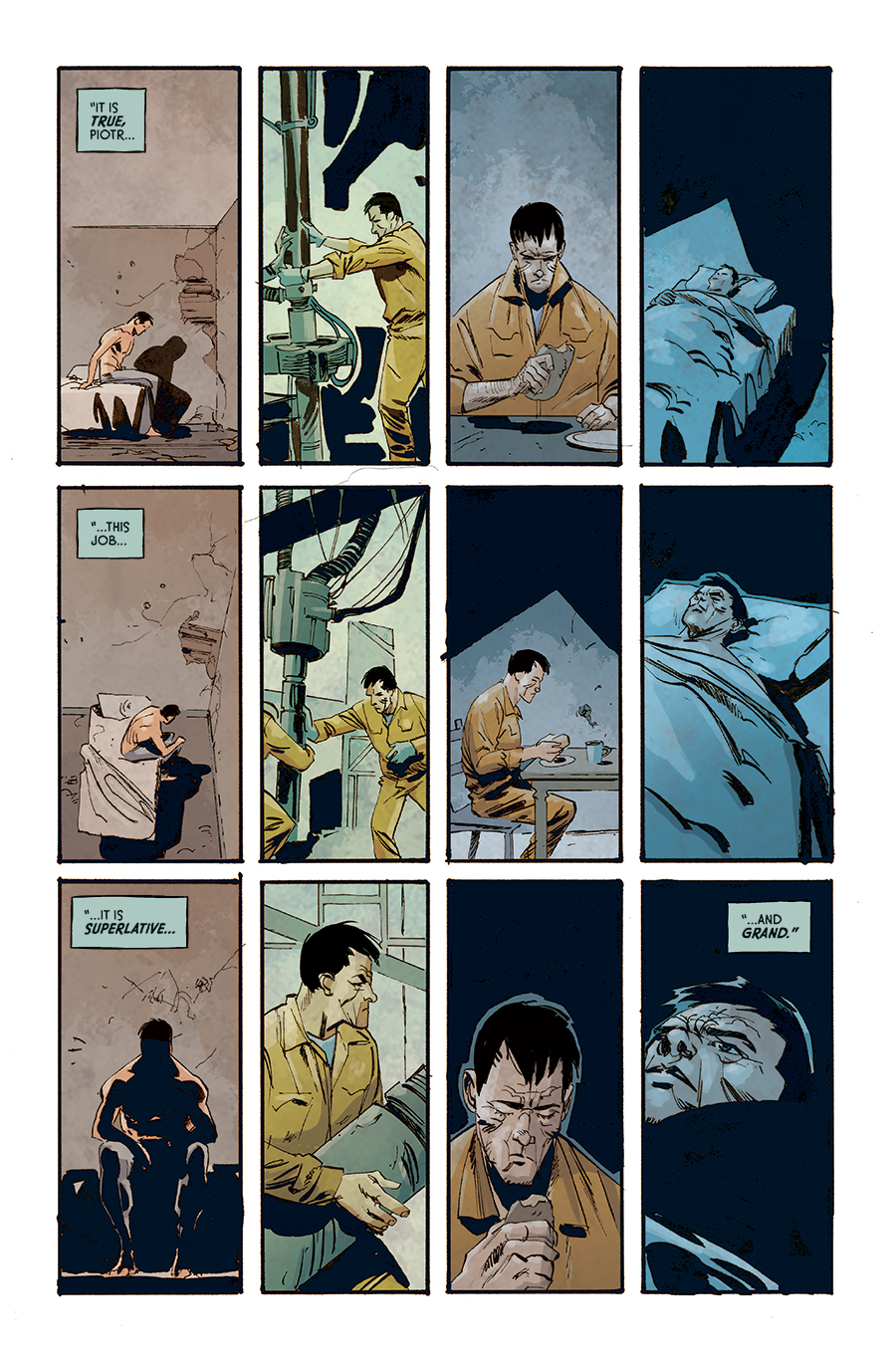 ---
EVOLUTION #7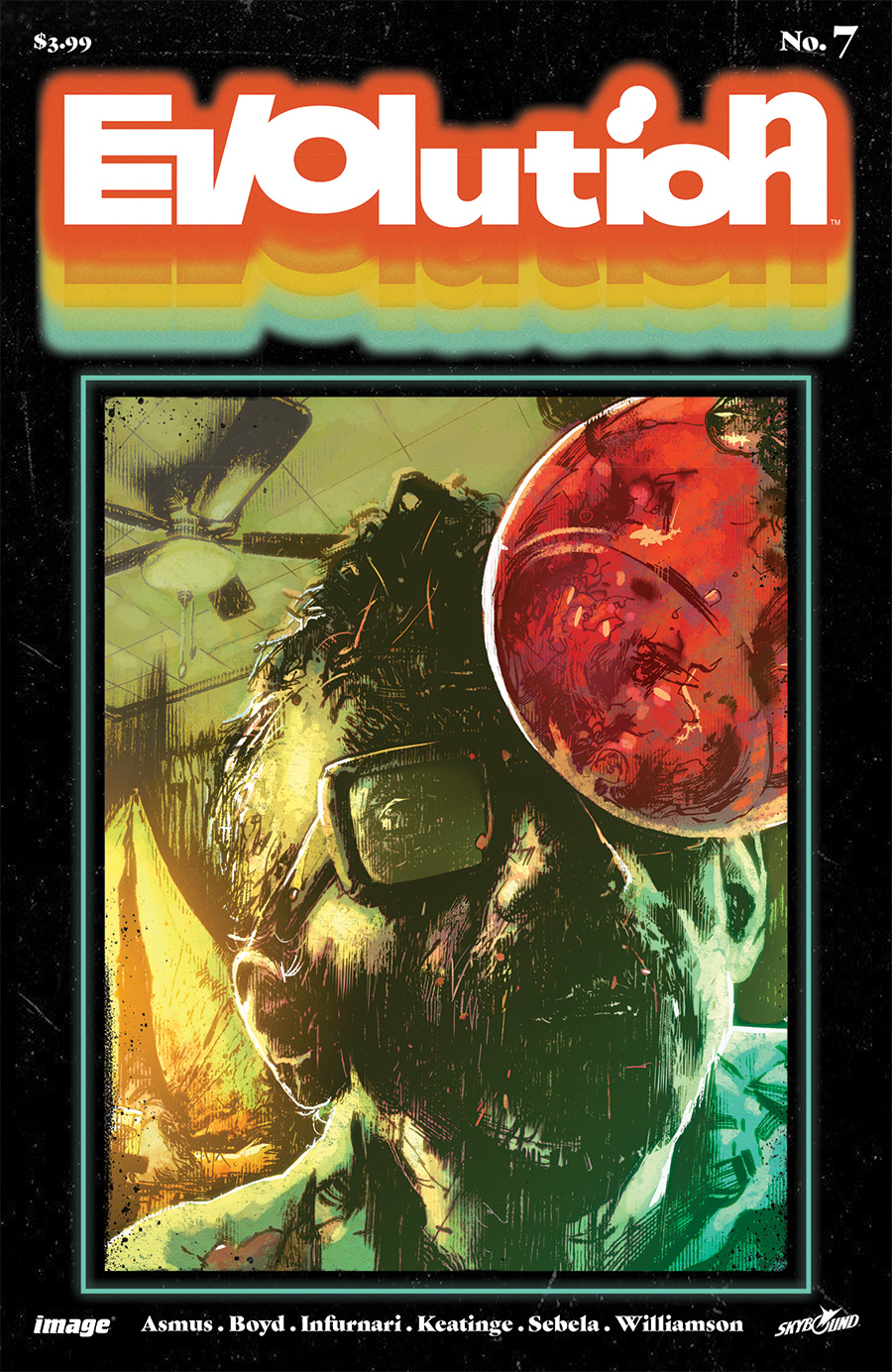 STORY: JAMES ASMUS, JOE KEATINGE & CHRIS SEBELA
ART/COVER: JOE INFURNARI & JORDAN BOYD
JUNE 20
32 PAGES | Full Color | Mature | $3.99
NEW ARC
Faced with the fact that humanity's time—as we know it—is over, Abe crosses a line and becomes less human himself. Meanwhile, Hannah finds answers in a secret facility in Italy, and Claire is caught up in a conspiracy that could endanger her girlfriend.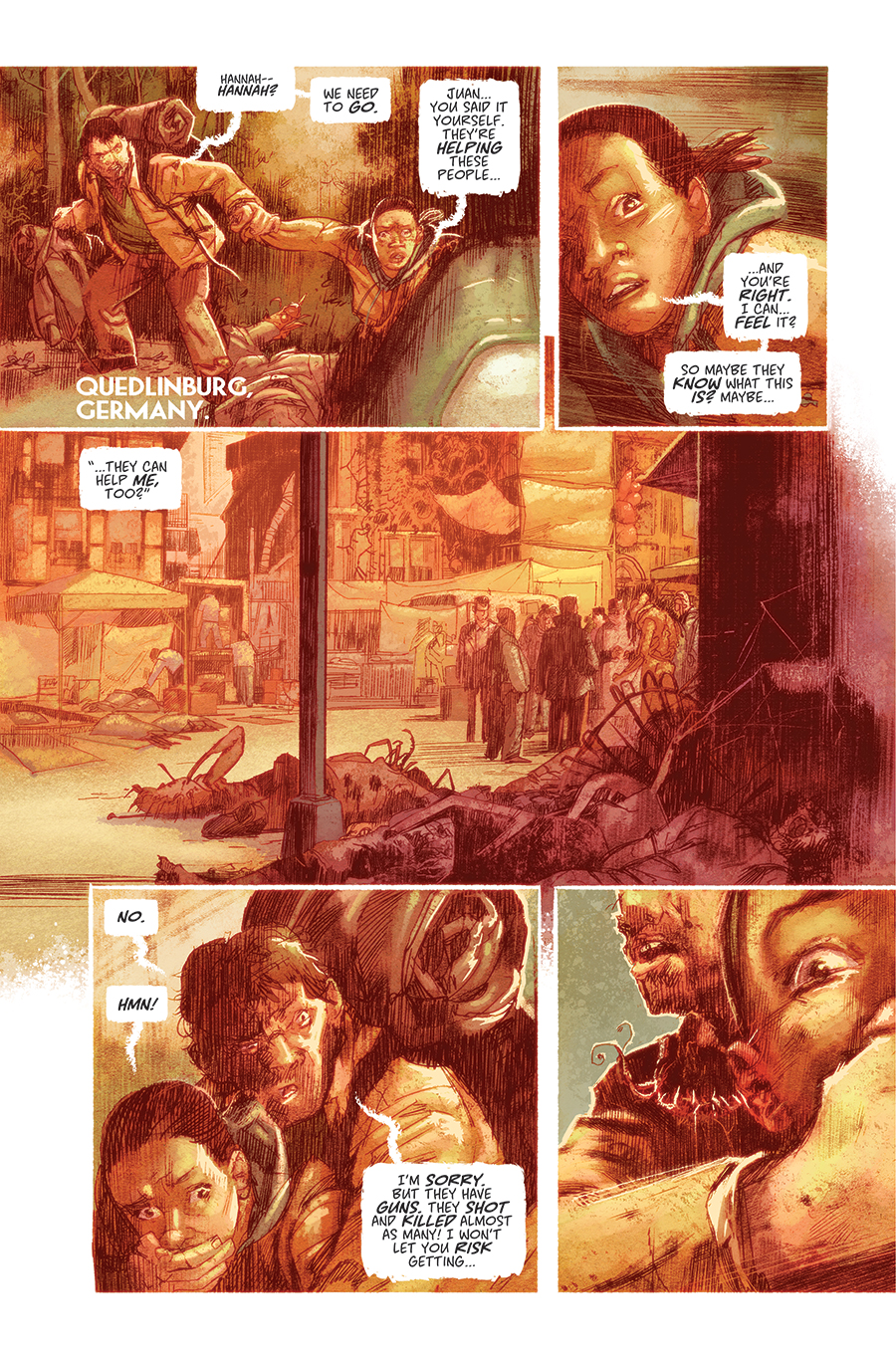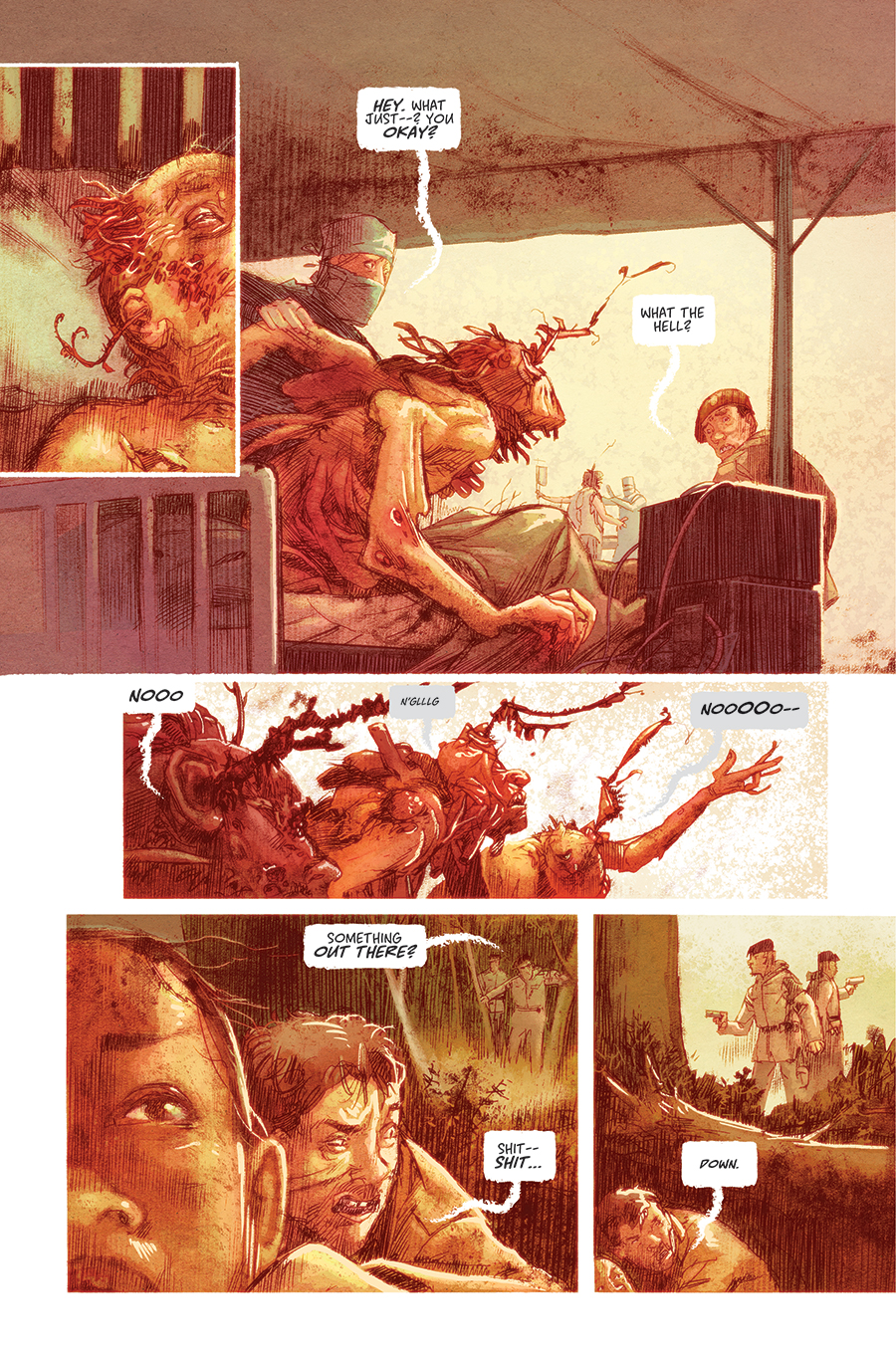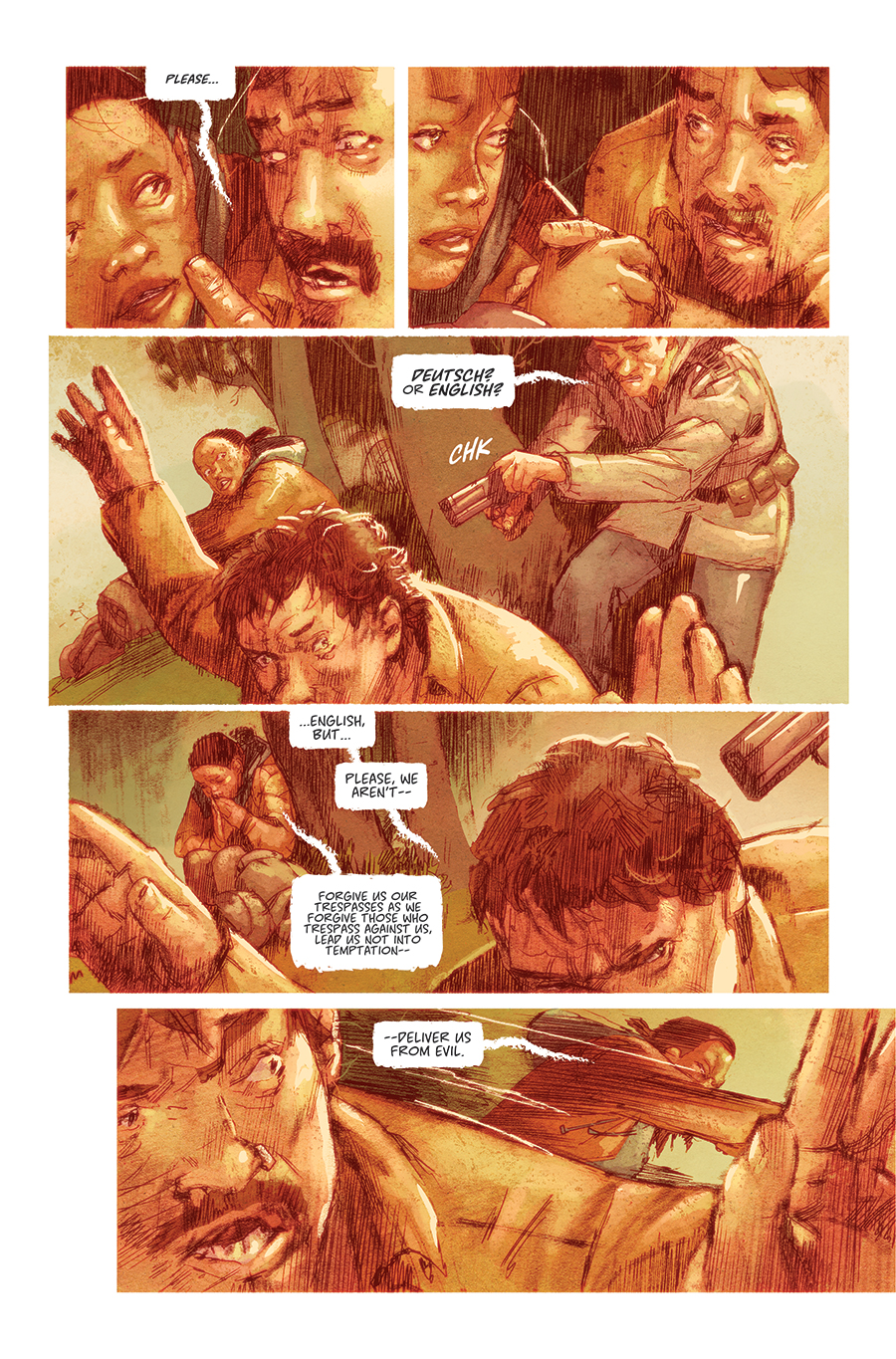 ---
INVINCIBLE ULTIMATE COLLECTION VOL 12 HC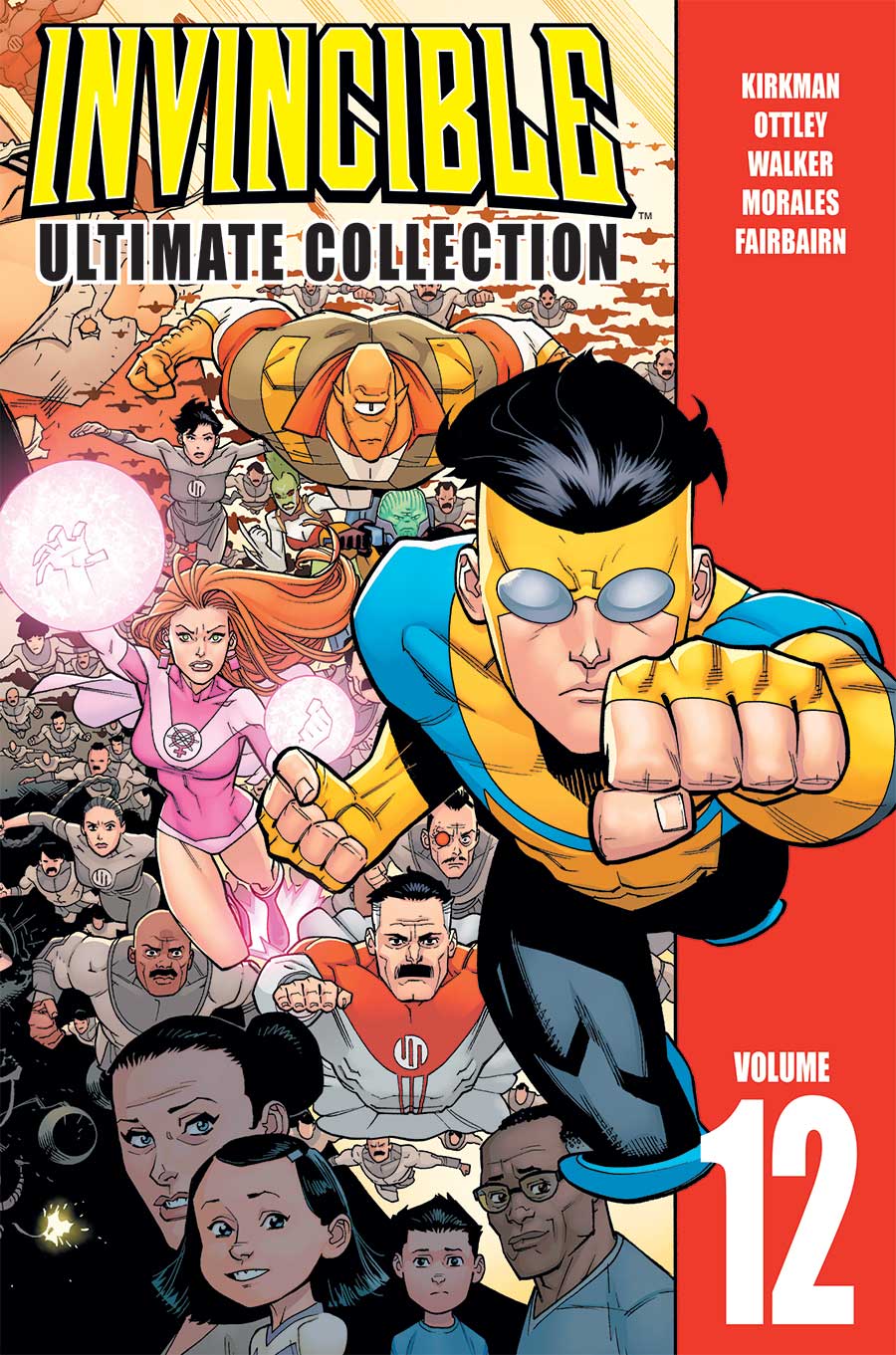 STORY: ROBERT KIRKMAN
ART/COVER: RYAN OTTLEY & NATHAN FAIRBAIRN
MAY 16
336 PAGES | Full Color / Teen+ / $34.99
THE END OF ALL THINGS-the final INVINCIBLE story-is collected in one volume. This mega-story touches every corner of the Invincible Universe, and when it's over… MARK GRAYSON'S STORY IS OVER. Every single story for the past 13 years has been leading up to this!
Collects INVINCIBLE #133-144.