Our third installment (Part I and Part II) of what, exactly, the cast of The Walking Dead was up to before they were famous! This week we feature Chandler Riggs, Lauren Cohan, David Morrissey, Lennie James and Laurie Holden.
Chandler Riggs
Before Chandler Riggs took on the role of Carl in The Walking Dead, he made his first debut in a low budget piece called Jesus H. Zombie (fate, perhaps?).
Three years after his debut, Riggs was cast in a Get Low (2009) with some big Hollywood names like Bill Murray, Robert Duvall and Sissy Spacek.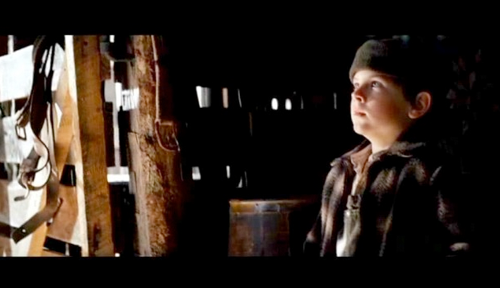 And then, one year later, Riggs was cast in the role that made him the parent-defying, gun-trotting, teenager that everyone loves!
Lauren Cohan
Lauren Cohan had plenty of supernatural acting experience before The Walking Dead! Before being cast as a farmer's daughter, she played a seller of supernatural black market items on the show Supernatural and a villain on the spy comedy show, Chuck.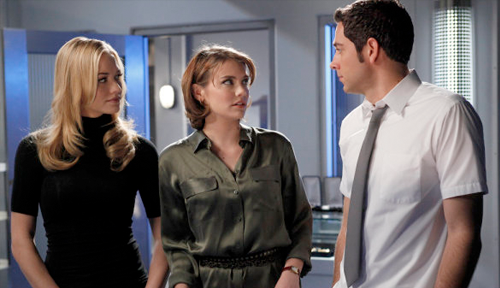 The same year we met her as Maggie, we also meet Rose, a vampire in The Vampire Dairies. Without spoiling anything, let's just say Rose met a nasty end, and we hope Maggie doesn't have the same fate!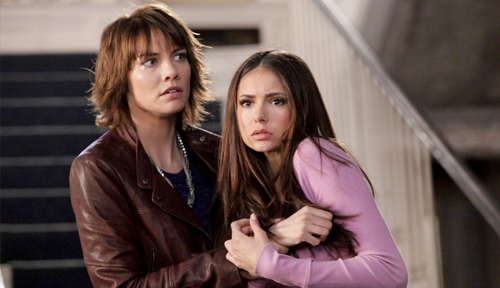 David Morrissey
Morrissey's acting debut was in 1983 on the television show One Summer. The show was about two boys who lived in Liverpool and, tired of their life, decide to run away, only to have their past catch up to them (sound familiar?). Although One Summer only lasted five episodes, his performance was memorable in the short-lived show.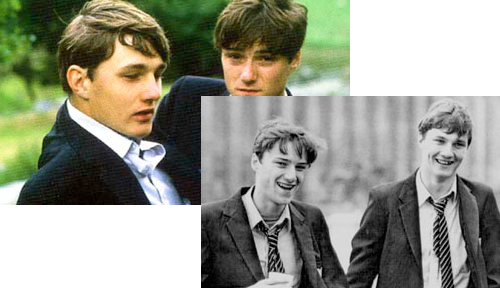 Before he donned the eye patch of The Governor in The Walking Dead, Morrissey played a variety of other roles over the years. He was featured in Captain Corelli's Mandolin, Basic Instinct 2 and, as many of you no doubt know, he was on Doctor Who!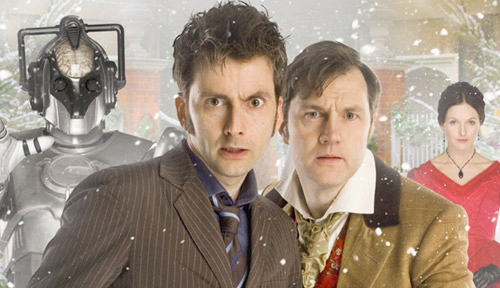 Take a few good, long moments to stare at the magnificence of that featured image.
Lennie James
Although Lennie James doesn't have the biggest role on The Walking Dead, his performance is one of the most memorable. One of his first and biggest roles was in the movie Snatch, which had a star-studded cast and directed by Guy Richie.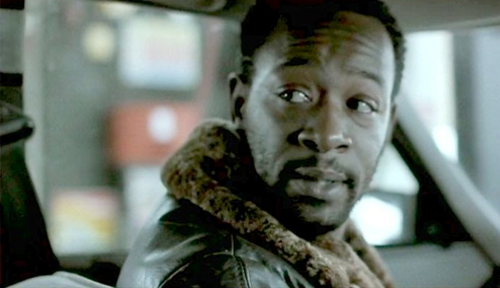 Before being cast on The Walking Dead in the US, he had a successful acting career in his home country, the UK. One of many notable shows, Line of Duty, was BBC2's most popular drama in eight years!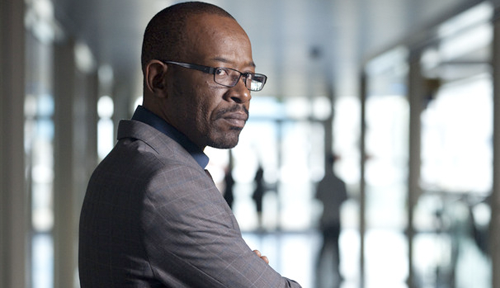 We even have to admit, its strange seeing Morgan so well dressed and not writing "clear" on the walls.
Laurie Holden
Laurie Holden, the child of two actors, was born into the business. Her first role was on the show The Martian Chronicles starring Rock Hudson. Soon after that role, she took a different turn and pursed modeling. Then, during the 90s, she eventually found her groove in the beloved show The X-Files.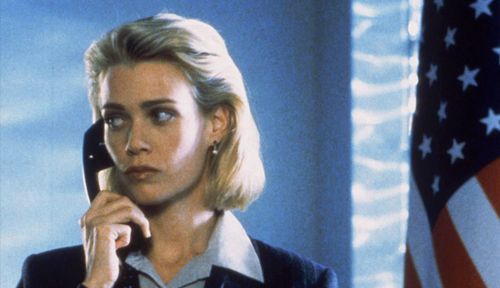 After finding a following with the sci-fi show, she began to work with Frank Darabont on several different projects, including The Majestic and The Mist. After working with him, he convinced her to audition for his newest project, The Walking Dead. And the rest is history!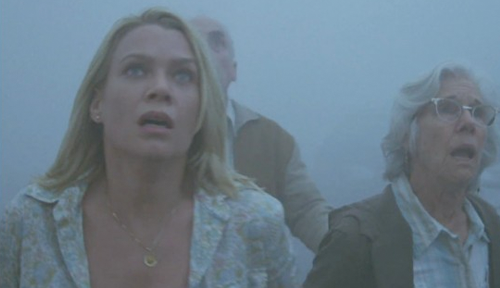 Did any of these surprise you? Are we missing anything major? And, most importantly, can you name all 4 actors from The Mist who have appeared on The Walking Dead?
TWD Cast Before They Were Famous Part I
TWD Cast Before They Were Famous Part II
BONUS QUESTION: Who do you want to see next?