Something beautiful happened on the Interwebs after Uruguay's World Cup player Luis Suarez took a bite out of Italy's Giorgio Chiellini during a World Cup match. Here are the funniest images and memes we've seen across the net!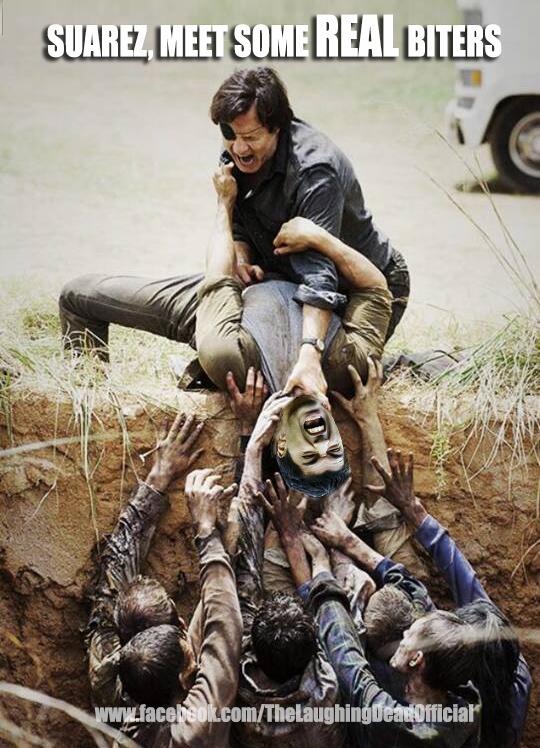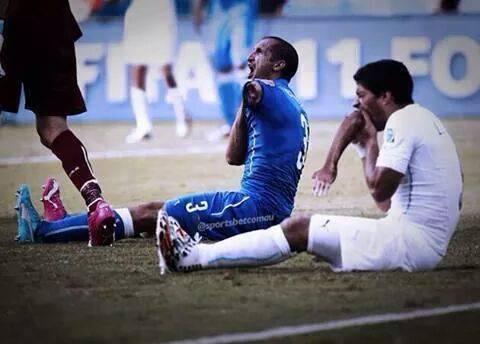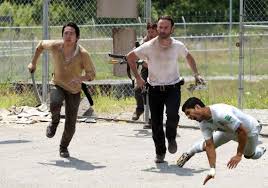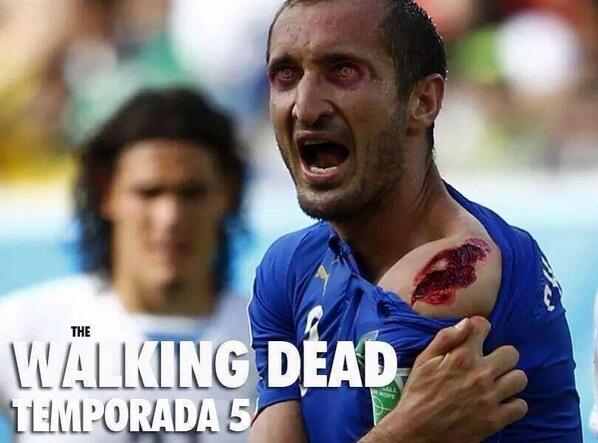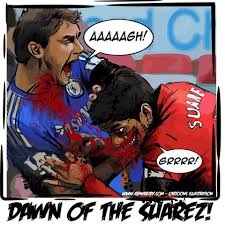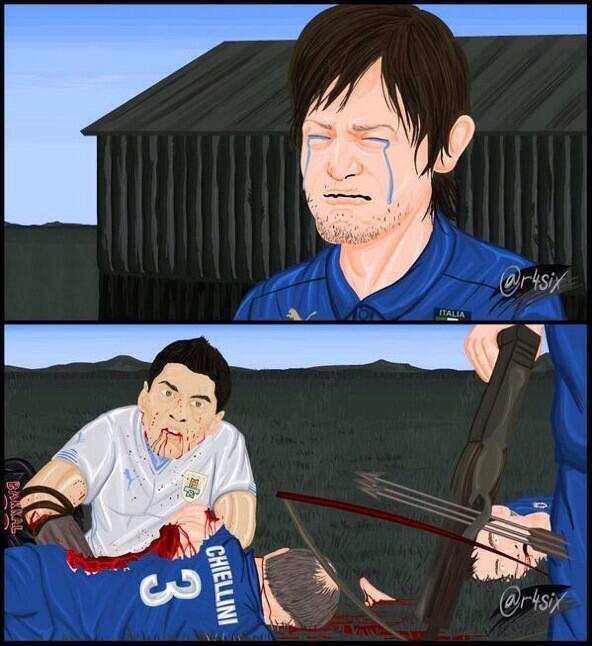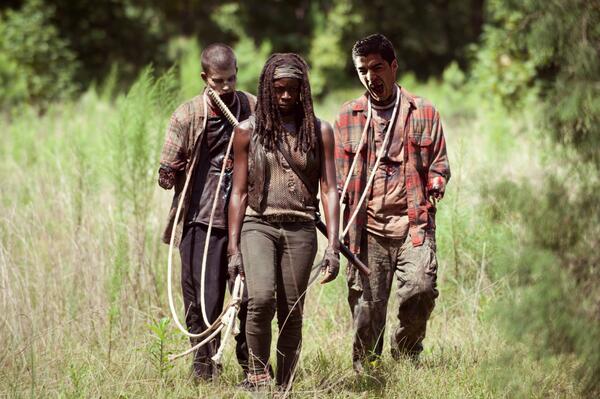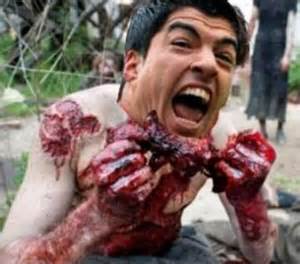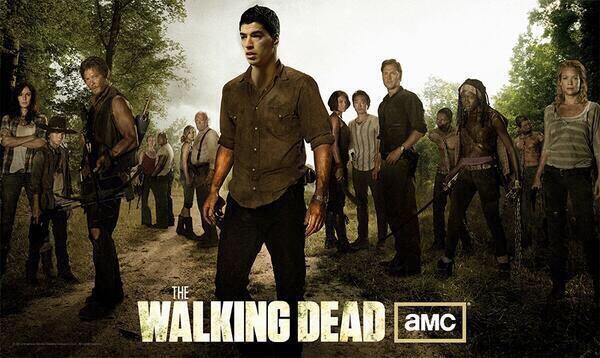 And, finally, our own image, courtesy of Brian: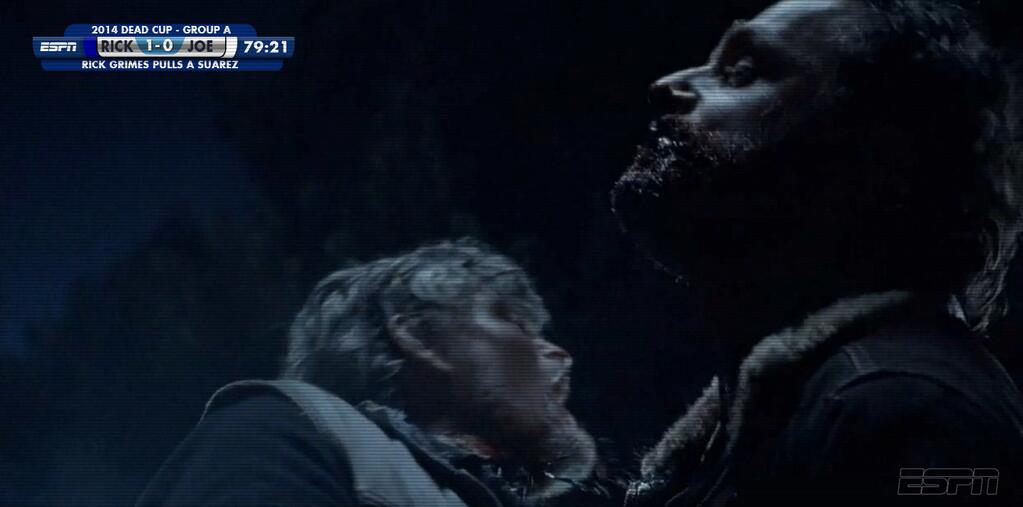 Feeling inspired? Don't be shy! Post your memes or funny World Cup images below!