Sure, you know everything about the current cast members of The Walking Dead, from Norman Reedus's bad dream last night to Steven Yuen's favorite snack, but do you know what they were up to before The Walking Dead…?
Check out the first part of our list of what TWD cast was doing before the show, starting with Andrew Lincoln, Melissa McBride, Scott Wilson, Emily Kinney and IronE Singleton!
Melissa McBride
Before taking on the role of Carol in The Walking Dead in 2010, McBride had several parts TV in the early 1990s. She appeared in shows like Matlock, In the Heat of the Night, and, pictured below, the role of Walker Young in the show The Profiler (1996). She was obviously very trendy with pearls, big hoop earrings and all!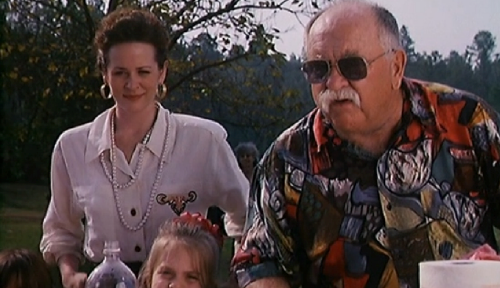 Although, before McBride had Daryl in her life, she did have another long-haired gentlemen love interest in 2003.  She played a love interest to one of the most iconic television characters, Dawson of Dawson's Creek (2003).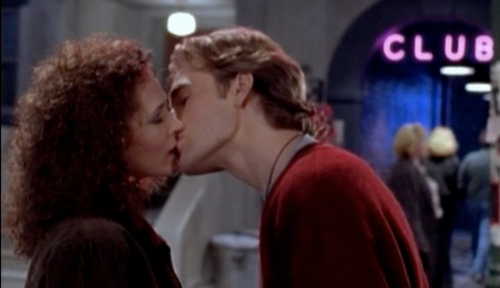 We certainly hope Dawson isn't the last long-haired man McBride gets to kiss on camera, and no, we aren't talking about Eugene (Josh McDermitt)…
Scott Wilson
Scott Wilson has been in show business for over forty years. His first role was in the popular show In the Heat of the Night, which he then followed up with an acclaimed performance in the movie In Cold Blood. In recent years, Wilson has been playing the moral compass in The Walking Dead show, but this wasn't his first time playing a moral figure.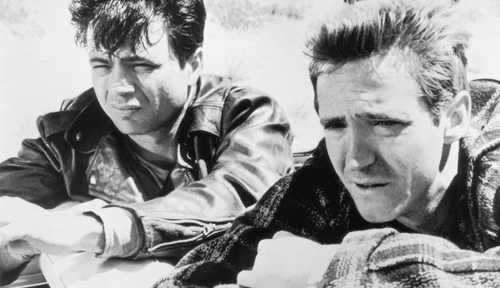 In the movie Dead Man Walking, Wilson played prison Chaplin Farley. Gaining some attention from his role in the academy award nominated movie, he took a different turn in roles, notably, in the family movie Shiloh.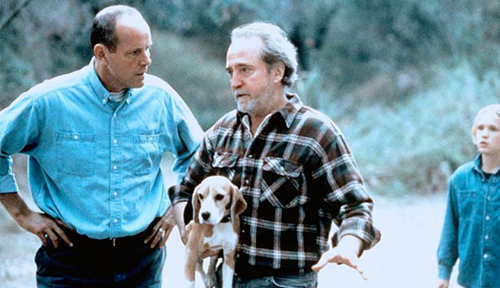 In Shiloh, Wilson plays an animal-abusing hunter who owns Shiloh and takes the dog from a little boy after it runs away. Quite the opposite of the friendly veterinarian who showed compassion daily, even to The Governor.
Andrew Lincoln
Andrew Lincoln's career began on British television in a variety of roles, but it's his cinematic roles as love interests that have really caught the attention of fans. His role as Mark in 2003's Love Actually was his first step toward wider recognition, and also led to many amusing TWD/Romantic Comedy mashups.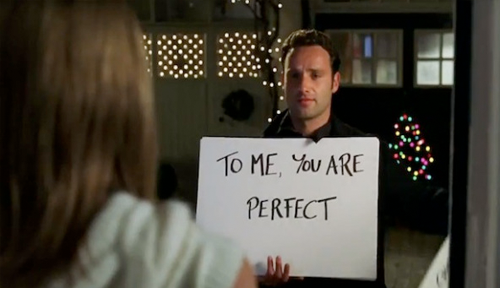 In addition, he's had roles in a few other romantic films, including Eduring Love alongside Ewan McGregor and Encounters of a Sexual Nature (pictured below):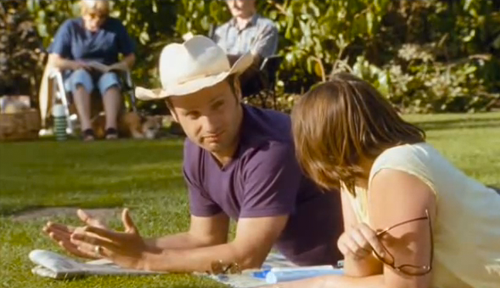 Hopefully he'll get a chance to channel some of these past roles in the upcoming season… (Richonne?)
Emily Kinney
Emily Kinney has been acting for about seven years and has been in numerous television shows. She made appearances in several shows and movies ranging from Law and Order: Criminal Intent to It's Complicated. In 2011, she had her first big role in the show The Big C.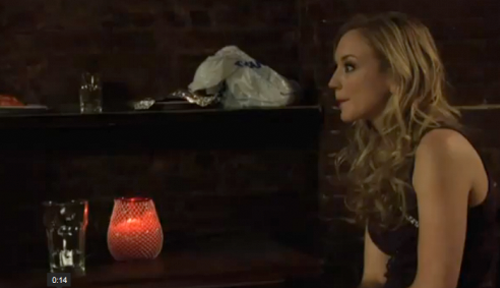 In the show, her character, Emily, sleeps with the main character's son, Adam, after his girlfriend rejects his sexual advances. If you think that's a strange role for an actress who is the closest thing to innocence in a zombie-infested world, her role in The Following will seem even stranger.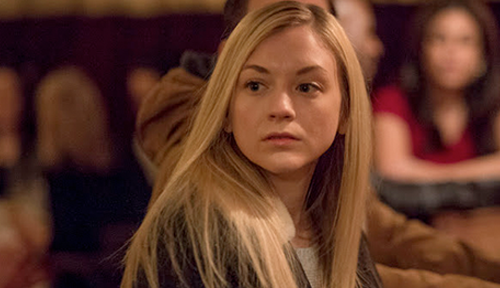 Her character, Hailey, joins a murderous cult and is forced to find and kill a stranger in a public area. A far cry from Beth on The Walking Dead!
IronE Singleton
Although T-Dog was one of the nobler characters on The Walking Dead, in previous roles, he wasn't such a nice guy.
A year before we met T-Dog, we met Alton, the neighborhood gangster who terrorizes the main character from The Blind Side. He ridicules the protagonist for leaving "the neighborhood" and starts a fight with some incendiary phrases…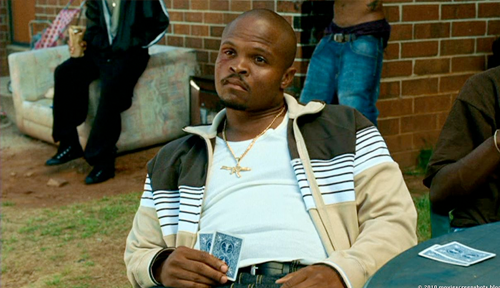 And in the movie Seeking Justice, Singleton plays an assassin trying to kill Nicholas Cage! It only goes to show IronE Singleton can be more than just a helpful friend, he can play a ruthless thug! Nice!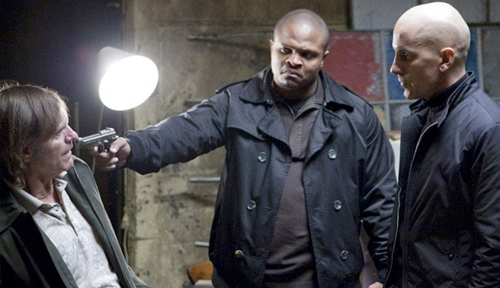 Surprised by any of the roles these cast members have played in the past? Let us know in the comments below!