This week's heavy-hearted episode of The Walking Dead shook up the top of our character Power Rankings. See who moved up and down in our updated list.
---
1. Rick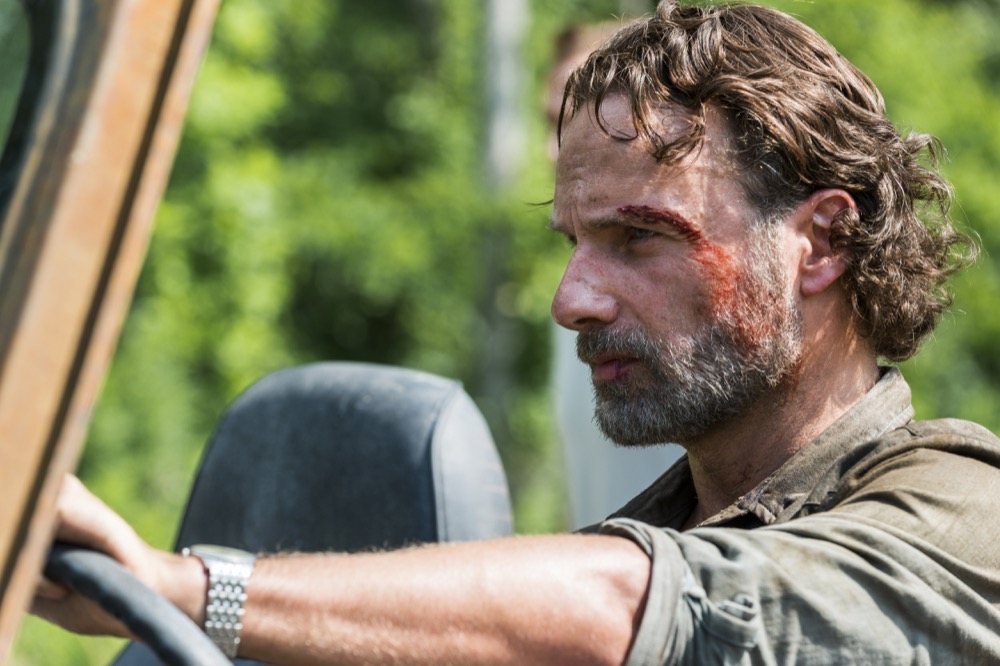 Rick literally drove straight into gunfire to execute his plan of taking out the Saviors with Daryl. This entire sequence was something out of a Bourne movie and proved that Rick still has it.
---
2. Maggie (+1)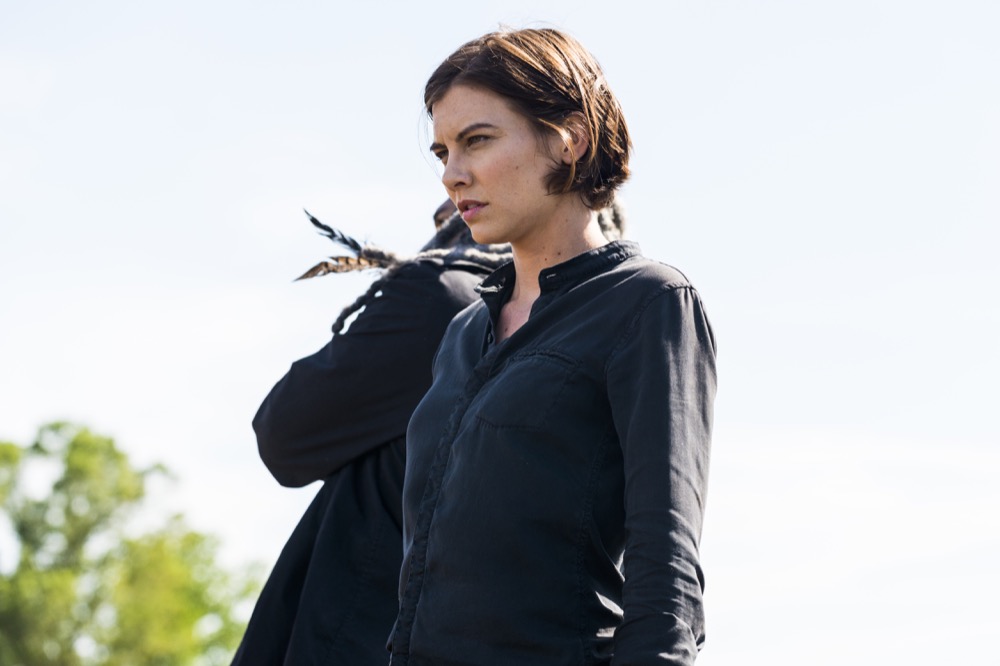 Maggie's only getting bumped up because of the massive losses Ezekiel suffered this episode.
---
3. Ezekiel (-1)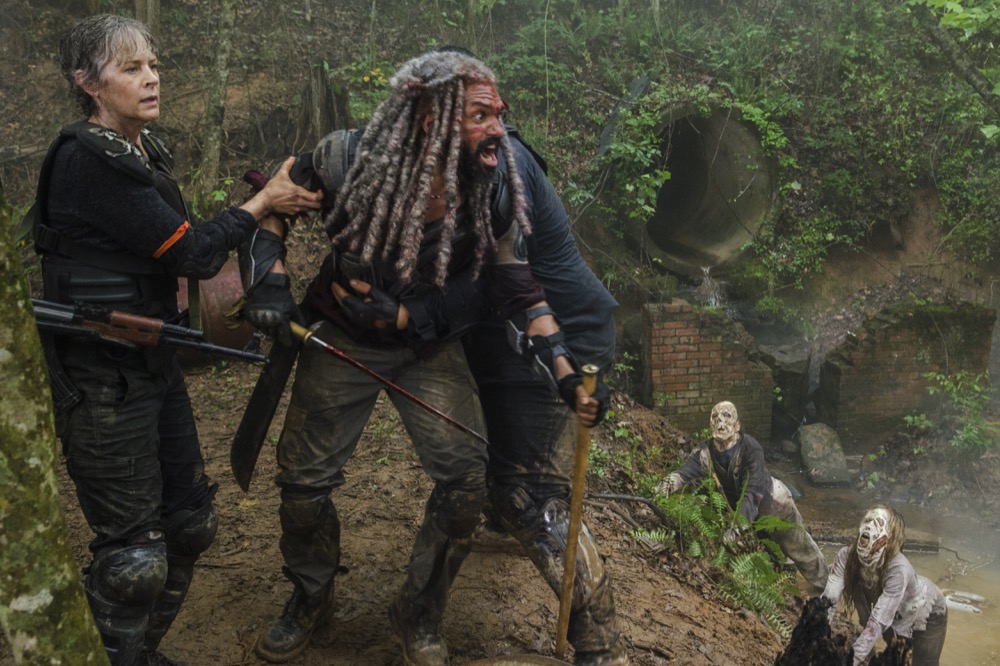 Ezekiel lost all the ranks this episode. His loyal soldiers, his tiger, and seemingly his confidence. With the Kingdom bereft of soldiers it's unclear exactly where he goes from here.
---
4. Daryl
Daryl has been going full-throttle this season and didn't stop in this episode. He and Rick made a hell of a pair taking down those Saviors on the road and we hope to see more of it soon.
---
5. Jerry (+3)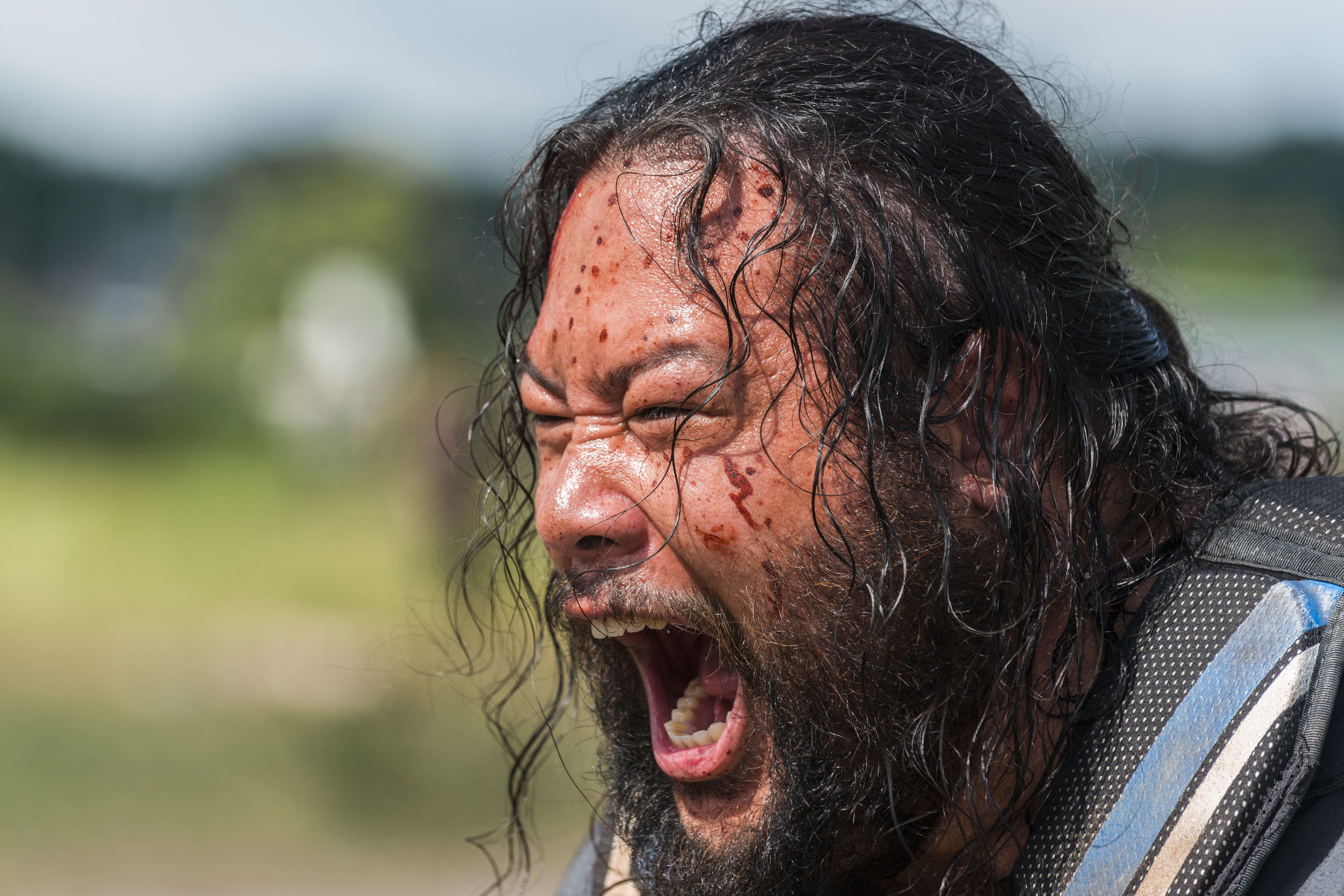 YAS JERRY! Ezekiel's most loyal (and alive) ally came in the clutch AGAIN this episode. He cut open that Jeffrey Dahmer-looking Savior, saved his king, and then KEPT saving his king throughout the episode. For that, he gets to jump Negan.
---
6. Carol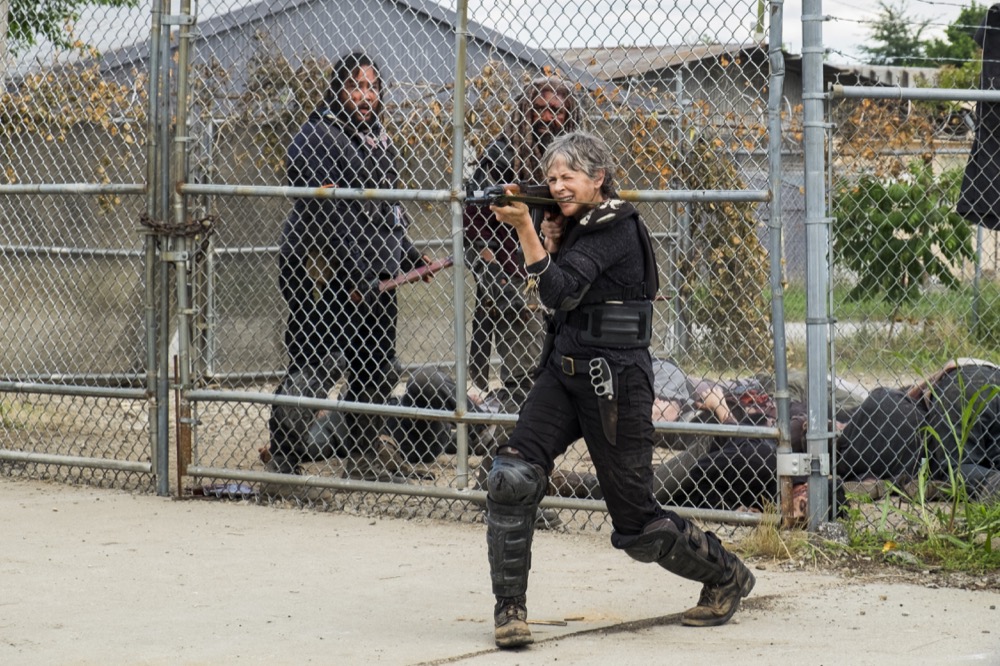 Carol did Carol things this episode. She executed a (near) perfect infiltration of The Sanctuary and saved Ezekiel and Jerry in the process. With so much loss, it's comforting to know Carol will still have your back.
---
7. Jesus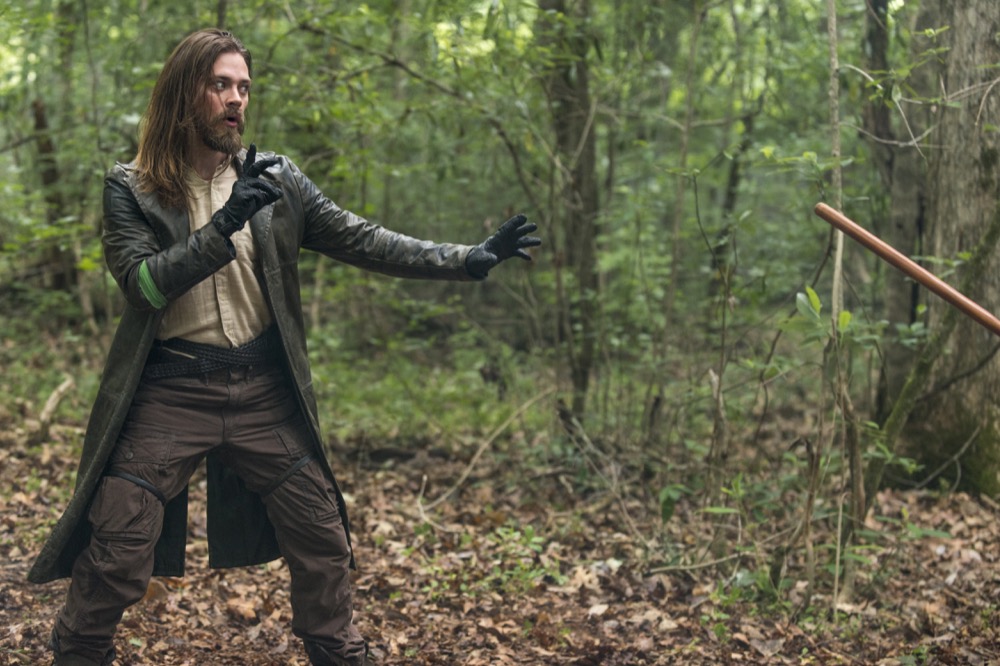 Jesus wasn't featured in this episode but still belongs high up for his decisions (good or bad) this season.
---
8. Negan (-3)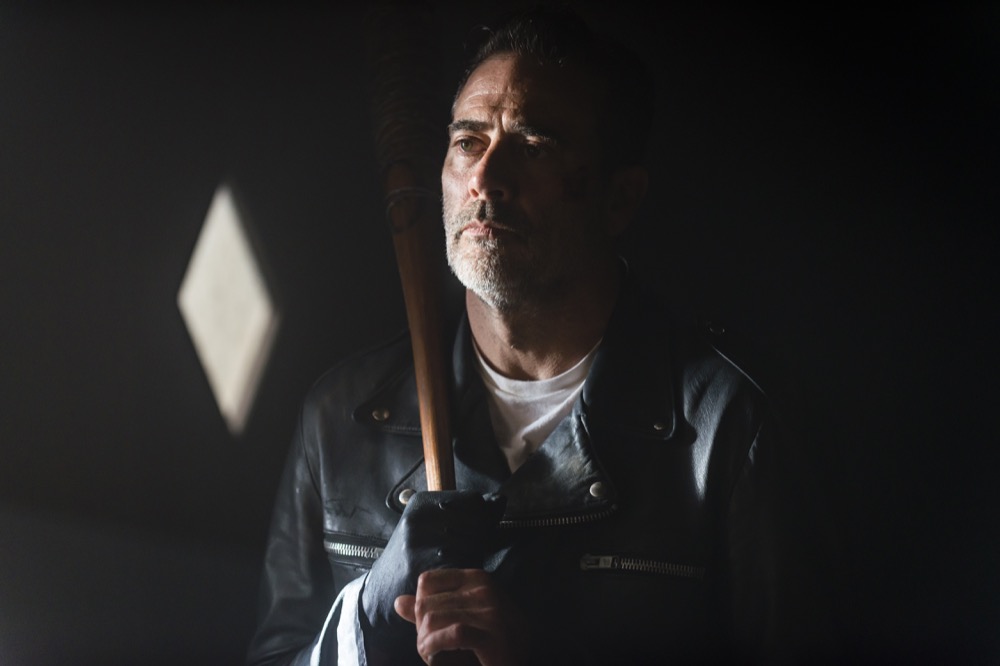 The last time we saw the leather-clad sociopath he was trapped in a trailer with Father Gabriel. Thankfully, as fans saw in the trailer for next week's episode, we'll get a LOT more Negan next week.
---
9. Dwight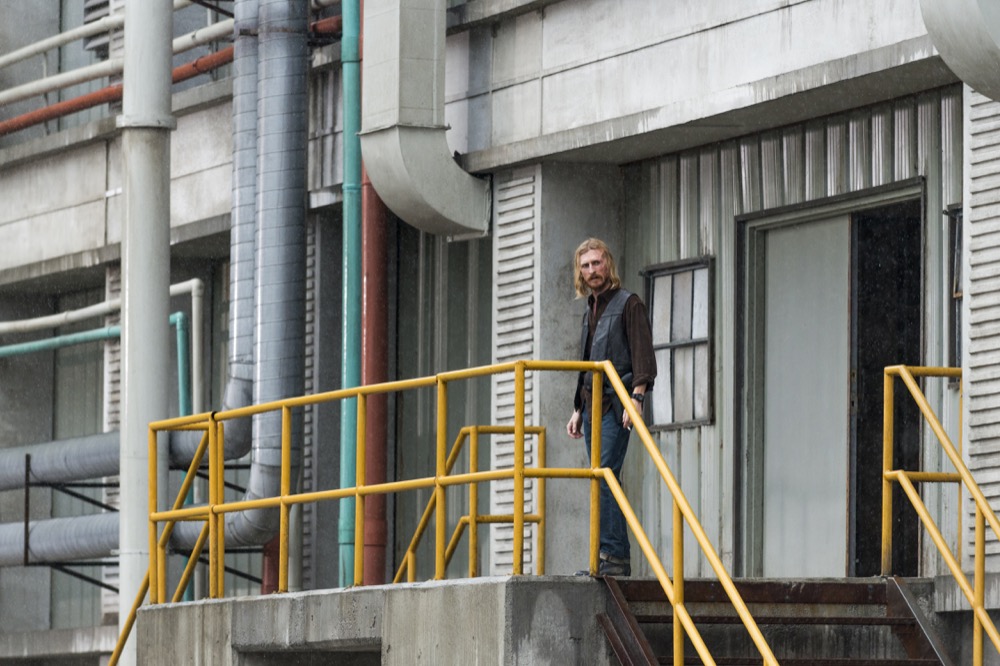 Dwight finally re-emerges in next week's episode and it looks like Simon is on to him. Is the jig up?
---
10. Aaron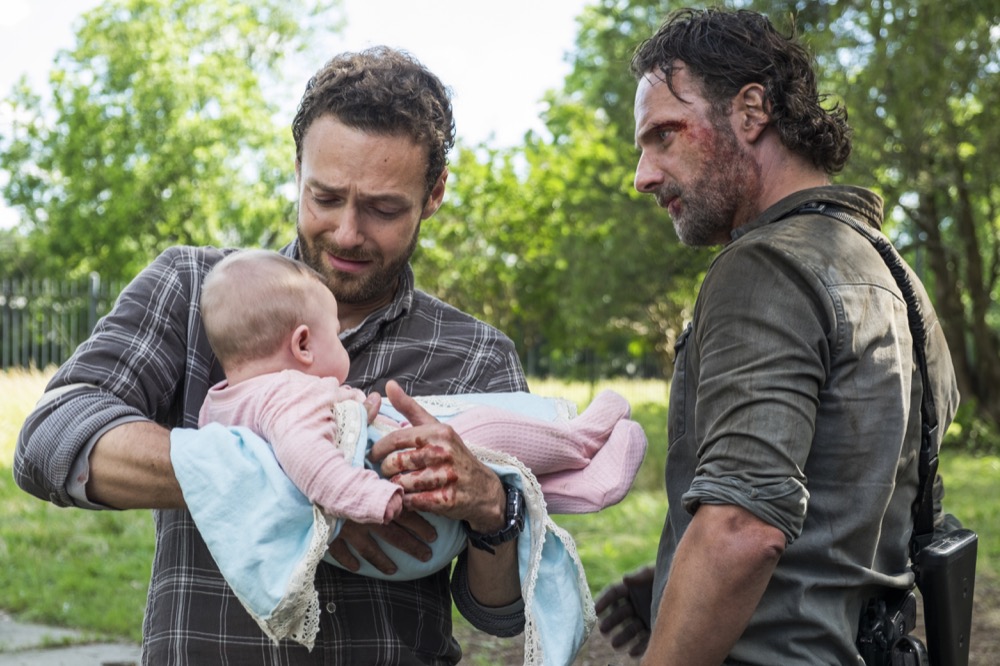 Aaron may be grieving the loss of Eric but expect him to get back on his feet later in the season.
---
11. Michonne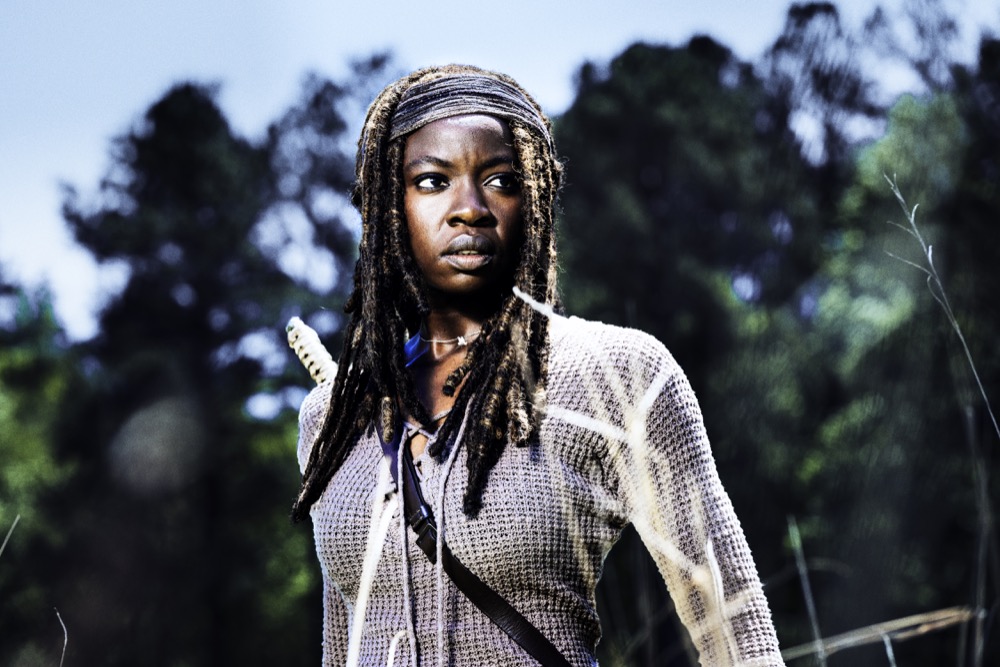 The lack of Michonne has been surprising this season, but expect to see a LOT more of her in the coming episodes.
---
12. Simon (+2)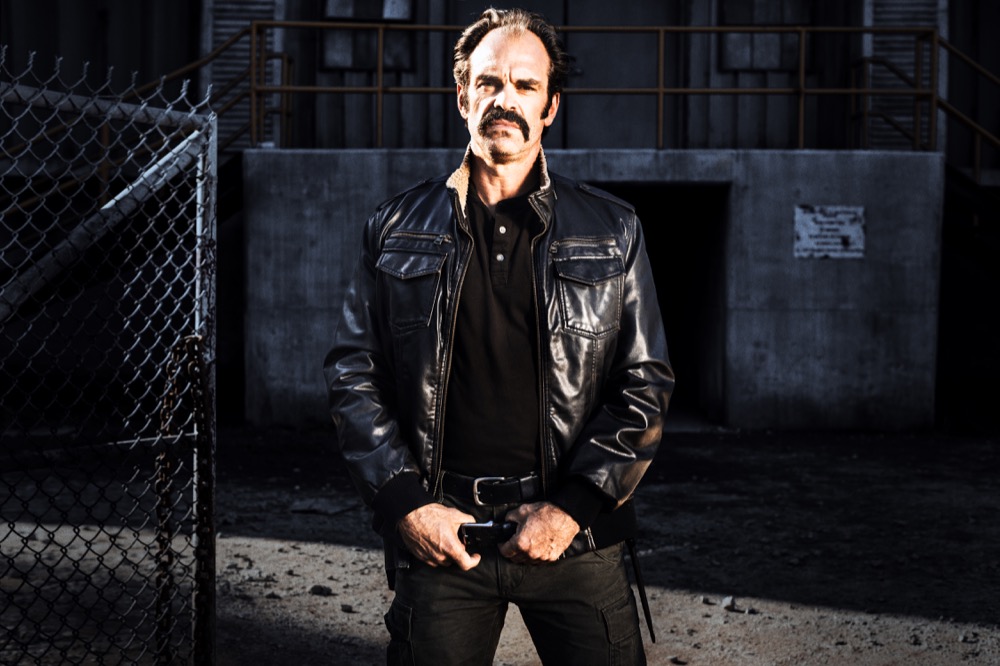 Like Negan and Dwight Simon will also re-emerge in Episode 805. With Negan in the trailer will Simon really take the reigns of The Sanctuary?
---
13. Tara (-1)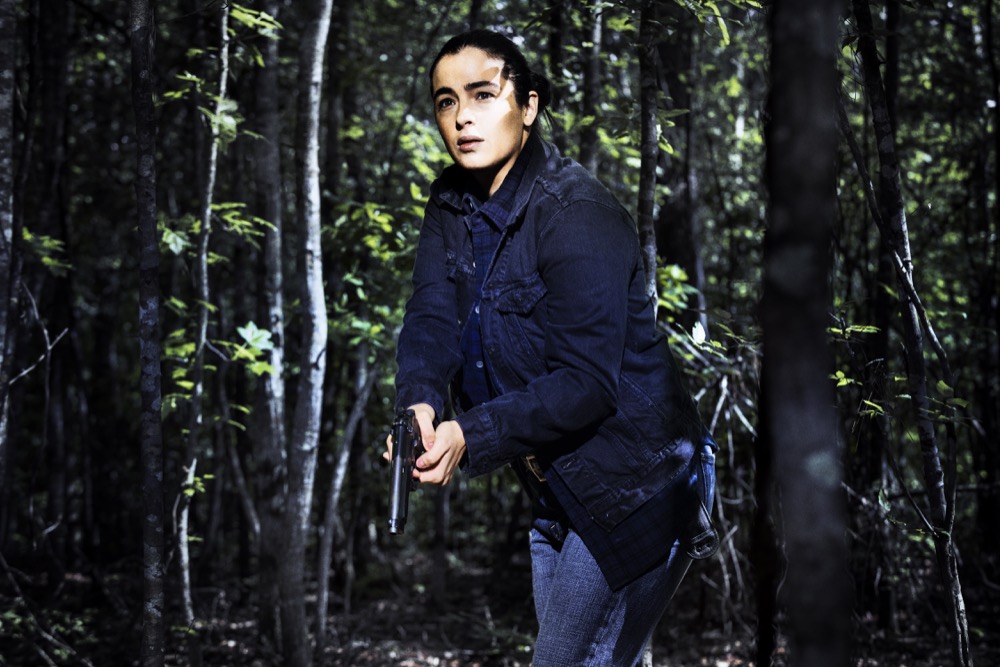 Tara's been instrumental in executing efficient plans for Rick's side in All Out War, but wasn't enough to convince Jesus NOT to take in The Saviors.
---
14. Morgan (-1)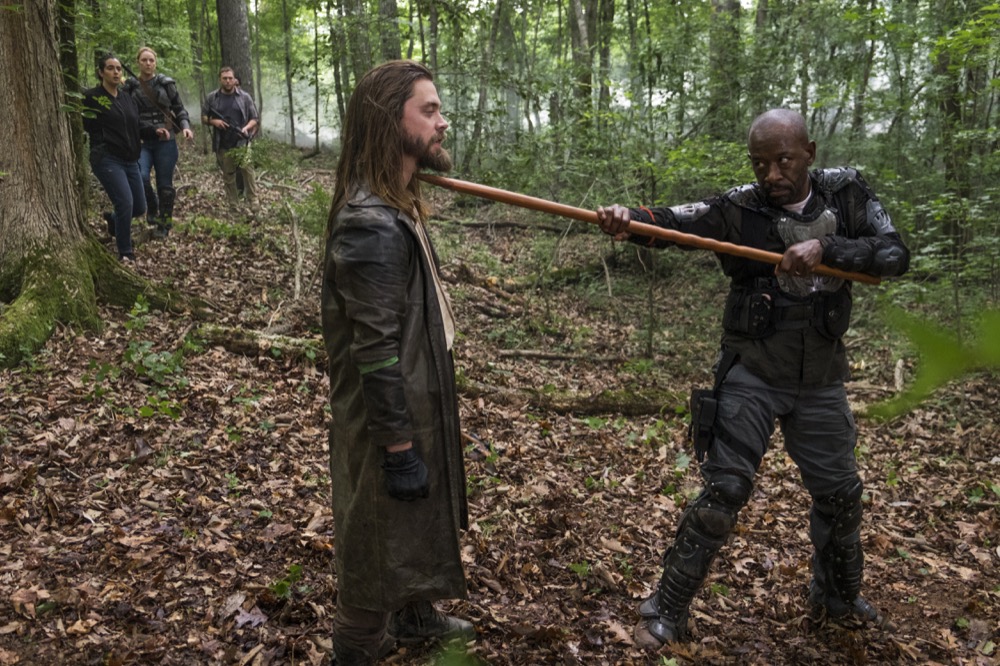 Last time we saw Morgan he was cooling off in the woods after going too clear on Jesus. Never go too clear on Jesus.
---
15. Enid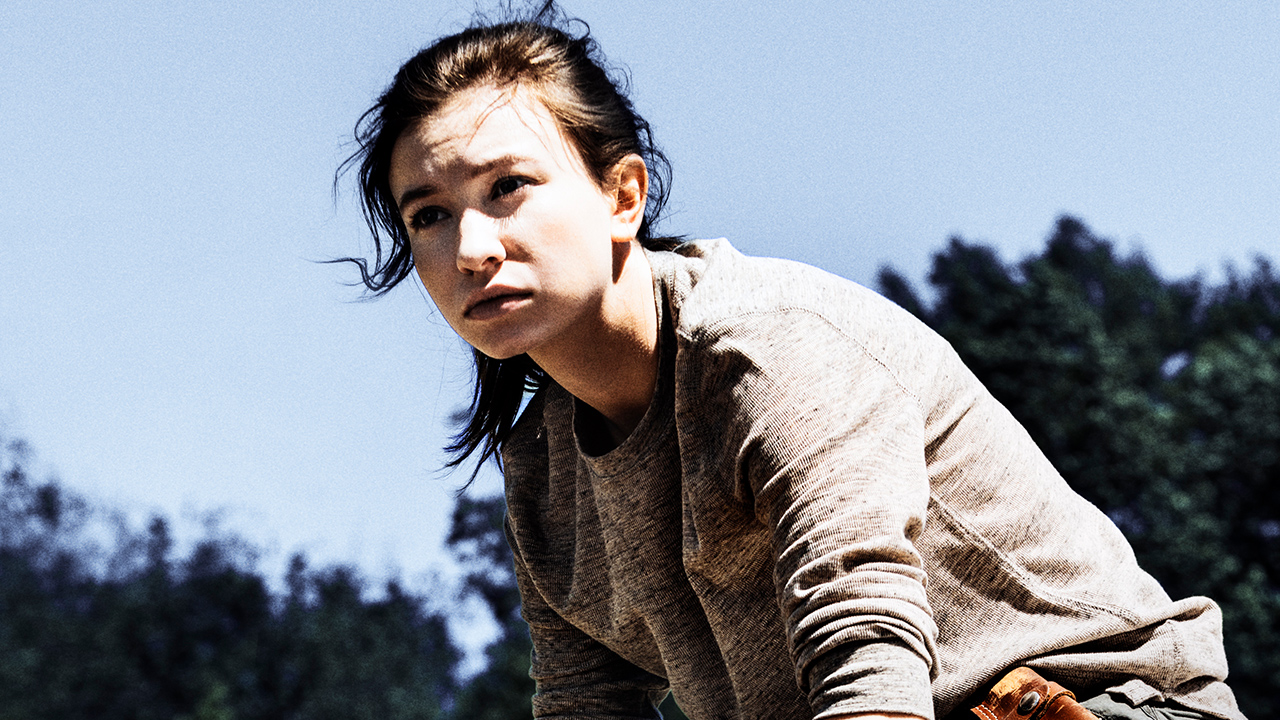 Enid is poised to make an impact at The Hilltop, and we're excited to see her in action.
---
16. Carl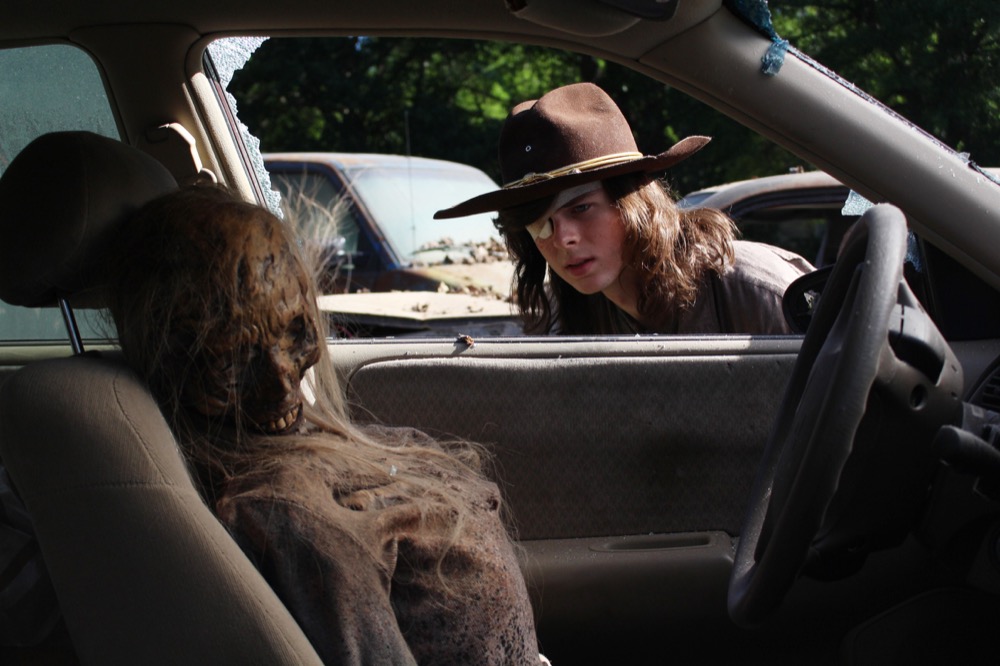 Carl is still MIA so until he reappears we're keeping him down low.
---
17. Gregory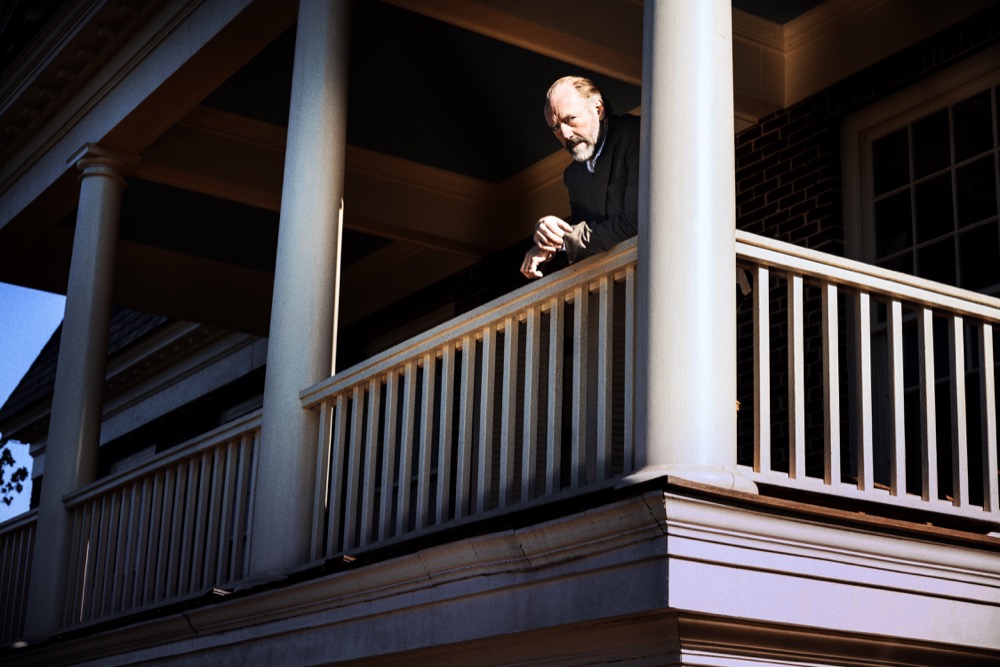 Looks like we'll soon get to go behind-the-scenes of Gregory's now infamous Benedict Arnold maneuver at The Sanctuary. Still, that doesn't give us reason to move him up or down the list.
---
18. Father Gabriel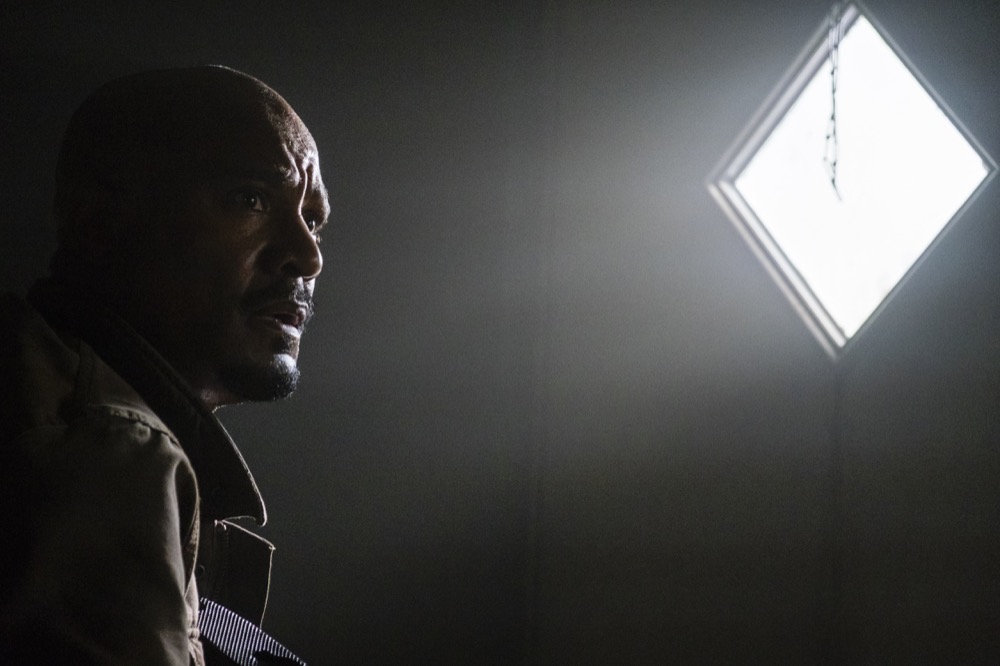 Father Gabriel will finally get return in next week's episode. But until then, he's still stuck in a trailer with Negan.
---
19. Eugene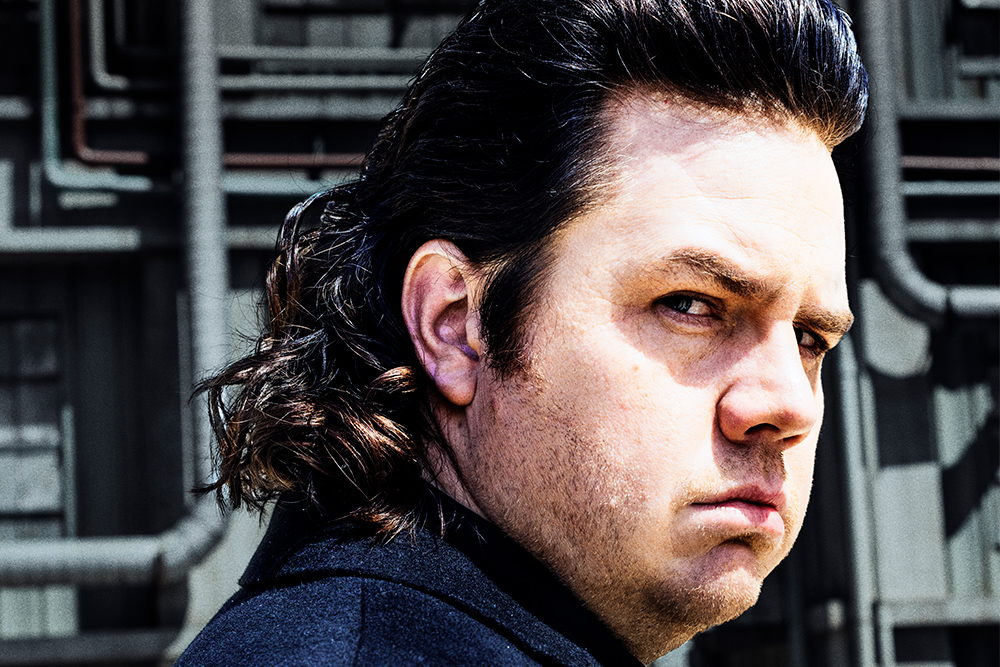 Same with the rest, Eugene will get more screen-time in the next episode.
---
20. Jadis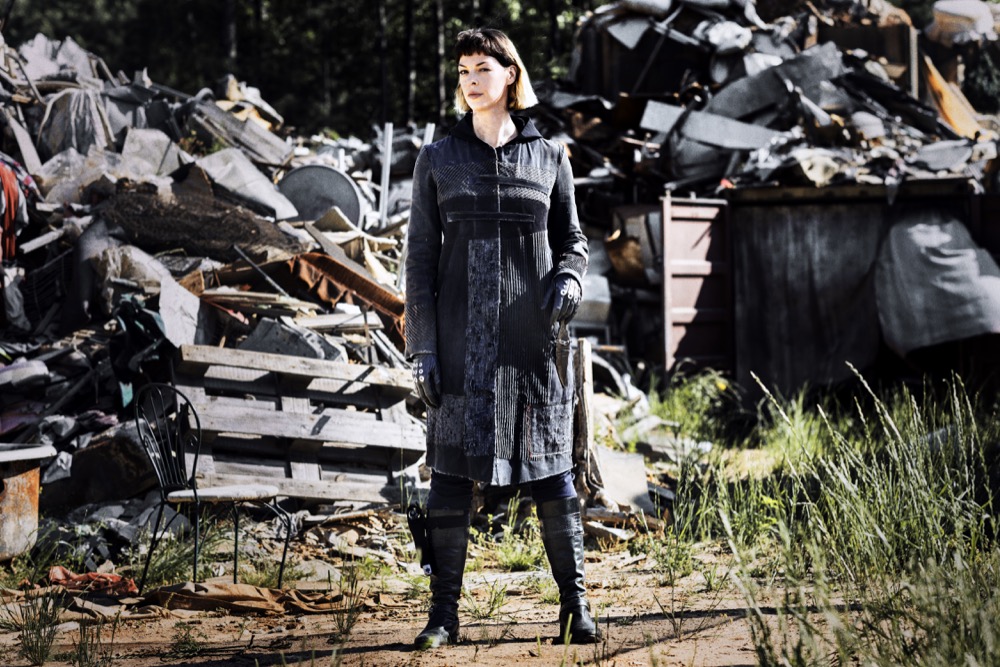 A month into Season 8 and we still haven't seen the leader of The Scavengers. Lost hope? Don't. She's ready to come back in a big way.
---
What do YOU think of our character Power Rankings after this emotional episode? Tell us in the comments and keep it here for next week's list.