"Monsters"
Ezekiel and his people successfully execute a plan where they get caught by the Saviors and then take them out from behind. Meanwhile, Morales explains to Rick how he has orders not to kill him. Outside, Aaron takes Eric away from the action to mend his wounds. They share an emotional moment and Eric encourages him to return to the fight.
Morgan, Jesus, and the Kingdom soldiers escort the surrendered Saviors down the road. Morgan struggles with keeping them alive but Jesus reminds him they don't execute. Morales explains to Rick his family didn't make it to Birmingham and Rick relates to his losses. Morales explains the Saviors took him in and that he IS Negan. "I had to be something," he justifies. They argue more until Daryl shows up and nonchalantly shoots Morales through the neck. As Morales lays dead, the Saviors he called arrive.
One of the Saviors, Jared, eggs Morgan on about being changed. Morgan tries to shoot him when suddenly he gets attacked by a walker. More walkers show up and bite some of the Saviors. Morgan's group tries containing the situation as Jared and the other tied-up Saviors make a run for it. Morgan follows them and begins picking them off. He almost kills Jared and again he's stopped, this time by Jesus. He assures him Maggie will find another way but Morgan isn't buying it. They begin fighting.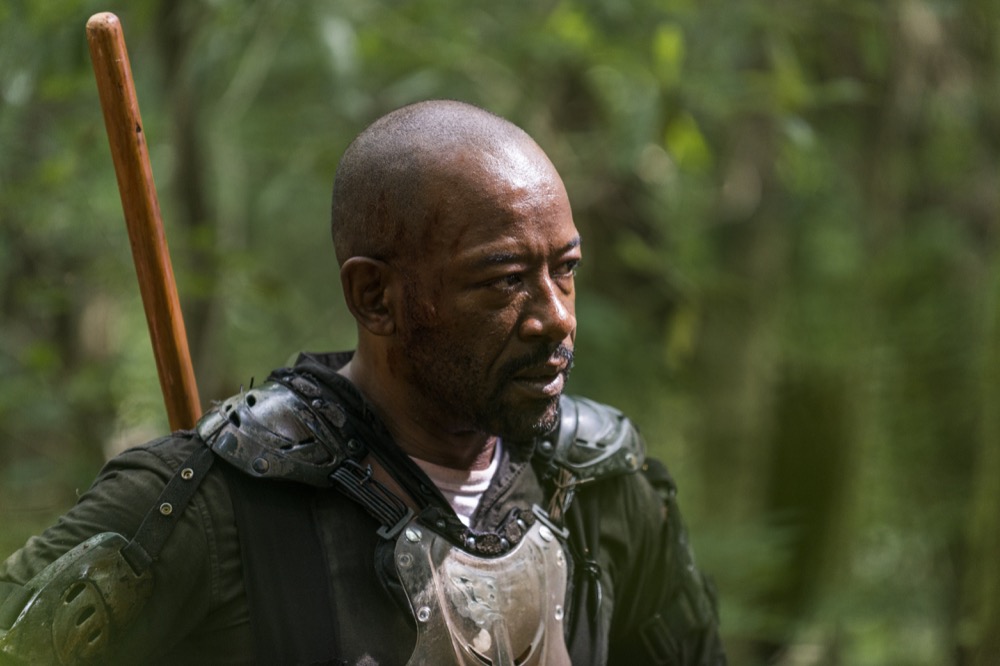 Ezekiel, Carol, and the others begin their takeover of another Savior compound while Rick and Daryl attempt to escape the one they're already in. During a shootout Rick shoots a fire extinguisher to create a distraction. Jesus and Morgan continue their brawl until Jesus gets the best of him. The rain starts to pour as Tara and the rest catch up with them, seeing Morgan with his spear to Jesus' neck. Morgan admits he's "not right" and leaves.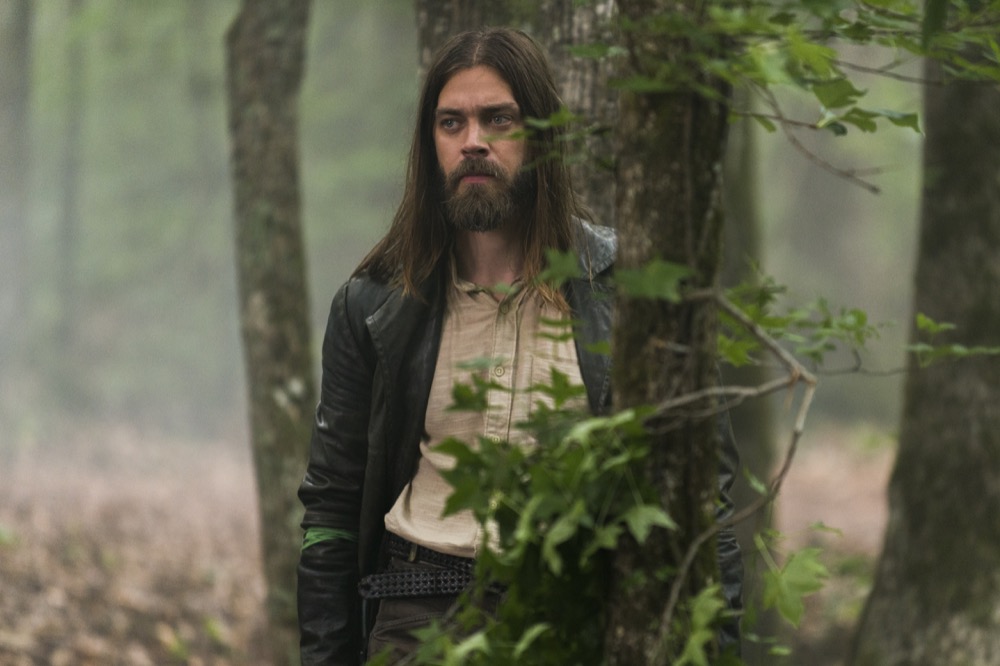 Gregory arrives at The Hilltop seeking help and Maggie's reluctant to let him in. She calls him out for selling out the Colony and he admits he made a mistake and was wrong. He cries and pleads until Maggie lets him in. "He's not worth killing," Maggie tells Enid. Suddenly, Jesus, Tara, and the rest arrive with the remaining tied-up Saviors. Gregory declares there's no way they let them in but Jesus reminds Maggie they can't let them go or kill them.
Daryl and Rick make it out OK and clear out the Savior compound of the walkers (hey, they were by Aaron the whole time!) Aaron returns to the tree he left Eric at to find him missing. He then spots him nearby…as a walker. Later, Rick recovers baby Gracie and gives her to Aaron, who promises to watch her at The Hilltop. On the road Rick and Daryl come under fire from an injured Savior. Rick tries interrogating him but one again Daryl shoots him in the head.
Ezekiel and his people prepare to clear out a Savior compound until they're shot at from above. Several Kingdom soldiers get shot while others tackle Ezekiel, literally dying to protect him.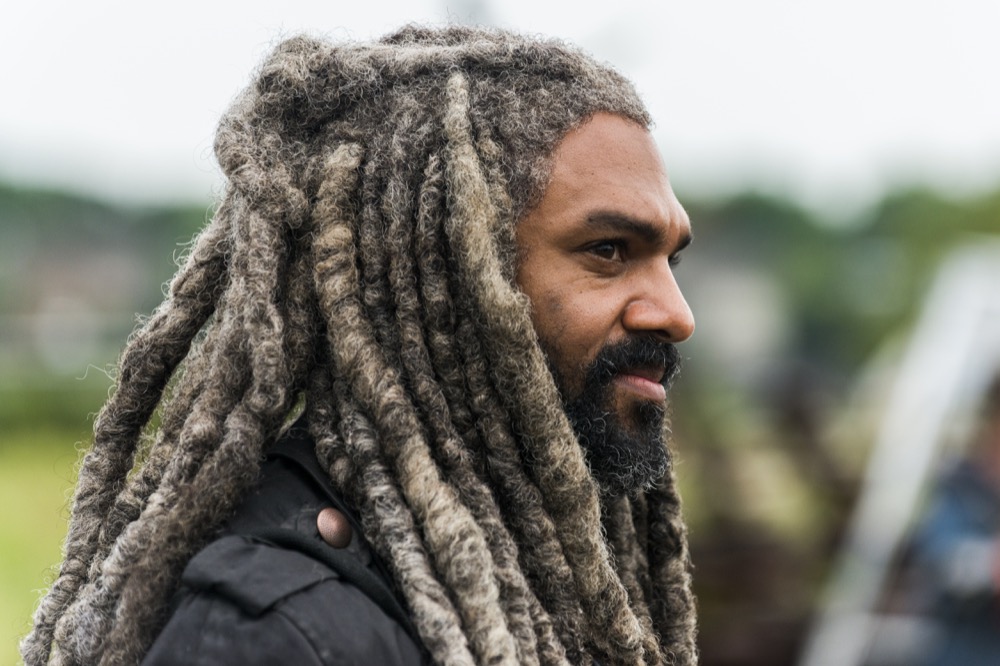 ---
What did YOU think of the episode? Tell us in the comments!