Andrew Lincoln may have left The Walking Dead show but his former co-stars Norman Reedus and Melissa McBride are here to stay. The Hollywood Reporter was the first to break the news, saying the two stars "have signed rich new deals with the cable network. Sources say the pacts will cover three years of the franchise as a whole, meaning if their characters are written off of the flagship and relocated to another property in the Walking Dead franchise — or depart completely — they would continue to get paid." This follows the news that Andrew Lincoln is set to star in three Walking Dead original movies to air on AMC.
THR describes Melissa and Norman's new deals as "groundbreaking" because they expand the traditional series/overall deals to include the ability to move between The Walking Dead and future spin-offs or franchise movies. "Our deals with Norman and Melissa allow us the flexibility to either move them or use them in more than one place, depending on what seems creatively right to Scott and to his partners," AMC programming president David Madden told The Hollywood Reporter.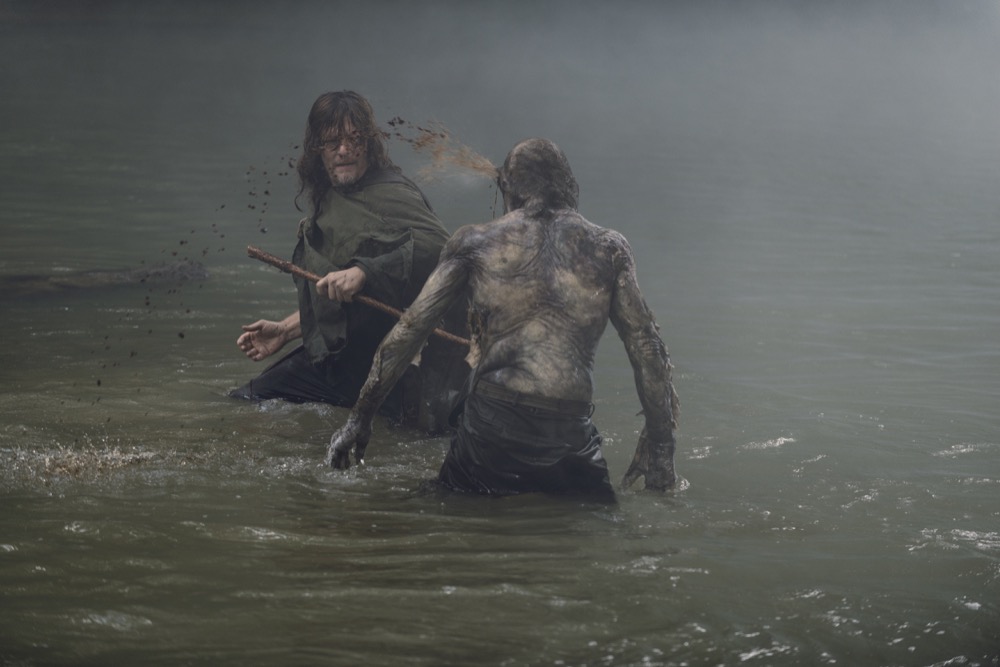 Madden explained, "We do look at this as a universe where we're trying to expand into as many different places as the show fits. We think this is a franchise that could live across formats. So we want to do it carefully; we want to be strategic; we want to try to do it right. But there is a multi-year plan that could include additional series, digital content and specials."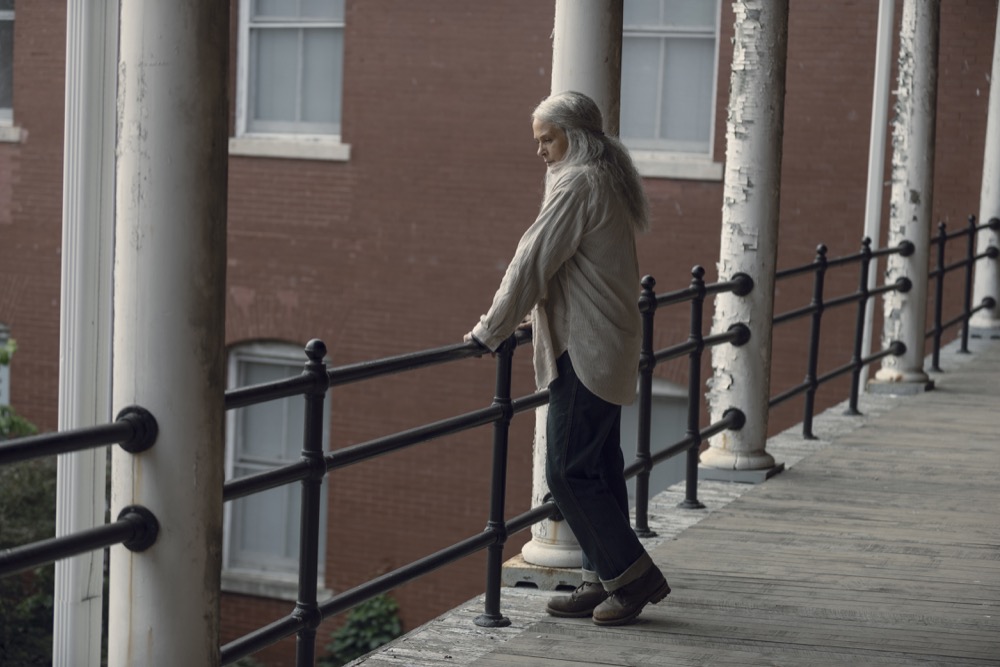 Not far behind them is Danai Gurira, who's also looking to continue her journey as Michonne in a similar deal. However, she's still in negotiations with AMC, and it could take a while to strike a similar pact (especially considering her recent successes as Okoye in Black Panther and Avengers: Infinity War). "(Danai) has been very vocal about saying that she loves the show," Madden told THR. "We love Danai; we love that character. Right now, she's got a lot of opportunities and she needs to weigh what she feels is best for her. But we certainly would want her on the show as long as she wants to be on it."
He continued, "We really want her to stay. She is an incredibly valuable character and I'm really hoping she stays. Obviously, the lesson of Andy is that the show can survive anybody's departure if need be but that's not our goal. The goal is to have Danai continue on whatever basis she can make work, given the other things that she has going on in her life."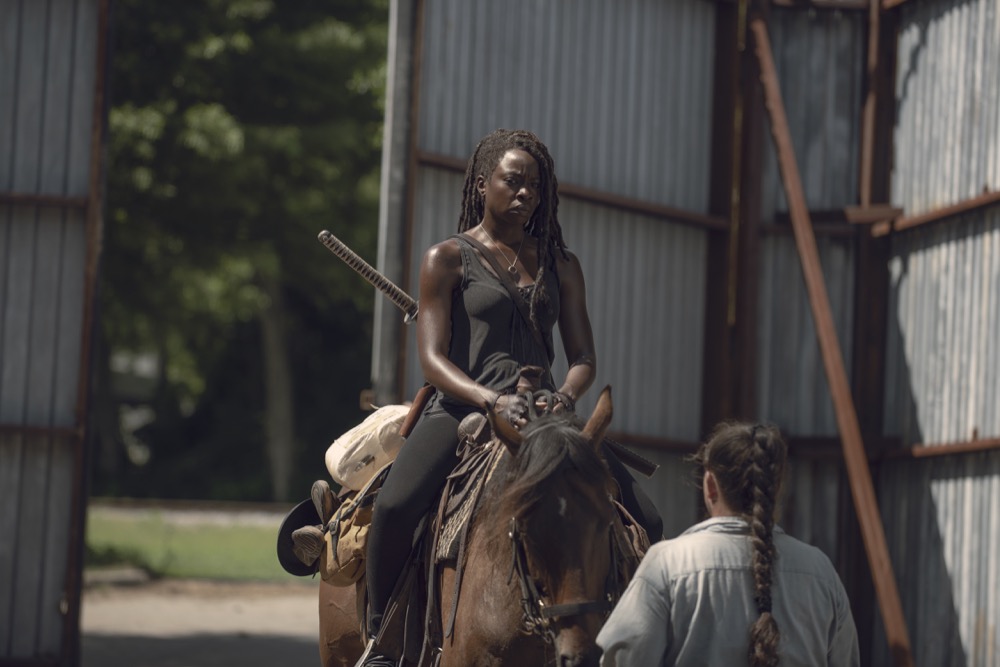 ---
Get the rest of the details over at The Hollywood Reporter.