Fear the Walking Dead makes its triumphant return on June 4th and WE have the details. Below we've compiled all the latest casting news, promo images, interviews, and more to get you pumped up for the next chapter in Fear.
---
Synopsis/Promo
"As Fear the Walking Dead returns for season three, our families will be brought together in the vibrant and violent region formerly known as the U.S.-Mexico border. International lines done away with following the world's end, our characters must attempt to rebuild not only society, but family as well. Madison has reconnected with Travis, her apocalyptic partner, but Alicia has been fractured by her murder of Andres. Madison's son is only a few miles from his mother, but Nick's first action as a leader saw him and Luciana ambushed by an American militia group – the couple escaped death, Luciana was shot, and Nick no longer feels immortal. Recovering both emotionally and physically, Strand has his sights set on harnessing the new world's currency, and Ofelia's captivity will test her ability to survive and see if she can muster the savagery of her father."
Additionally, AMC released a new promo image that warns, "Fear What You Become," which features Frank Dillane's Nick once again covered in blood: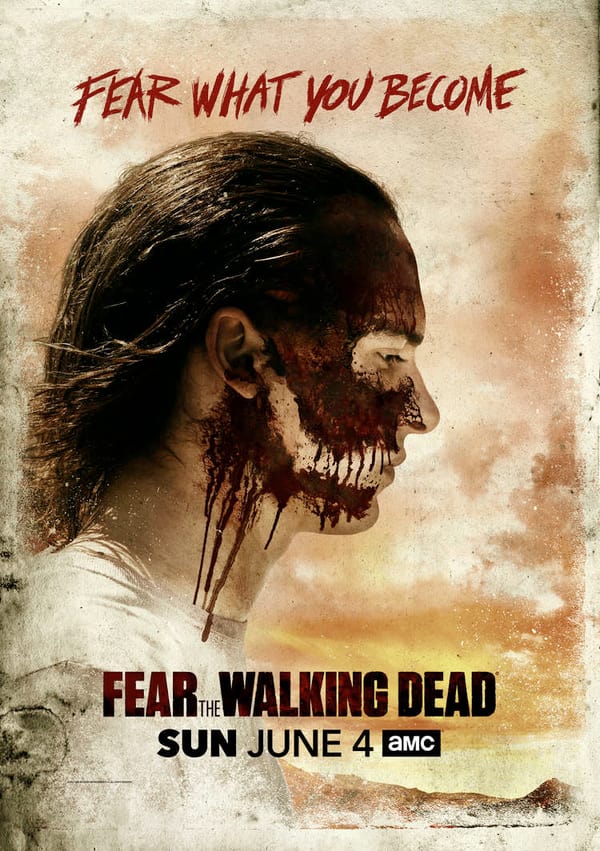 ---
Premiere
Fear the Walking Dead Season 3 premieres on AMC Sunday, June 4th at 9PM with back-to-back episodes along with a Talking Dead episode that follows. The episodes will also premiere internationally on June 5th.
It's official, #FearTWD Season 3 returns June 4! :@danaygarcia1 pic.twitter.com/aTb7roS1Sg

— FearTWD (@FearTWD) April 3, 2017
---
New Characters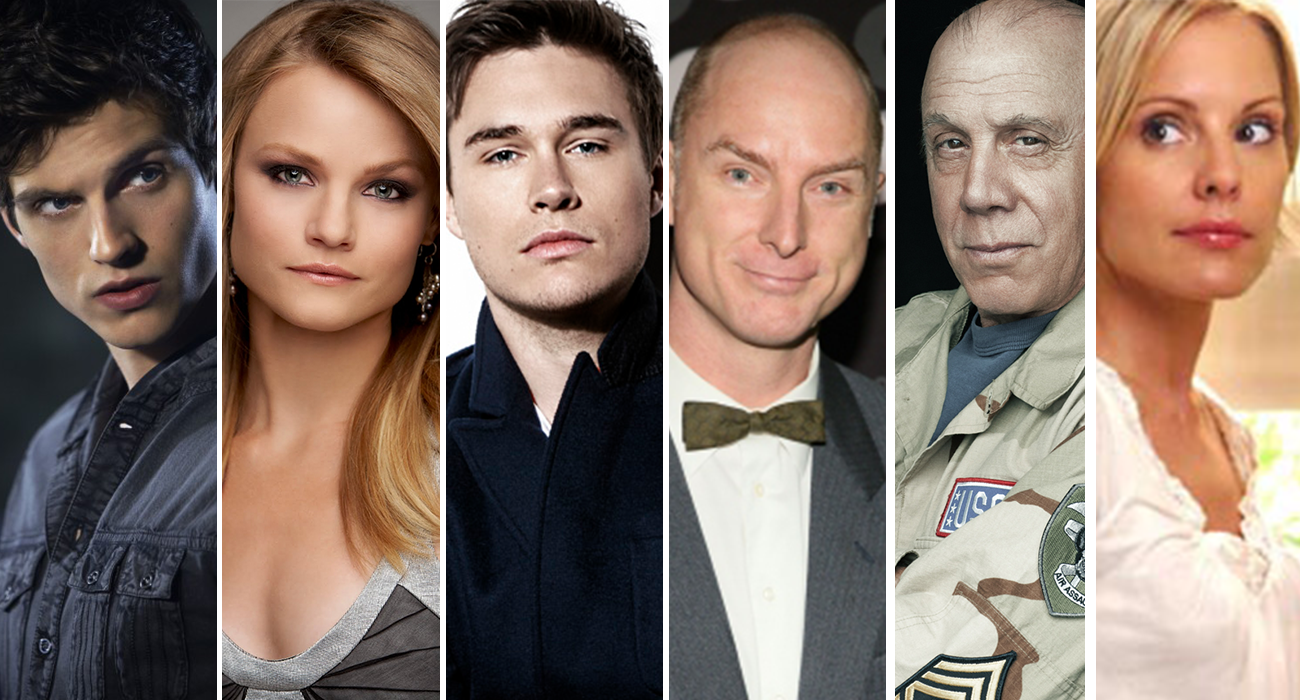 The surviving cast from Season 2 all return with the addition of some exciting new characters. From left to right: Daniel Sharman (Teen Wolf) as Troy, Lindsay Pulsipher (True Blood) as Charlene, Sam Underwood (The Following) as Jake Otto, Hugo Armstrong (Coherence) as Vernon Trimbol, Dayton Callie (Sons of Anarchy) as Mr. Otto, and Emma Caulfield (Buffy the Vampire Slayer) as an unnamed villain. In a recent interview with ComicBook.com, showrunner Dave Erickson said Caulfield's character, "…will become somebody, I think, who can rival any of the powerful characters we've had on the show or will have on the show."
Danay Garcia, who's character Luciana is said to be significantly affected by this new villain, added, "I'm really looking forward to it, because you know what? I honestly think that every time somebody makes somebody evil, the real truth is that they are really not that evil," Garcia said. "They just have their reasons, that they're making decisions based on their own issues. If you really go down, deep, deep, deep down, they're people that are just doing the best they can."
Additionally, we can say Dayton Callie's Otto is a leader of a survivalist camp that seemed to actually be prepared for the apocalypse. According to The Wrap, his son Troy is described as "having a wild temperament and suspicious of outsiders, who is charismatic with a cruel streak." It'll be fascinating to see how this new family blends into the story.
---
New Places
Season Two left off with Nick, Luciana, and their colonia getting ambushed by a military unit while Madison, Travis, and Alicia were hot their trail just a few miles away. Meanwhile, Strand stayed back at the hotel while Ofelia barely survived her journey to the US/Mexican border. Below are some new images from Season 3 that catch us up on what's happened since: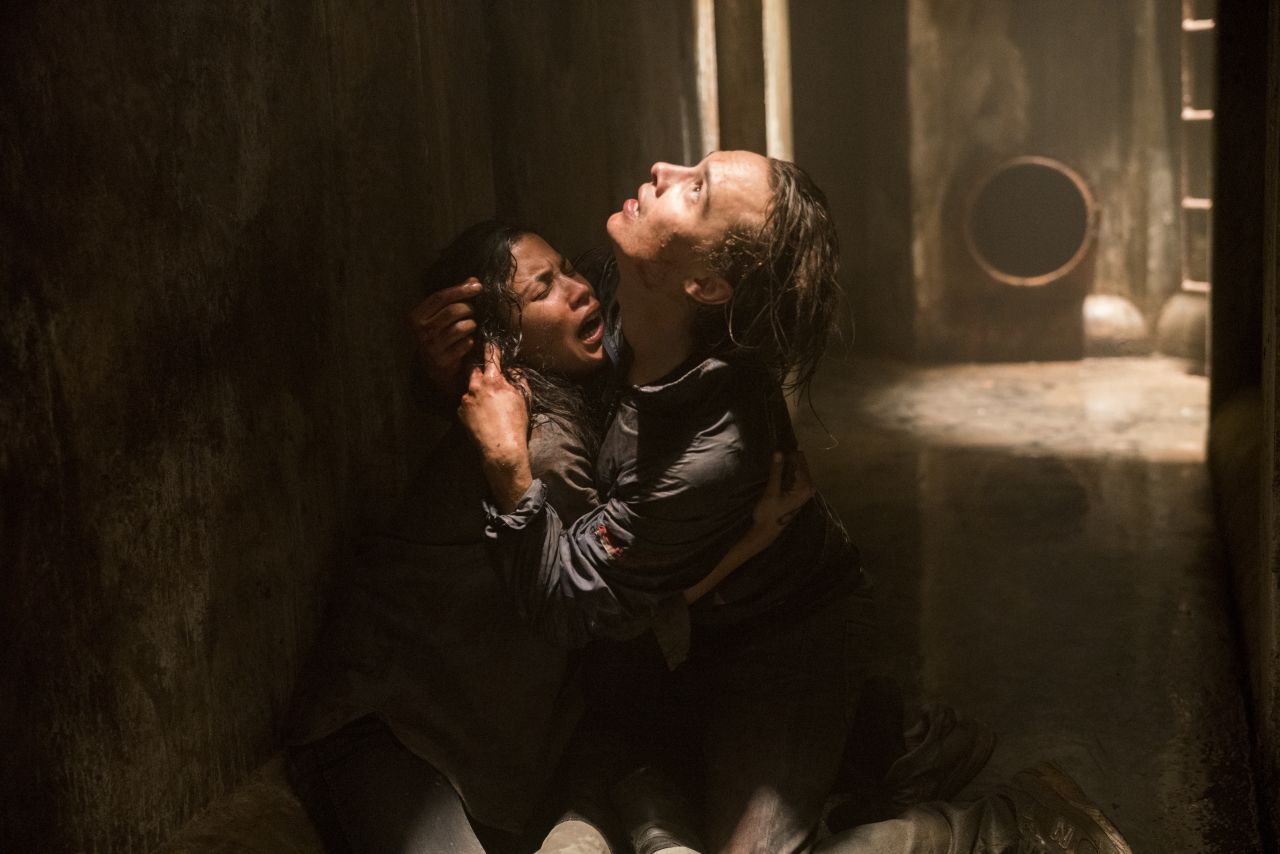 Luciana seems to be on the brink of death after getting shot by the soldiers in the Season 2 Finale.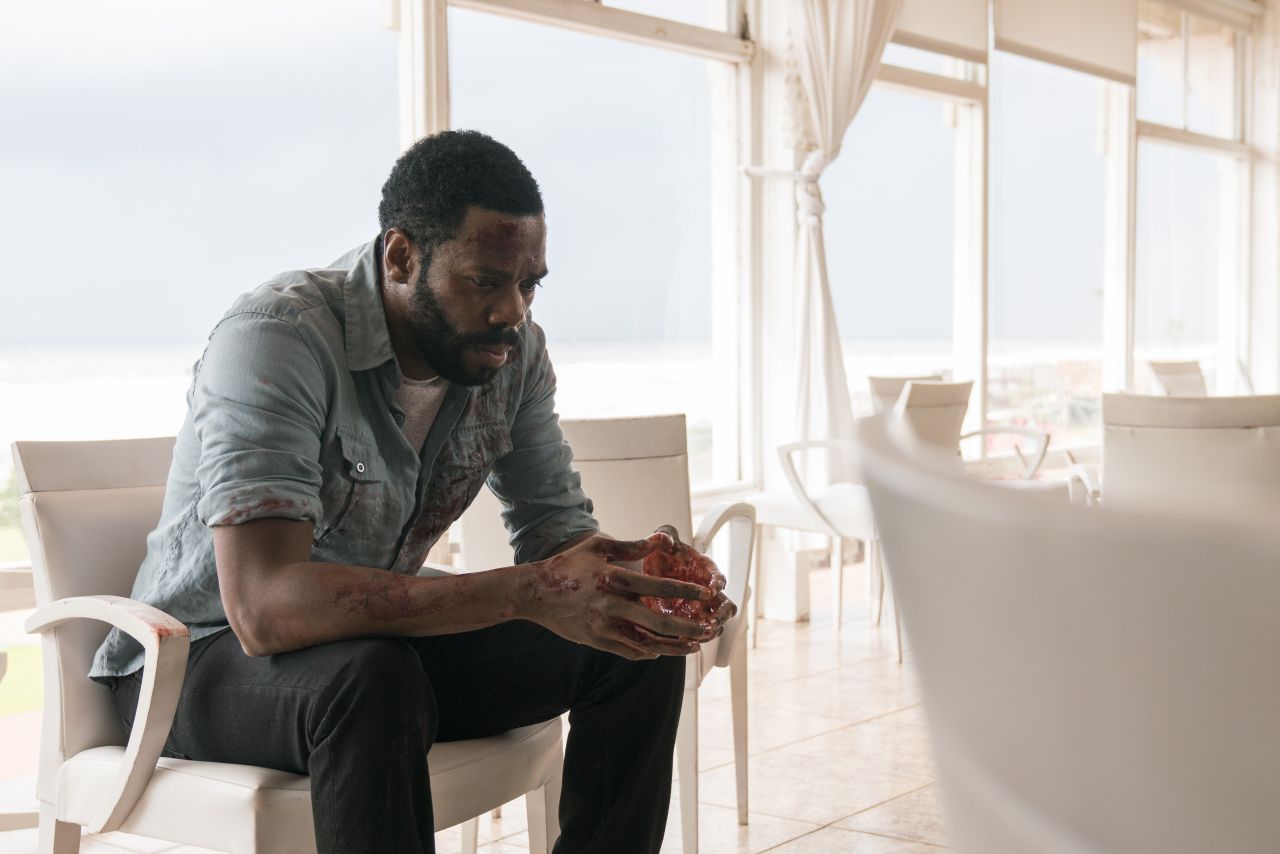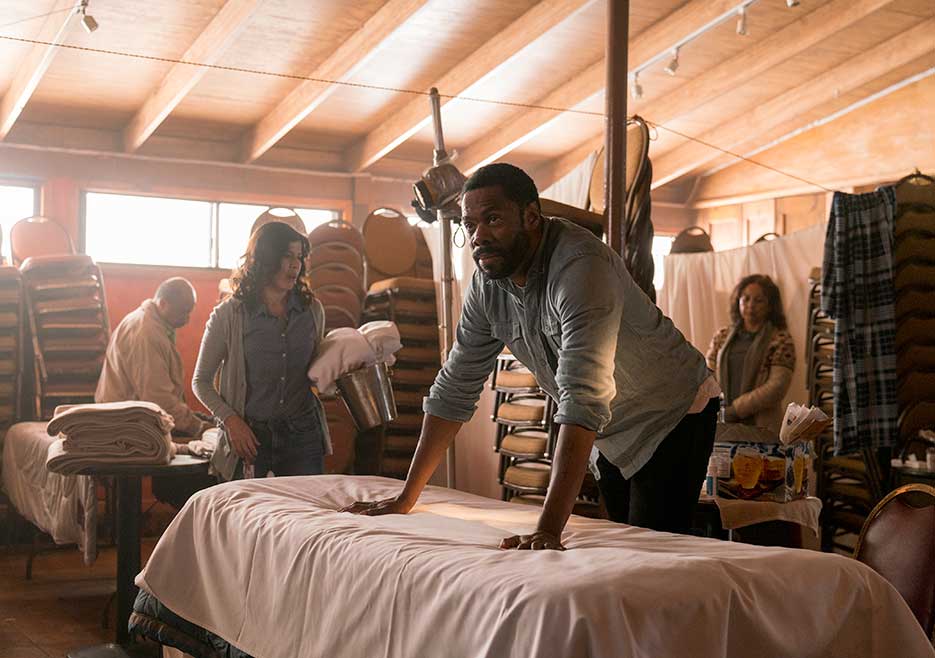 The perpetually pensive Strand seems to be contemplating something while cooped up in the hotel.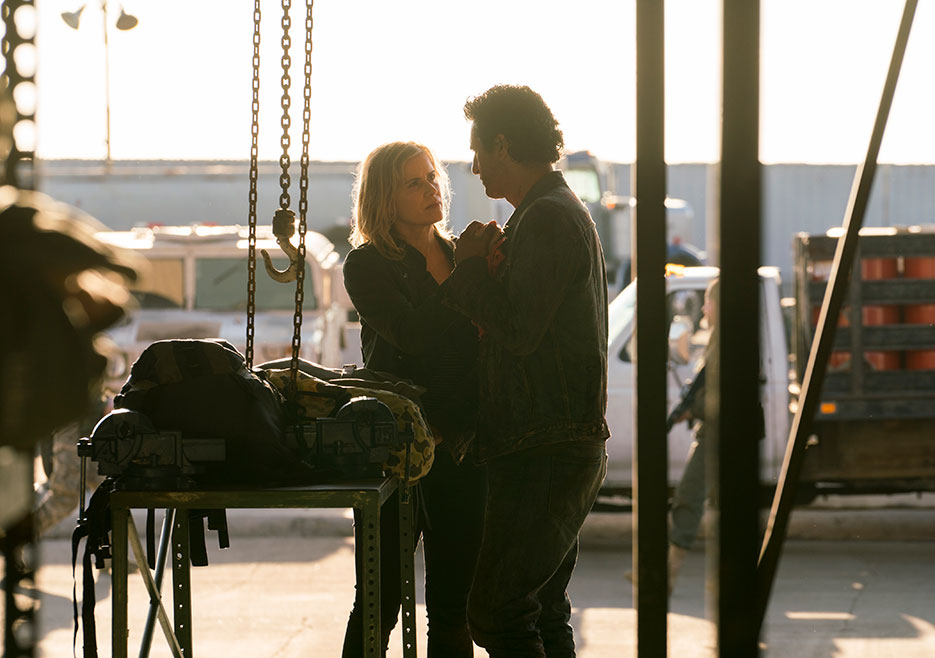 Madison and Travis are together and stronger than ever.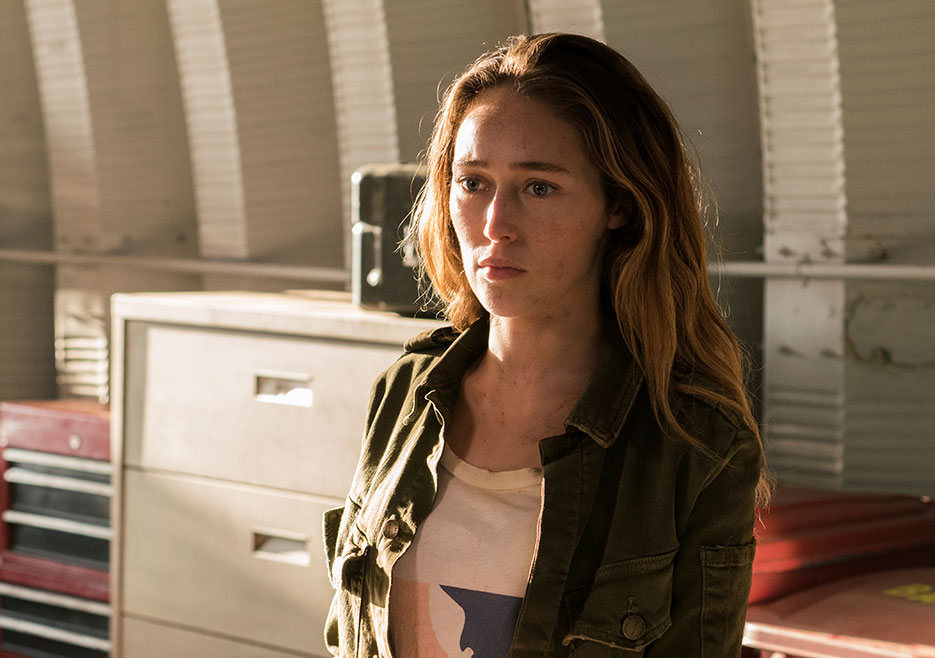 Alycia Debnam-Carey's Alicia looks worried in an undisclosed location.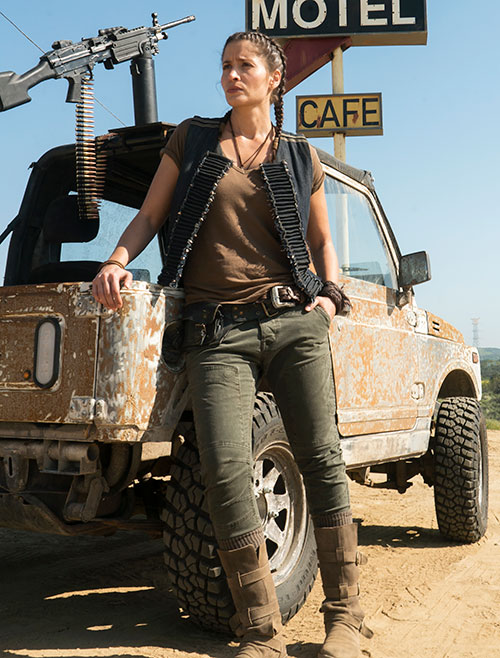 Ofelia radiates confidence as she traverses the apocalyptic wasteland alone.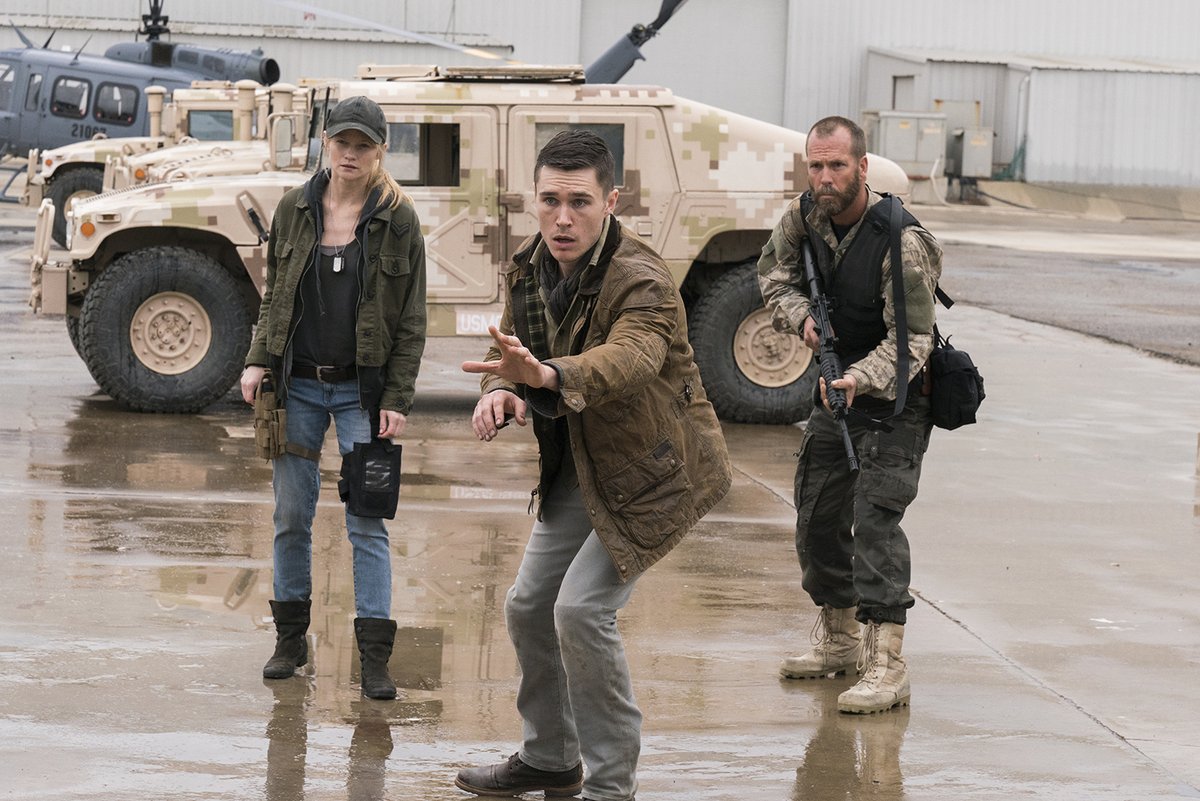 New characters Charlene, Jake, and Vernon appear to be stopping an attack.
---
It Has a Mini-Series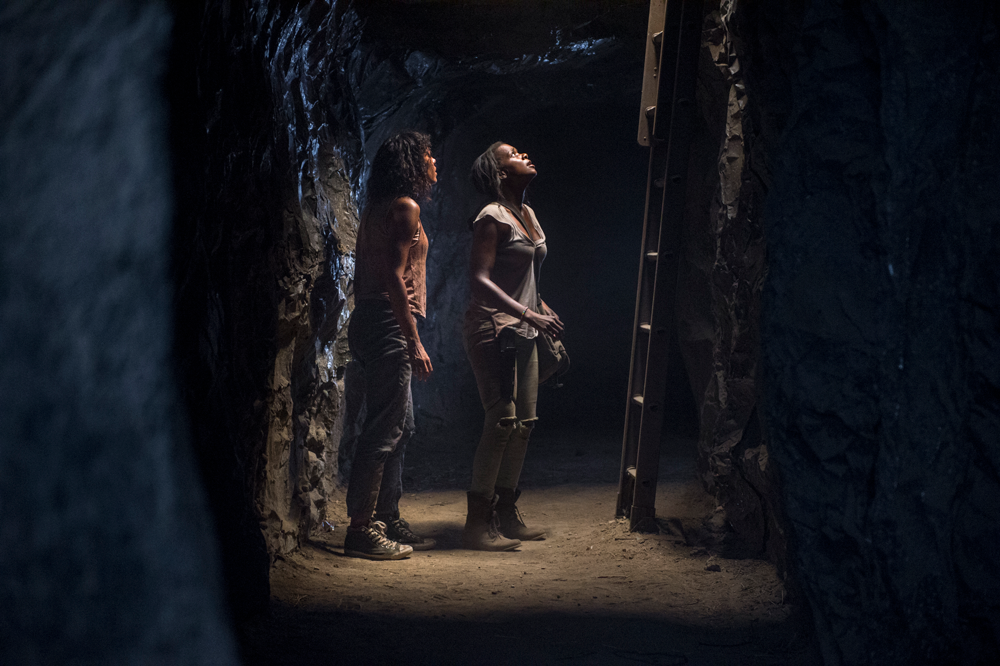 Similar to Flight 462 last season, Fear the Walking Dead Season 3 ALSO has a companion mini-series called Passage (which you can quickly catch up on here). It hasn't been announced if the surviving character will crossover into Season 3 (like Jake and Alex did with Season 2), but it DOES serve as a good appetizer to the new season. Passage was written by Lauren Signorino and Mike Zunic and directed by Andrew Bernstein.
---
It Has a Teaser Trailer!
---
Even More Fear is Coming
Huge news everyone: there's plenty more 'Fear' to go around #FearTWD https://t.co/KEVnUlzXrz

— FearTWD UK (@FearTWD_UK) April 15, 2017
AMC recently renewed Fear the Walking Dead for a FOURTH season slated to air in 2018. They're adding two co-showrunners AND bringing The Walking Dead's Scott M. Gimple on as an Executive Producer. Read the entire press release for more.
---
Catch Up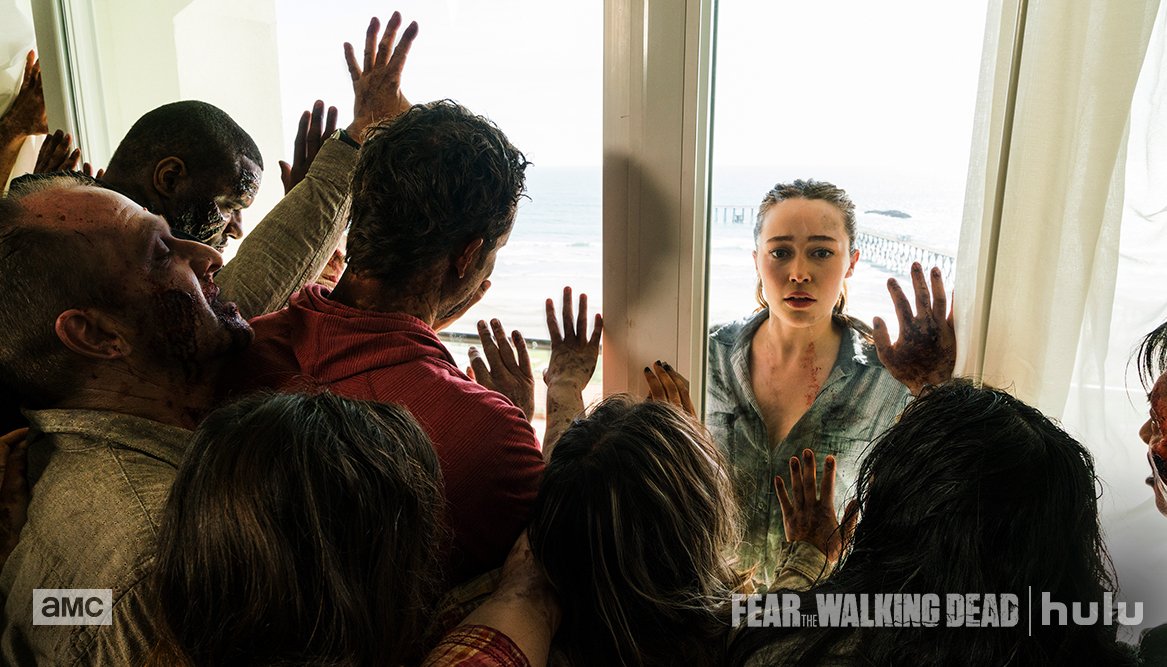 Finally, if you're behind or haven't yet watched Fear, you can easily catch up on Hulu, which is streaming the first two seasons. Seasons 1 and 2 are also available on Amazon Video and DVD/Blu-Ray.
---
What are you most excited to see in the new season? Tell us in the comments!