It's a big week for comics here at Skybound! First and foremost, we have the 1st issue of our newest series REDNECK! You've heard us talk a lot about this southern vampire tale from Donny Cates & Lisandro Estherren and we're stoked you guys finally get to check out #1 this week.
This week we've also got HORIZON #10. This issue is action packed from start to finish and you won't want to miss it! Last but, of course, not least, we've got INVINCIBLE #135! The final war is starting and Mark and the gang won't go quietly into the night. Things are gonna get nuts! Don't forget, this issue also has the GWINVINCIBLE April Fools variant. Make sure to grab both covers!
We've got previews of REDNECK & HORIZON below. Pick up all three comics this Wednesday at your local comic shop or on Comixology and let us know what you think in the comments!
---
REDNECK #1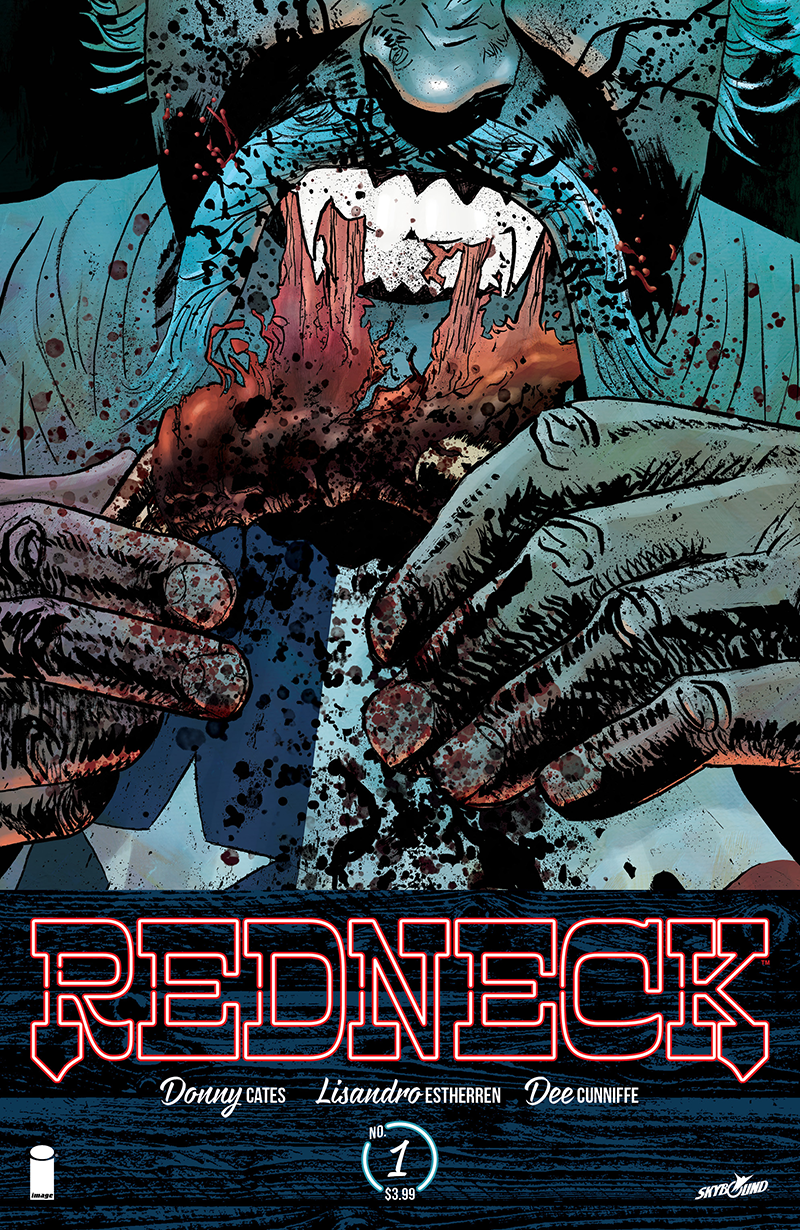 STORY: DONNY CATES
ART/COVER: LISANDRO ESTHERREN & DEE CUNNIFFE
APRIL 19
32 PAGES | Full Color | Mature | $3.99
The Bowmans are VAMPIRES who have quietly run the local barbecue joint in their small town for years, living off cow's blood. Their peaceful coexistence ends as generations of hate, fear and bad blood bubble to the surface–making it impossible to separate man from monster!
Critically-acclaimed writer DONNY CATES (God Country) and artist LISANDRO ESTHERREN serve up the tale of a DIFFERENT kind of family just trying to get by, deep in the heart of Texas.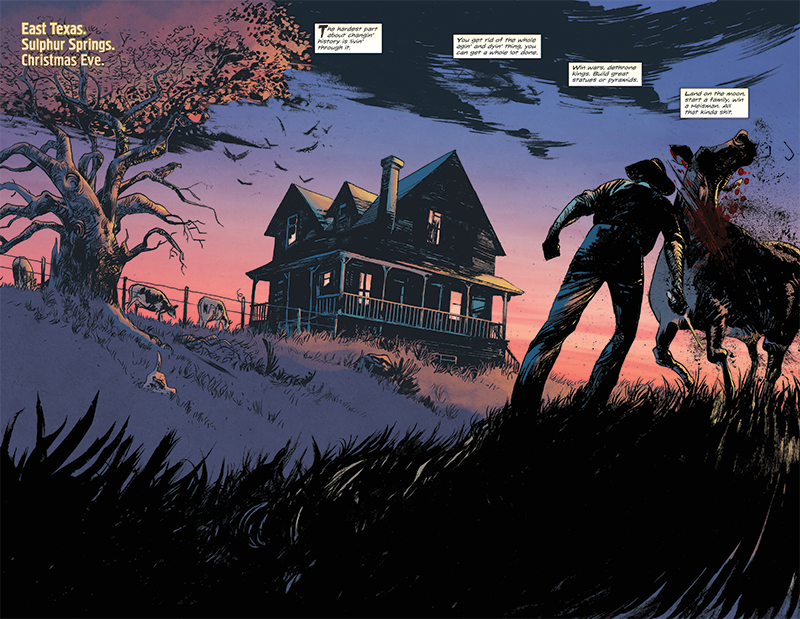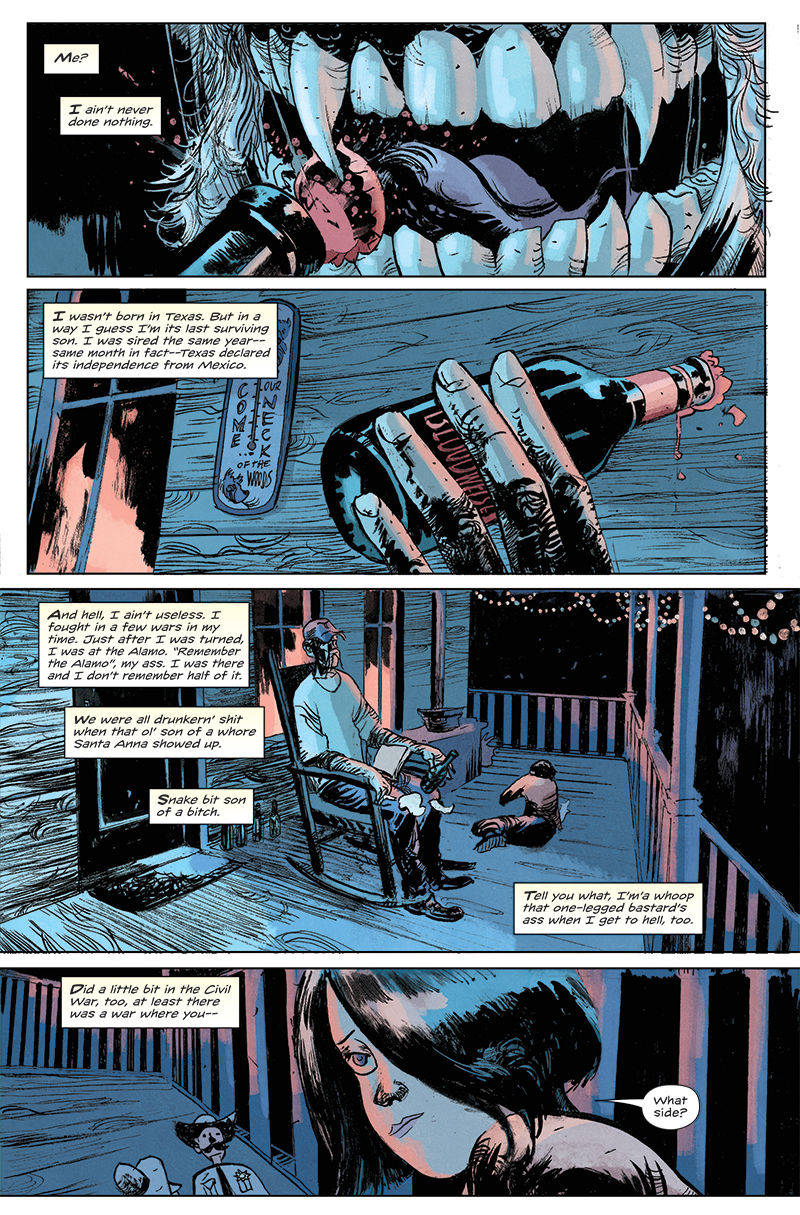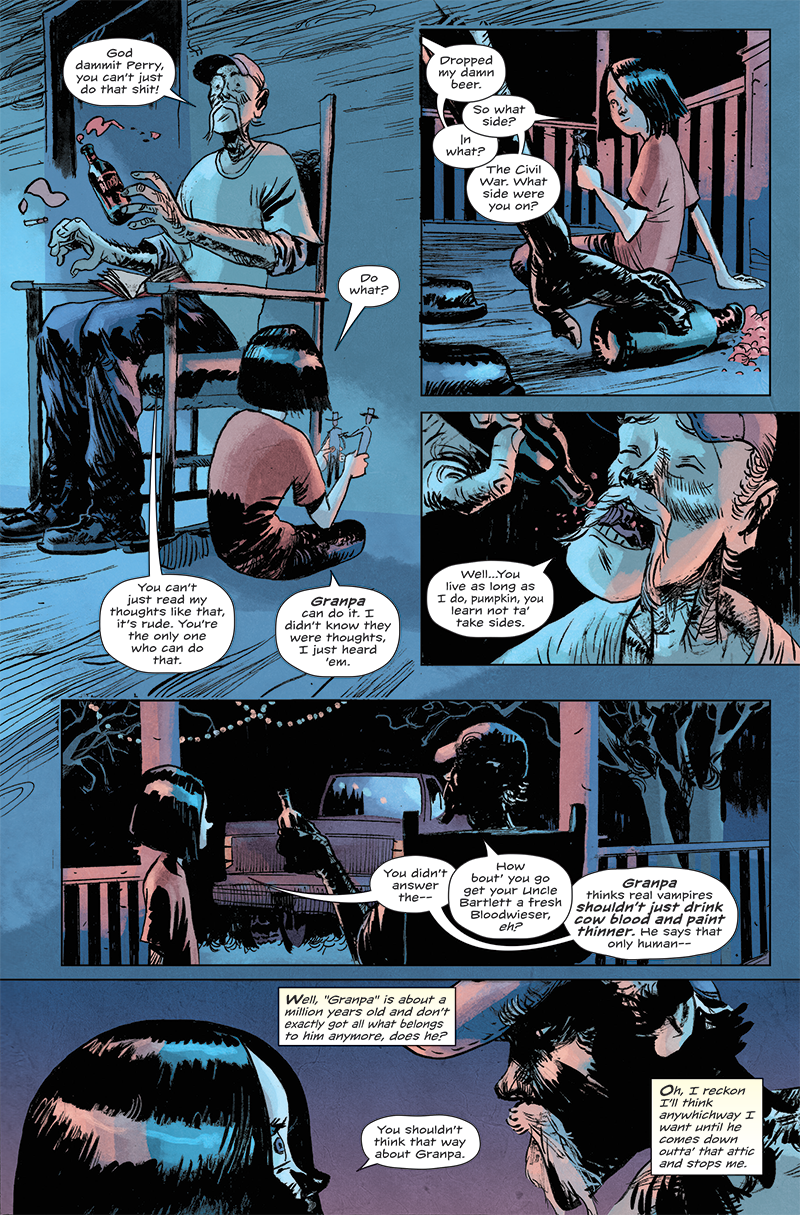 ---
HORIZON #10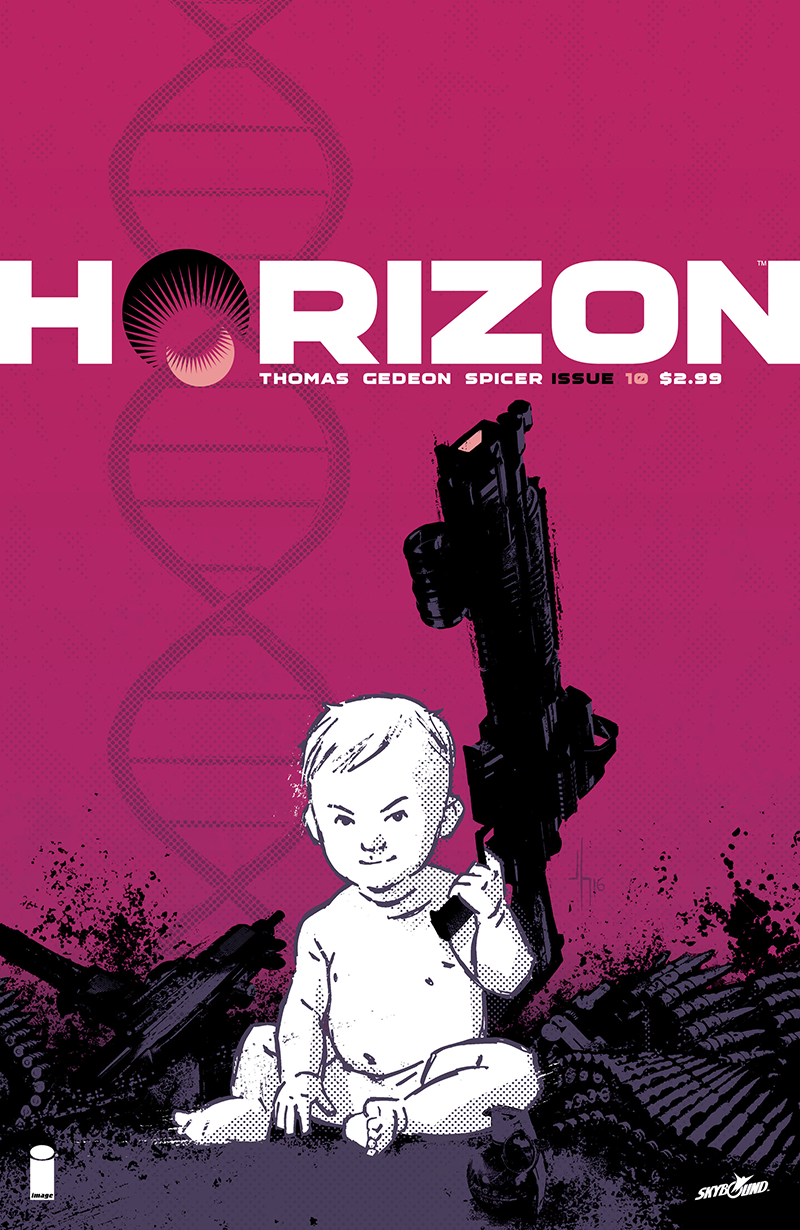 STORY: BRANDON THOMAS
ART: JUAN GEDEON & MIKE SPICER
COVER: JASON HOWARD
APRIL 19
32 PAGES | Full Color | Mature | $2.99
"BEDFELLOWS"
Finn trains with a secret human ally… while Sherrie Davix delivers unholy punishment straight to Kepler's front door. Fall. Back.
---
INVINCIBLE #135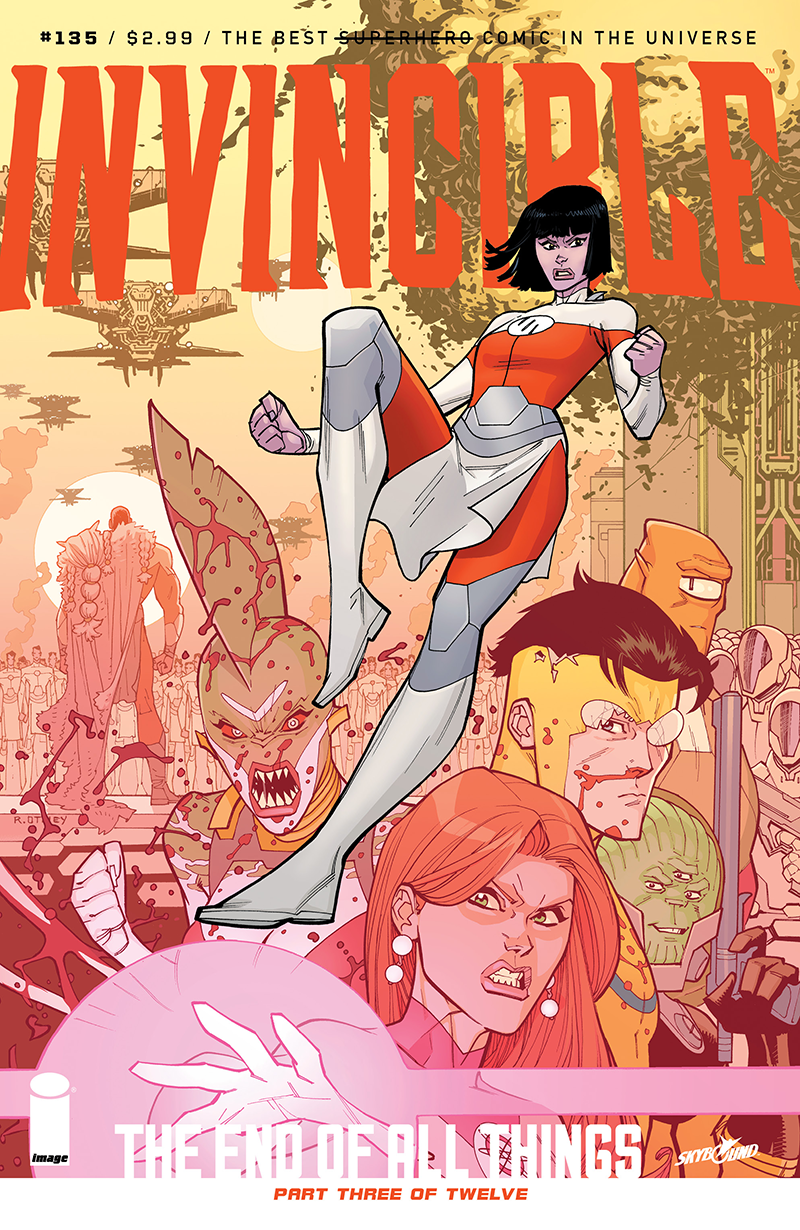 STORY: ROBERT KIRKMAN
ART/COVER: RYAN OTTLEY & NATHAN FAIRBAIRN
APRIL 19
32 PAGES | Full Color | Mature | $2.99
THE END OF ALL THINGS Part 3 of 12
The march to the end continues! War begins! Thragg and his forces continue to conquer world after world as they rebuild the Viltrum Empire. Mark and his allies launch an assault in the hopes of bringing a swift end to this conflict.