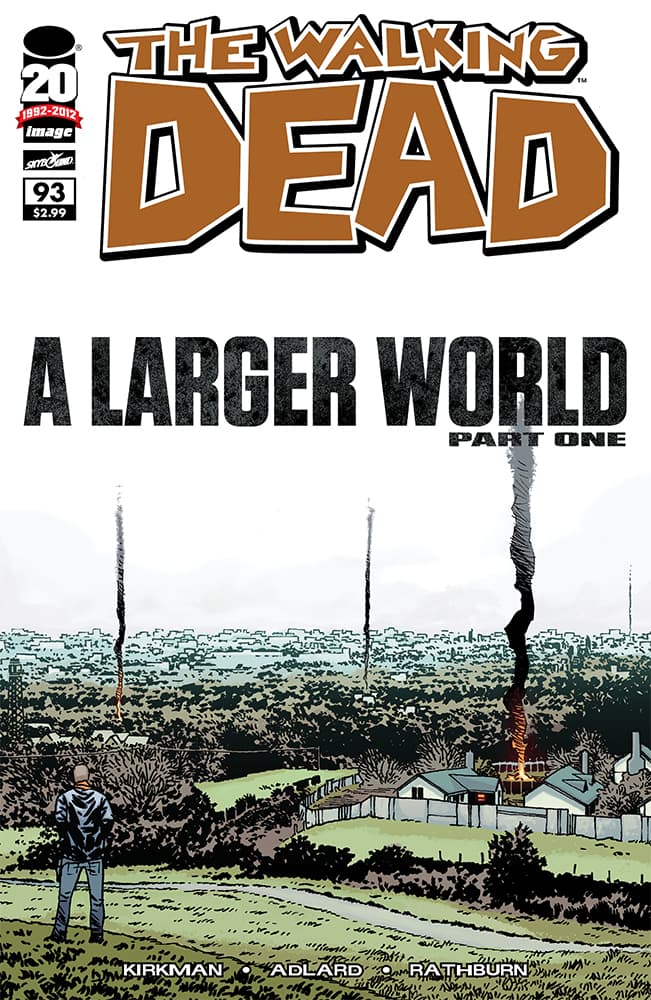 The Walking Dead #93
As we ramp up to the release of our monumental 100th issue, the world is changing. Rick and his band of survivors are faced with new threats – and new opportunities. Nothing will ever be the same – and with this book, you know we mean it!
MoreThe Walking Dead
AMC announced that their third Walking Dead series, The Walking Dead: World Beyond will premiere in April 2020 and only ...