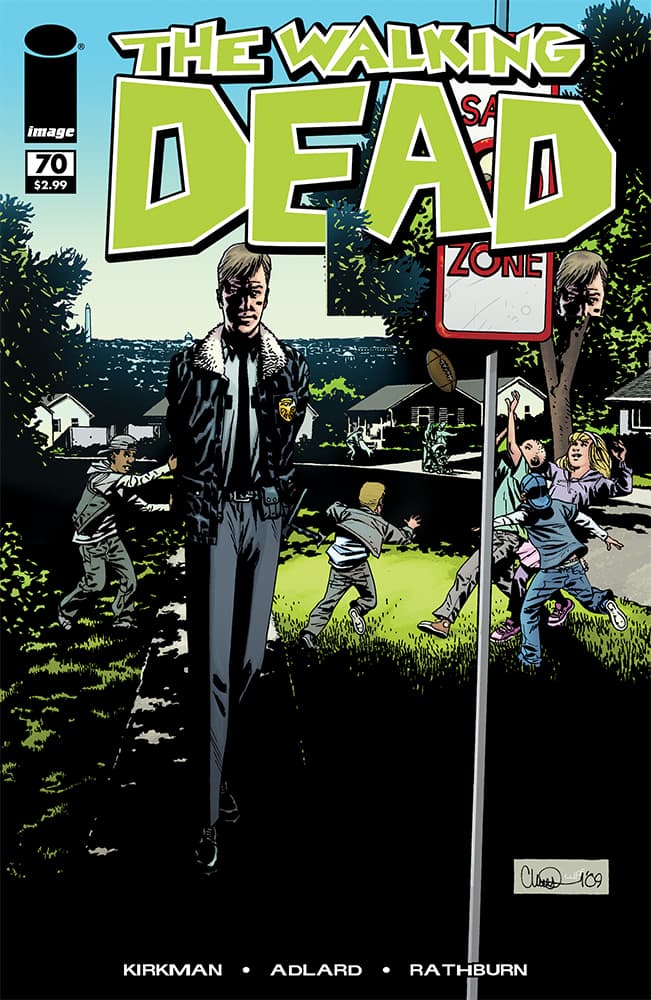 The Walking Dead #70
Behind these walls everyone has their place; everyone has their job. There is no danger, there are no threats… everyone has hope. Will it last?
MoreThe Walking Dead
We ranked all the major players in The Walking Dead after the first half of Season 10. See who's the ...