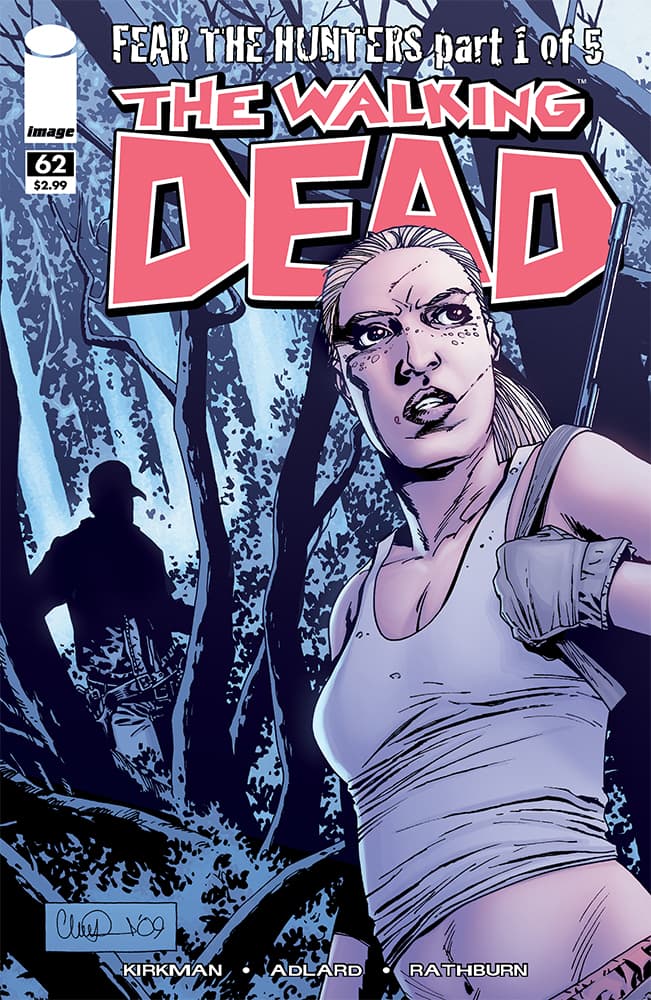 The Walking Dead #62
THE HUNT BEGINS! It all starts here, the most explosive story-arc in WALKING DEAD history. Who lives? Who dies? Watch as our characters discover just how dangerous the Road To Washington actually is.
MoreThe Walking Dead
We ranked all the major players in The Walking Dead after the first half of Season 10. See who's the ...