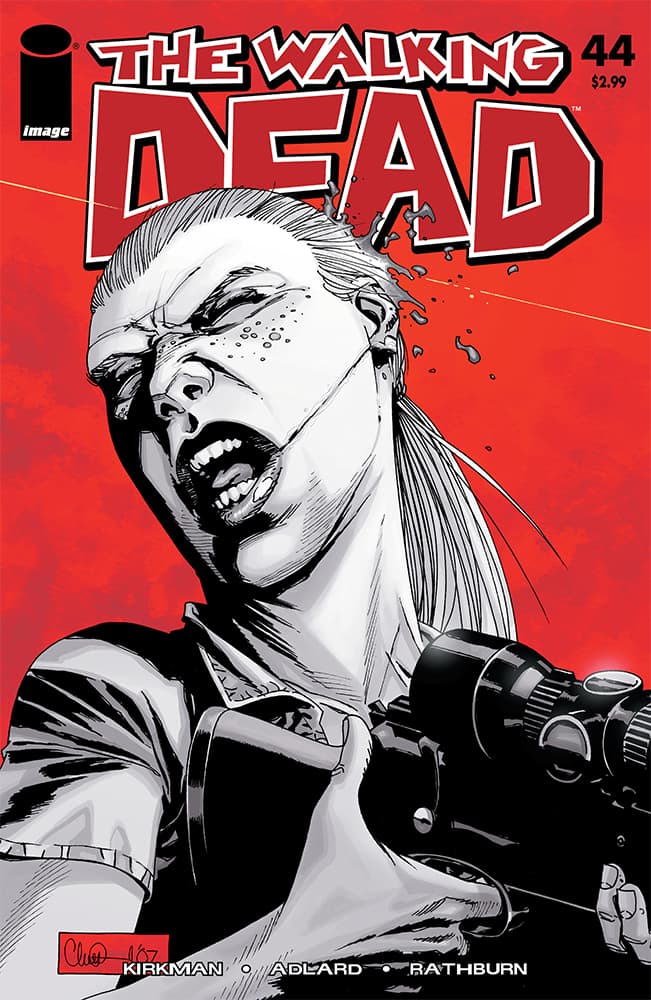 The Walking Dead #44
Everything is changing ? starting now! It's all been leading up to this, folks! Nobody is safe. Nothing will ever be the same. The biggest, most explosive story-arc in the history of this series starts right here, in this issue.
MoreThe Walking Dead
AMC announced that their third Walking Dead series, The Walking Dead: World Beyond will premiere in April 2020 and only ...