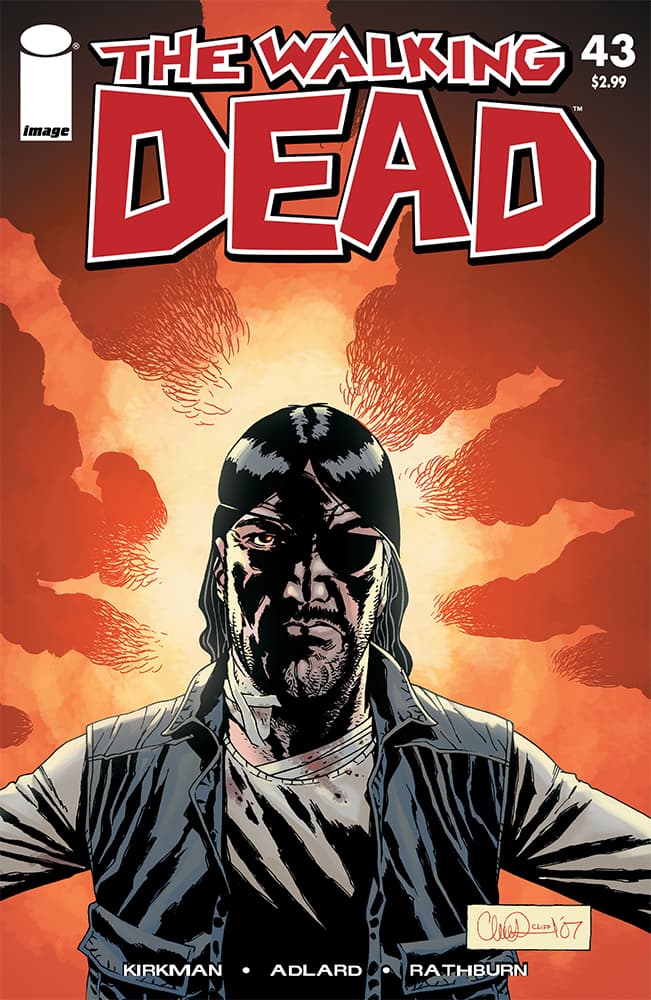 The Walking Dead #43
Living safely among the dead for so long can make you let your guard down. You forget how dangerous they truly are. Mistakes are made… lives are lost.
MoreThe Walking Dead
AMC announced that their third Walking Dead series, The Walking Dead: World Beyond will premiere in April 2020 and only ...