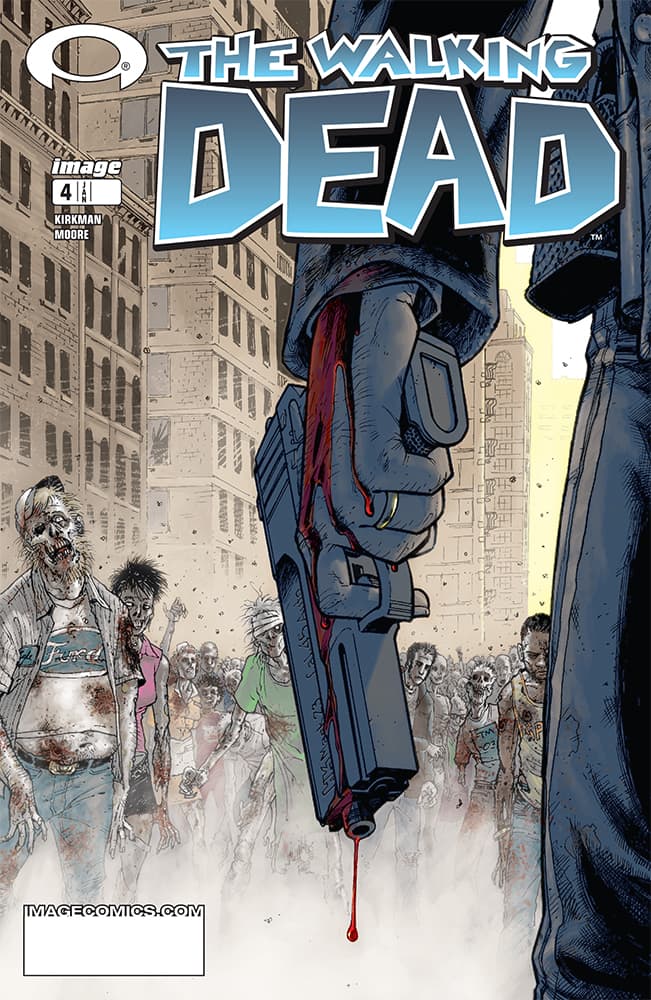 The Walking Dead #4
It is decided that in order to survive… every person at the camp should have guns. As it is, they don't have enough to go around and the only place to get more guns is the city, but it means certain death to go into the city. Is Rick crazy enough to risk his life for the good of the camp?
MoreThe Walking Dead
AMC announced that their third Walking Dead series, The Walking Dead: World Beyond will premiere in April 2020 and only ...