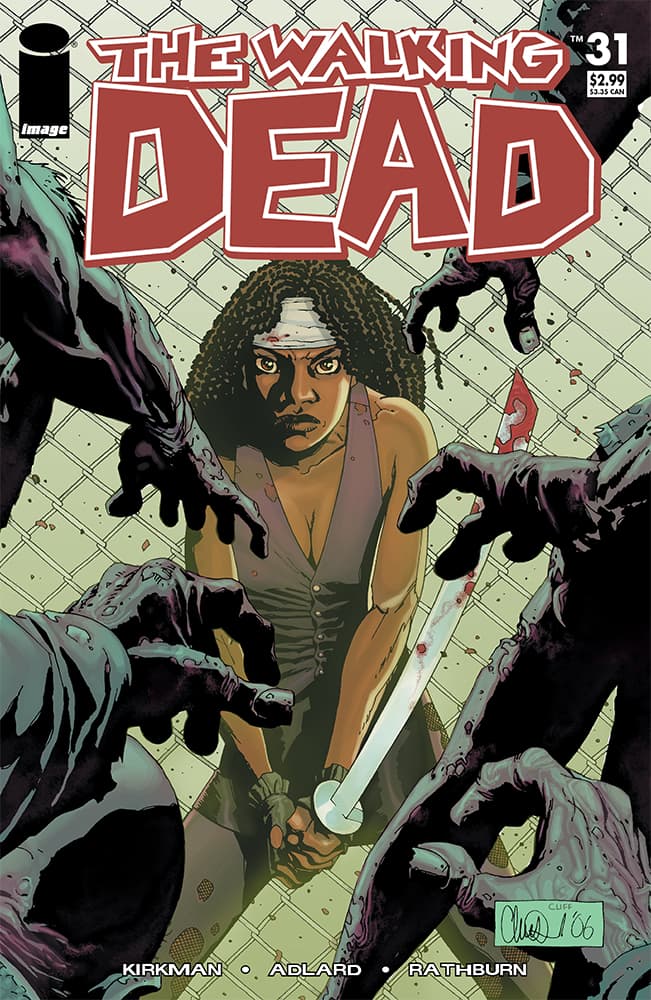 The Walking Dead #31
Another chapter closes as a new one begins. Michonne has had trouble adjusting to her new surroundings. Starting this issue, things get even more difficult.
MoreThe Walking Dead
AMC announced that their third Walking Dead series, The Walking Dead: World Beyond will premiere in April 2020 and only ...