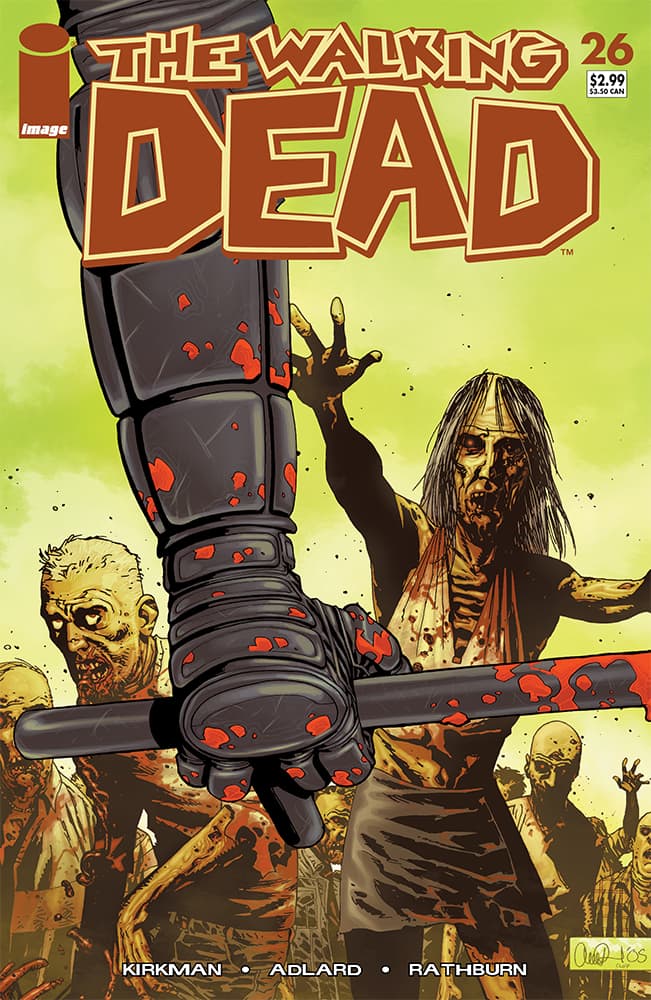 The Walking Dead #26
A groundbreaking moment, an astonishing sight! A helicopter soars over the world of the dead! The biggest event in the history of the series starts right here!
MoreThe Walking Dead
AMC announced that their third Walking Dead series, The Walking Dead: World Beyond will premiere in April 2020 and only ...