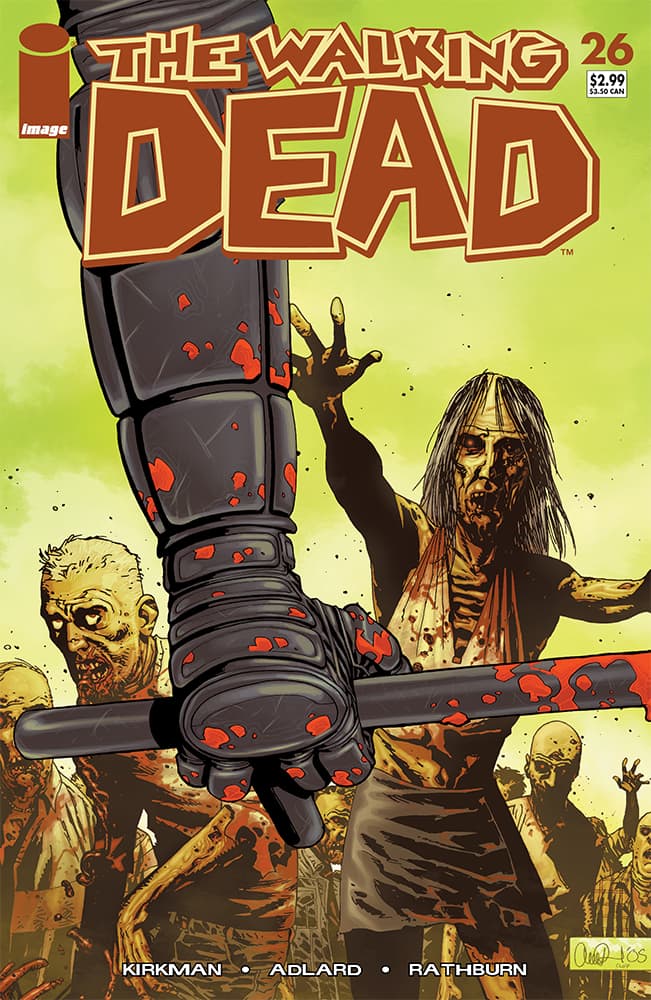 The Walking Dead #26
A groundbreaking moment, an astonishing sight! A helicopter soars over the world of the dead! The biggest event in the history of the series starts right here!
MoreThe Walking Dead
We ranked all the major players in The Walking Dead after the first half of Season 10. See who's the ...