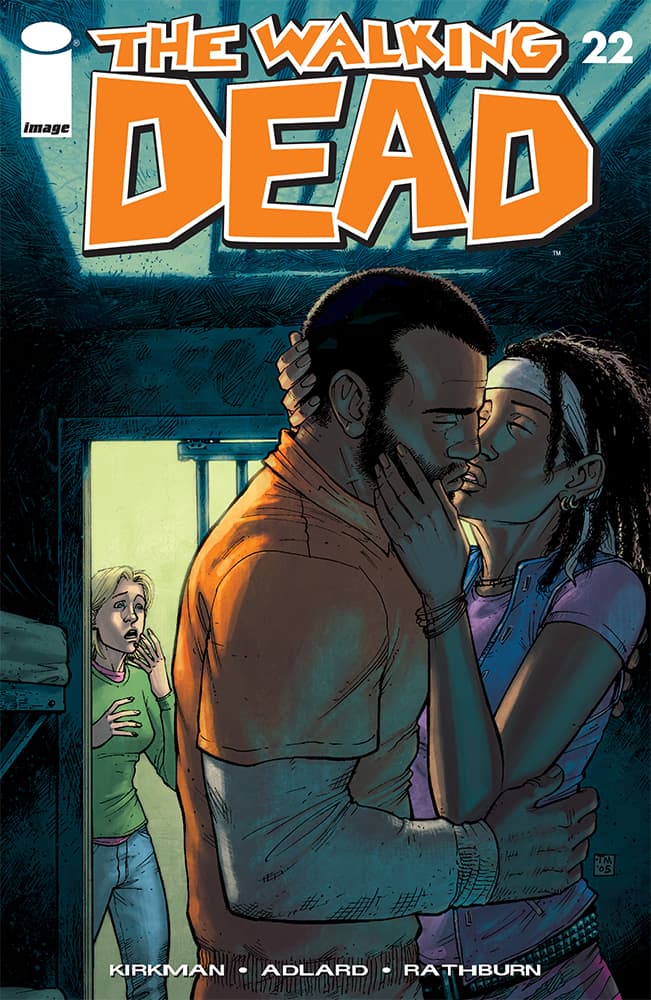 The Walking Dead #22
With the dangers of this zombie filled world safely on the other side of the prison walls our band of survivors finally has time to explore their new home. Unfortunately there's still more than enough conflict on the inside of the walls.
MoreThe Walking Dead
AMC announced that their third Walking Dead series, The Walking Dead: World Beyond will premiere in April 2020 and only ...