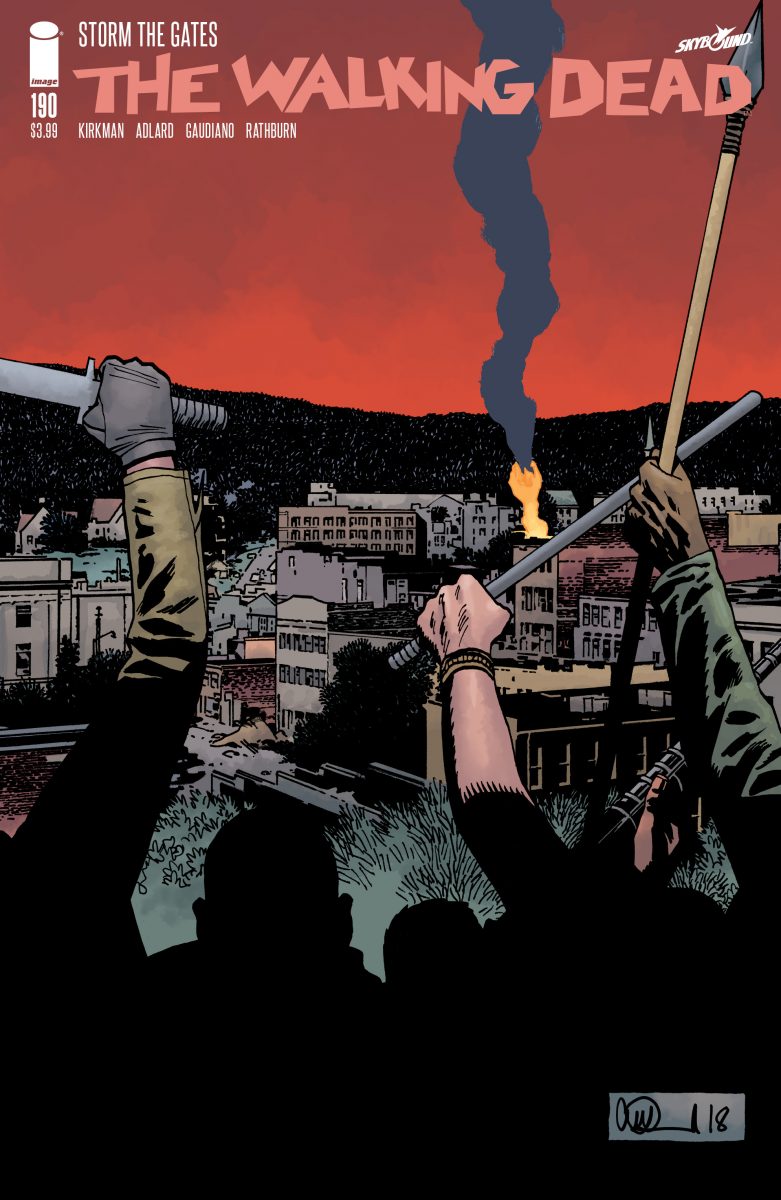 The Walking Dead #190
When the dust settles, what will be left of the Commonwealth? And if a community as large and as organized as the Commonwealth can fail, what does this mean for the world? Dark times ahead.
MoreThe Walking Dead
AMC announced that their third Walking Dead series, The Walking Dead: World Beyond will premiere in April 2020 and only ...