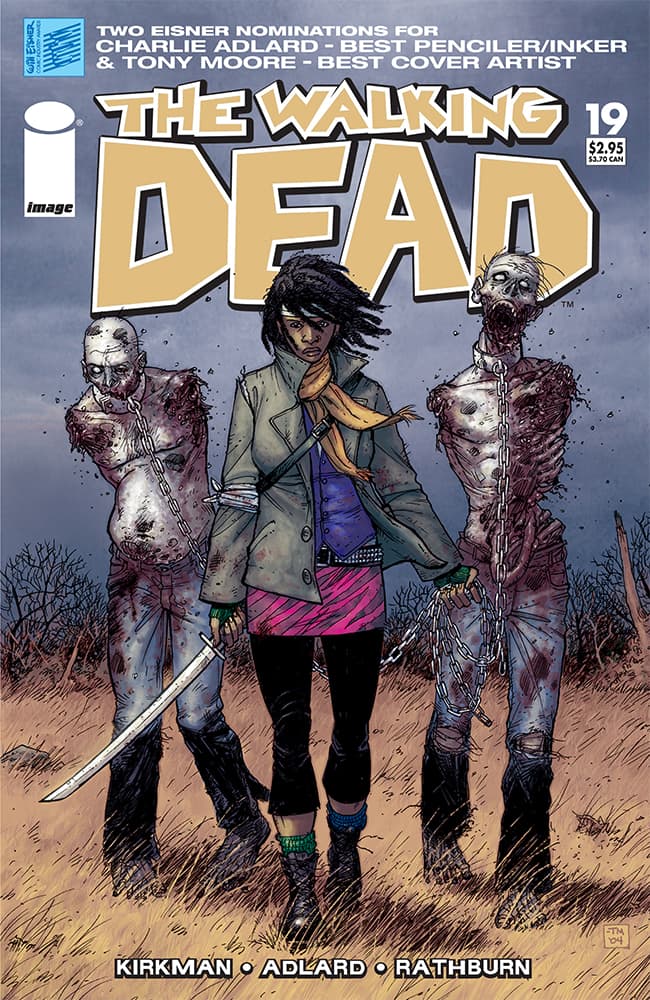 The Walking Dead #19
The group has a visitor, but is she friend, foe or worse? Where did she come from? How did she survive? Can she be trusted? This is the beginning of a new story arc, an excellent jumping-on point for new readers. The quest to rebuild civilization starts here.
MoreThe Walking Dead
We ranked all the major players in The Walking Dead after the first half of Season 10. See who's the ...