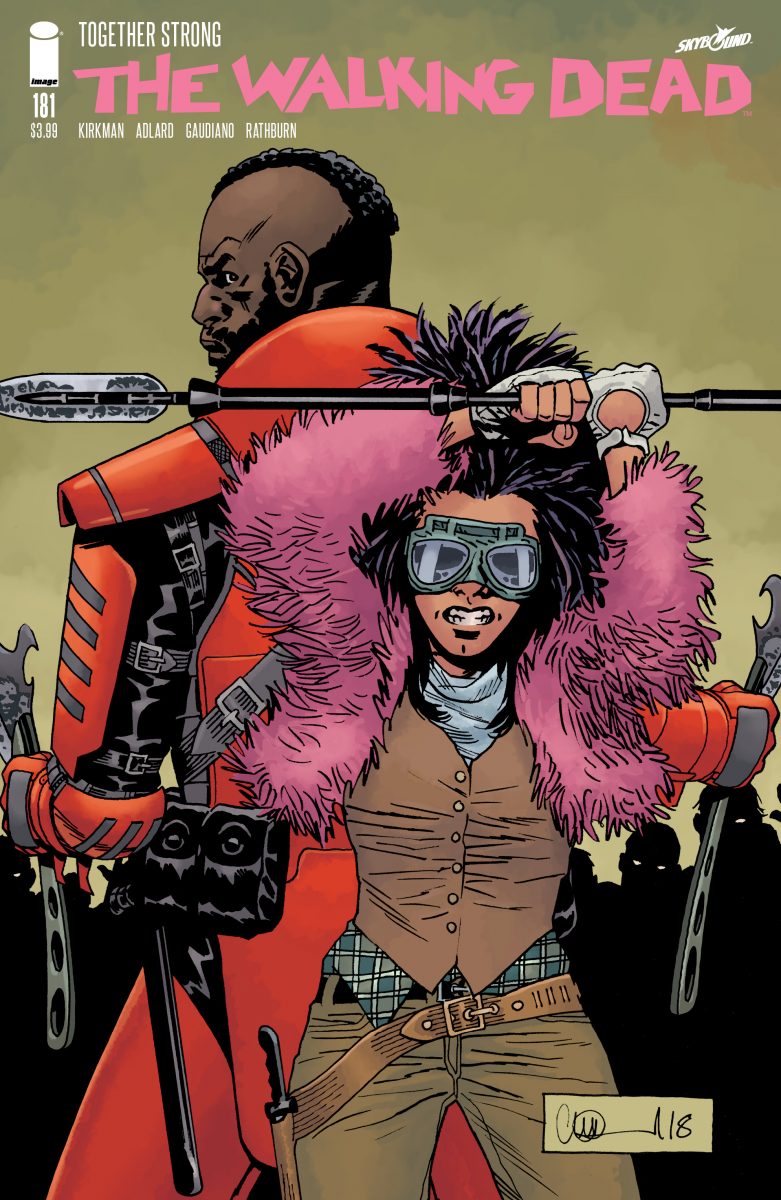 The Walking Dead #181
Rick leads the Commonwealth's Governor, Pamela Milton, on a tour of the various communities Alexandria is aligned with. Naturally, terrible things begin to happen very quickly.
MoreThe Walking Dead
AMC announced that their third Walking Dead series, The Walking Dead: World Beyond will premiere in April 2020 and only ...