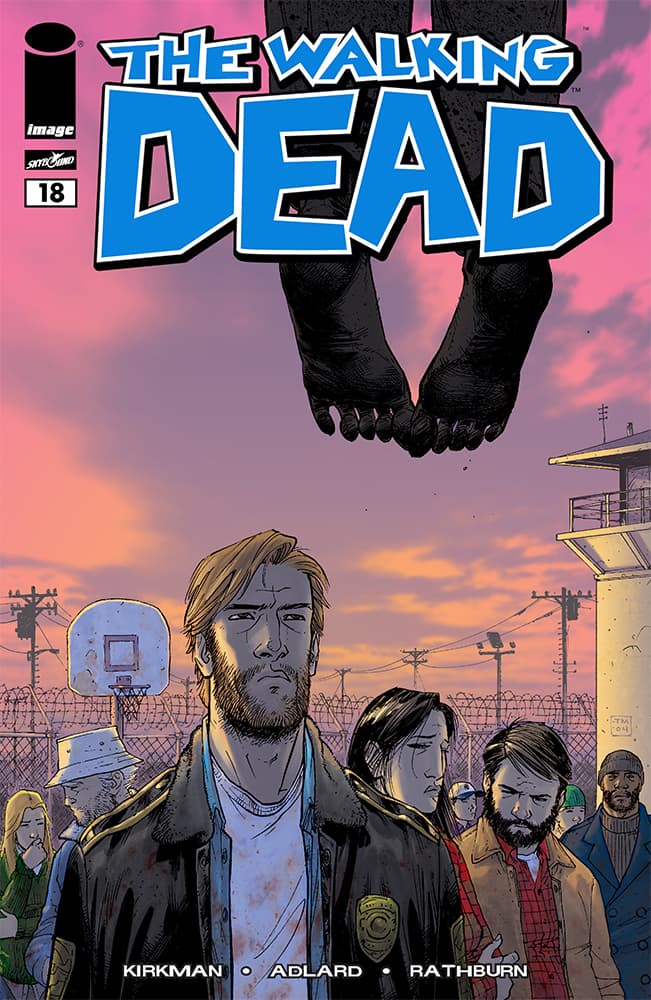 The Walking Dead #18
Rick has gone over the edge. He's alienating everyone around him-people he's come to know and trust, his family, his friends. Rick is becoming more and more isolated within the group. Where he goes from here will test the limits of his humanity.
MoreThe Walking Dead
AMC announced that their third Walking Dead series, The Walking Dead: World Beyond will premiere in April 2020 and only ...