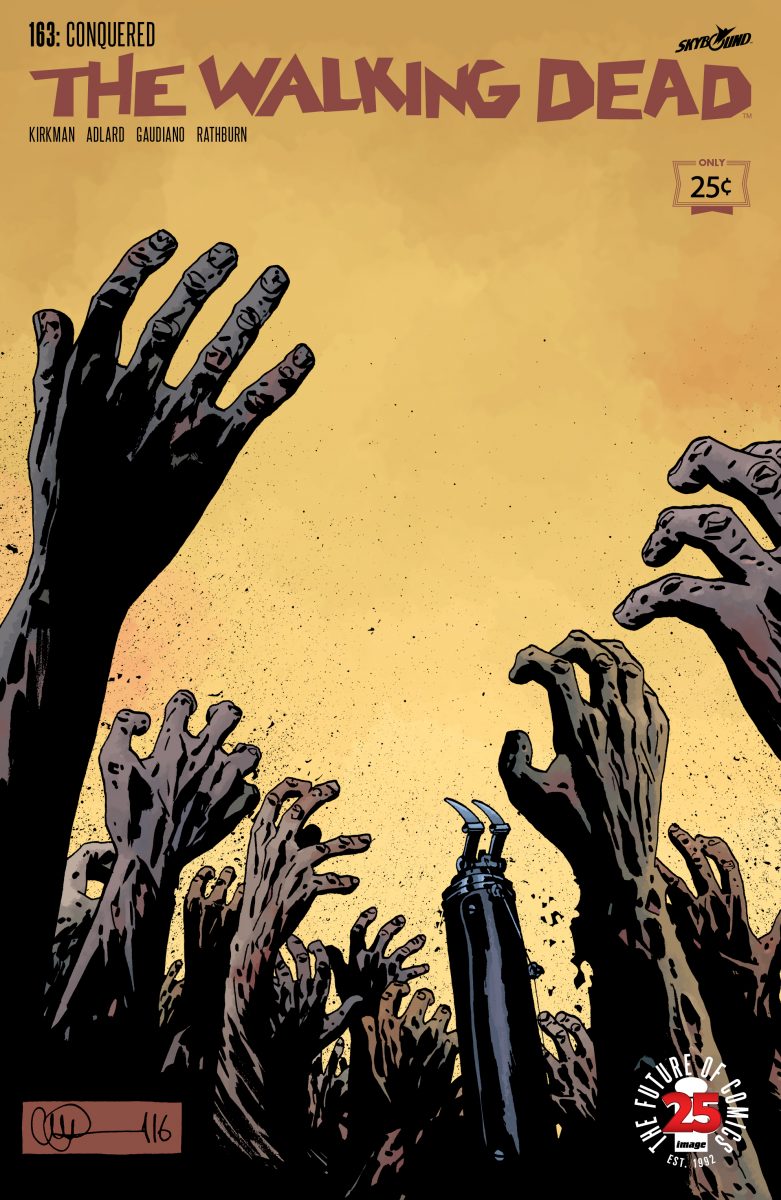 The Walking Dead #163
NEW STORY ARC "CONQUERED" In the aftermath of The Whisperer War: ALL IS LOST. ALSO, HOLY CRAP! THIS ISSUE IS 25¢ CENTS TO CELEBRATE THE 25th ANNIVERSARY OF IMAGE COMICS!
MoreThe Walking Dead
AMC announced that their third Walking Dead series, The Walking Dead: World Beyond will premiere in April 2020 and only ...