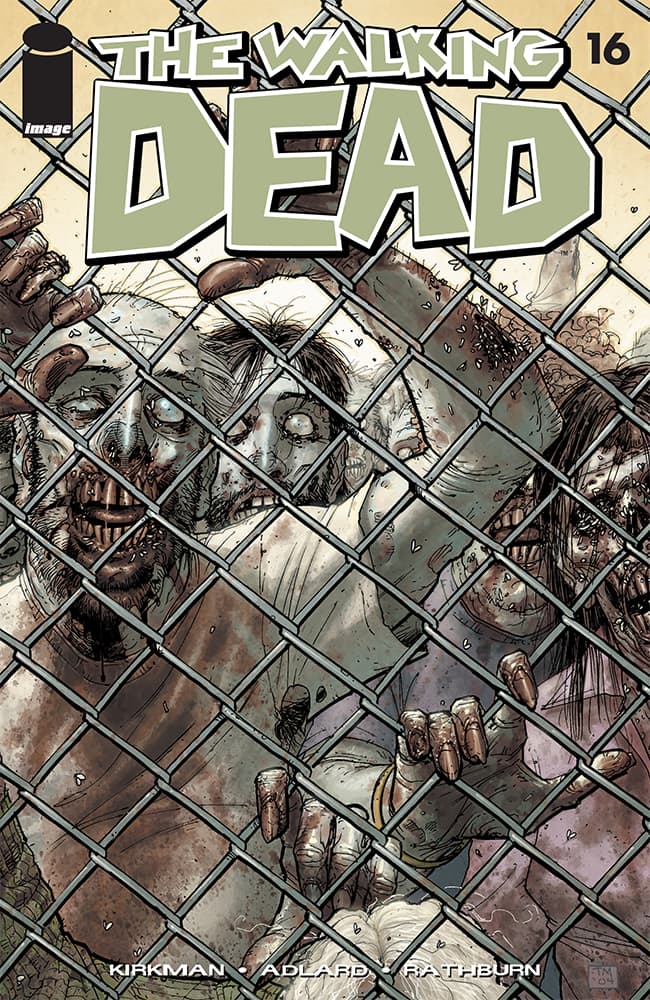 The Walking Dead #16
Rick returns to Prison where some horrific events passed during his absence. The only good news in all the tragedy is that Tyreese managed to miraculously survive against the horde of zombies. And the murderer of the Greene sisters is finally revealed.
MoreThe Walking Dead
AMC announced that their third Walking Dead series, The Walking Dead: World Beyond will premiere in April 2020 and only ...