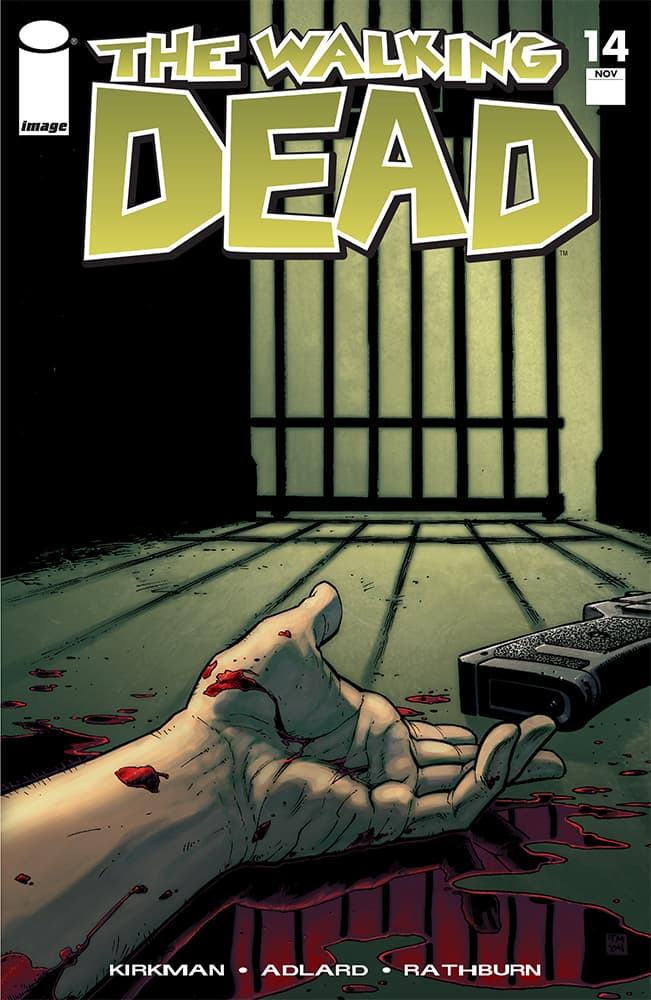 The Walking Dead #14
The epic tale of survival continues. With the zombies cleared out–Rick and crew settle into their new home. It's everything they knew it would be, secure, safe, it provides them everything they need. Now, for the first time in a long time, they can finally relax–or can they?
MoreThe Walking Dead
AMC announced that their third Walking Dead series, The Walking Dead: World Beyond will premiere in April 2020 and only ...