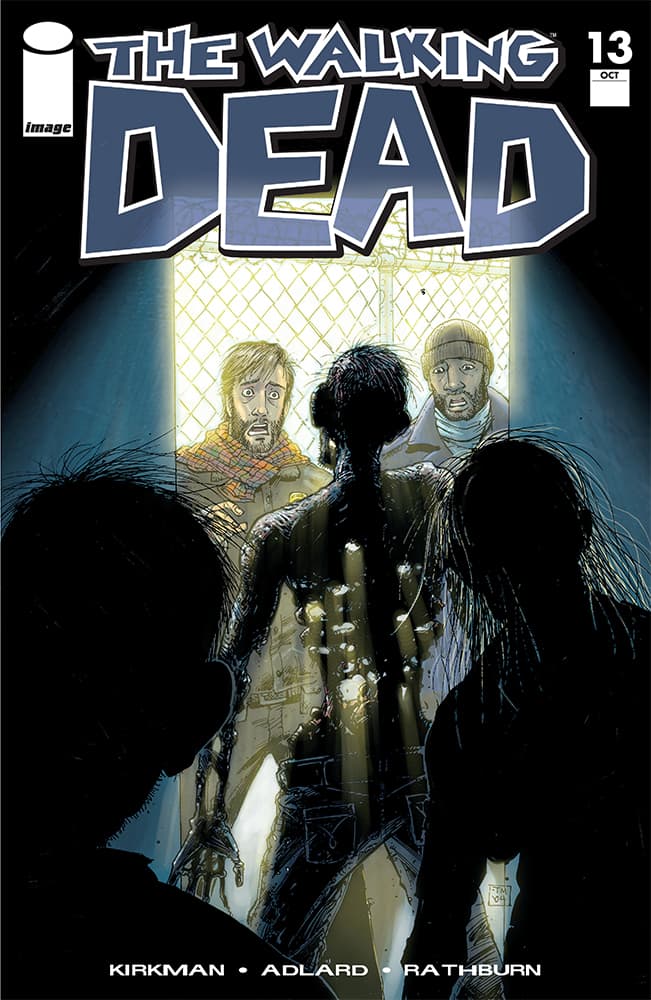 The Walking Dead #13
The epic tale of survival continues as Rick and crew find another possible shelter. This place is perfect: It's secure, it's large, it has nearly everything they could ever need. Only problem is, it's already got dead tenants…lots of 'em.
MoreThe Walking Dead
We ranked all the major players in The Walking Dead after the first half of Season 10. See who's the ...