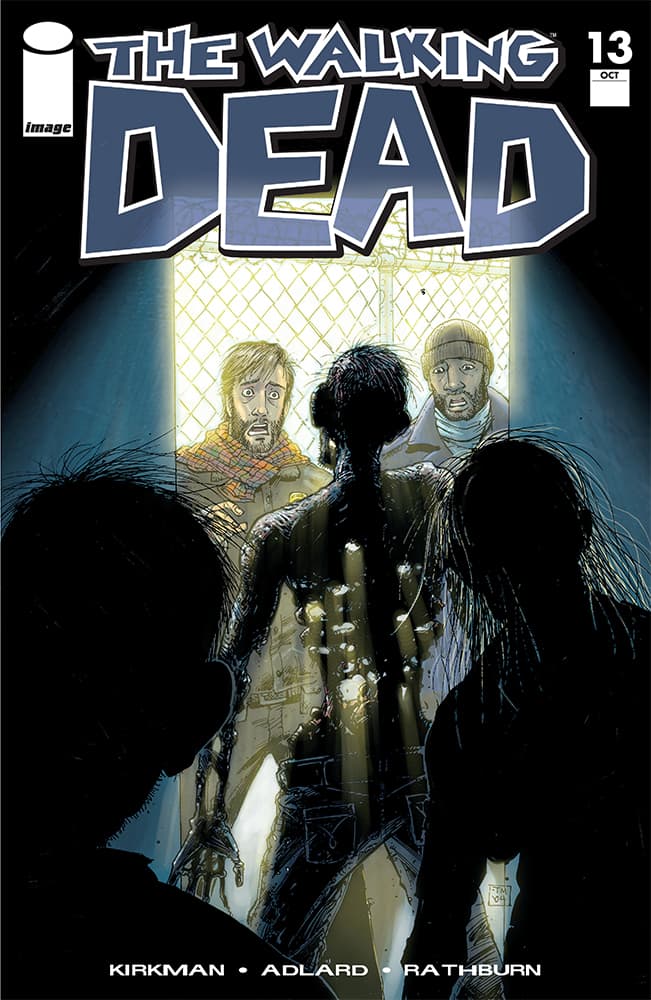 The Walking Dead #13
The epic tale of survival continues as Rick and crew find another possible shelter. This place is perfect: It's secure, it's large, it has nearly everything they could ever need. Only problem is, it's already got dead tenants…lots of 'em.
MoreThe Walking Dead
AMC announced that their third Walking Dead series, The Walking Dead: World Beyond will premiere in April 2020 and only ...