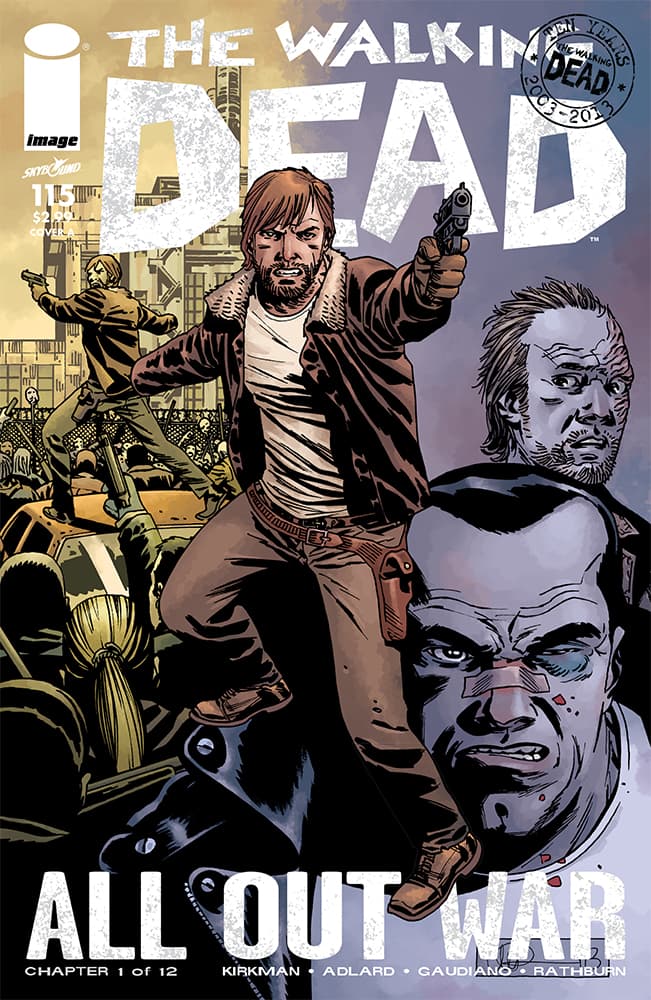 The Walking Dead #115
ALL-OUT WAR BEGINS!
The biggest storyline in WALKING DEAD history – just in time to celebrate the 10th anniversary of the series! It's Rick versus Negan with a little help from everyone else!
MoreThe Walking Dead
AMC announced that their third Walking Dead series, The Walking Dead: World Beyond will premiere in April 2020 and only ...