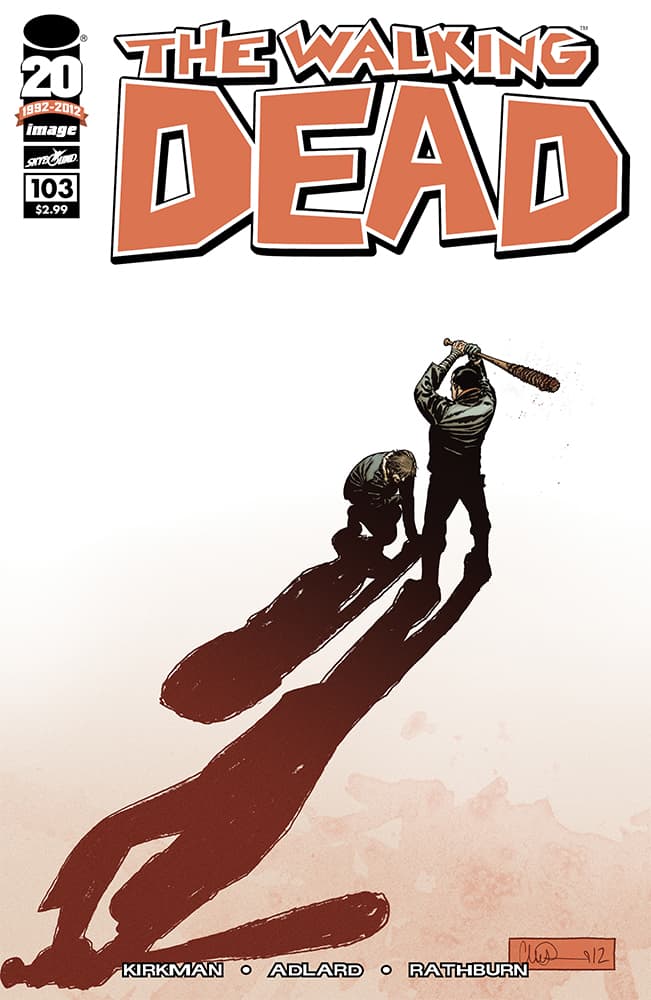 The Walking Dead #103
It is a new beginning for THE WALKING DEAD. Rick Grimes is no longer in charge, and nothing will ever be the same again. It's such a perfect jumping on point, it could easily have been a new first issue – but instead, the world's best selling creator-owned comic just keeps moving forward, with #103 and counting!
MoreThe Walking Dead
We ranked all the major players in The Walking Dead after the first half of Season 10. See who's the ...