Happy Walking Dead Reveal Day! Week Three brought us a huge casting announcement, new images, and a preview special countdown!
---
We Finally Have A Dante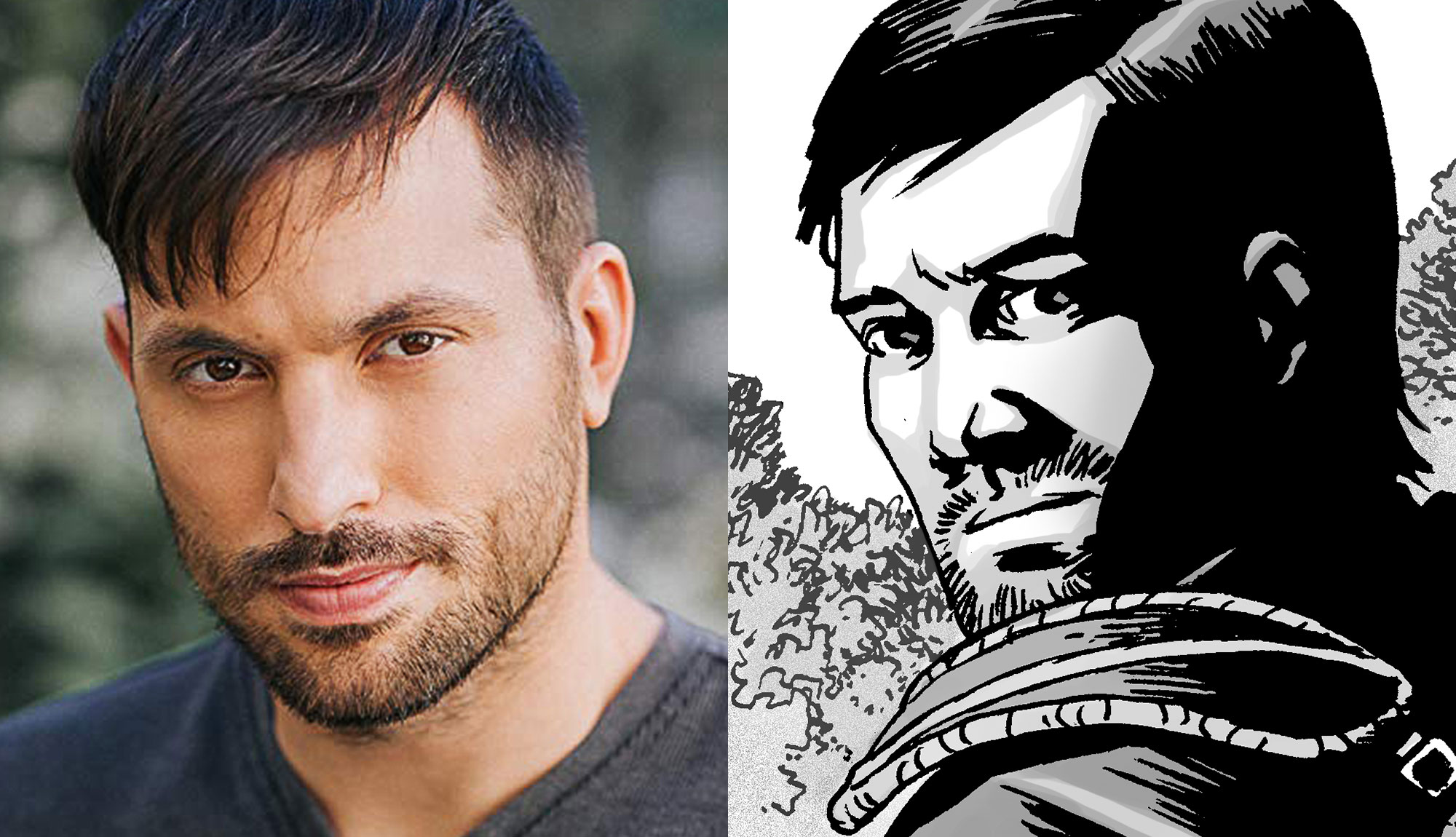 Today AMC announced that Juan Javier Cardenas has officially been cast as Walking Dead comic character Dante for Season 10. Cardenas is a Florida native who is known for his roles in FX's "Snowfall," USA's "Damnation," and CBS's "S.W.A.T." He is also a musician who has a blue belt in Brazilian Jiu Jitsu. Learn more about his character in our Dante post!
---
Along With A Brandon
Although it wasn't announced like the Dante reveal, the new batch of images (below) low-key introduced another important comic character named Brandon (played by Blaine Kern III). In the comics, Brandon is the bratty son of Tammy and Morton Rose but is most known for breaking Negan out of jail in Issue 152, which Negan promptly thanked him for by (SPOILER) stabbing and killing him. The fact AMC put them in the same image shows they're teasing their comic storyline, but you'll have to wait and see if it pans out the same way in the show. After all, his parents are already different, so it's possible its a red herring.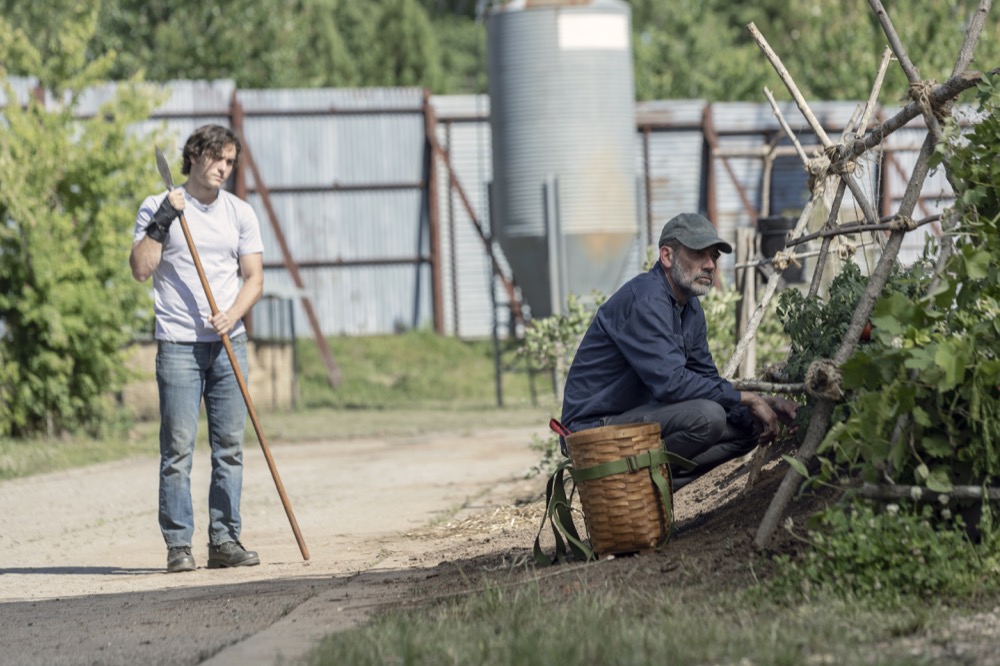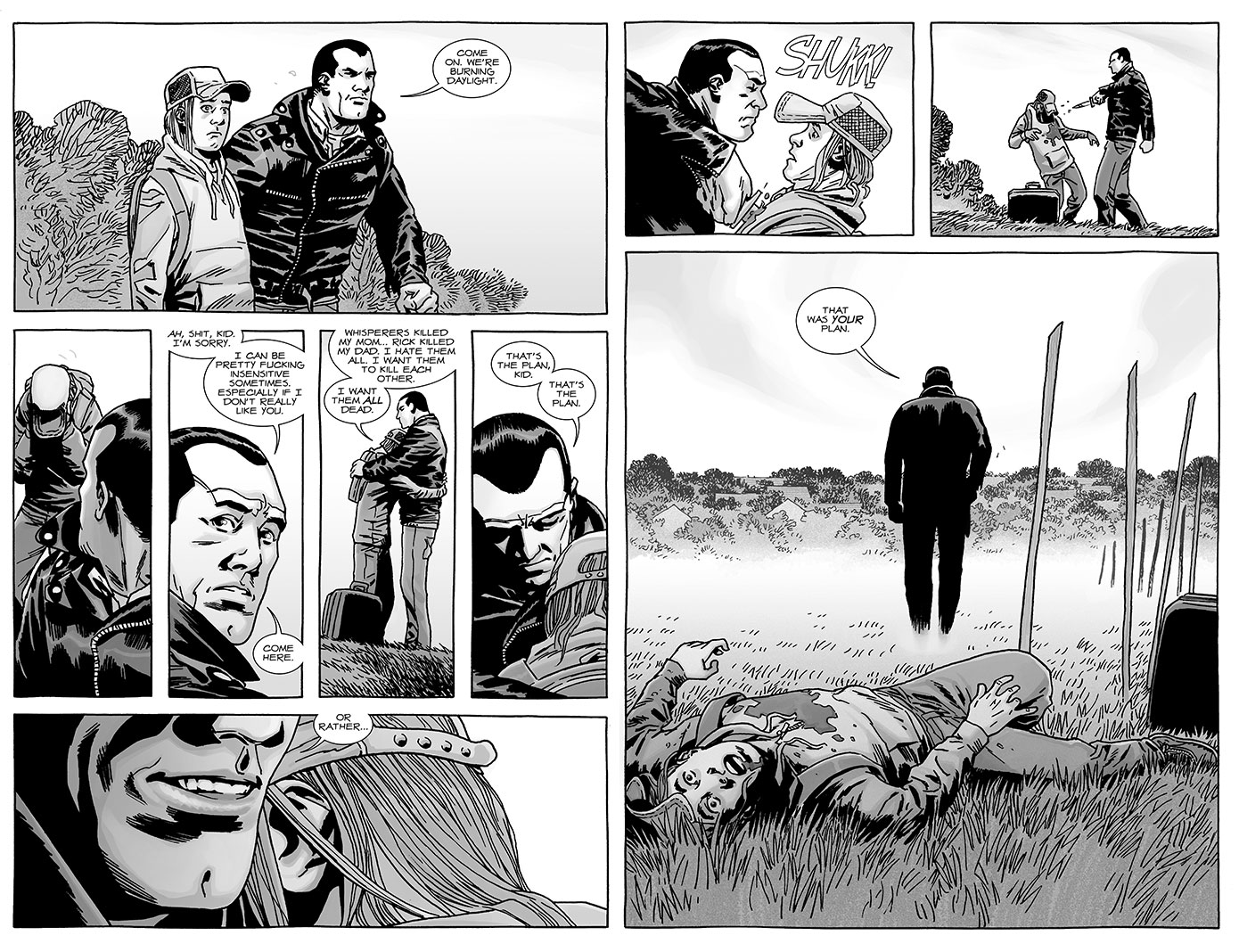 ---
And More Character Images!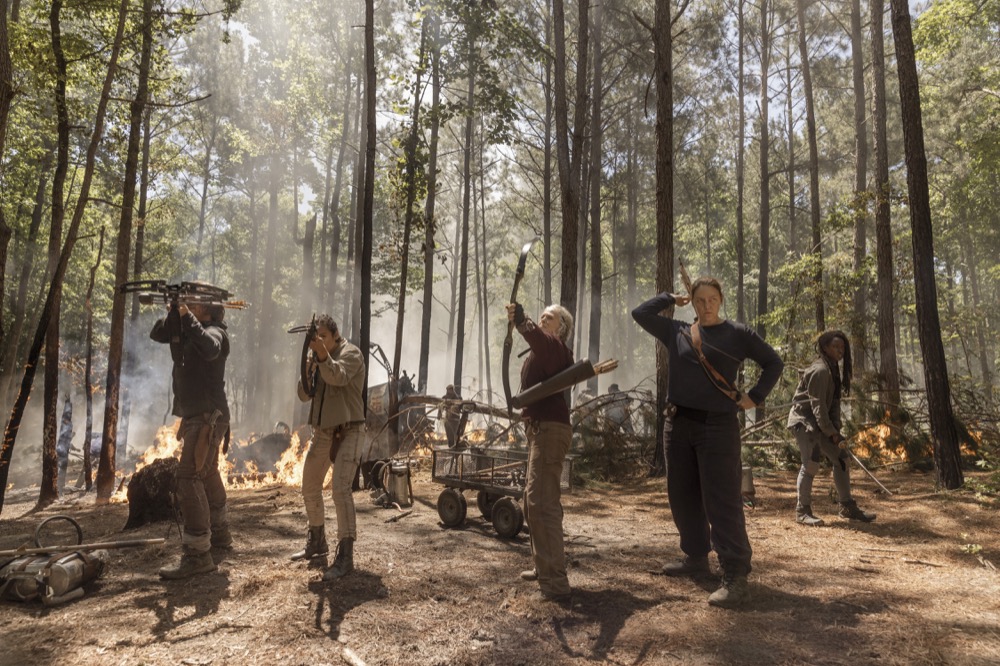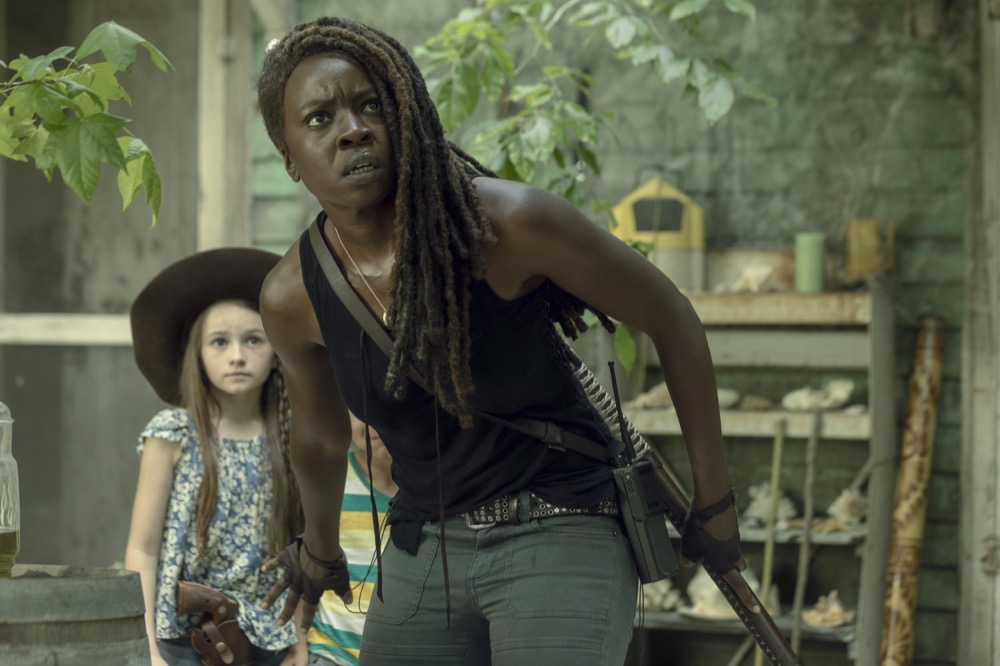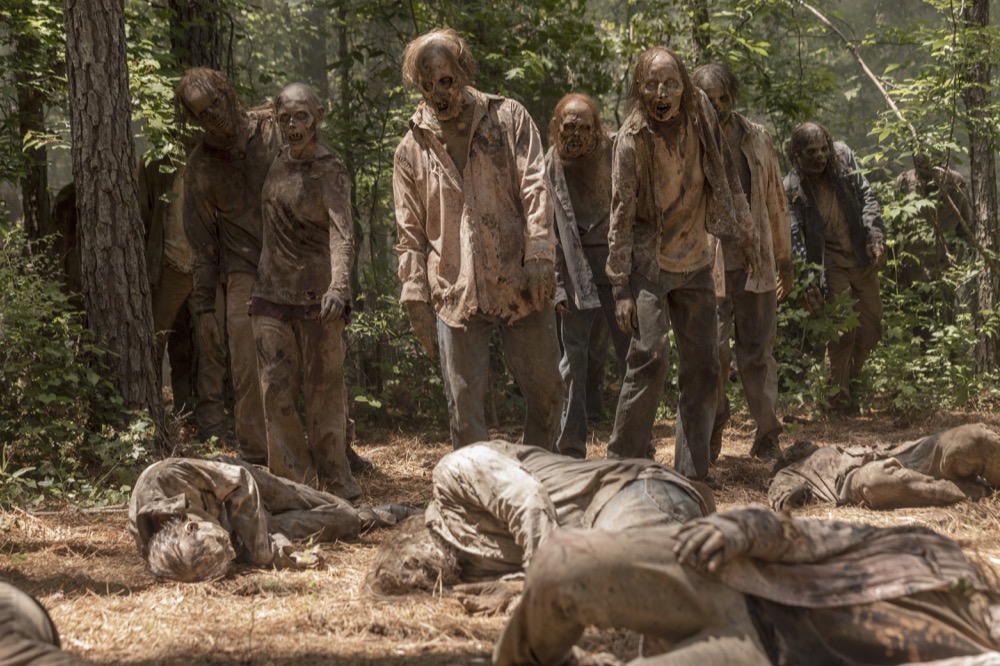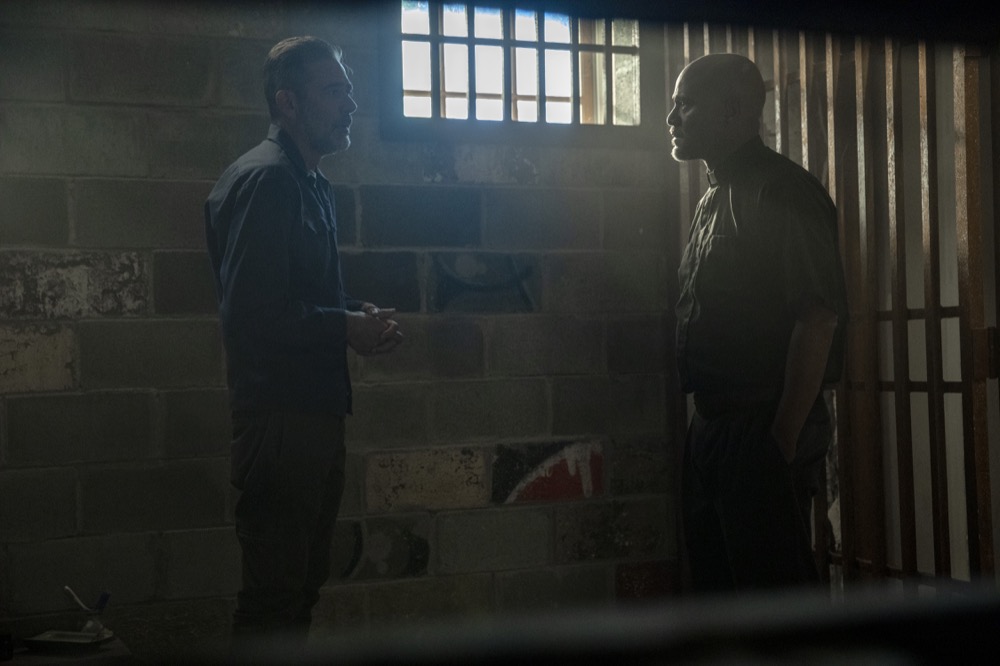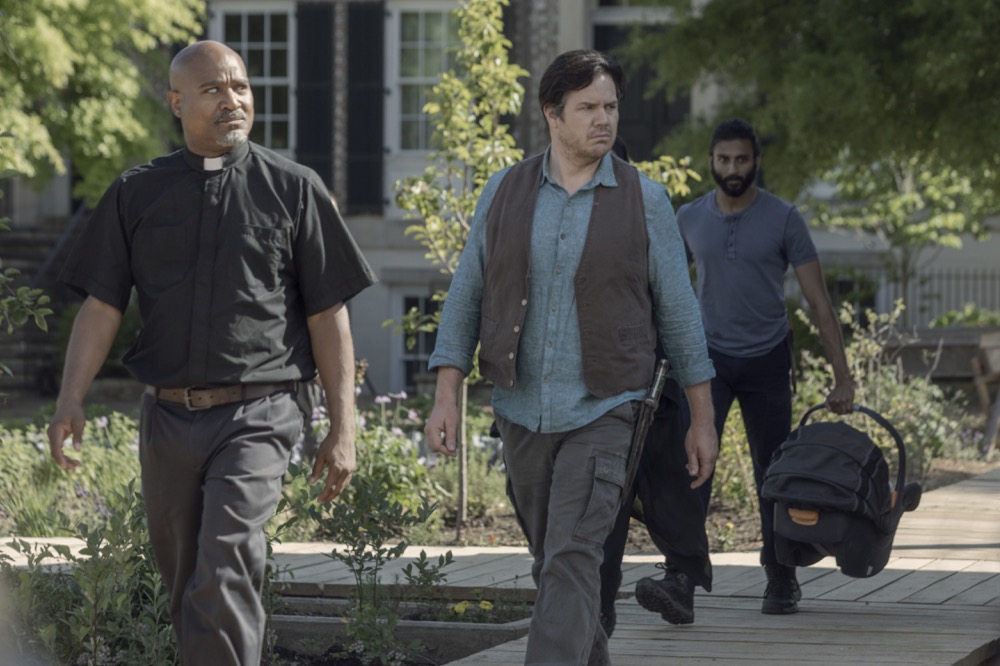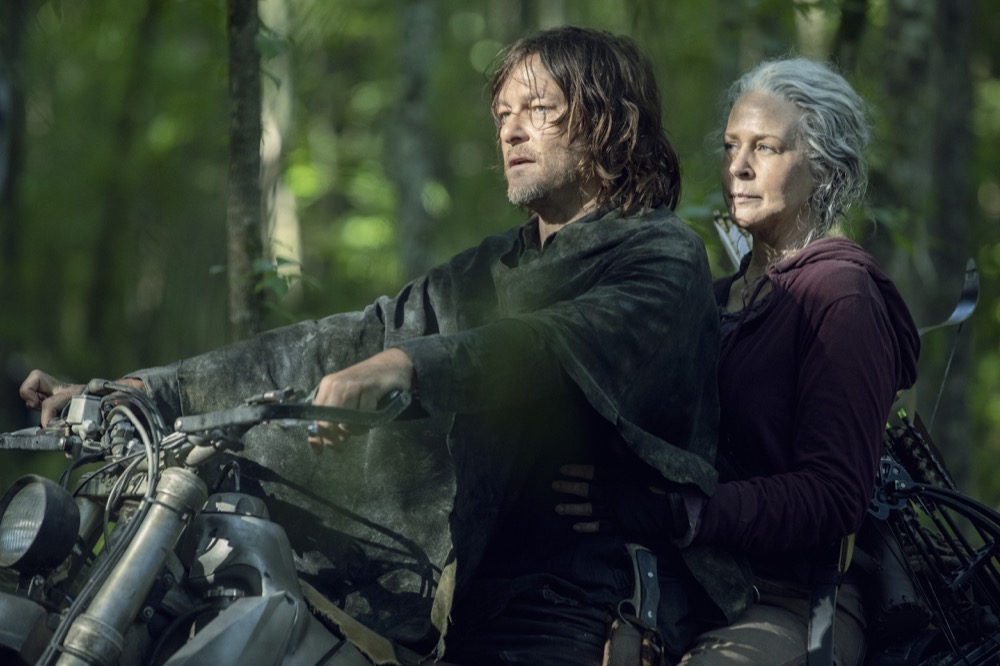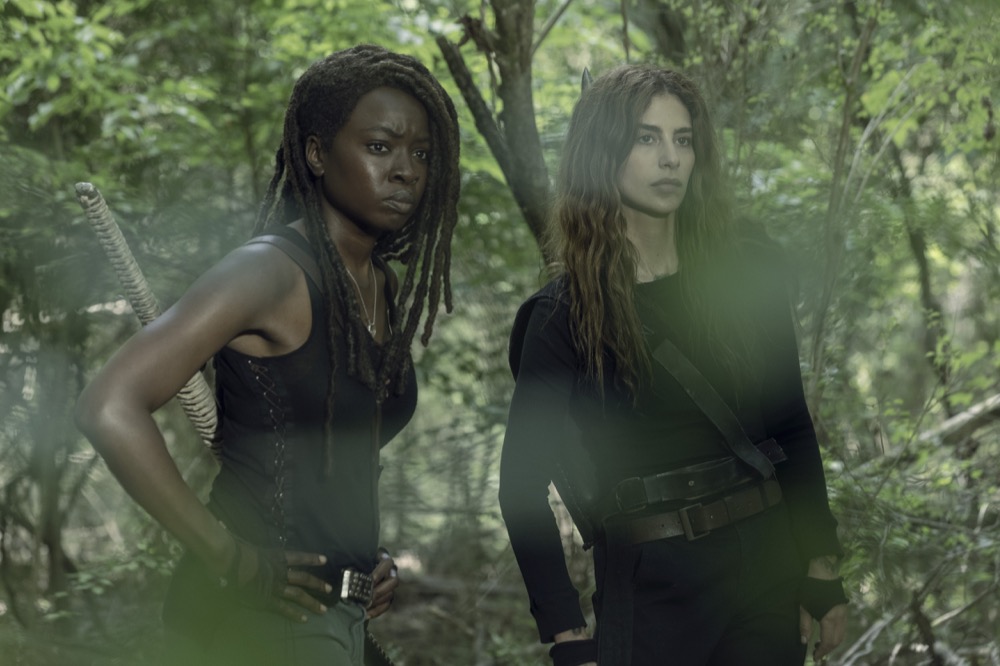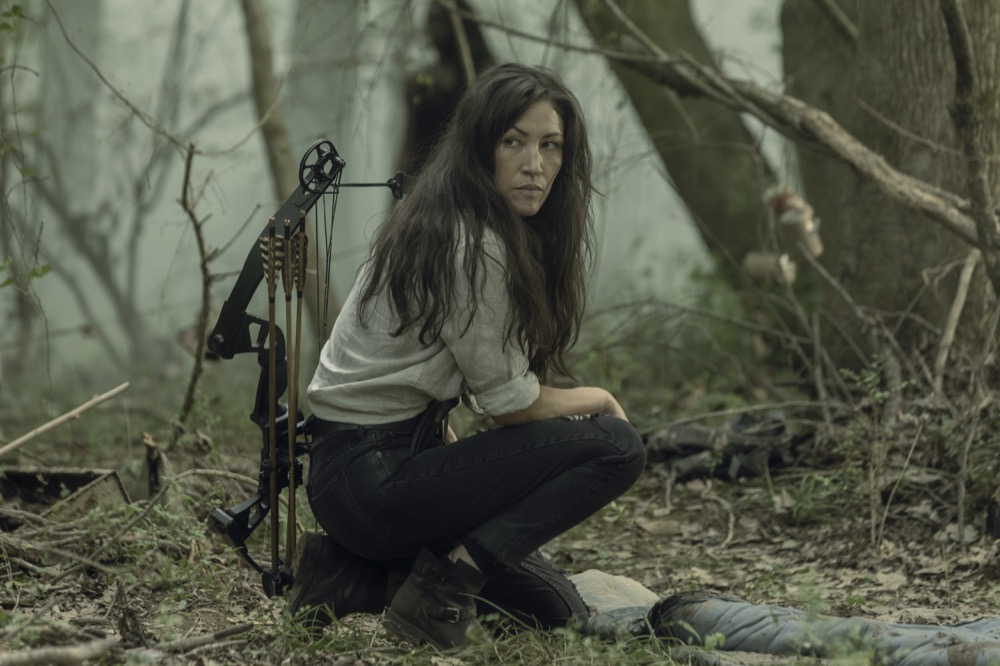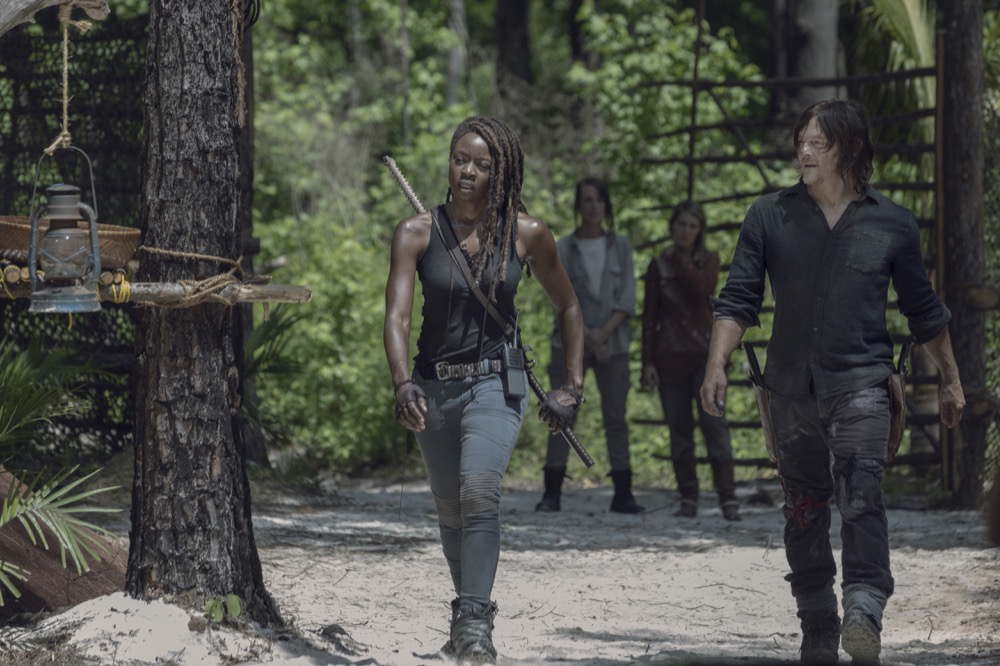 ---
Season 10 Special

Finally, get the biggest look into The Walking Dead Season 10 this Sunday with an exclusive preview special airing right before Fear the Walking Dead's Mid-Season Premiere!
Can't wait for 10.6? Neither can we. Don't miss the #TWD Season 10 Preview Special, this Sunday at 8/7c! pic.twitter.com/Oyk2rSowuN

— The Walking Dead AMC (@WalkingDead_AMC) August 6, 2019
---
Keep it here for next week's updates and let us know in the comments what you're most excited to see this Fall!