Today AMC announced that Juan Javier Cardenas has officially been cast as Walking Dead comic character Dante for Season 10. Cardenas is a Florida native who is known for his roles in FX's "Snowfall," USA's "Damnation," and CBS's "S.W.A.T." He is also a musician who has a blue belt in Brazilian Jiu Jitsu.
His character Dante was first introduced in The Walking Dead Issue 131 following the post-All Out War time jump. He was a very loyal member of Hilltop who eventually forms a relationship with Maggie. Since Lauren Cohan's character is currently away from the show, Dante's character will come with his own unique story. Angela Kang teased Dante's arrival with Entertainment Weekly back in July. "…in our world, the context is a little different, and (Dante) will play an important role in the story in Alexandria. So we're excited about that," Kang said.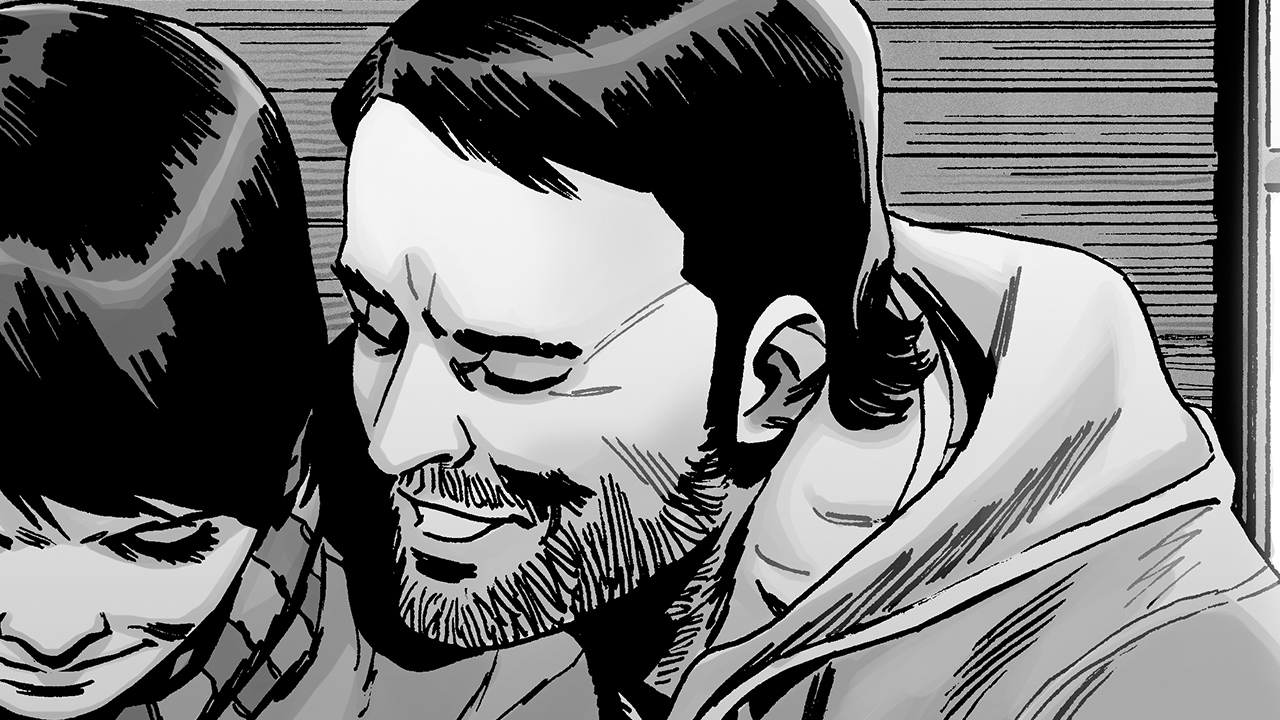 ---
Kang also hinted Dante might not be the only new character to cross over from the comics. "There will be some other characters we meet down the line," Kang said, "but I don't think I can quite talk about them yet. We'll meet some really cool characters this year." Could that mean the spunky spear-wielding character Princess? "I don't know," laughs Kang. "But we do love royalty on our show."
Make sure to follow Cardenas on his Instagram, where he celebrated the news earlier this morning:
---
The Walking Dead Season 10 arrives Sunday, October 6th on AMC (and Monday, October 7th for some international viewers). What do YOU think Dante will be up to this season? Re-watch the trailer and let us know in the comments!