This week's Walking Dead character Power Rankings shifted for the leaders, specifically Beta and Yumiko (sorry, Aaron). See how Week Five impacted our flawless list below. (NOTE: As always, we only include descriptions on characters who appeared and/or made an impact this week).
---
1. Alpha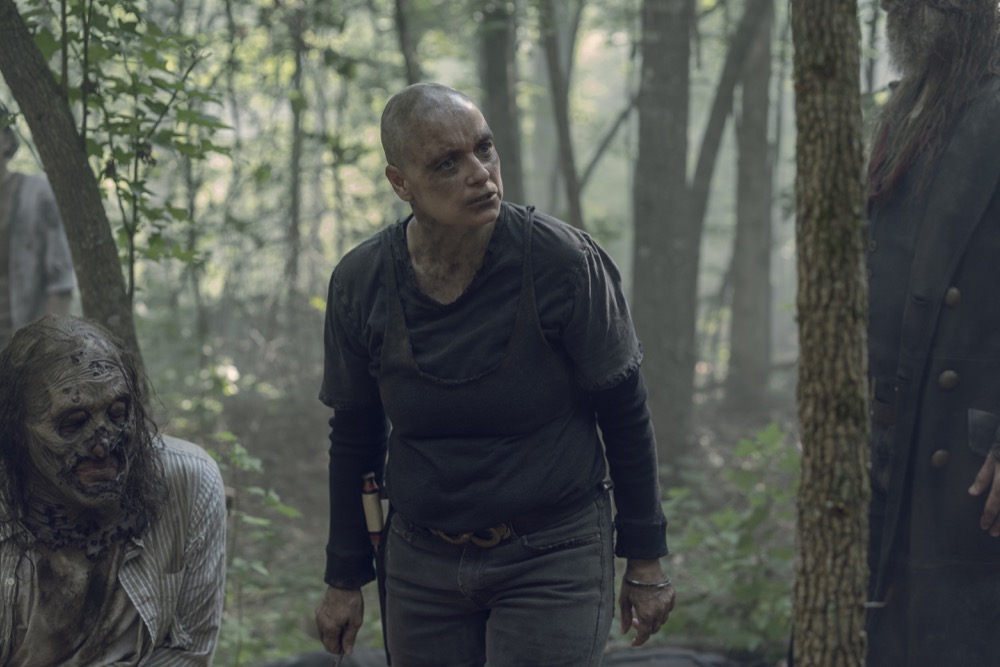 Alpha proved her power again this week when she cut down one of her own for suggesting a new plan of attack. Plus, we learned she HAS been sending hordes to the communities, HAS been cutting trees down on Hilltop, and HAS been poisoning the water supply. Alpha's playing the long game, which gives us more reason to keep her at the top.
---
2. Michonne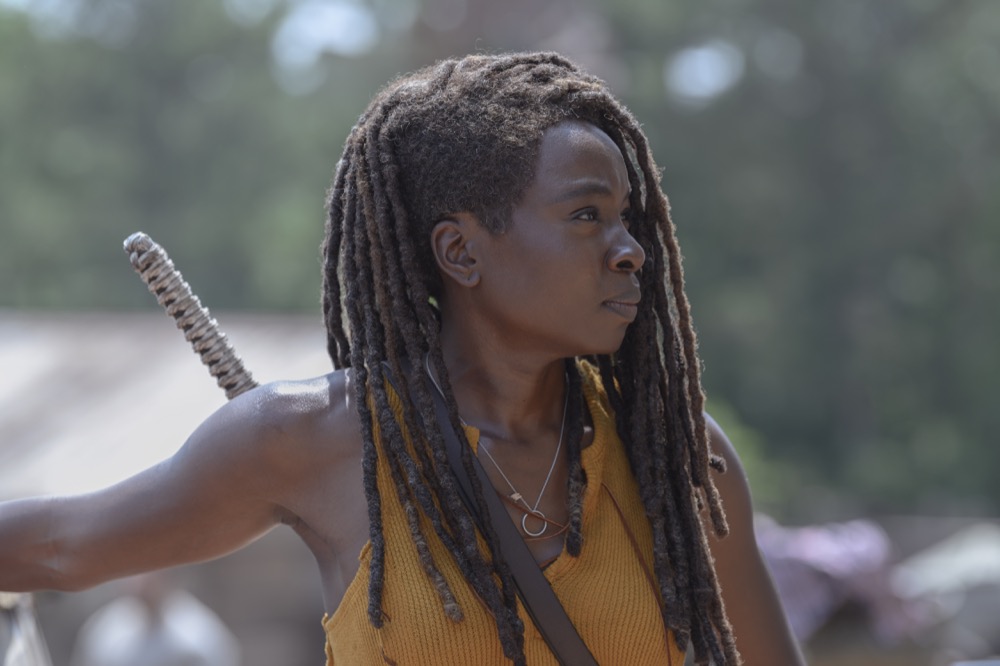 We know, you guys are upset that we didn't put Michonne at the top. But hear us out. Whether she likes it or not, Michonne is playing by Alpha's rules, not the other way around. If that were to switch then we'd be happy to put Michonne back up top, but that doesn't seem like it's happening any time soon (especially considering Michonne's inevitable departure).
---
3. Daryl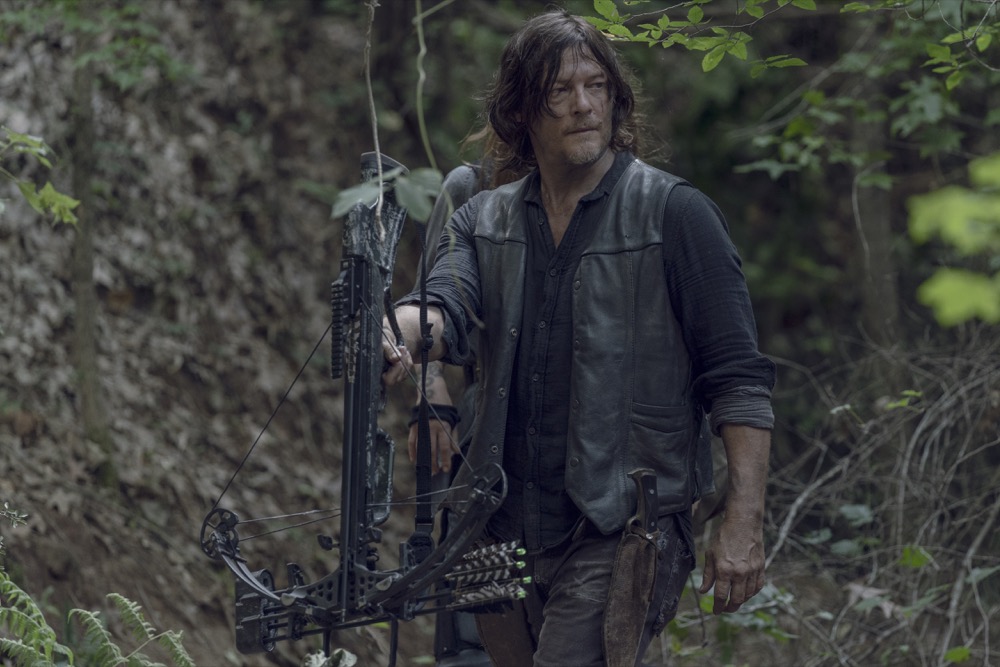 Daryl's leadership got tested this week when he had to decide between tattling on Kelly for stealing from Hilltop or keeping it quiet to not cause more internal conflict. Thanks to Connie, he's learning when to pick his spots to put his foot down.
---
4. Father Gabriel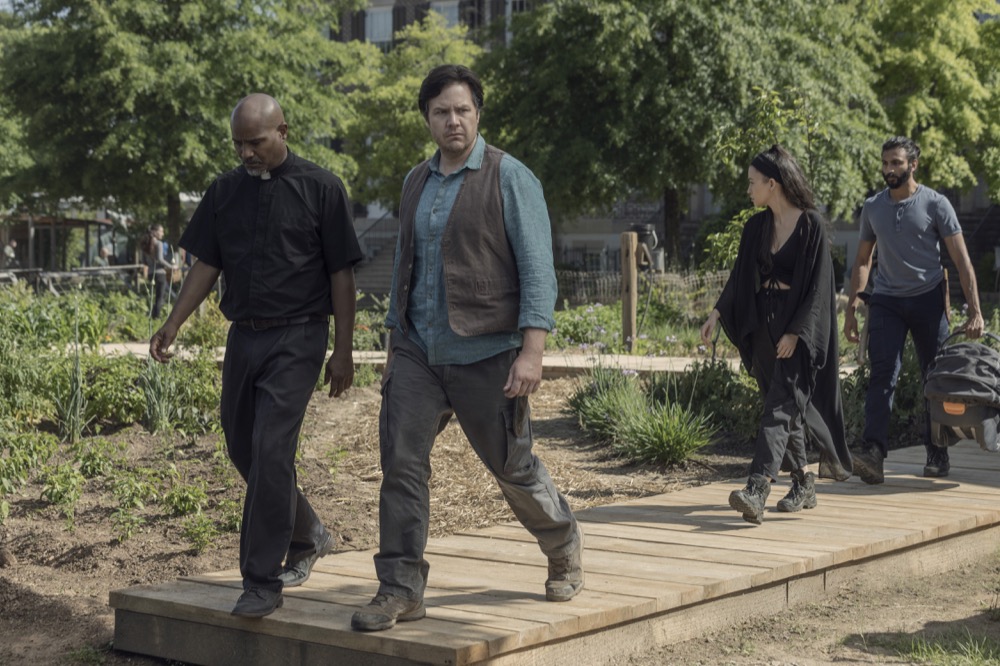 ---
5. Beta (+1)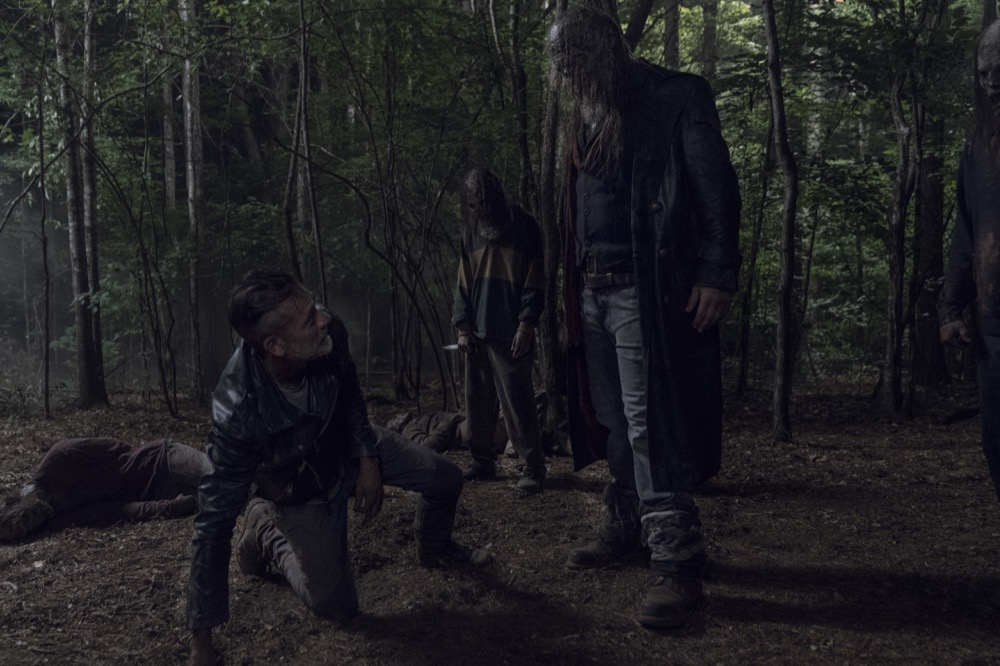 Beta's getting a raise just for bumping into Negan, a potentially huge ally for the Whisperers. We can't wait for you guys to see next week's episode.
---
6. Negan (+1)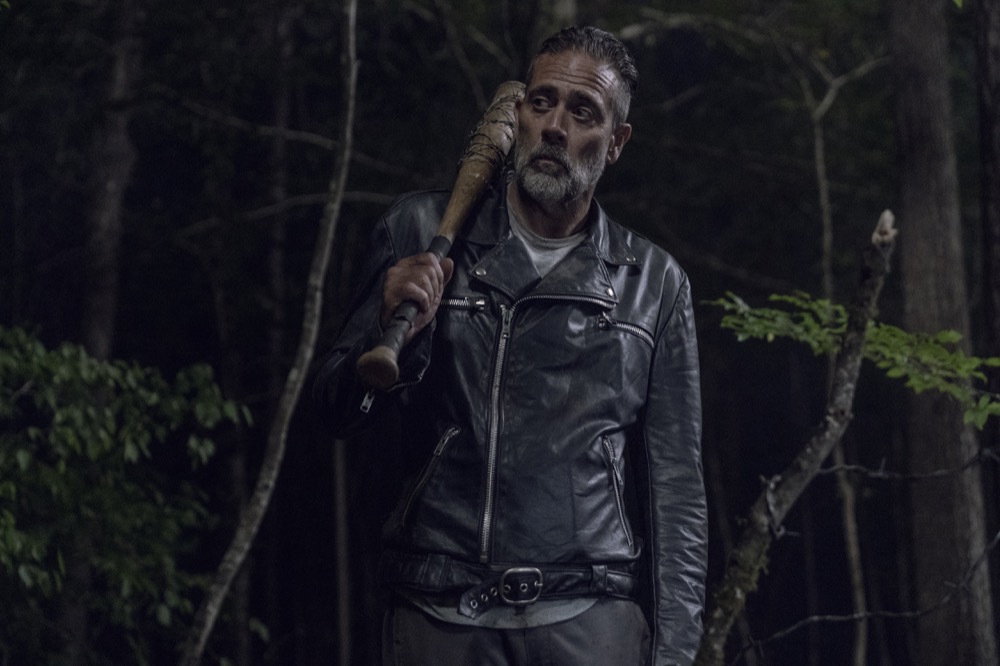 As we saw in the trailer for next week's episode, Negan is ready to join the Whisperers. His intentions are dubious at best, but if he plays his cards right he could soon catapult into the Top 3.
---
7. Aaron (-2)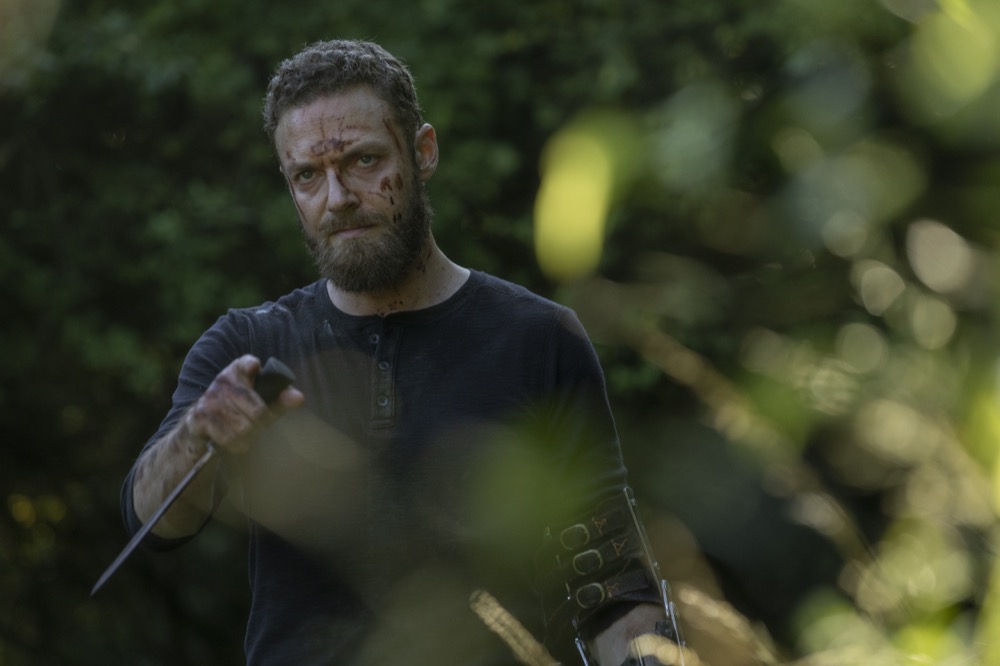 Aaron's only dropping because Beta and Negan's potential team-up could spell trouble for everyone.
---
8. Gamma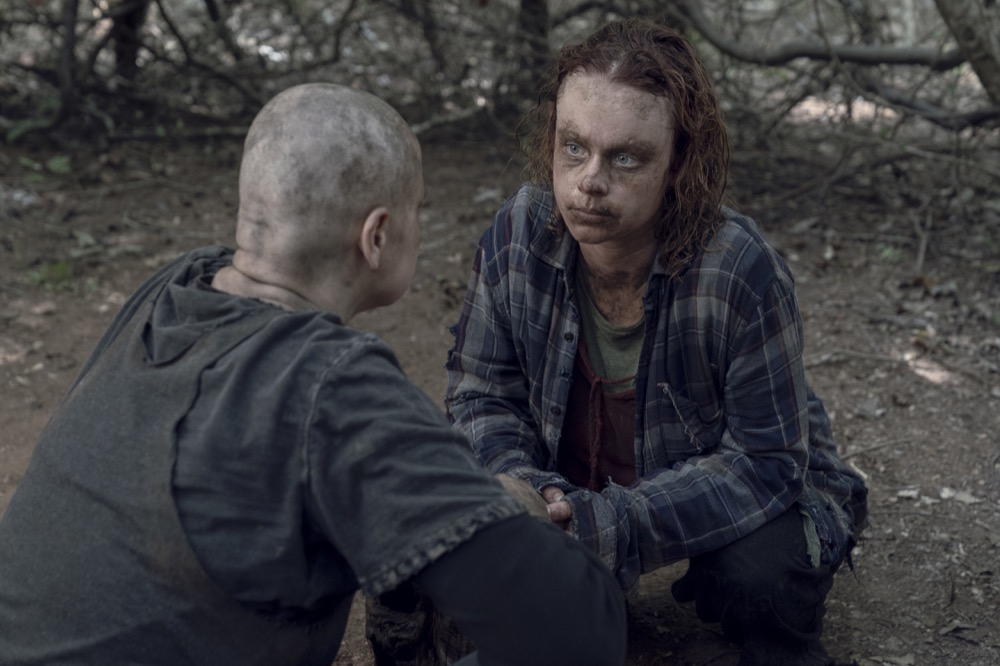 Alpha's plan for Gamma is finally being revealed; poison the water supply and get Aaron to trust her. Simple enough. However, the death of Gamma's sister is still affecting her greatly. We'll have to wait and see if she can carry out Alpha's plan or bend to the pressure.
---
9. Siddiq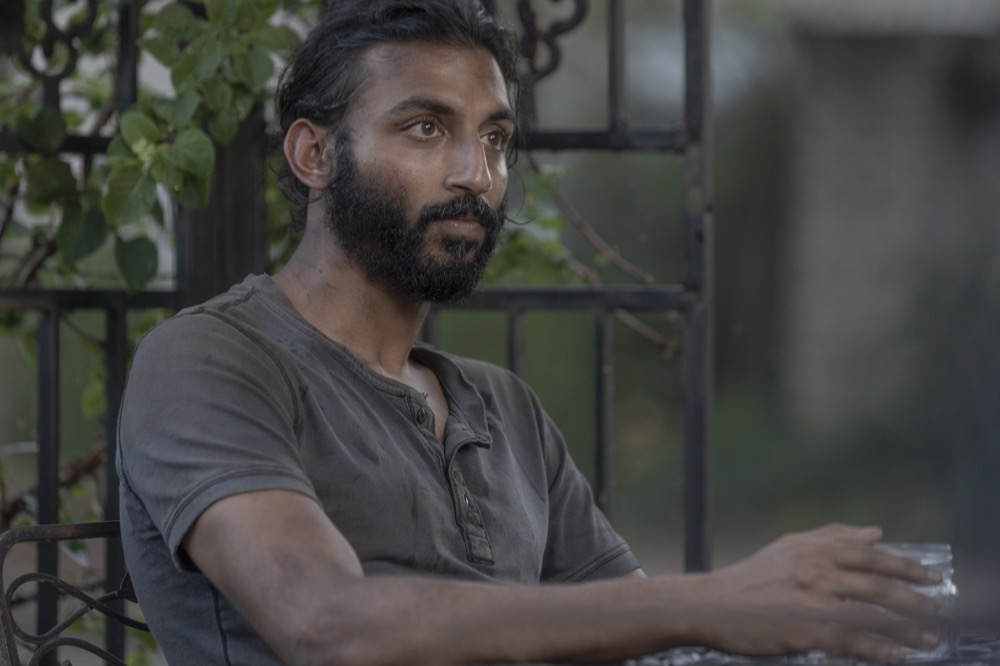 ---
10. Carol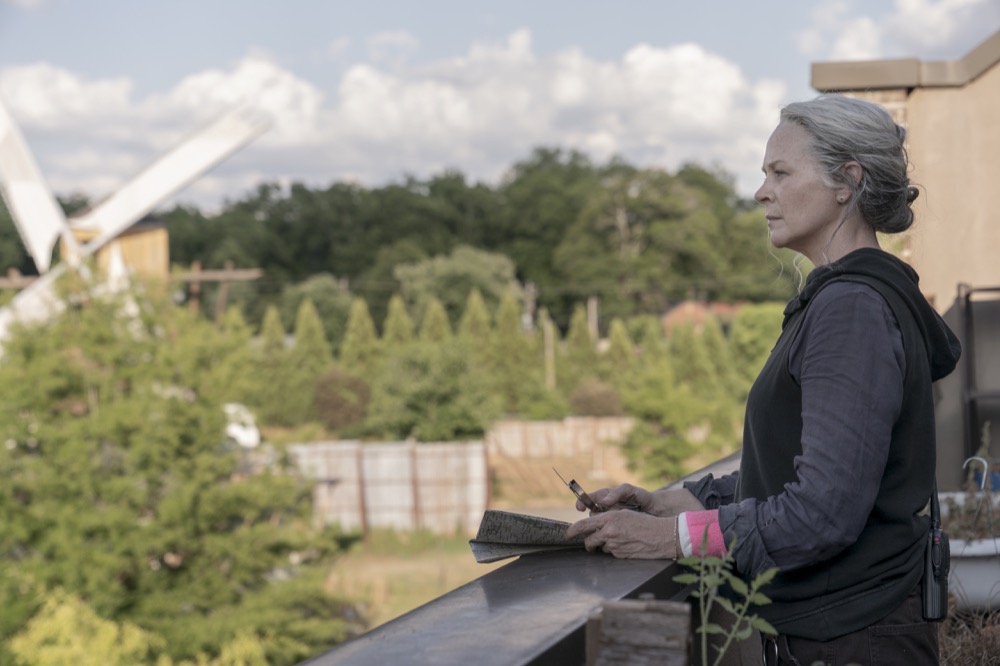 ---
11. Yumiko (+9)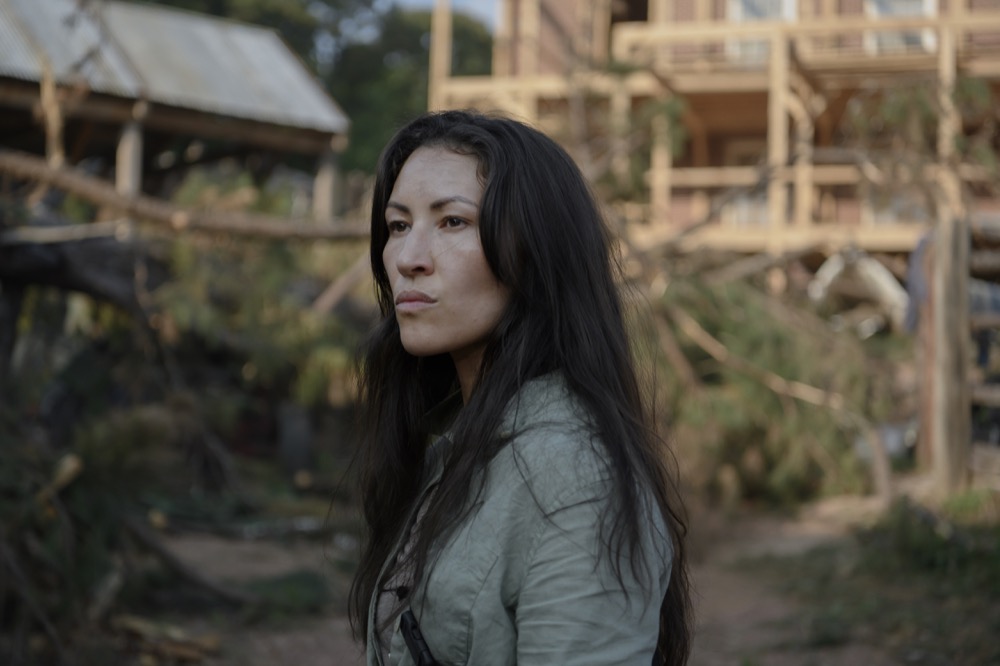 Yumiko has finally solidified herself as a leader at Hilltop. Although she shares the role with people like Ezekiel, Earl, and Alden, it's clear she's developed enough for a bigger role.
---
12. Eugene (-1)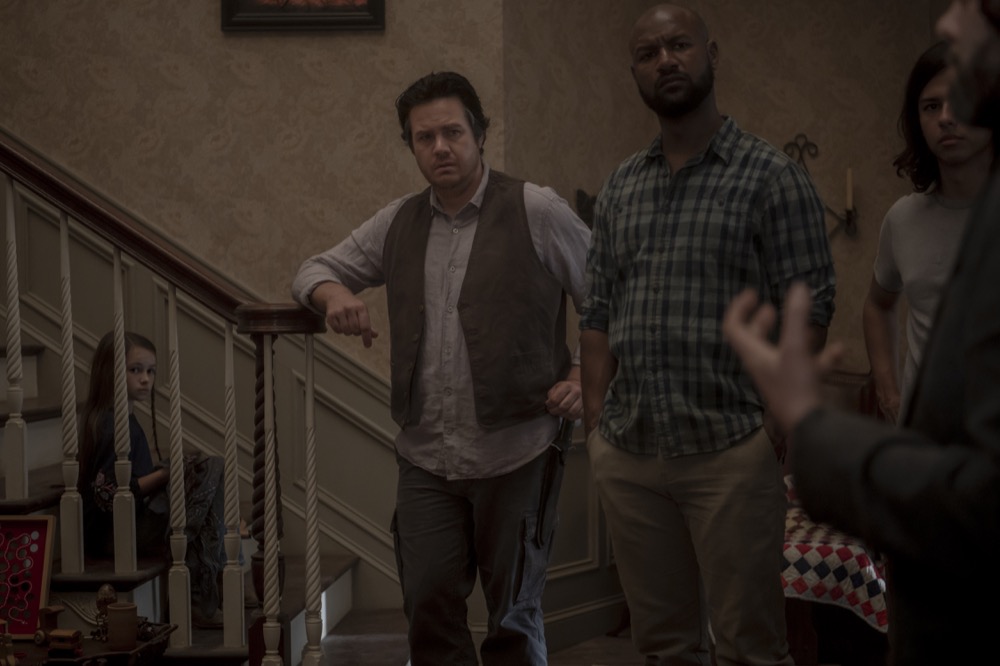 Eugene's only getting bumped to make room for Yumiko.
---
13. Ezekiel (-2)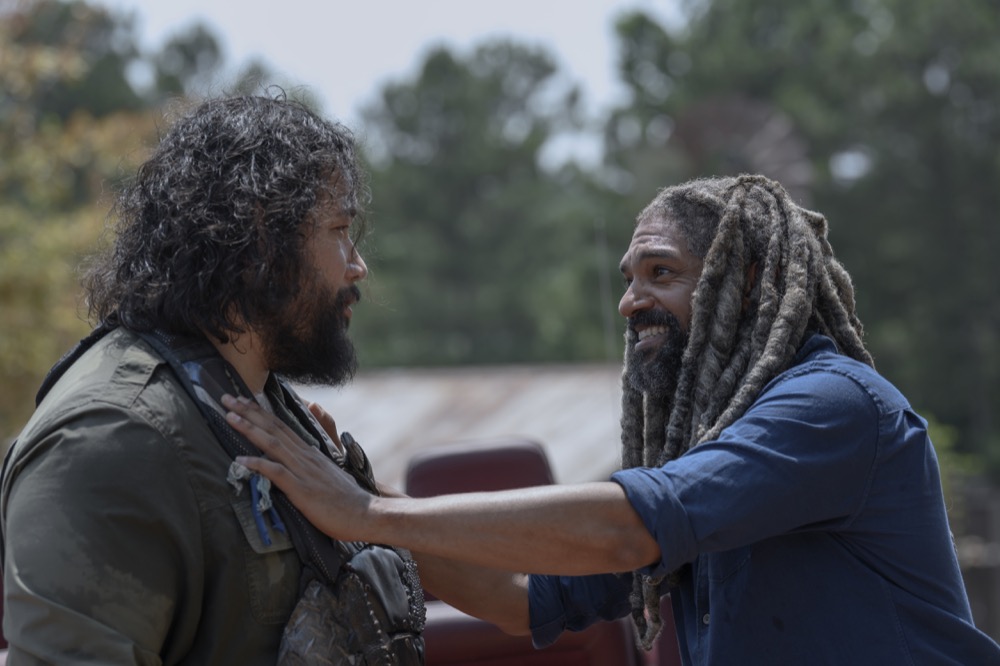 As if Ezekiel didn't have it hard enough – now he has Thyroid cancer?? Poor King, hopefully he and Carol can make up before it gets any worse.
---
14. Judith (-1)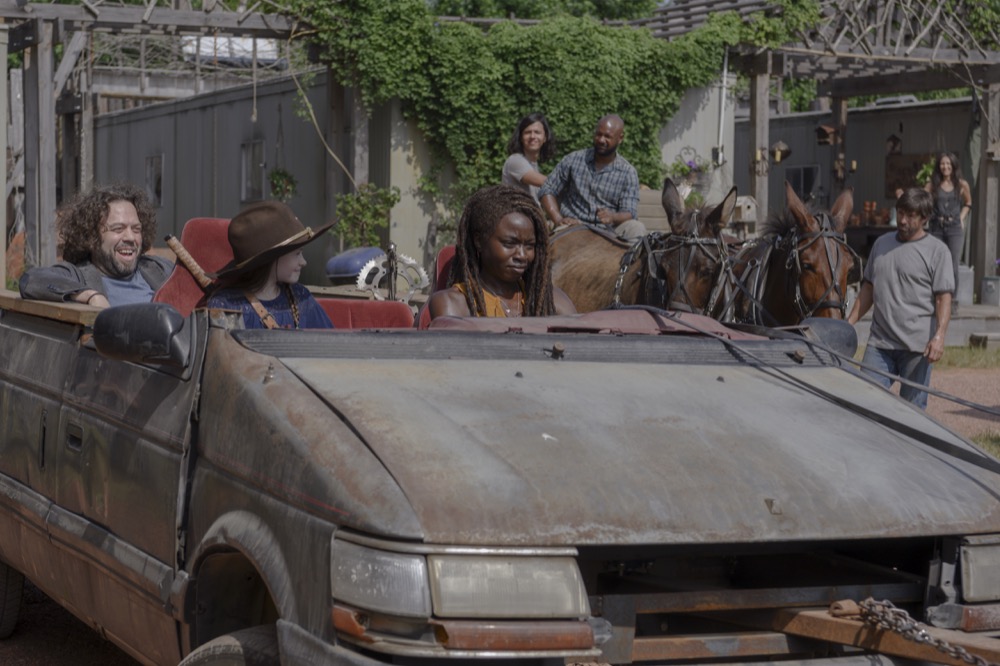 ---
15. Lydia (-1)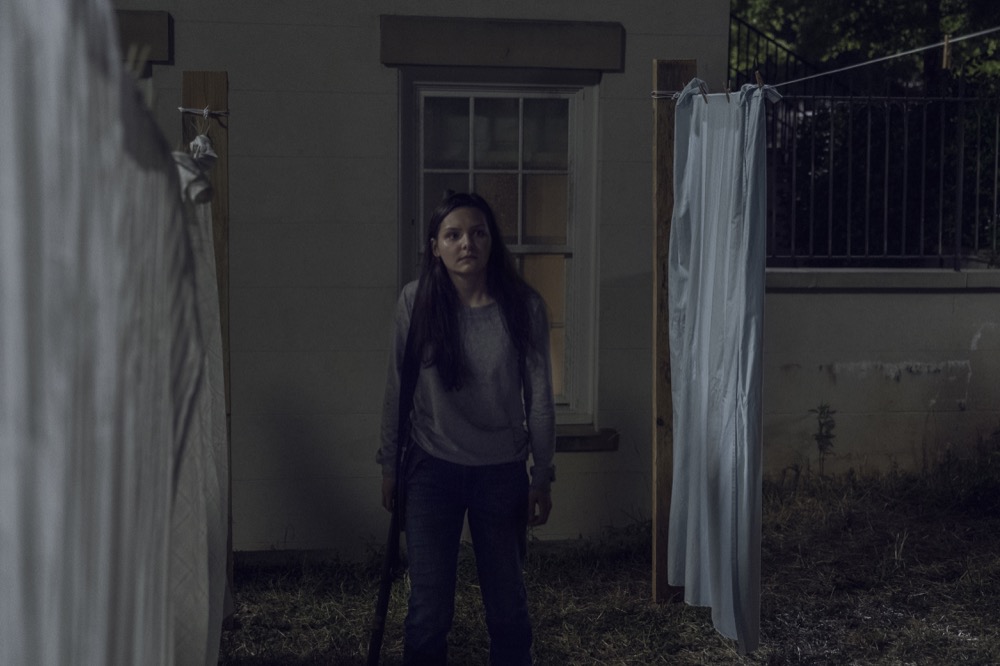 ---
16. Connie (+1)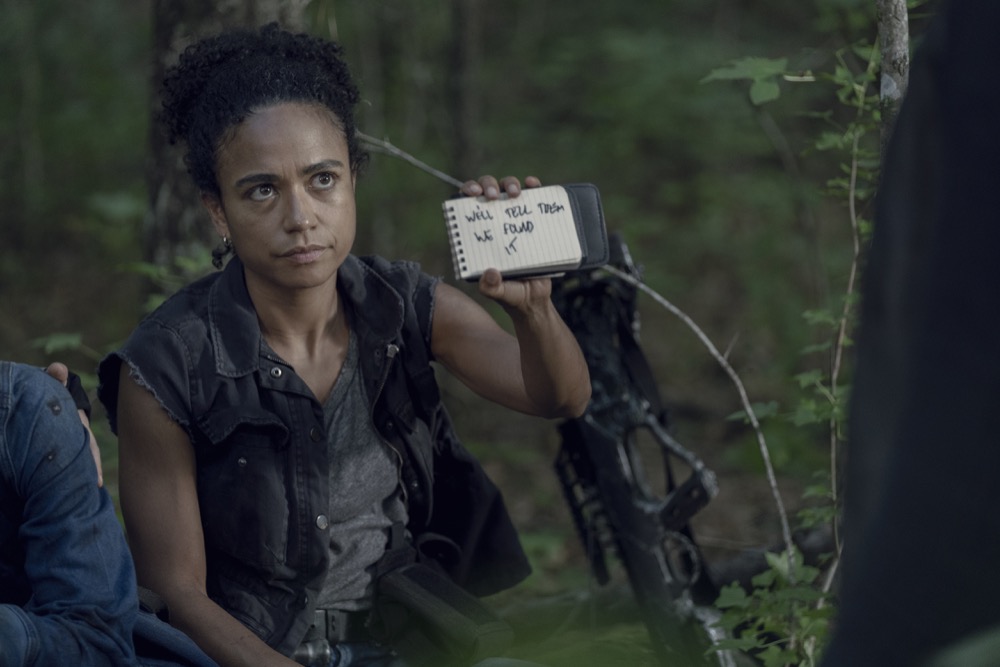 Connie's getting a slight bump for handling Kelly's situation with poise.
---
17. Dante (+2)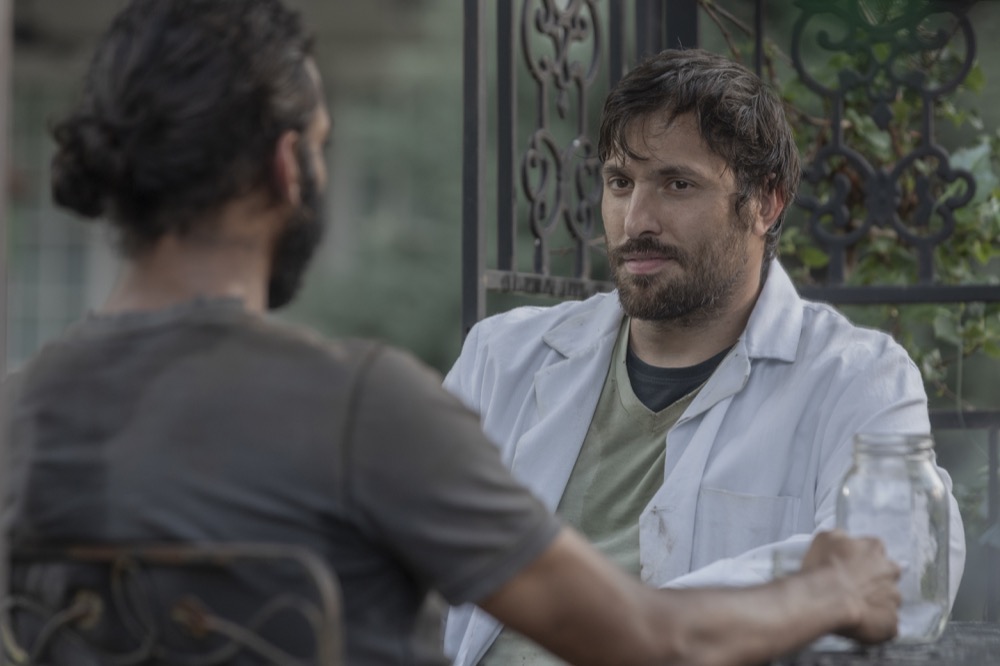 ---
18. Jerry (-3)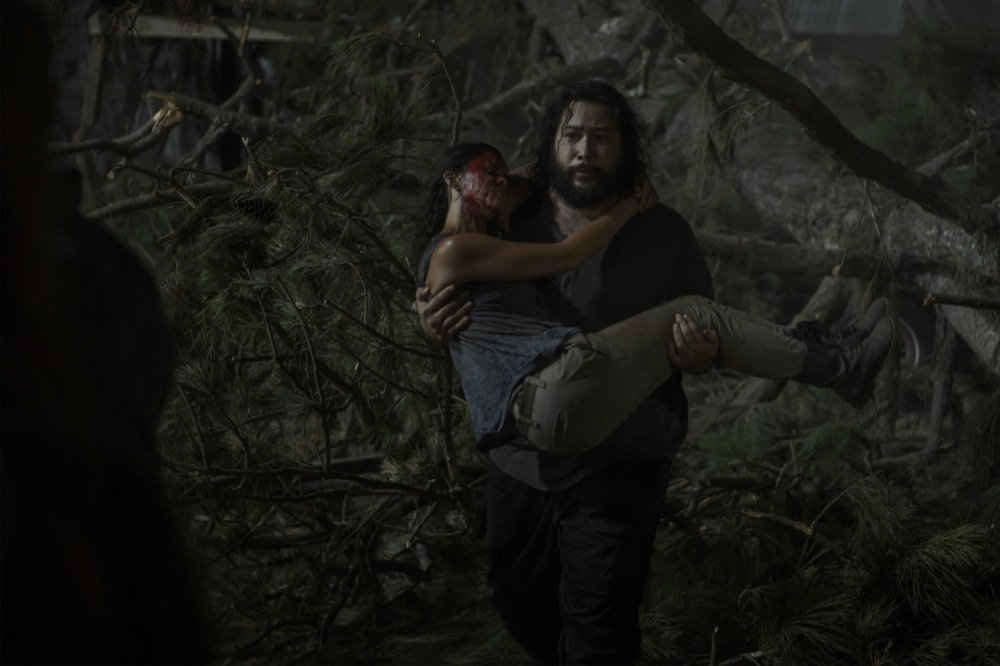 ---
19. Magna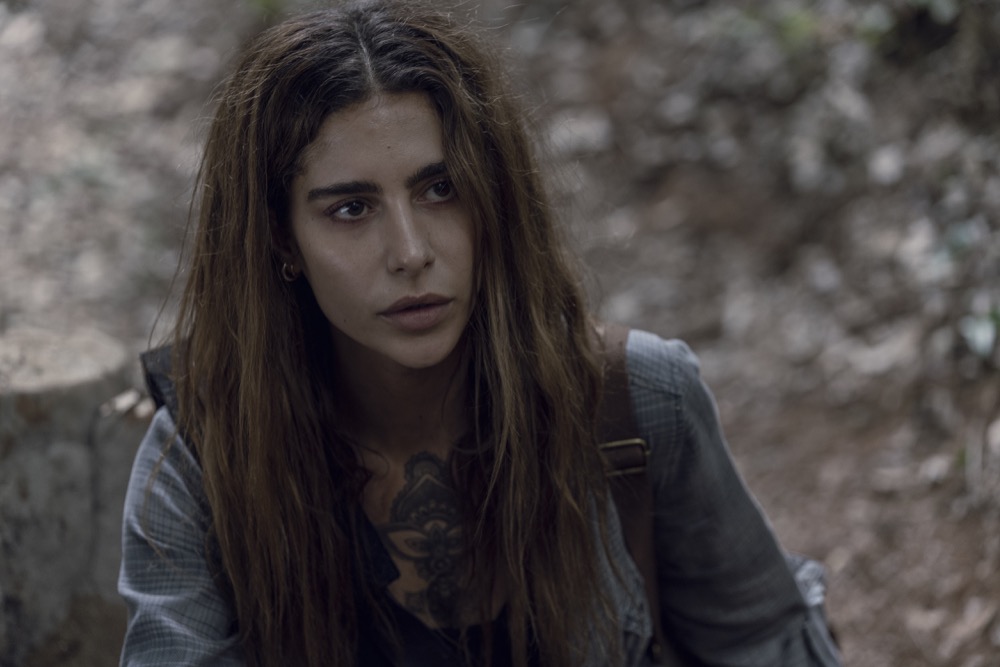 ---
20. Rosita (-4)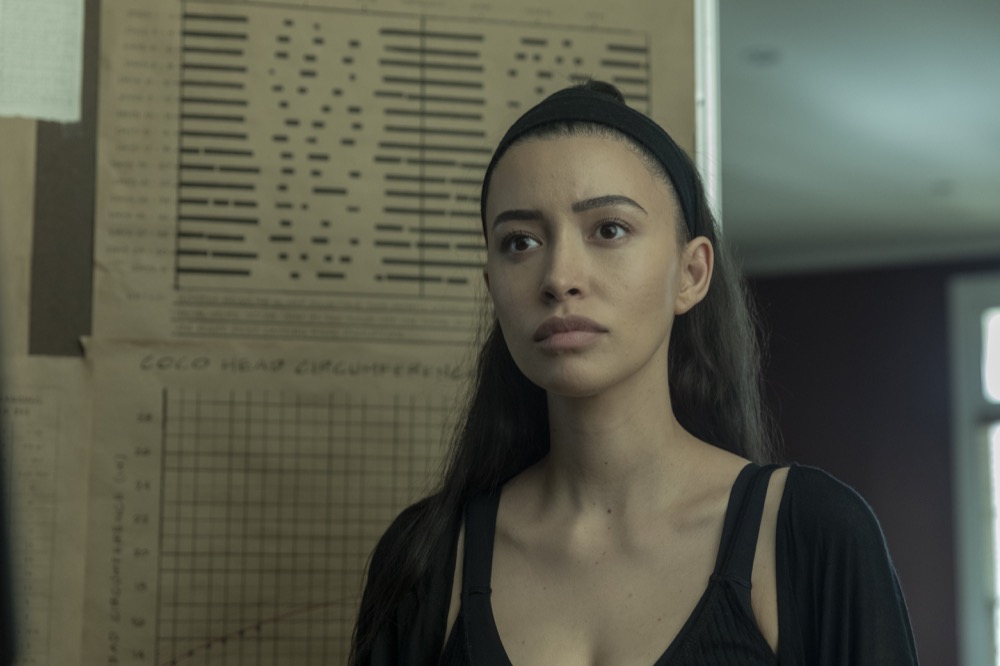 Don't get too upset, Rosita stans. We appreciate her value, too. She just hasn't played a big enough role in Season 10 to warrant a higher grade.
---
21. Alden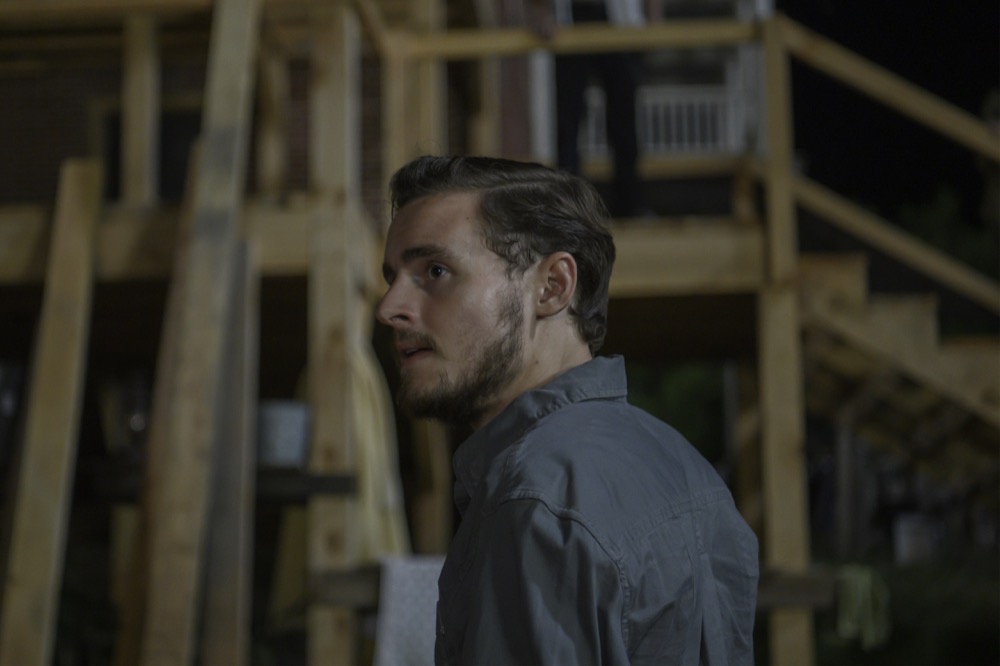 ---
22. Luke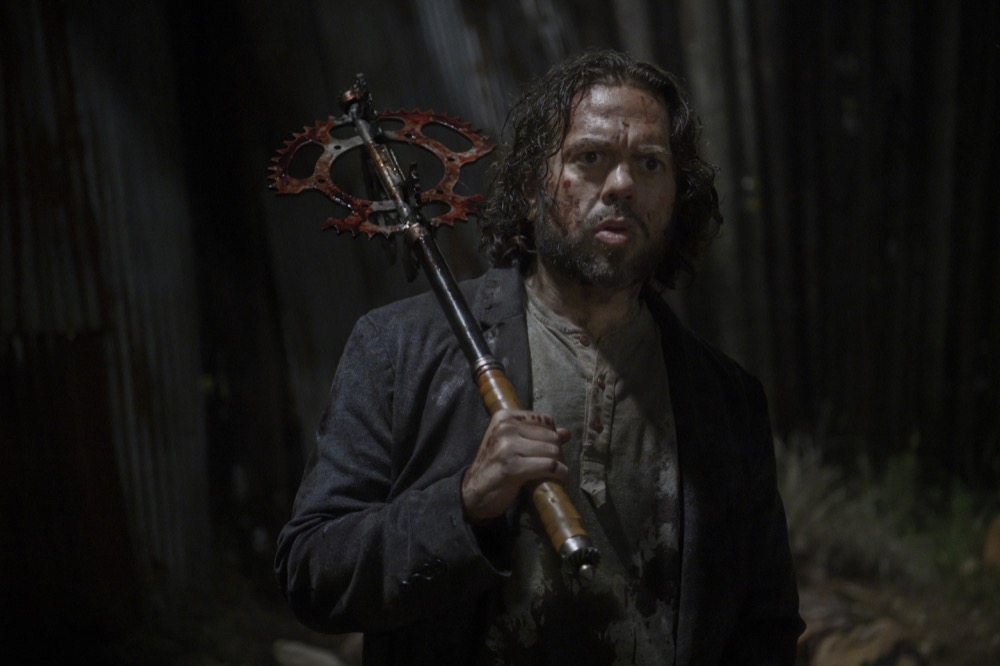 ---
23. Kelly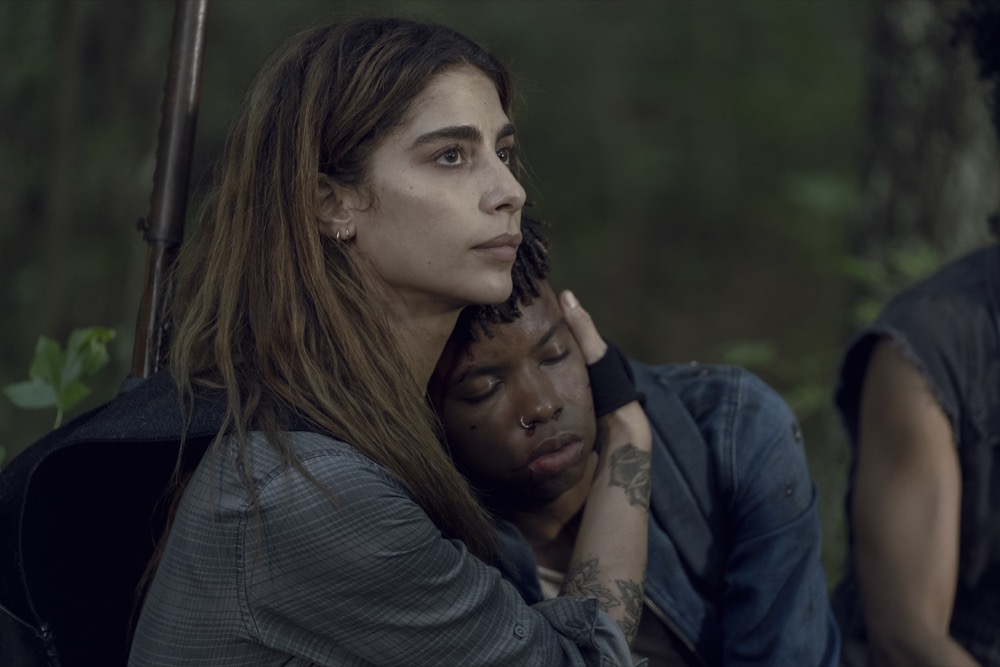 Kelly's hearing loss nearly got her killed this week. We can't blame her for not trusting Daryl and the gang, especially given how outsiders like Lydia have been treated. But stealing doesn't move the needle for her in the Power Rankings right now.
---
And that wraps up our Power Rankings for Week Five of The Walking Dead Season 10! Tell us what you thought of our list in the comments below!