Hey it's almost New Comic Book Day! We've got a brand-spanking new MANIFEST DESTINY issue and the final TWD Omnibus. In MANIFEST DESTINY #38, our team hits a bit of a moral quandary and Maldonado is not helping. If this friggin' ghost breaks up the team I'm going to have words with Chris Dingess. Scroll down for our preview!
If you don't know about Omnibus editions of THE WALKING DEAD, they're the editions for the archivists out there. Hardcover, over-sized, 24 issues, all the covers for the included issues, in a nice slipcase. They're gorgeous. Highly recommended.
And with that, see you at the comic shop!
---
MANIFEST DESTINY #38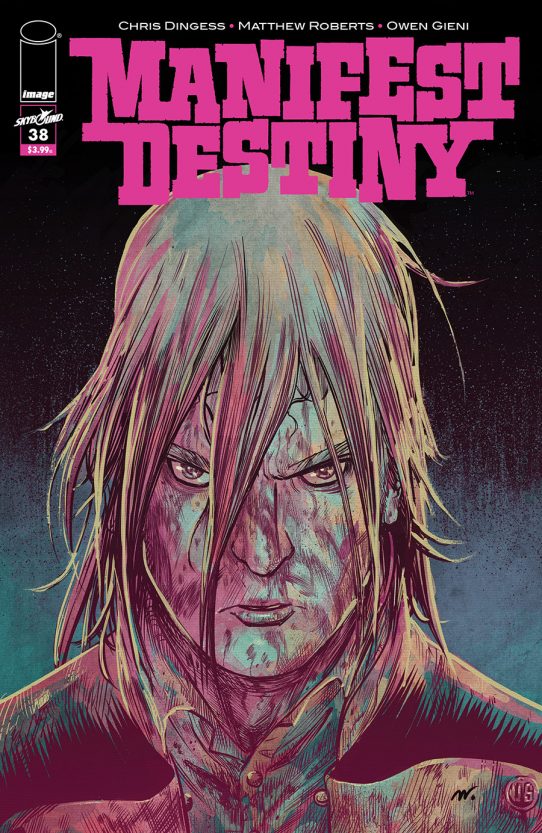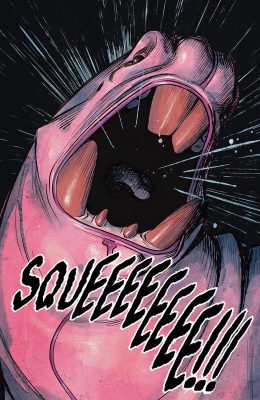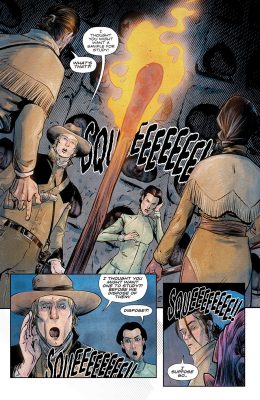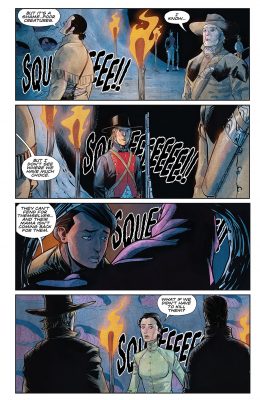 STORY: CHRIS DINGESS
ART/COVER: MATT ROBERTS & OWEN GIENI
NOVEMBER 6 | 32 PAGES | FULL COLOR | MATURE | $3.99
When an expedition leads the Corps of Discovery deep into a nest of monsters, Lewis and Clarke face an impossible decision there's no turning back from.
---
THE WALKING DEAD OMNIBUS 8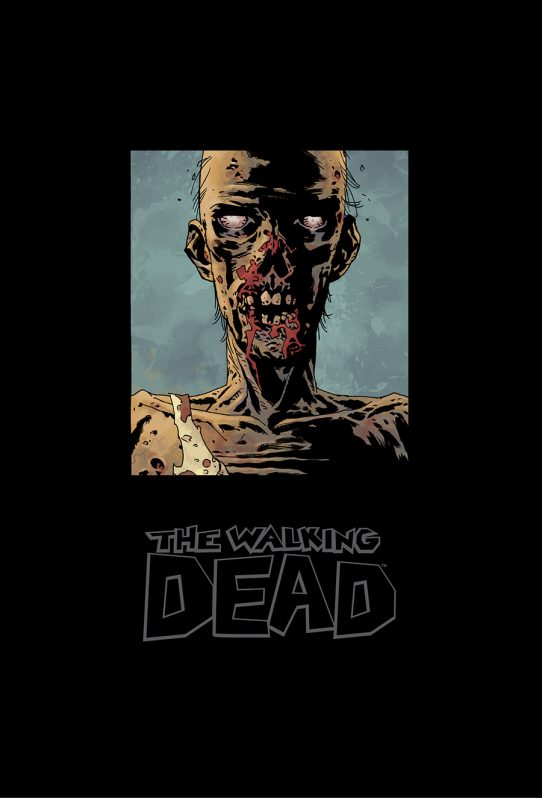 STORY: ROBERT KIRKMAN
ART: CHARLIE ADLARD, STEFANO GAUDIANO & CLIFF RATHBURN
COVER: CHARLIE ADLARD & DAVE STEWART
NOVEMBER 6 | 560 PAGES | BLACK & WHITE | MATURE | $100.00 | Signed & Numbered Edition $150.00
This deluxe hardcover includes 24 issues of the hit series THE WALKING DEAD, along with the covers for the issues, all in one massive, oversized slipcased volume.
Collects THE WALKING DEAD #169-193.
HORROR, DRAMA
---