We're thrilled to announce that Dan Fogler, who starred in Fantastic Beasts and Where to Find Them has been cast as comic character Luke in The Walking Dead Season 9.
---
About The Character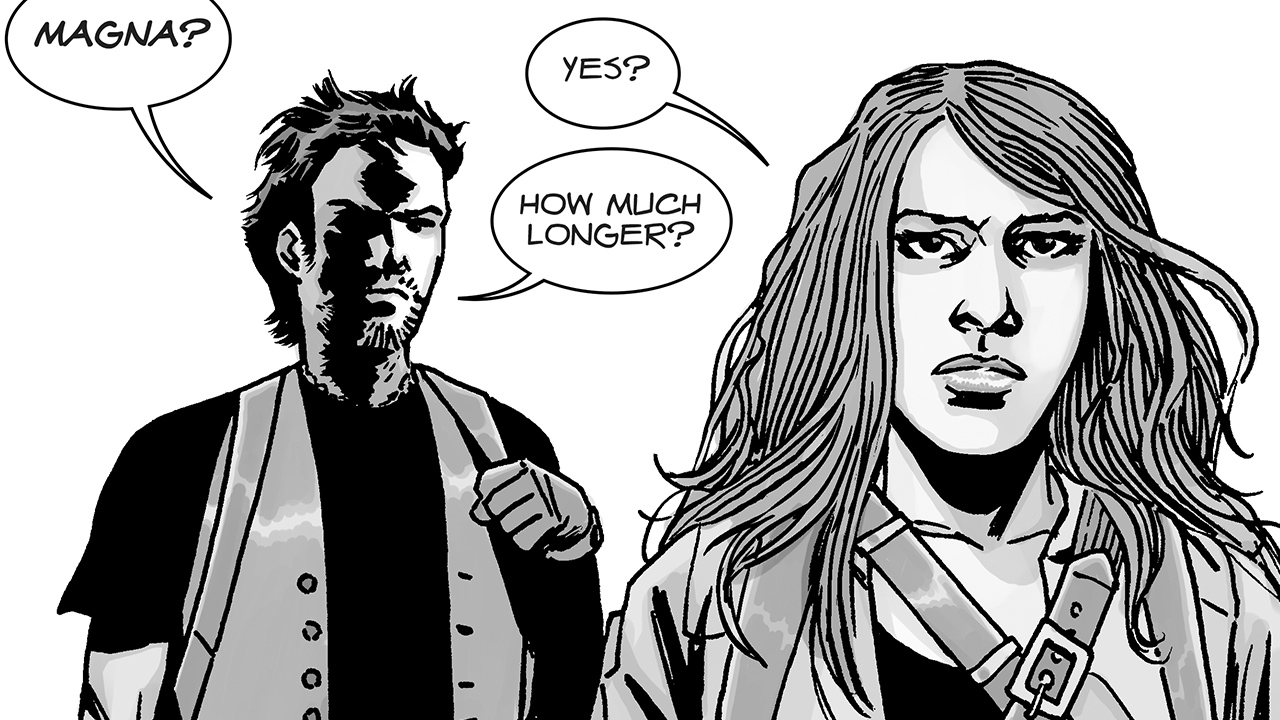 In The Walking Dead comics Luke is a member of Magna's small survival group that we first encounter after the time jump in Issue 127. Nothing is really known about Luke other than his connection to Magna's Richmond crew. Aside from living in Alexandria for a time Luke eventually meets his sad demise in the comics when Whisperer leader Alpha decapitates him and a dozen or so other residents. Of course the fates of characters in the comics can vary in the show. Dan Fogler teased the news on Instagram:
---
About The Actor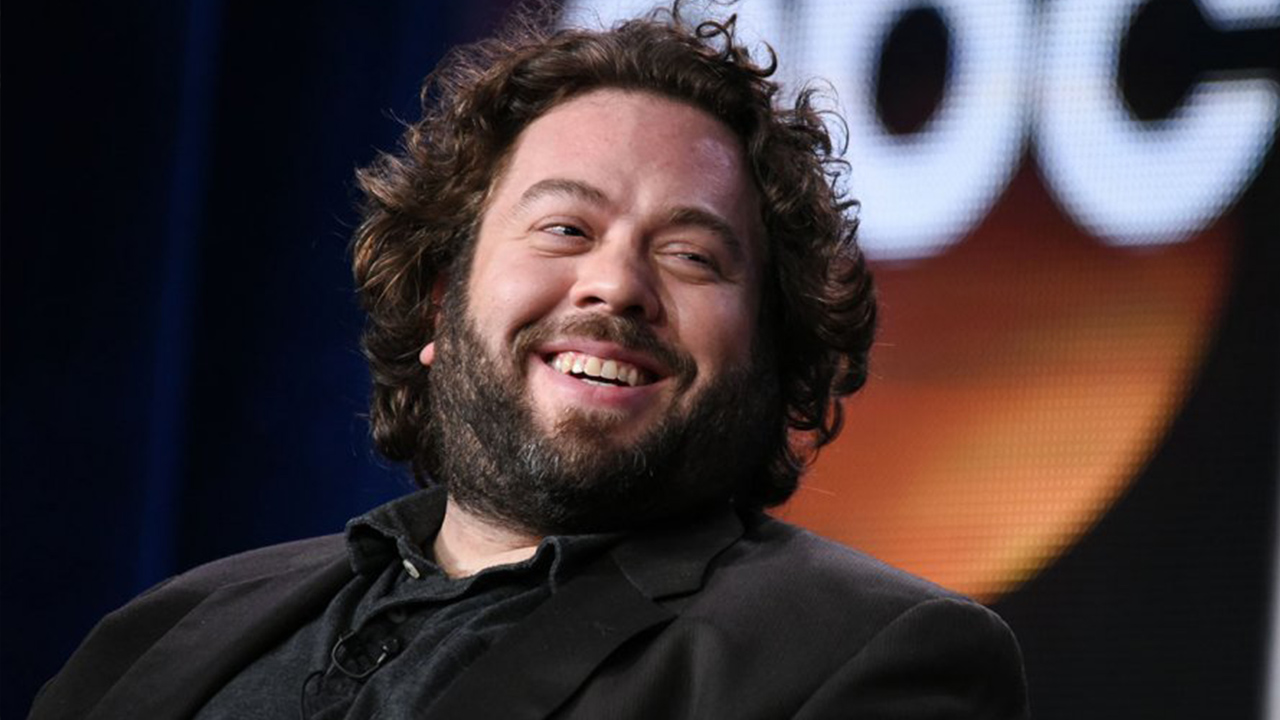 Dan Fogler is an actor, stand-up comedian, voice-over actor, writer, novelist, and playwright originally from Brooklyn, NY. Fogler broke out in 2005 for his Tony Award-winning performance as the original William Barfee in Broadway's The 25th Annual Putnam County Spelling Bee. From there he starred in Balls of Fury, Good Luck Chuck, and appeared on network shows like The Goldbergs, The Good Wife, and did voice-over acting for Horton Hears a Who and American Dad. Most fans will recognize him for his recent work as Jacob Kowalski in Fantastic Beasts and Where to Find them (he'll also appear in Crimes of Grindelwald sequel coming out later this year).
Fogler's casting nearly rounds out Magna's entire crew. Last week we learned that Broadway star Lauren Ridloff will play Connie while Wonder Woman's Eleanor Matsuura will play Yumiko. That means we're a Magna, Kelly, and Bernie away from rounding out the entire comic version of the Richmond group.
---
What do you think of the casting? Let us know in the comments!