This weekend The Walking Dead's own Scott Wilson was remembered and honored at a memorial service by family, friends, and colleagues. The late actor, who famously played patriarch Hershel Greene for three seasons on the zombie drama, died on October 6th at the age of 76 after battling leukemia. According to Variety, the ceremony took place at Forest Lawn Hollywood Hills in Los Angeles and was well-attended by Walking Dead cast and producers.
Among the guests were Walking Dead stars Andrew Lincoln, Danai Gurira, Jon Bernthal, Laurie Holden, Sarah-Wayne Callies, Lennie James, Iron-E Singleton, and producers Angela Kang, Scott Gimple, Denise Huth, and Greg Nicotero. Andrew Lincoln helped eulogize his old friend by recalling a funny anecdote about the time Scott asked him during a long break on set if he know who the first person was to "flip the bird" in a movie. "I said, 'Robert Mitchum?' and he replied, 'No, it was me.'"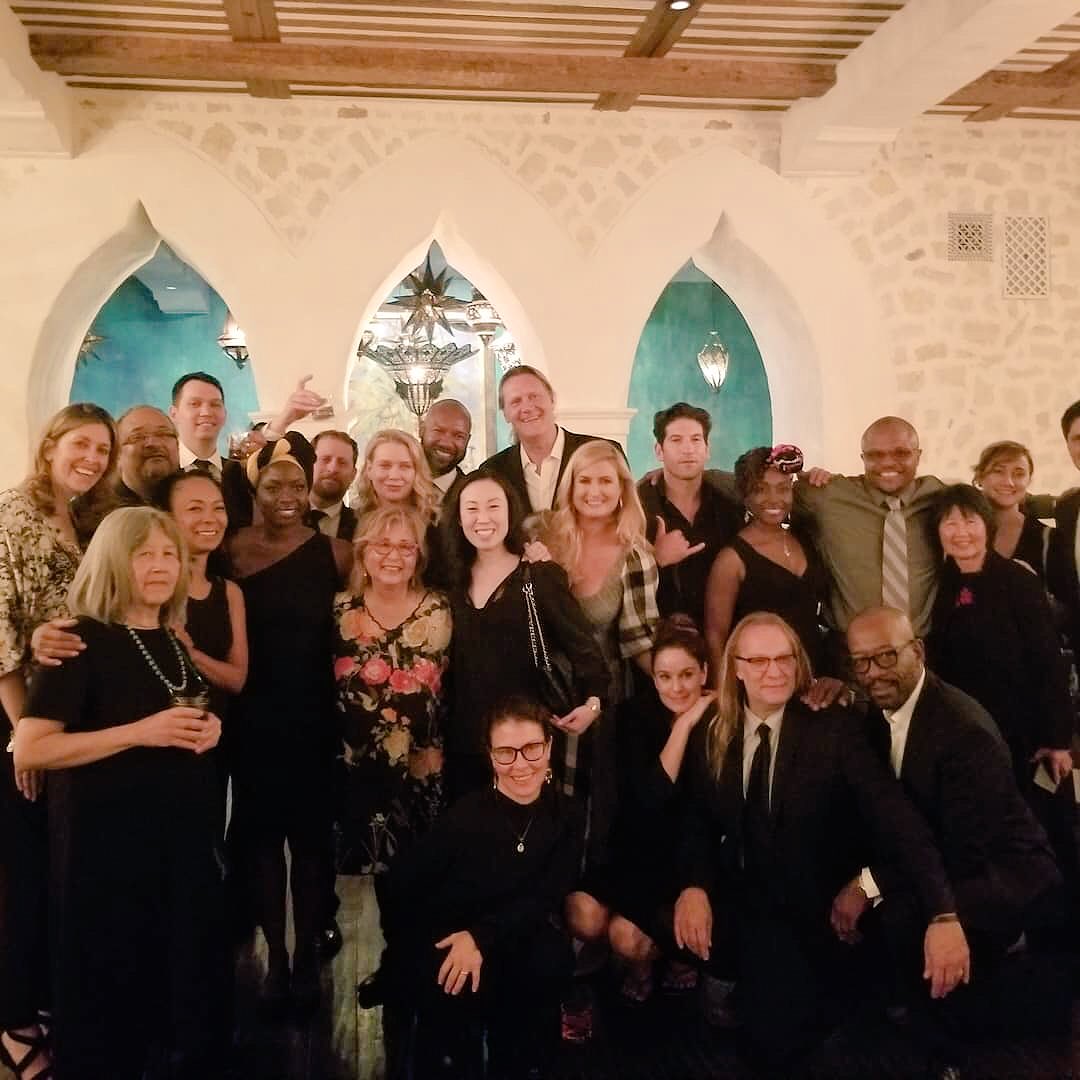 Danai Gurira also paid tribute to her late friend. "Scott made me feel like part of the family as soon as I met him," Gurira said. "He also taught me to how to smoke a cigar." Additionally, Callies read the Edna St. Vincent Millay poem "Thou Famished Grave," (which you can read here) while Greg Nicotero gave a toast at the reception.
According to Variety, the memorial program included the famous quote from his Walking Dead character Hershel Greene: "You step outside, you risk your life. You take a drink of water, you risk your life. And nowadays you breathe, you risk your life. Every moment now you don't have a choice. The only thing you can choose is what you're risking it for."
---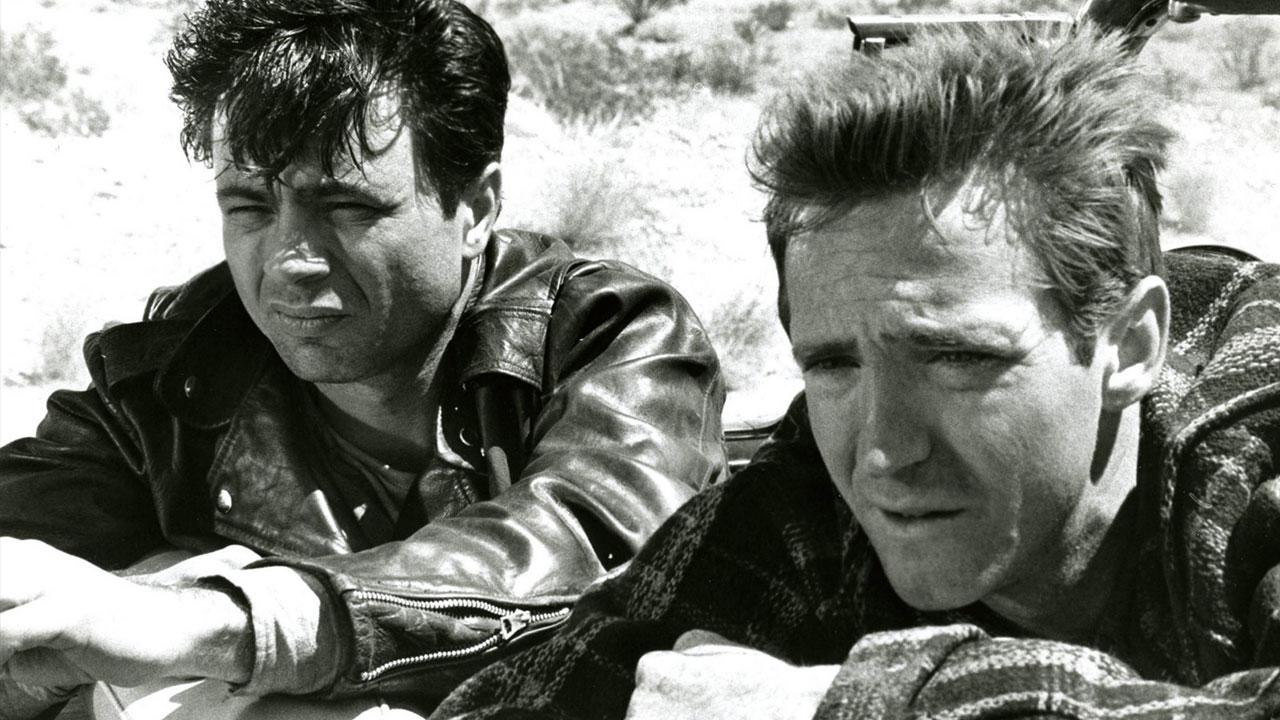 In his early life, Scott Wilson ditched a basketball scholarship and an opportunity to study architecture to pursue an acting career in Hollywood. After working odd jobs and acting in local theater productions for five years he finally landed the role of a lifetime as a murder suspect in the Oscar Award-Winning film, "In The Heat of The Night," which starred Sidney Poitier and Rob Steiger. He followed that up with his role as murderer Richard Hickok in the film, "In Cold Blood." After that, Wilson had an extensive film and TV career that has solidified him as an acting legend forever.
Thanks to Variety for providing the details on this service. May Scott Wilson rest in peace and always be remembered for the legend he is!