The leader of The Whisperers has finally been cast. Walking Dead Creator Robert Kirkman announced at San Diego Comic Con that Samantha Morton has will be stepping in the shoes as Alpha in Season 9. Here's a cheat sheet about both women:
---
About The Character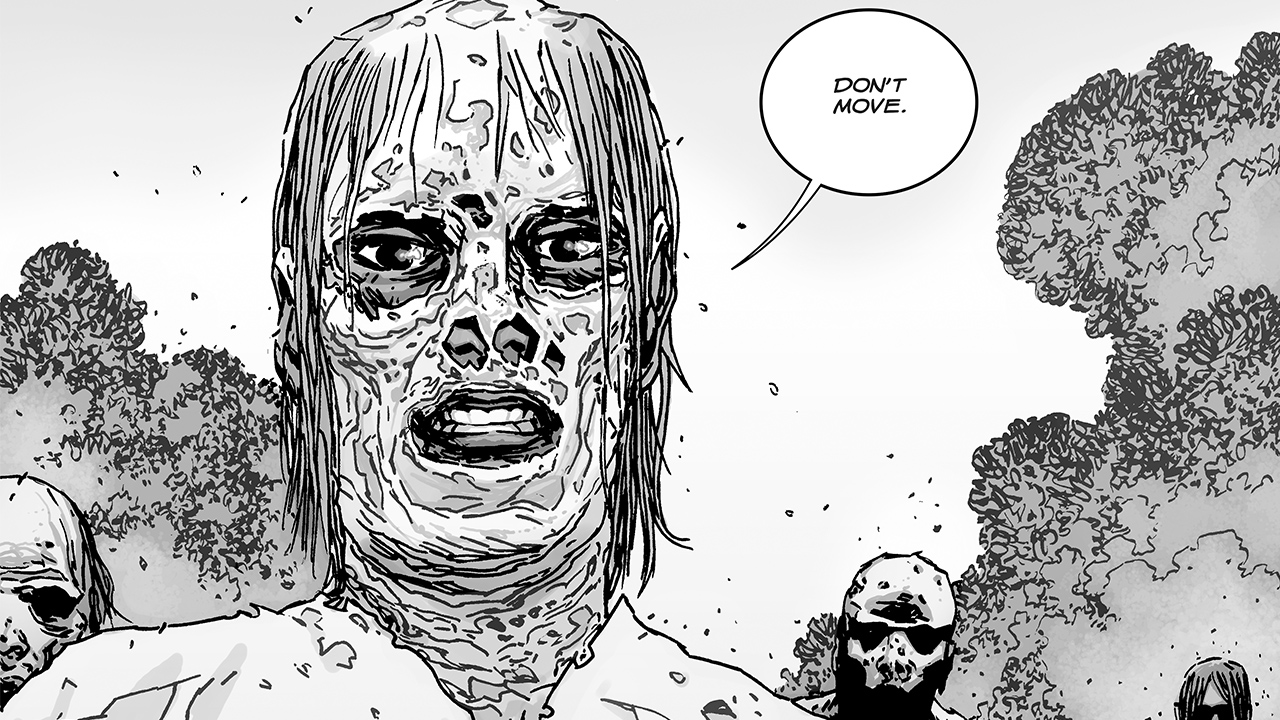 In the comics Alpha is the antagonistic leader of a massive group known as The Whisperers, a villainous faction who wear human skin over their own to blend in with the undead (they communicate by whispering, hence the name). First encountered in Issue 132 of The Walking Dead comics, Alpha is a machiavellian leader who eventually meets Rick and Maggie after her daughter Lydia (also a Whisperer) is captured.
Although it appears she cares for her daughter, Alpha admits that she allowed her community abuse Lydia physically and emotionally while demanding she call her Alpha instead of mother. Lydia eventually integrates into the community and develops a relationship with Carl, but with him out of the picture in the show it will be interesting to see what happens to that character.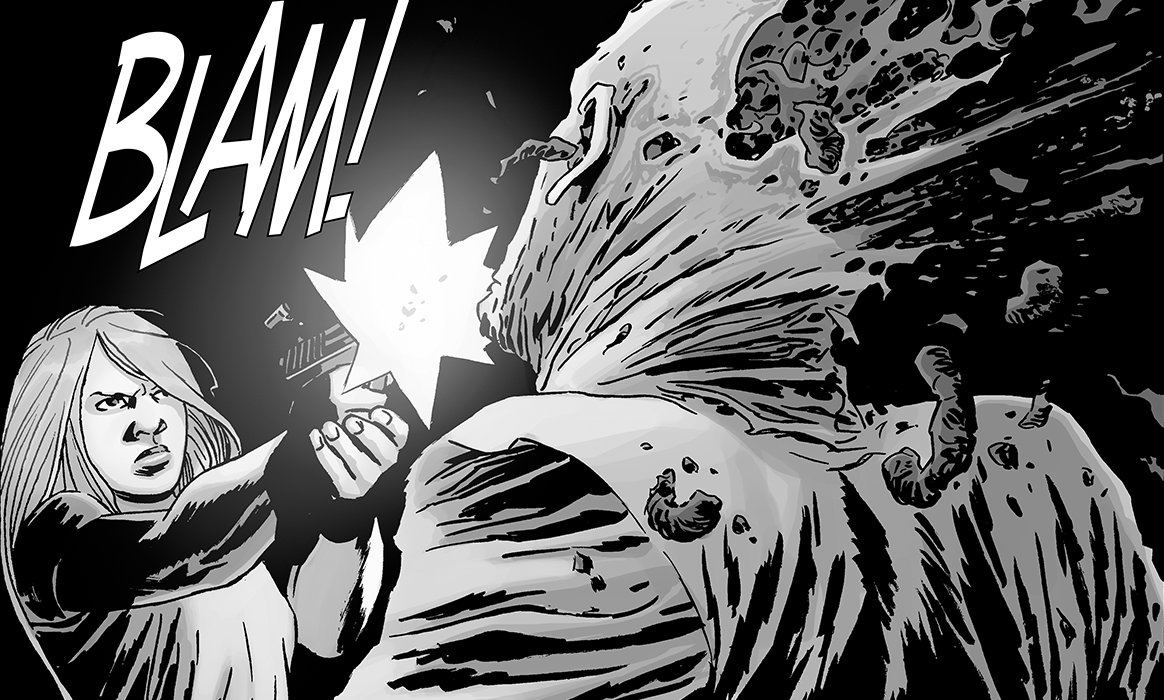 Although Alpha's the primary leader of the Whisperers, she's not alone. Her second-in-command is a former professional basketball player nick-named Beta. Walking Dead Visual Effects mastermind Greg Nicotero teased during the San Diego Comic-Con roundtable that it's safe to say Alpha's introduction in the show means that Beta won't be far behind. And if they stay close to the source material, expect some great scenes between Negan and Beta down the line.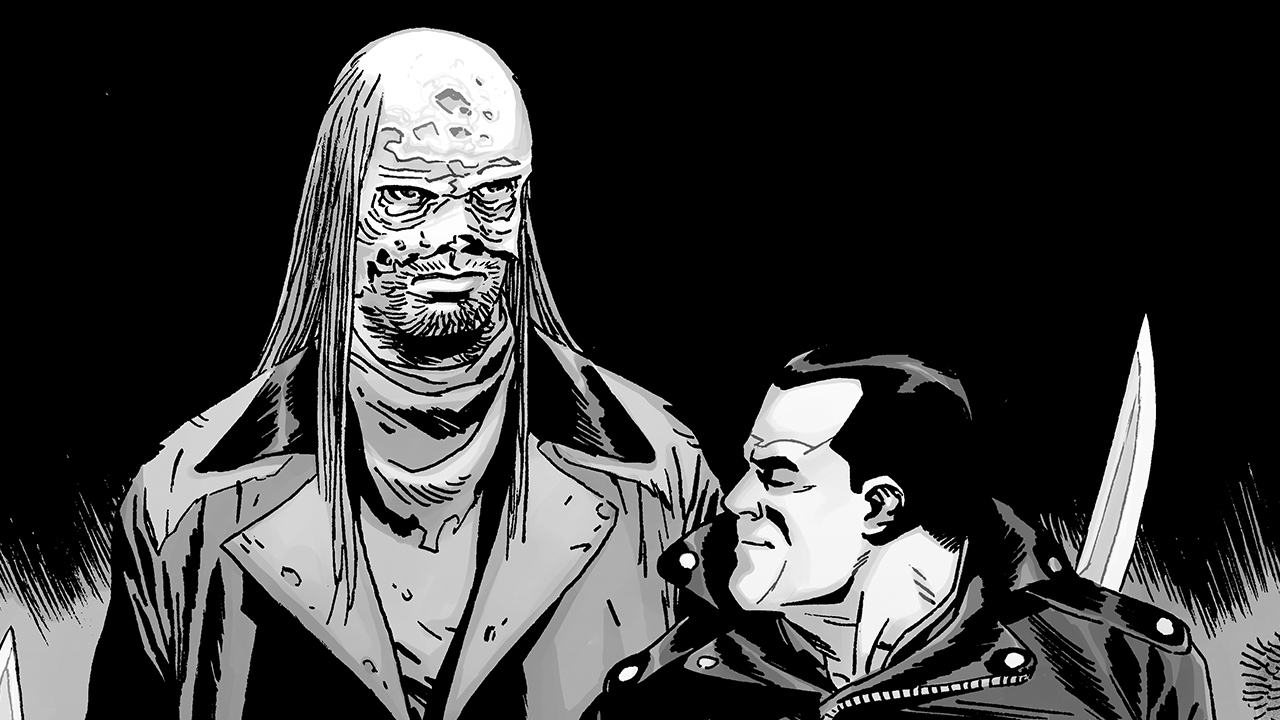 Always at odds with Rick and his people, Alpha's most known for her Red Wedding-esque decision to decapitate nearly a dozen of Rick and Maggie's people, leaving their heads on pikes along the border between the communities. Among the victims were Rosita and Ezekiel, though if the scene ever reaches the show it's possible Alpha will have chosen different characters. It's this move that eventually leads to a full-on Whisperer War between Rick's allies and The Whisperers.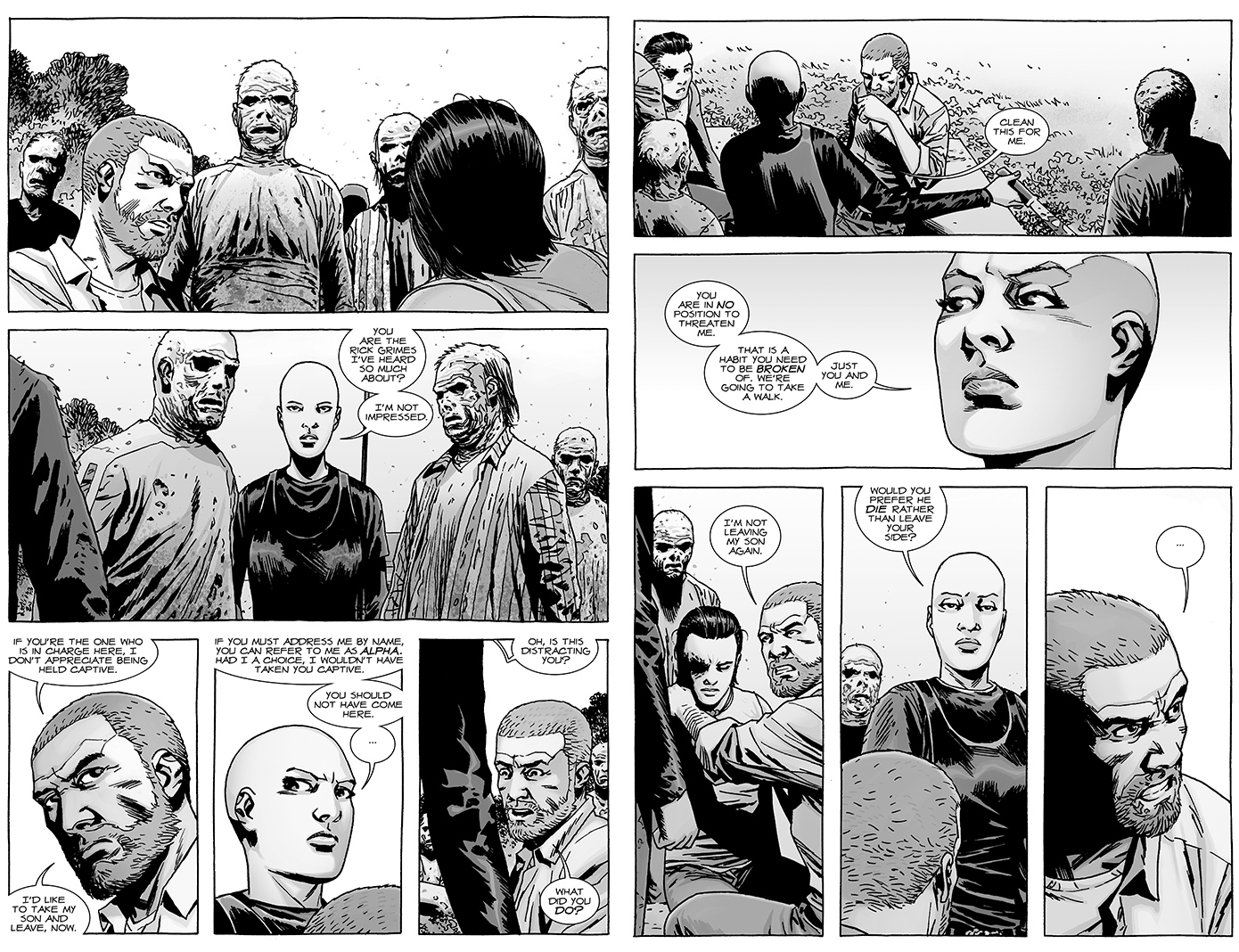 ---
About The Actress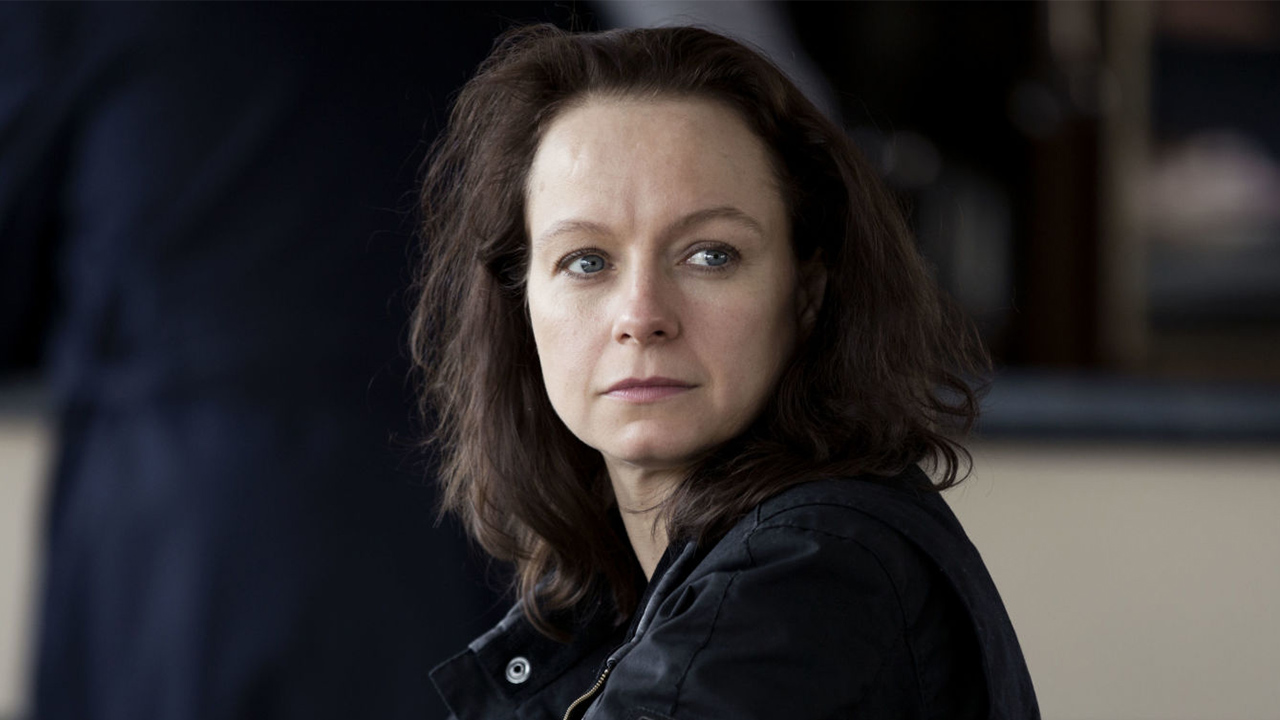 Samantha Morton is a British actress from Nottingham, England who is known for her roles in Sweet and Lowdown, In America, Minority Report, and more recently Fantastic Beasts. At age 13 she left school to perfect her acting craft at the Central Junior Television Workshop, which helped land her television roles in Solider Soldier and Boon. Morton has won a Golden Globe, a BAFTA, and has been nominated for two Oscars and two Emmys.
---
The Walking Dead returns Sunday, October 7th (and internationally Monday, October 8th) for its ninth season. Let us know what YOU thought of this casting in the comments below and then catch the Season 9 trailer to see the Whisperers in action.