Nadia Hilker has officially been cast as the major Walking Dead comic book character Magna for Season 9 (which was first reported by TheWrap). Let's dive into the character and the actress for those new to them.
---
About Magna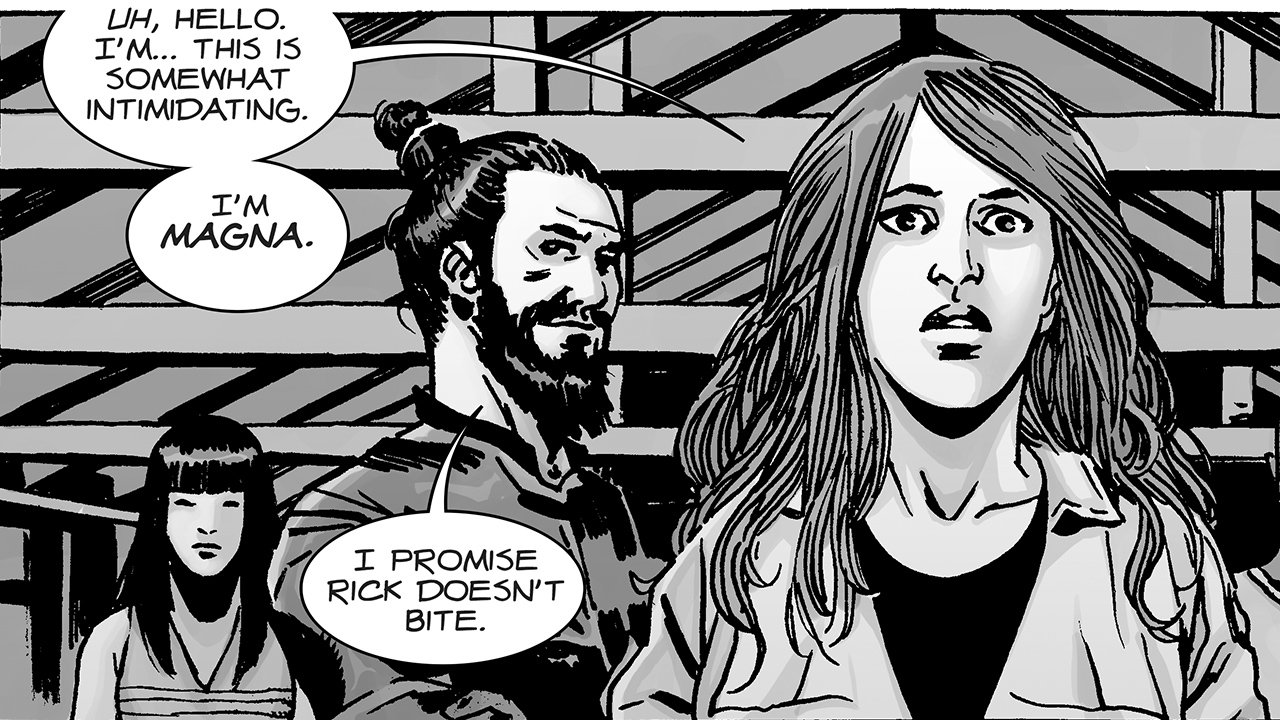 Magna is first introduced in Issue 127 when Jesus rescues her and her survival group from a herd of walkers. He takes them to meet Rick, who warmly welcomes them into his community. Magna eventually forms a relationship with one of her group members Yumiko (who Eleanor Matsura was just cast to play). Still alive in the comics nearly 60 issues later, Magna is known as an intelligent and strong leader who doesn't have time for BS.
---
About Nadia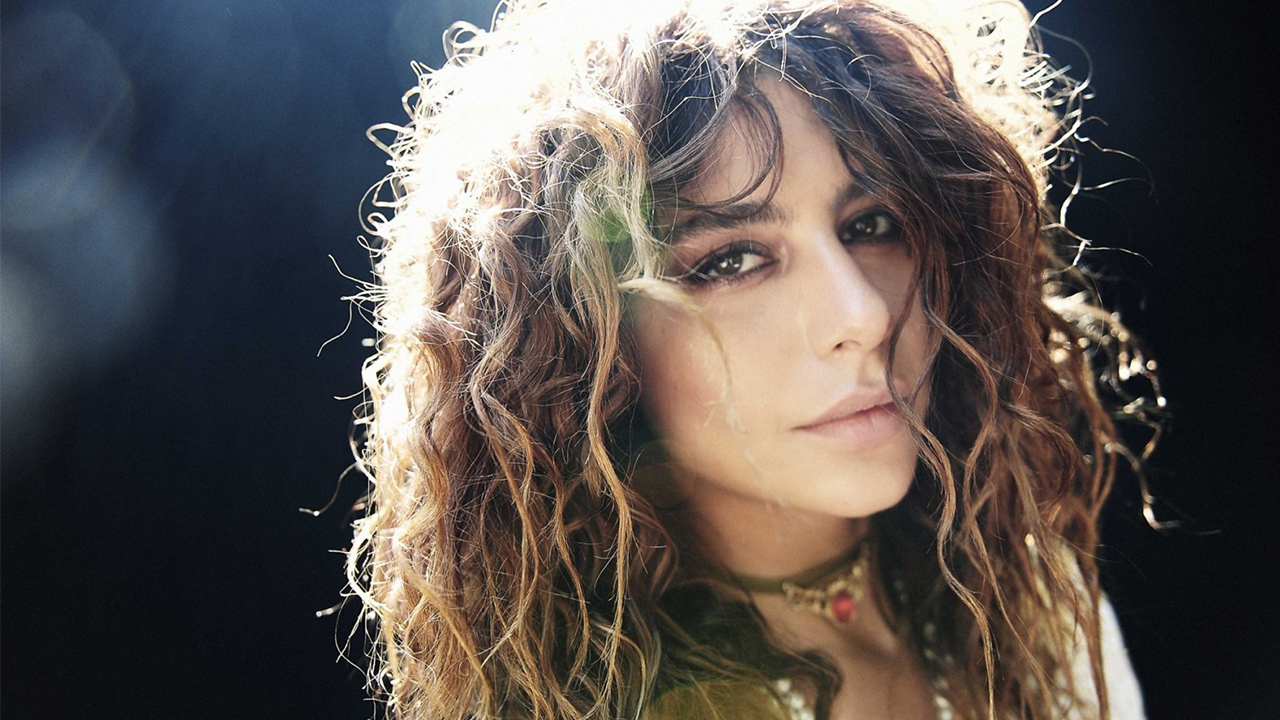 Nadia Hilker is an actress from Munich, Germany who is well-known for her roles in The 100, Allegiant, and Spring. Her role as Magna has the potential to be the the biggest role of her career to date. Her casting as Magna nearly rounds out her character's group from the comics. This week we also learned that Dan Fogler will play Luke, Eleanor Matsuura will portray Yumiko, and Lauren Ridloff will take on Connie. Watch all of them in action in the Season 9 trailer below:
---
The Walking Dead returns October 7th, 2018 for its eighth season.