Rick's last episode concluded with a massive six-year time jump that introduced us to five pretty major characters from the comics. The group is led by a woman named Magna and includes Yumiko, Luke, Connie, and Kelly. In the few minutes we saw them they were saved from a walker horde by an older Judith Grimes! We're going to break down who these characters are in the comics and what their addition into the show means for Season 9 and beyond.
---
Magna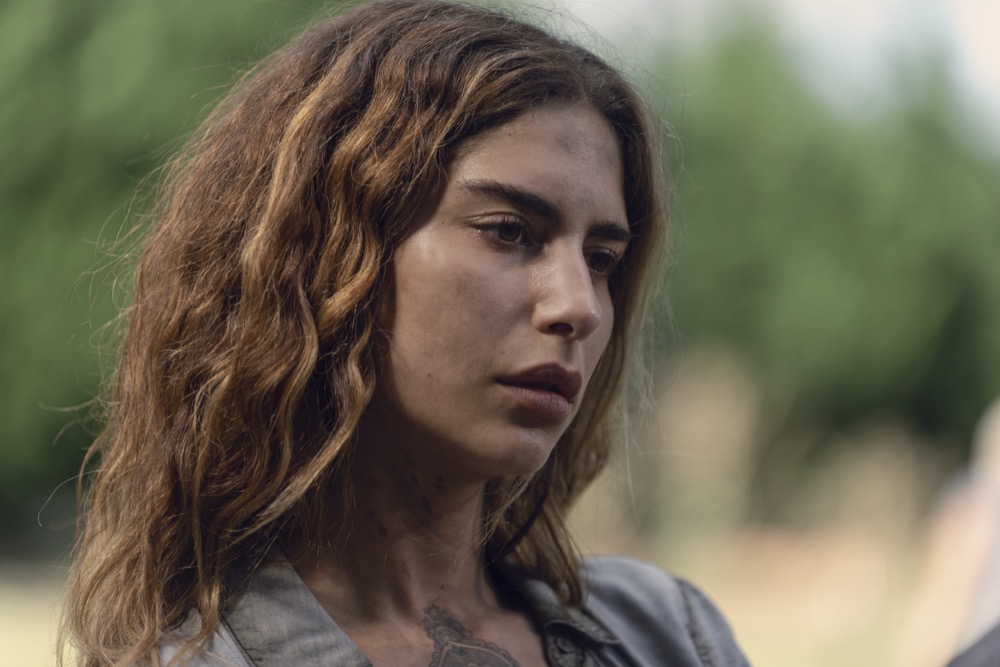 Magna is a strong, no-nonsense, intelligent leader of a group of survivors that we first encounter in Issue 127 of the comics. Like Judith in the show, Jesus in the comics rescues Magna and her group from a herd of walkers and then takes them to meet Rick, who warmly welcomes them into his community. Magna eventually forms a relationship with her fellow group member Yumiko and is still alive in the comics nearly 60 issues later. Magna is played by the talented Nadia Hilker, an actress from Munich, Germany who is known for her roles in The 100, Allegiant, and Spring.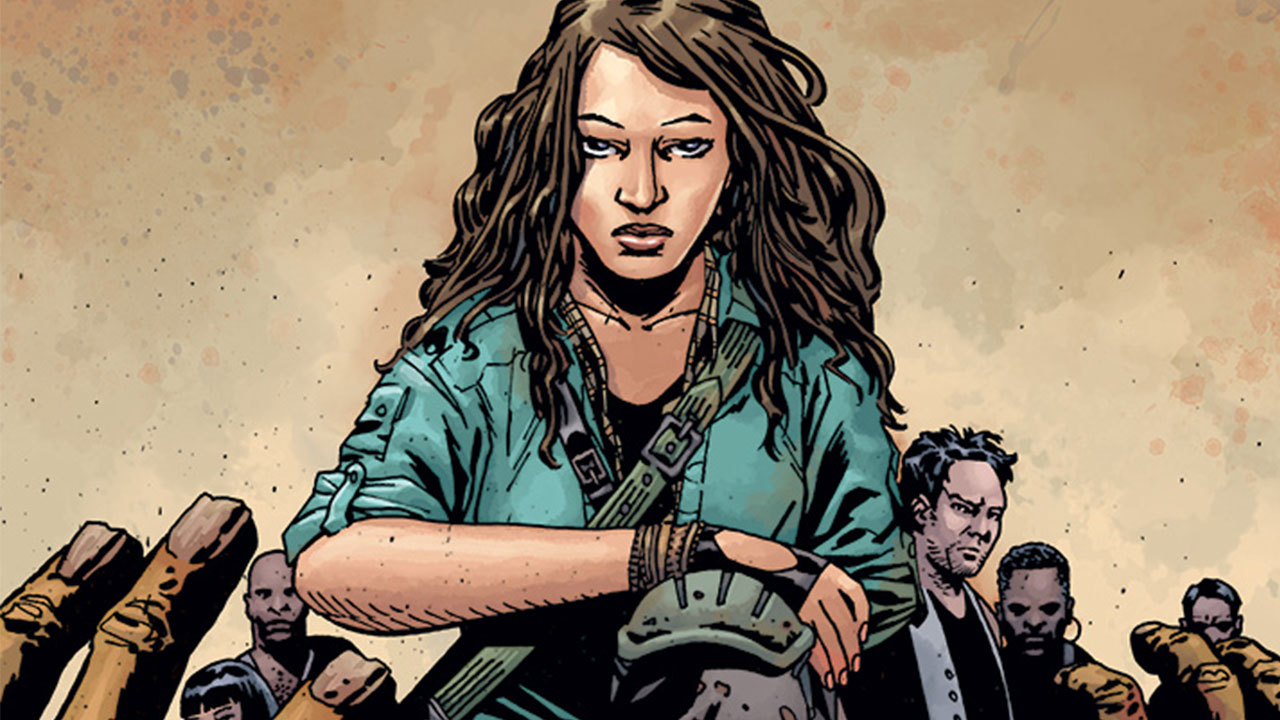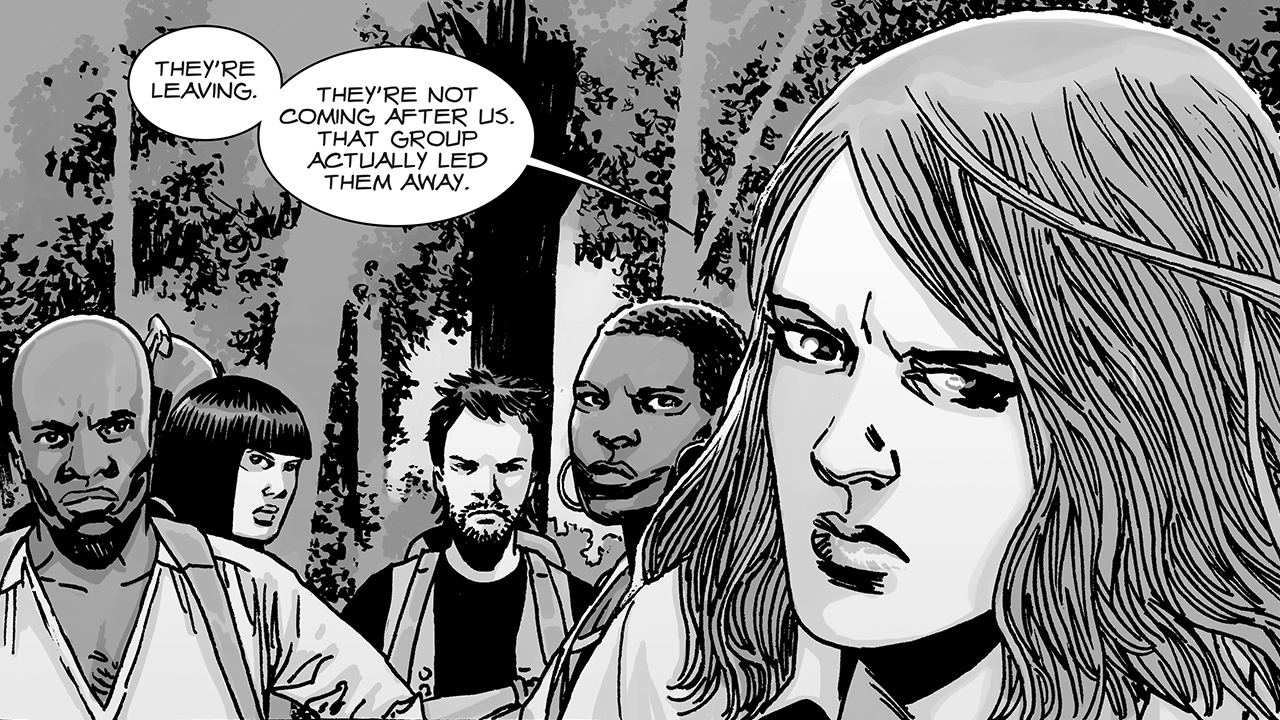 ---
Yumiko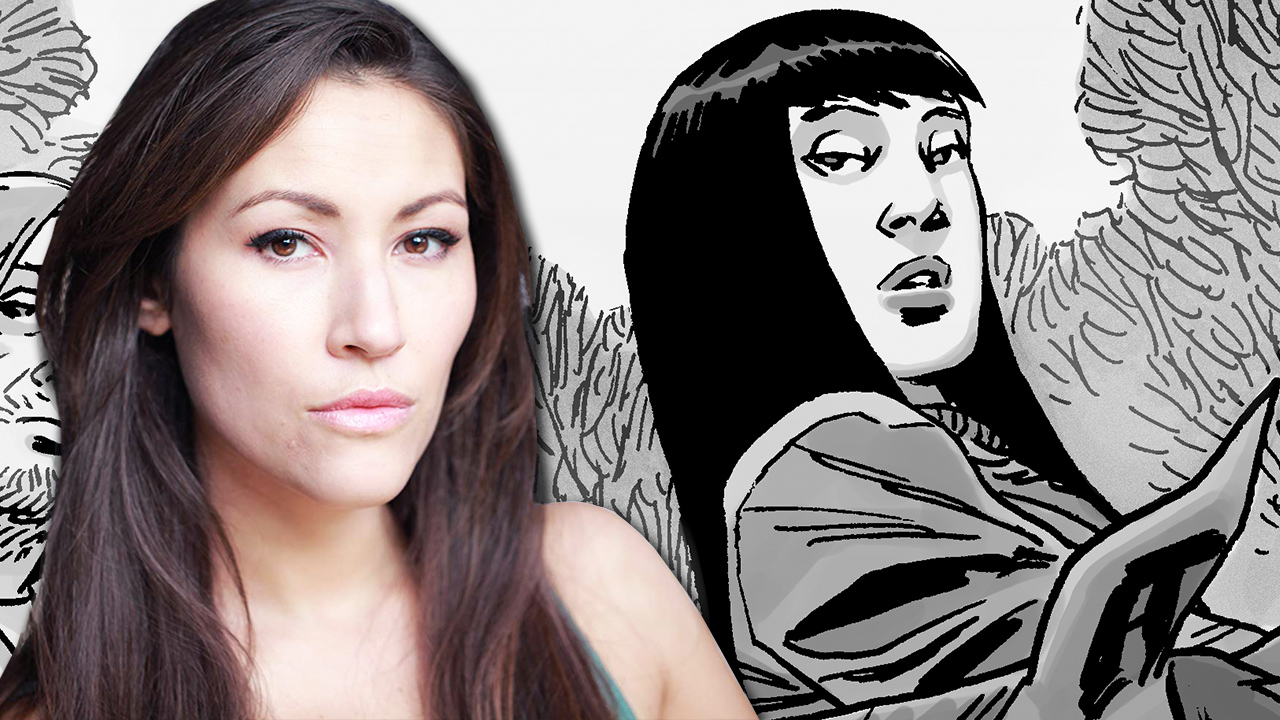 Yumiko is another strong survivor from Magna's group who's known for her skills with a bow and arrow. Not much is known about her backstory, but Yumiko integrates well with Alexandria and provides vital support during the Whisperer War. As we mentioned earlier, Yumiko has begun dating Magna and has played a bigger role in the Commonwealth story arc.
Yumiko's played by Eleanor Matsuura, a British actress who was born in Tokyo and raised in England. Matsuura is known for her roles in British TV shows Doctor Who, Extras, Thorne, and Sherlock, where she plays Detective Inspector Hopkins. Matsuura also portrayed Epione in 2017's Wonder Woman and did voice acting for the video game Star Wars: Battlefront.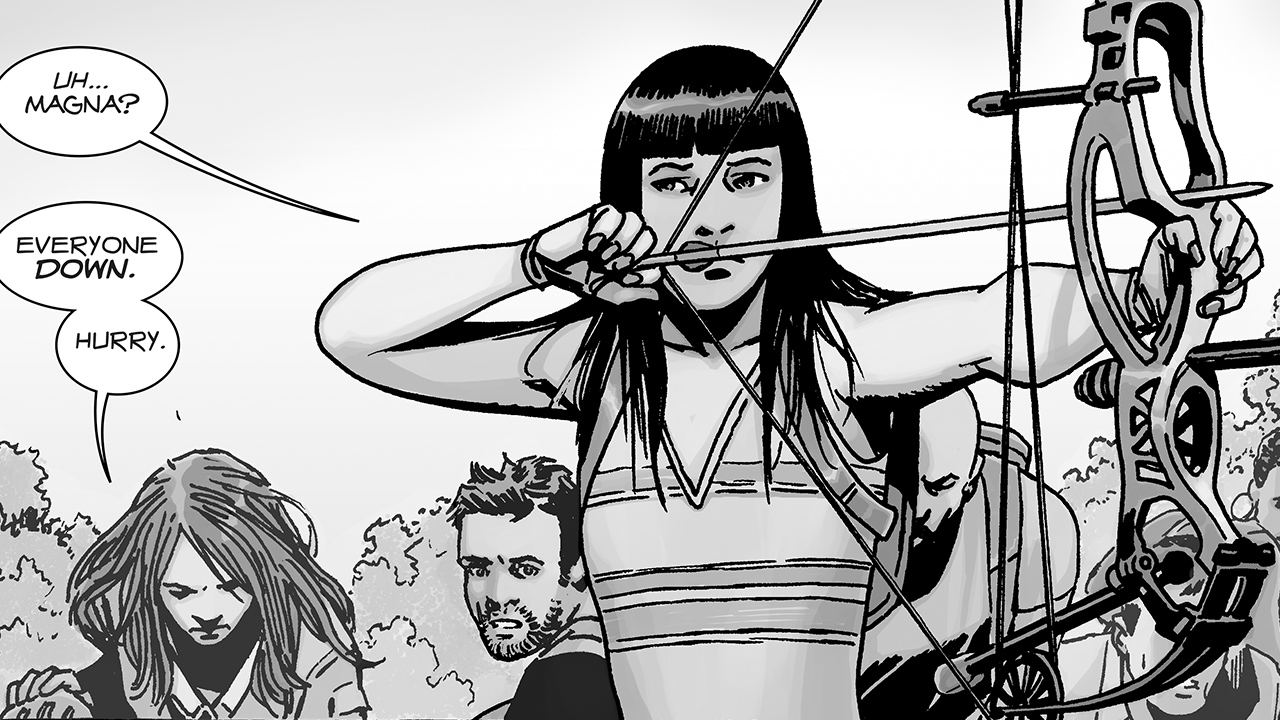 ---
Luke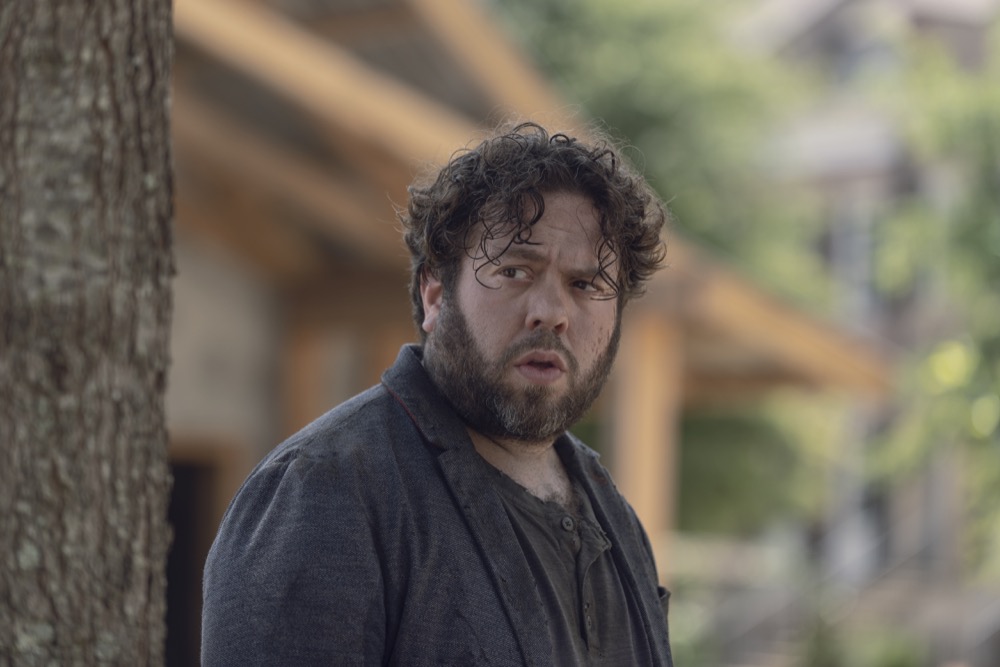 Luke is a member of Magna's survival group that has a much smaller story in the comics than we will in the show. Aside from living in Alexandria for a time, Luke eventually meets his grim demise in the comics after a brush up with Whisperer leader Alpha (don't worry, the fates of characters in the comics often vary in the show).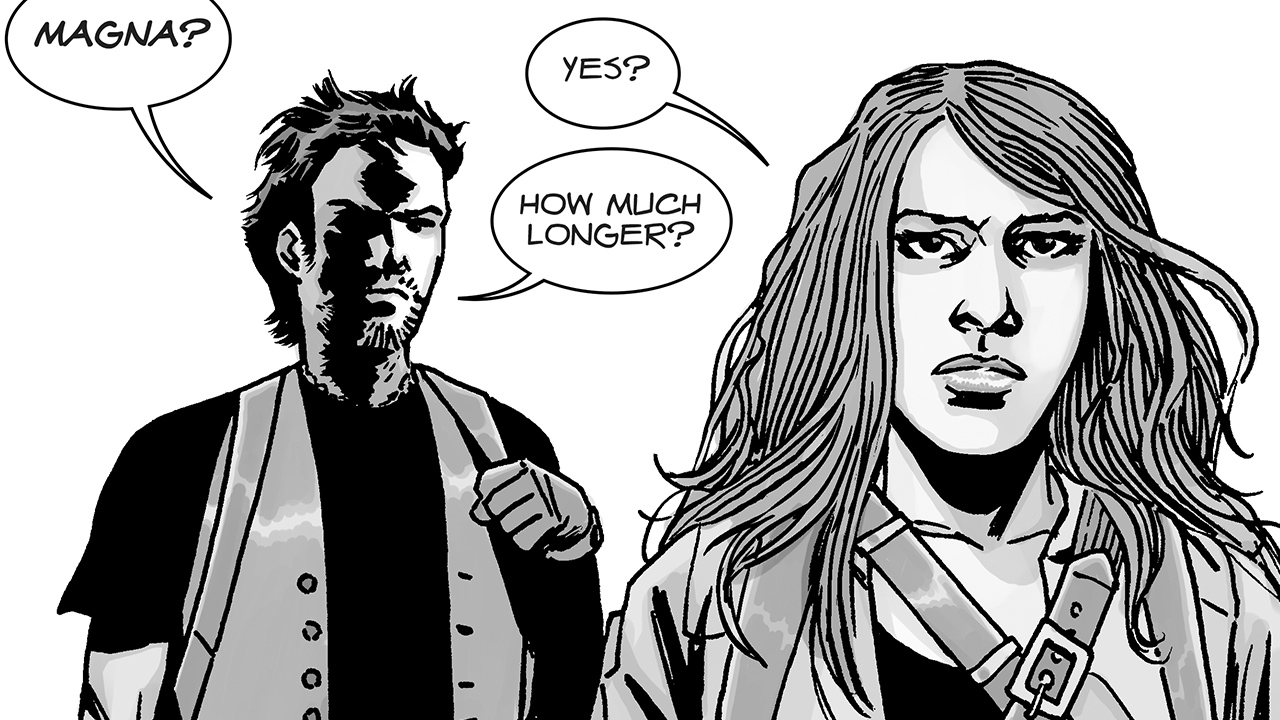 Most of you will recognize Brooklyn's own Dan Fogler from his work as Jacob Kowalski in the Fantastic Beasts movies. Fogler has also appeared in Balls of Fury, Good Luck Chuck, and network shows like The Goldbergs and The Good Wife. Additionally, Fogler is a stand-up comedian, voice-over actor, writer, novelist, and playwright.
---
Connie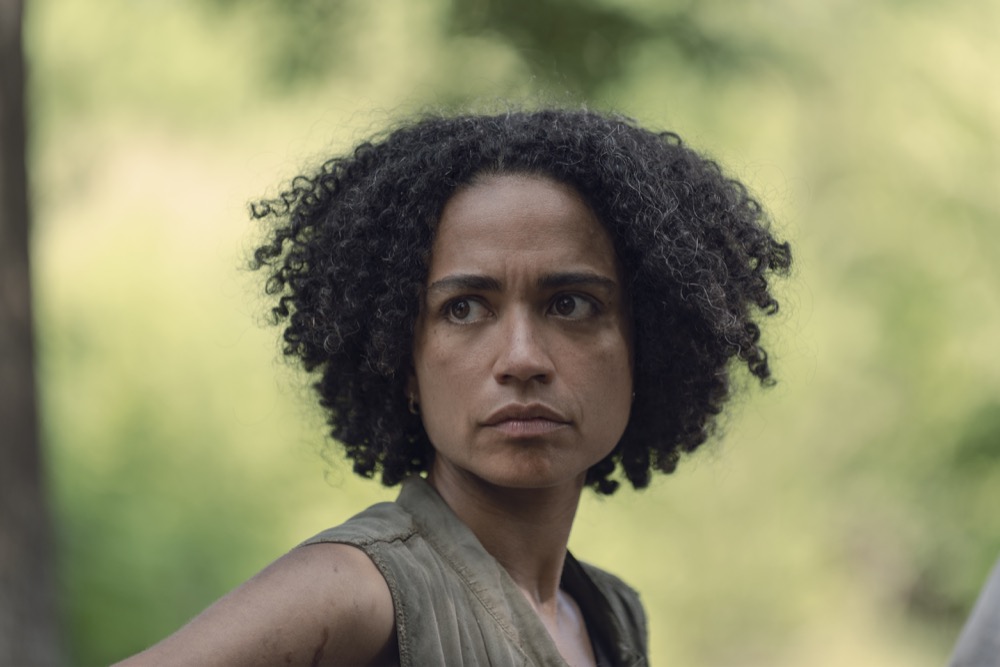 Connie is one of the more low-key members of Magna's group in the comics. Like the others Connie eventually assimilates into Alexandria and the Hilltop and is still alive 54 issues later. One notable difference between the mediums is that the show version will be deaf. Connie actress Lauren Ridloff, who used to be a teacher in Chicago, is the first deaf actress cast for a major role in The Walking Dead.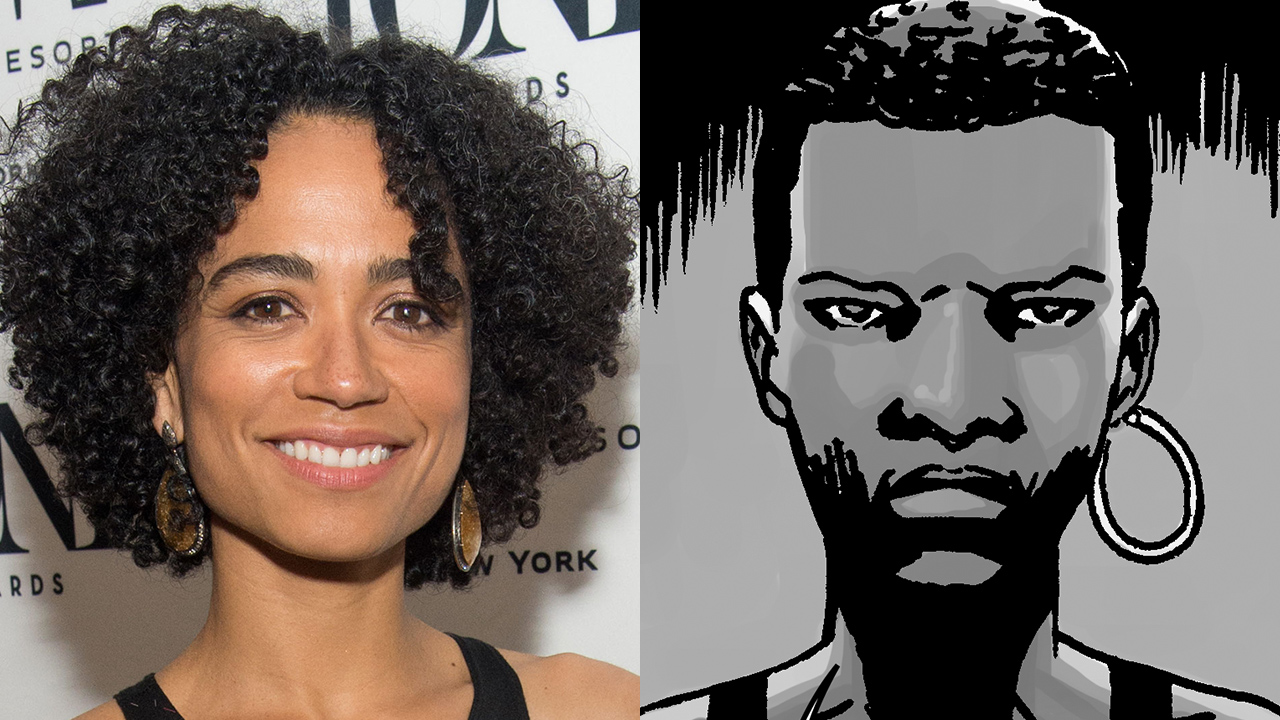 Connie's character description says that she's "a seasoned survivor deft at using her senses to read people, situations, and trouble. Her character is deaf and uses American Sign Language (ASL) to communicate." Last Spring Ridloff starred opposite Joshua Jackson in the 1979 stage revival of "Children of a Lesser God," which revolves around the relationship between a deaf woman and a hearing man.
---
Kelly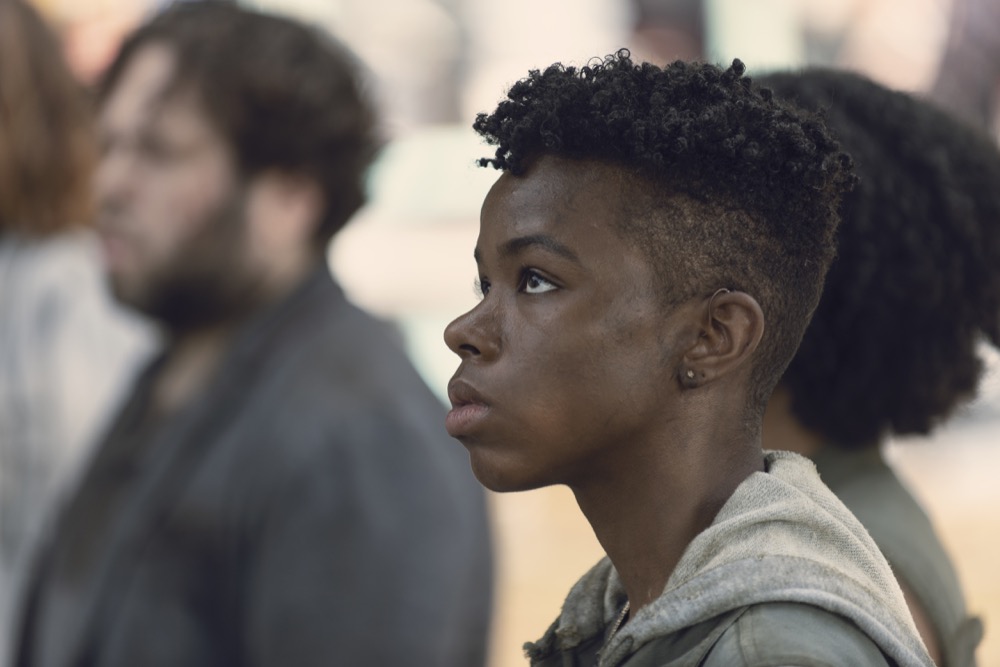 Rounding out Magna's group is Kelly, who's a lot different from her comic counterpart. In the comics, Kelly is actually a man who lives in Alexandria with his group members. Still alive in the comics, Kelly is in a relationship with Connie and was instrumental in Rick winning the Whisperer War.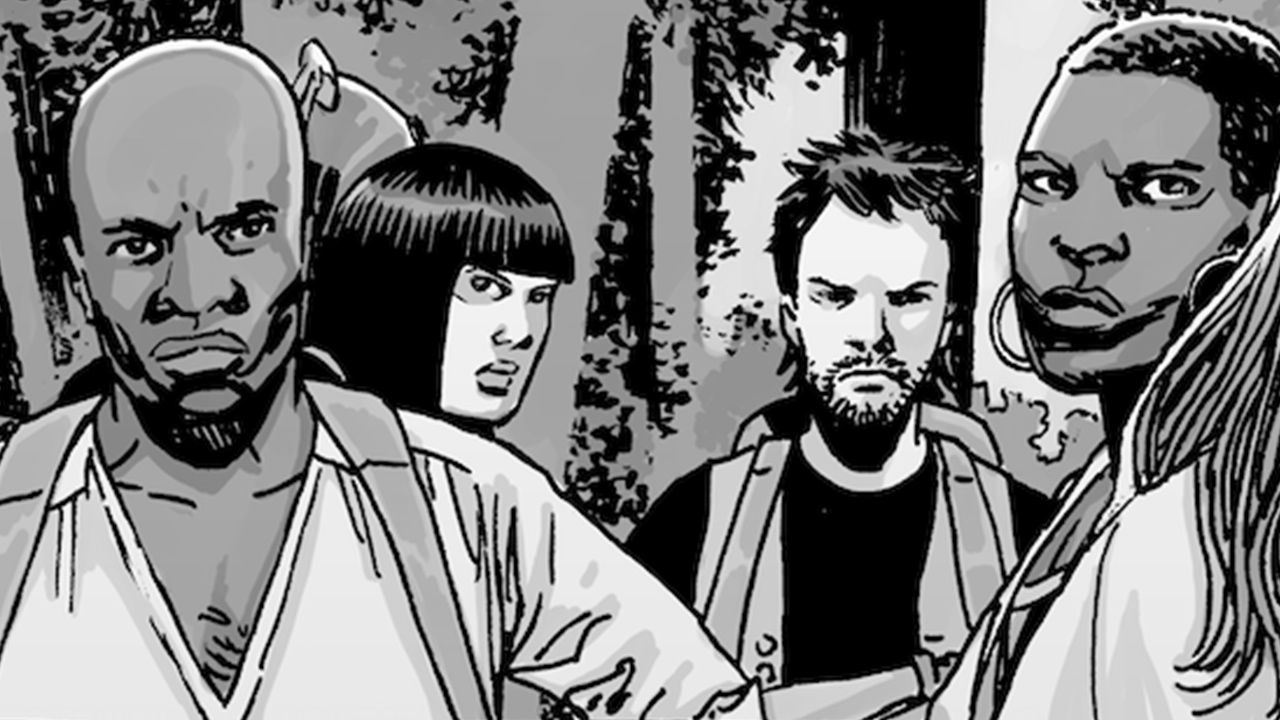 In the show, Kelly is played by the talented Angel Theory, a Queens native who is a professional dancer. She also has hearing loss in her right ear, which will play into her character in the show. Speaking of, the show version of Kelly is naturally skeptical like her comic counterpart. She's also fiercely protective of Connie, which partly mirrors their relationship in the comics.
---
So that's Magna's group. Expect to see a LOT of their storylines throughout Season 9 and beyond. If you want to read more on them, we suggest picking up the comics they were first introduced in (Volume 22: A New Beginning). Let us know in the comments what you're most excited to see from the group this season!